"Naughty Co-eds" ... "Attack of the Kung-Fu Girls" ... "Dr. Black & Mr. Hyde"
....yup, 1976 was a banner year for movies.....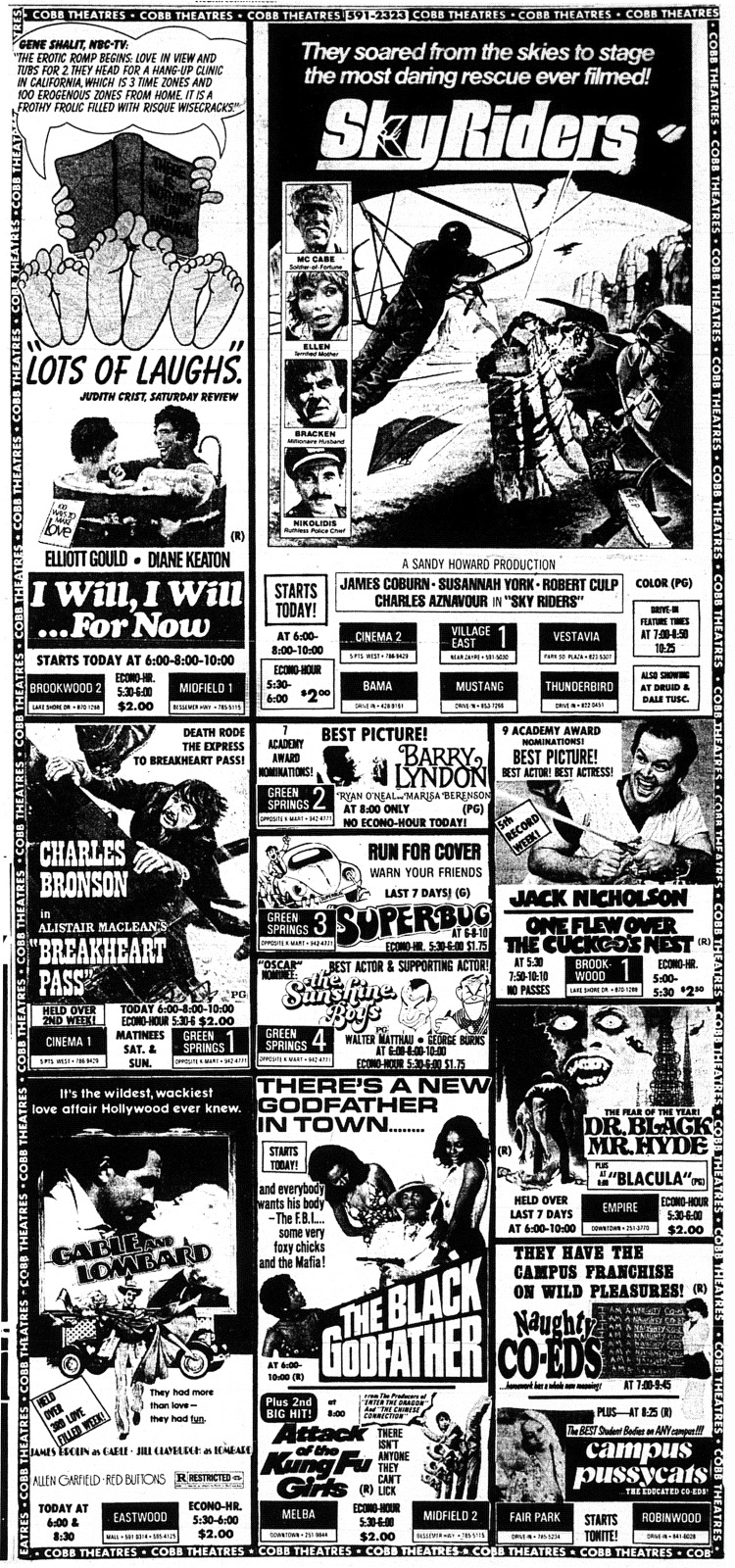 ---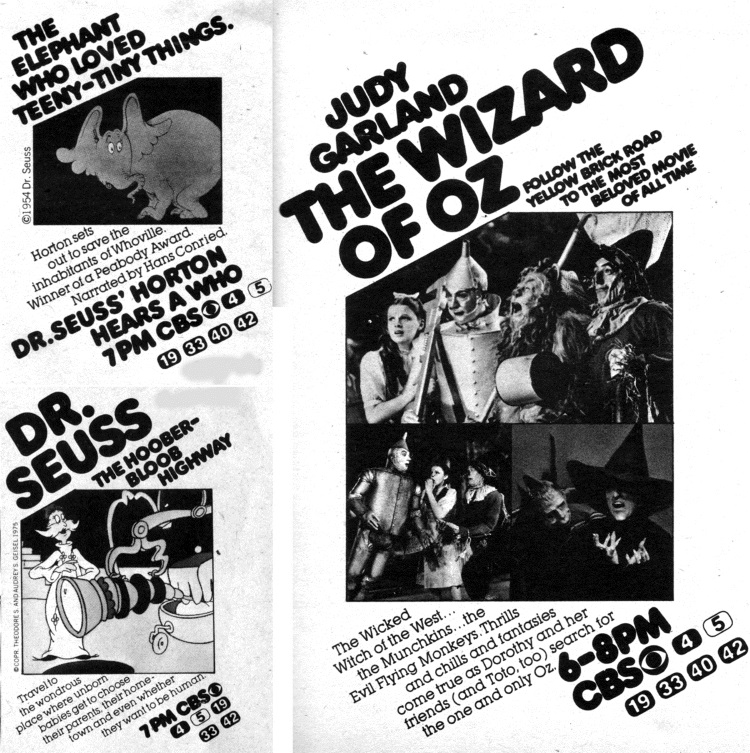 Looks like "The Hoober-Bloob Highway" bypassed Anniston completely.

---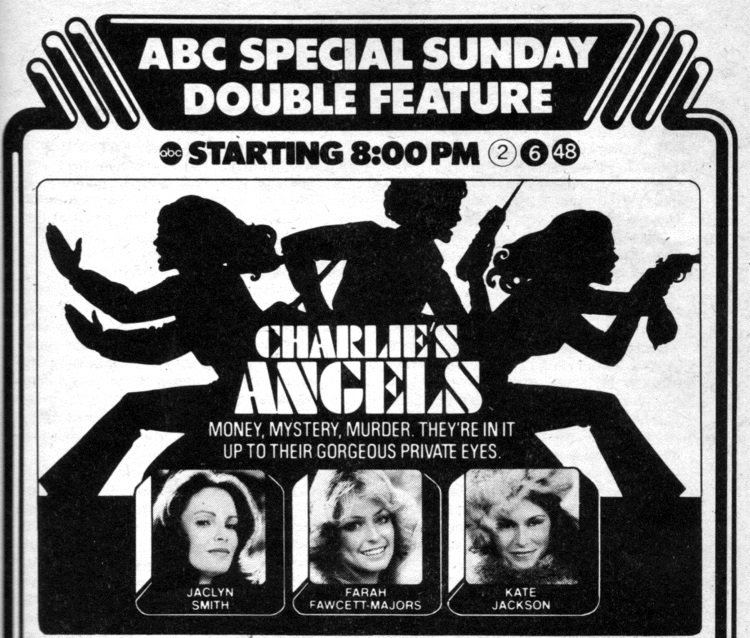 ....starring Birmingham's own Kate Jackson as Sabrina.
---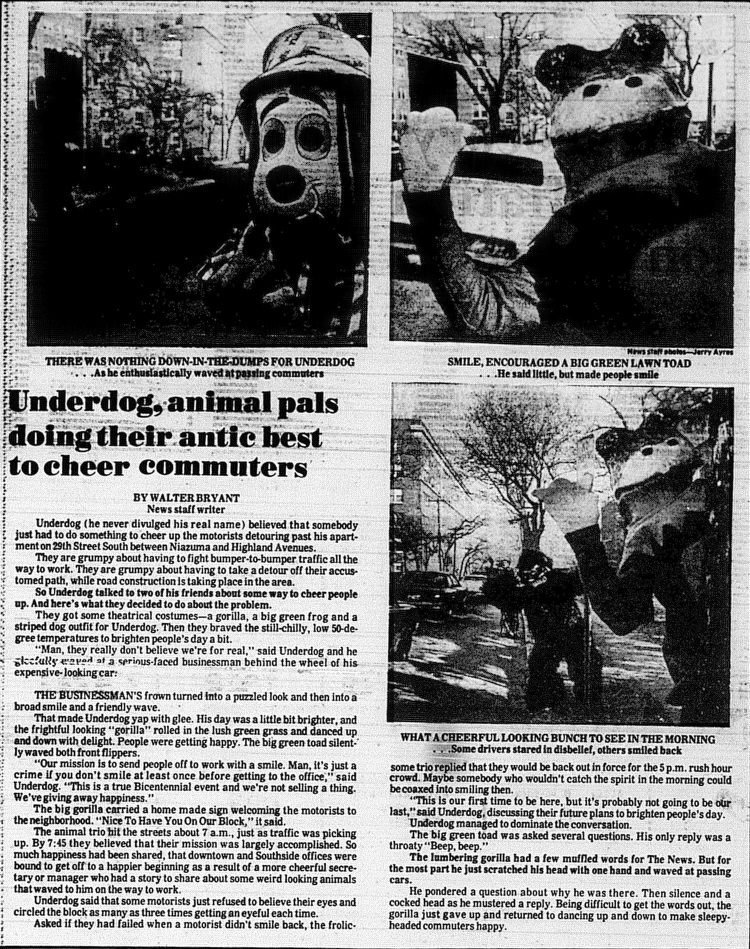 ---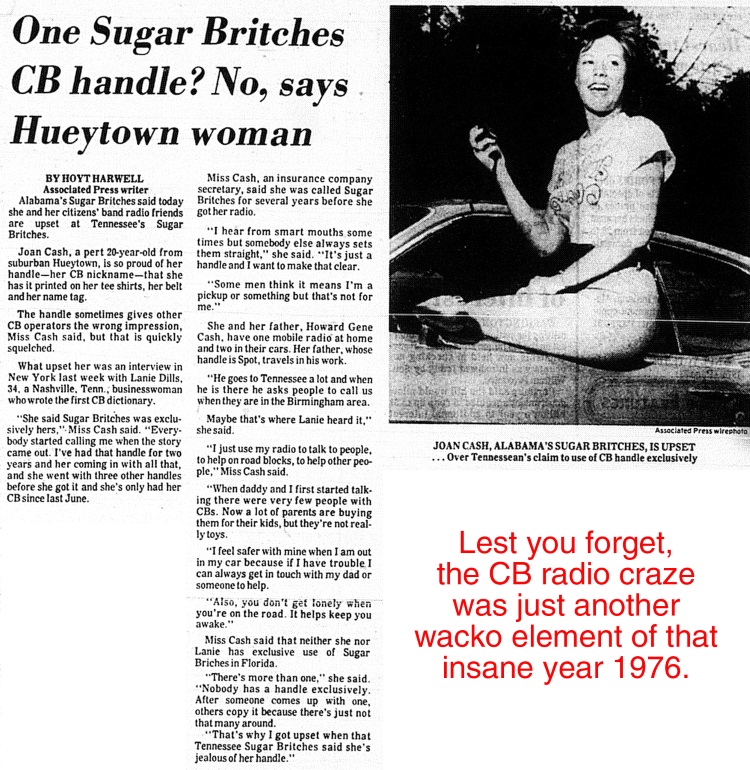 ---
But not all was wacko in '76. Turn off the CB, and fire up the AM radio
-- the Birmingham dial back then was nothing less than world-class!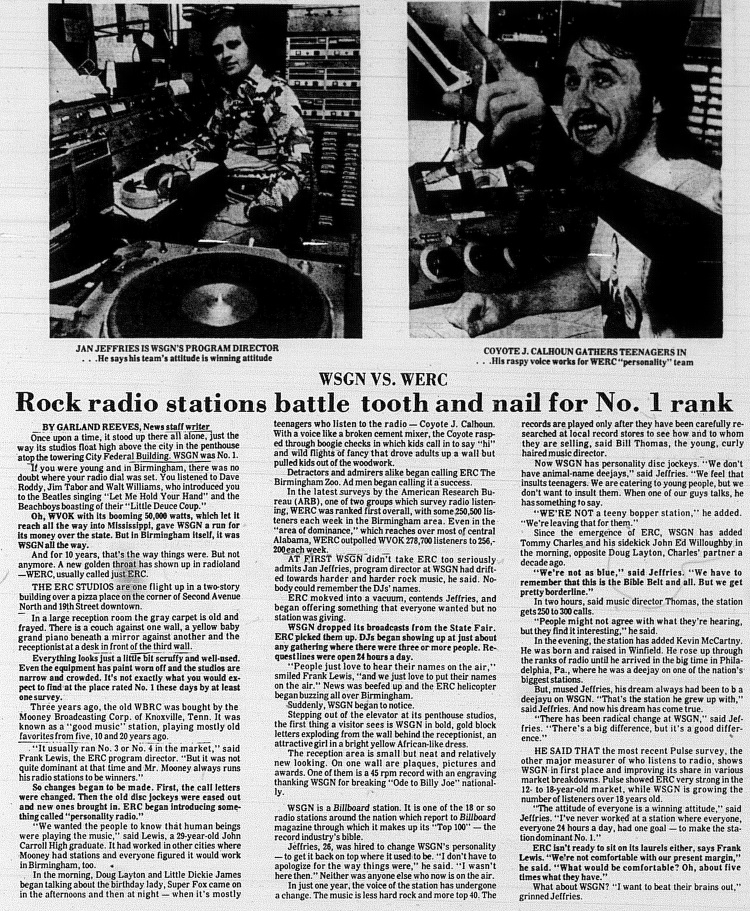 ---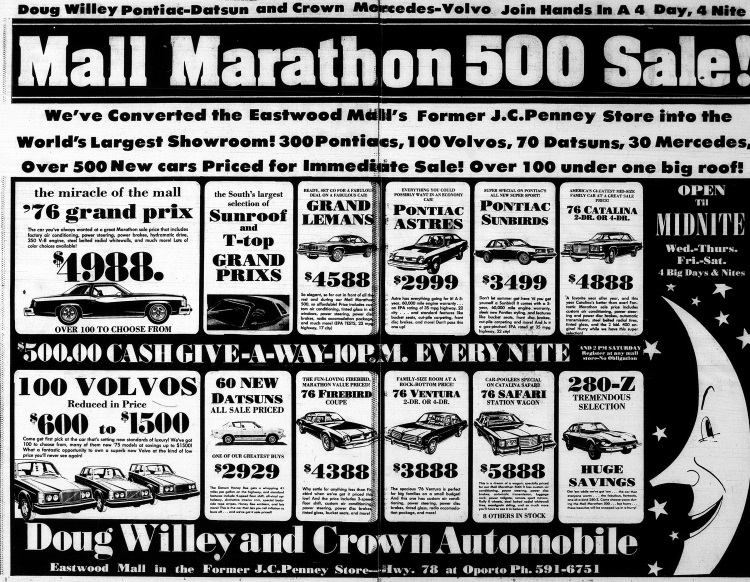 [click for a larger view]
---