March 1946
---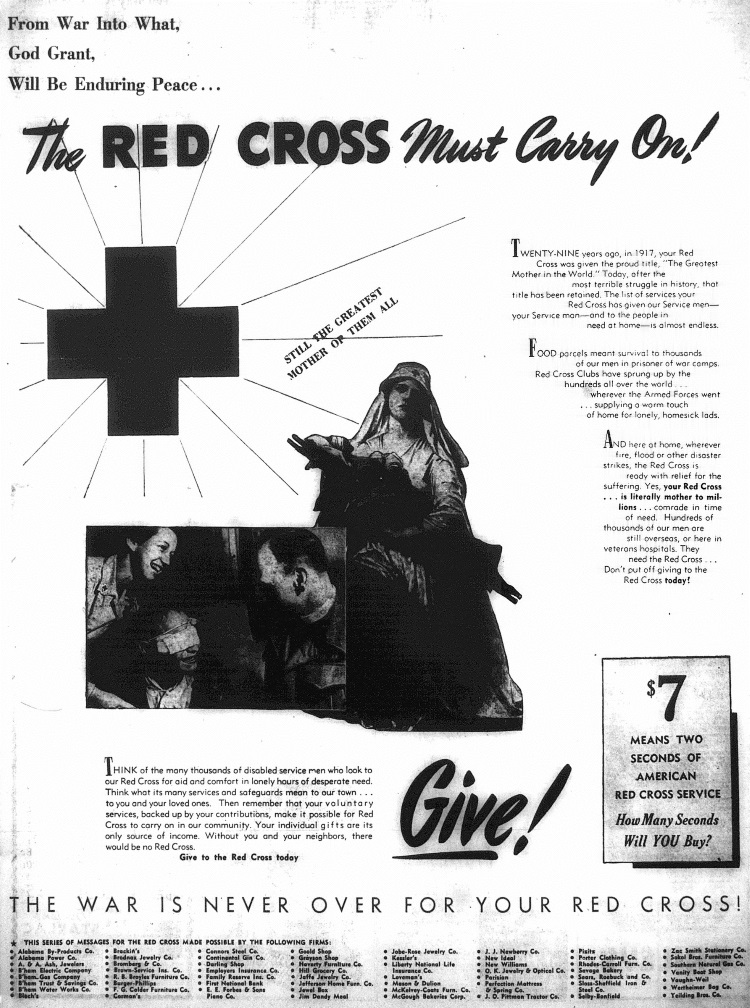 "But The Salvation Army beat us on coffee sales during the war
... doggone it, how could we compete with FREE??"
---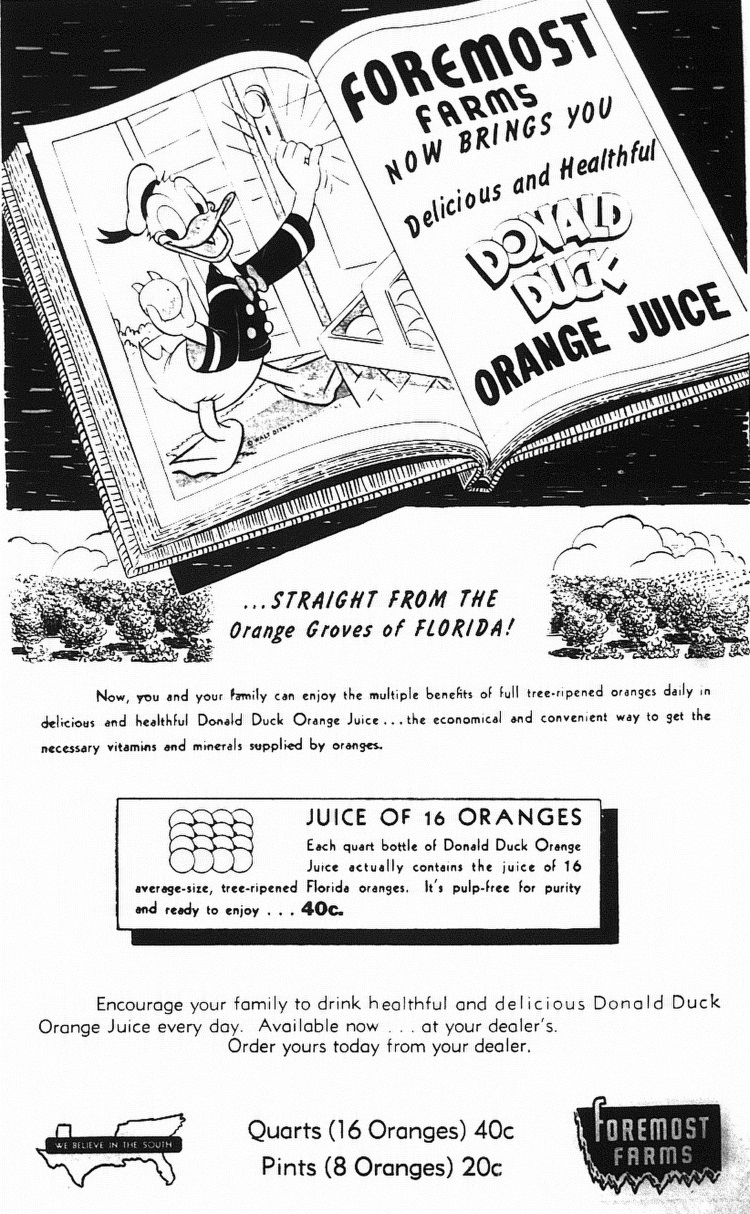 So ... Texas is 'The South', but Arkansas isn't? Not sure about that one.
And I won't touch the great commonwealth of Kentucky ... the question of whether it's a 'Southern state' continues to rage in the 21st century.

Oh, the orange juice. That was a "Goofy" name for it ..... ahem .....

Apparently this is one antique store that went
out of business before I could visit it.
Curses, foiled again!


---


NOT an equal opportunity employer.



---




---


Not just Alice Faye, but also Harriet Hilliard .... Lucille Ball .... the 394 wives of Artie Shaw ....



---


"What next? You tell me, Mr. Hitchcock...."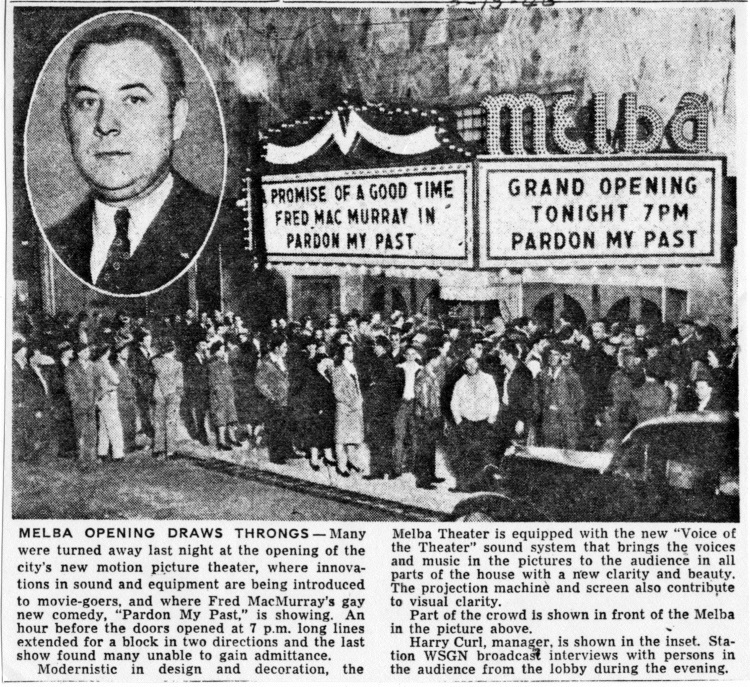 ---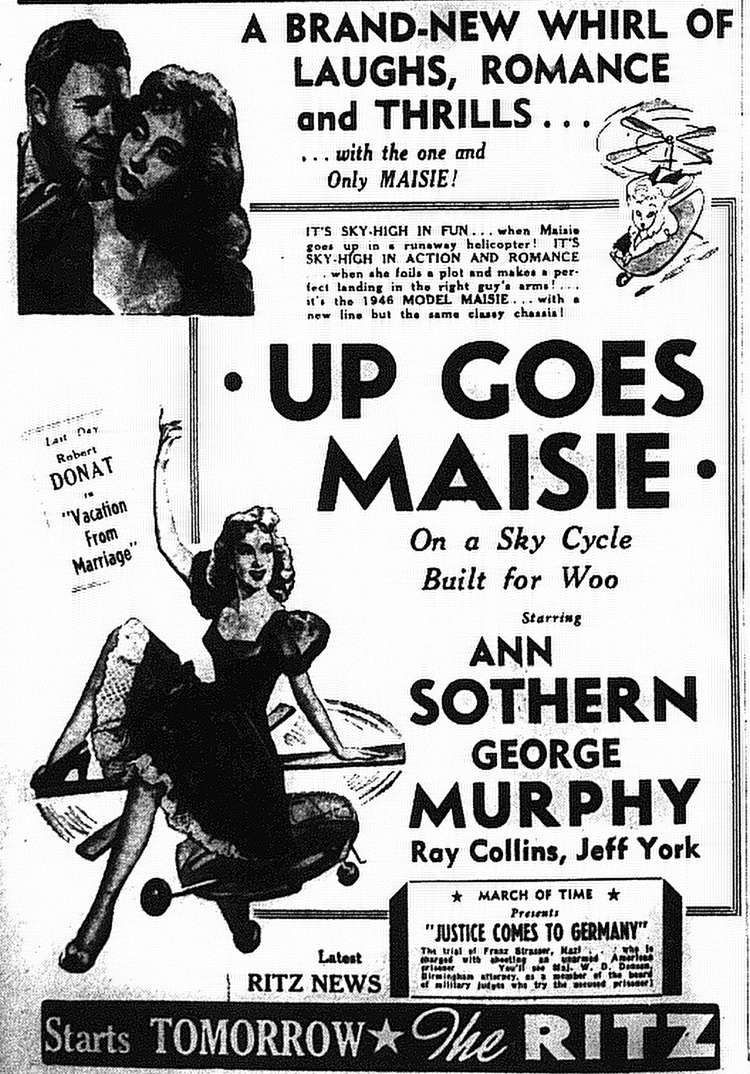 "Justice Comes to Germany" ... the touching story of a young soldier from
Texas who served in World War II, and would soon return home and run
for hometown sheriff. Starred Jackie Gleason.
---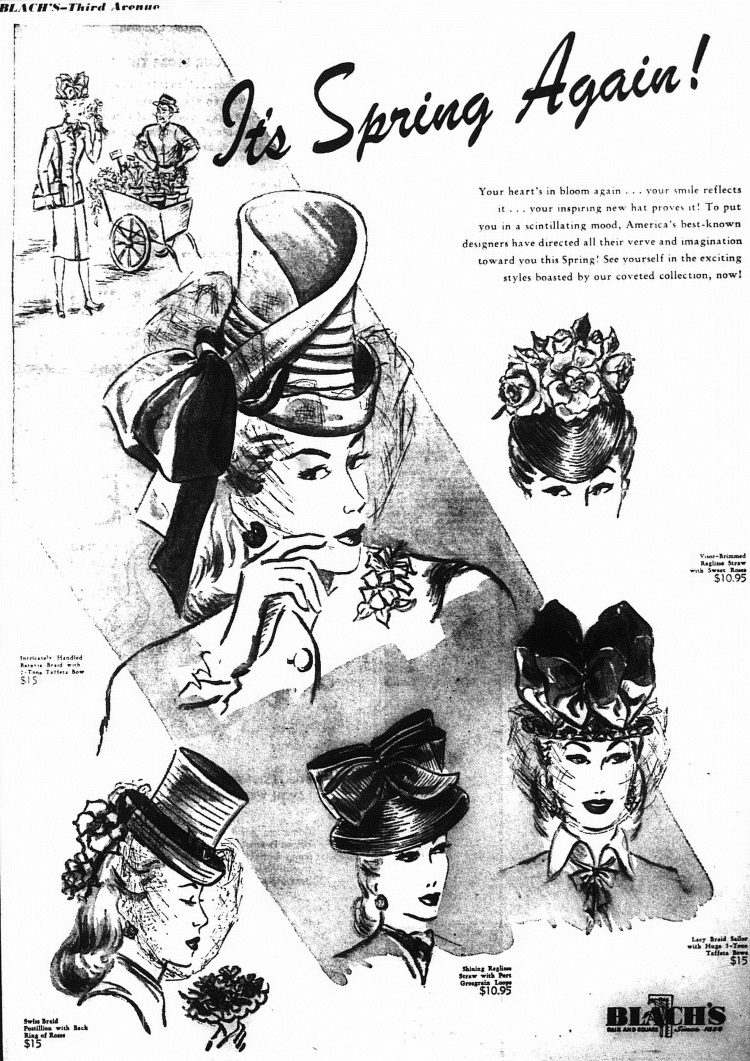 ---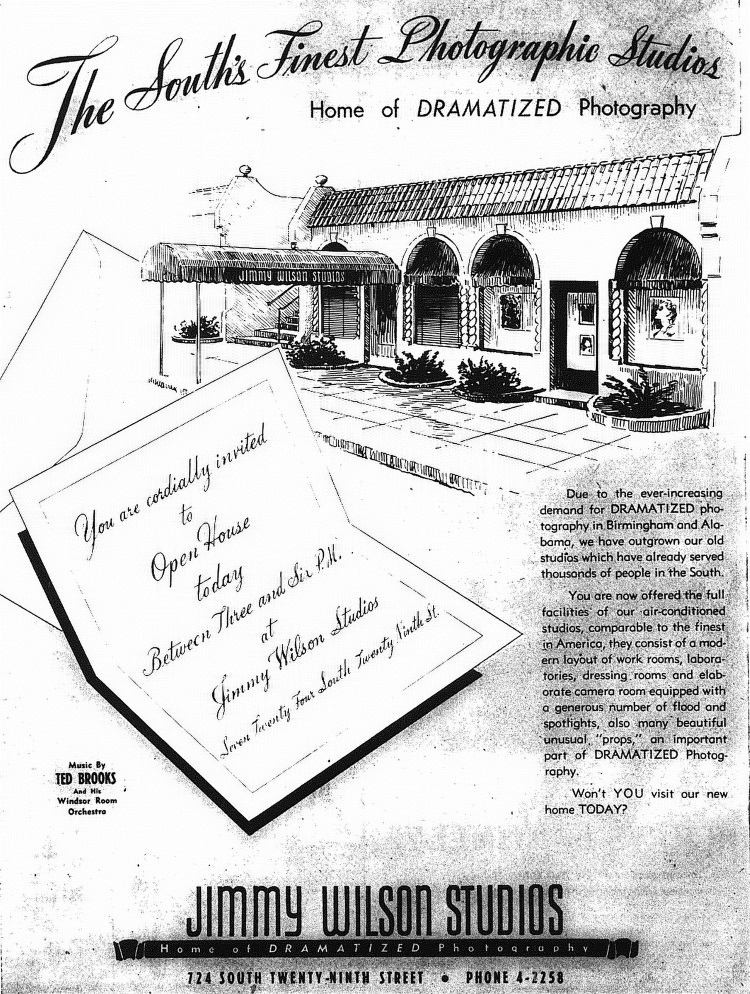 "Dramatized" photography? As if we need more drama in our lives......

---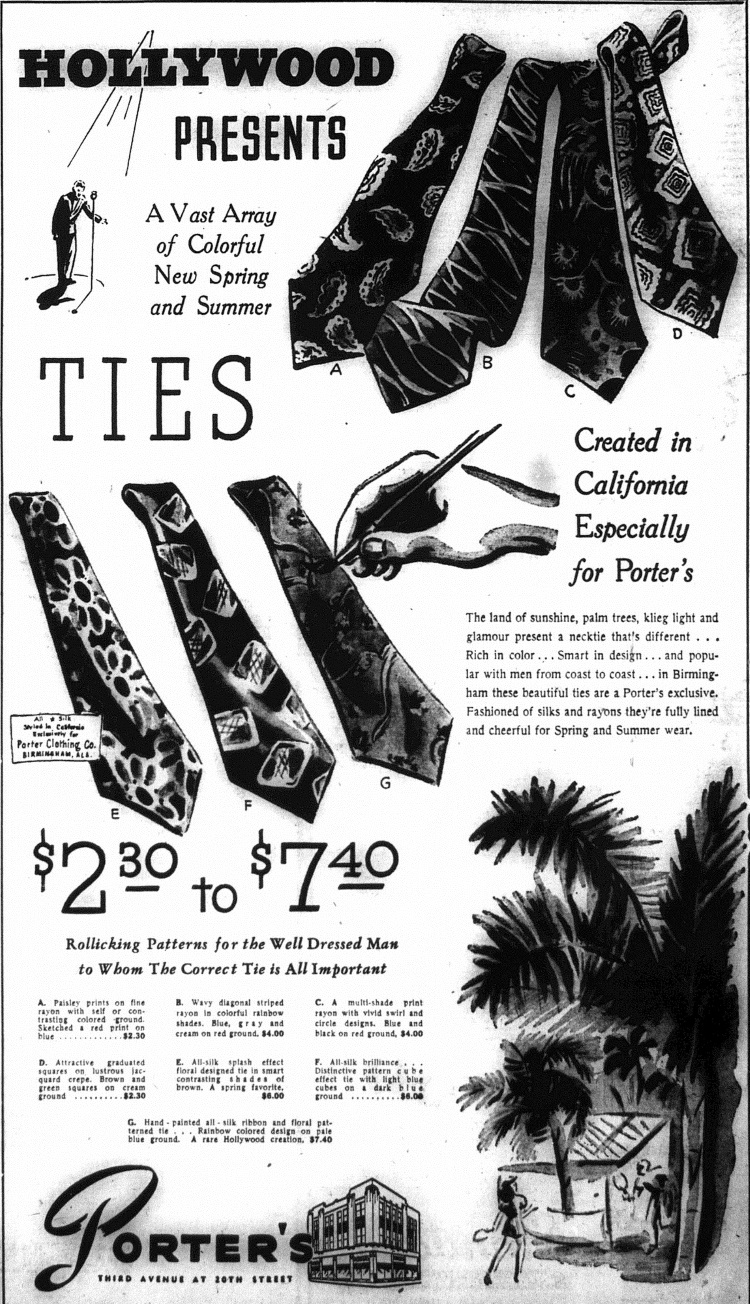 ---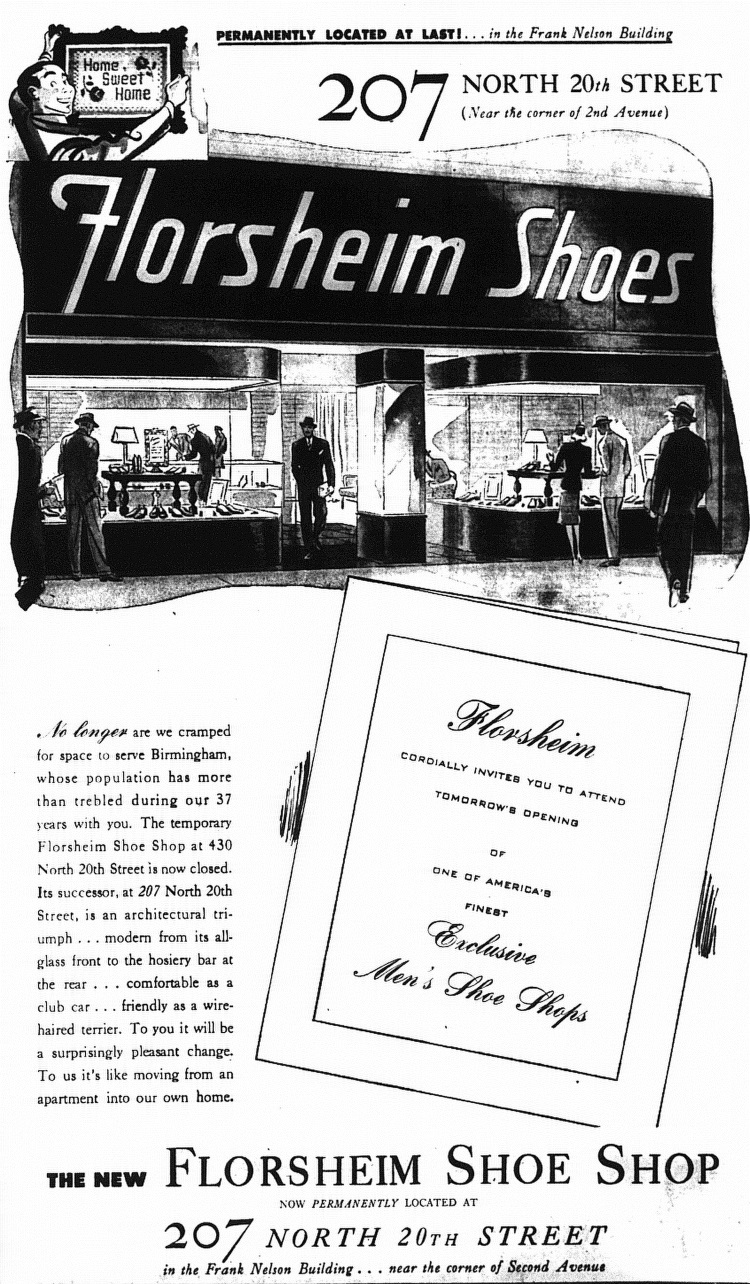 ---