September 1974
---

The Swiss Miss just MIGHT be one of the creepier ad characters ... ya think?

Guaranteed to creep out tots 'n' teens alike!

Those stickers almost spell out
"BEAT ME UP, NOW."


By jove, what do you suppose Arthur Treacher would have thought of the concept of Southern style fish 'n' chips? A bit of a sticky wicket,
eh wot?

Is it me, or did 6 and 13 have remarkably similar logos in 1974? (WBRC would debut its famous
'neon 6' icon at the end of this year)

It's not often we get the chance to see a TV news ad other than Channel 6's. 13 didn't often advertise their newscasts the way 6 did, so it's nice to have Joe, Tom & Pat's loyal oppo represented from time to time. Wendell Harris and his crew certainly could hold their own from Red Mountain!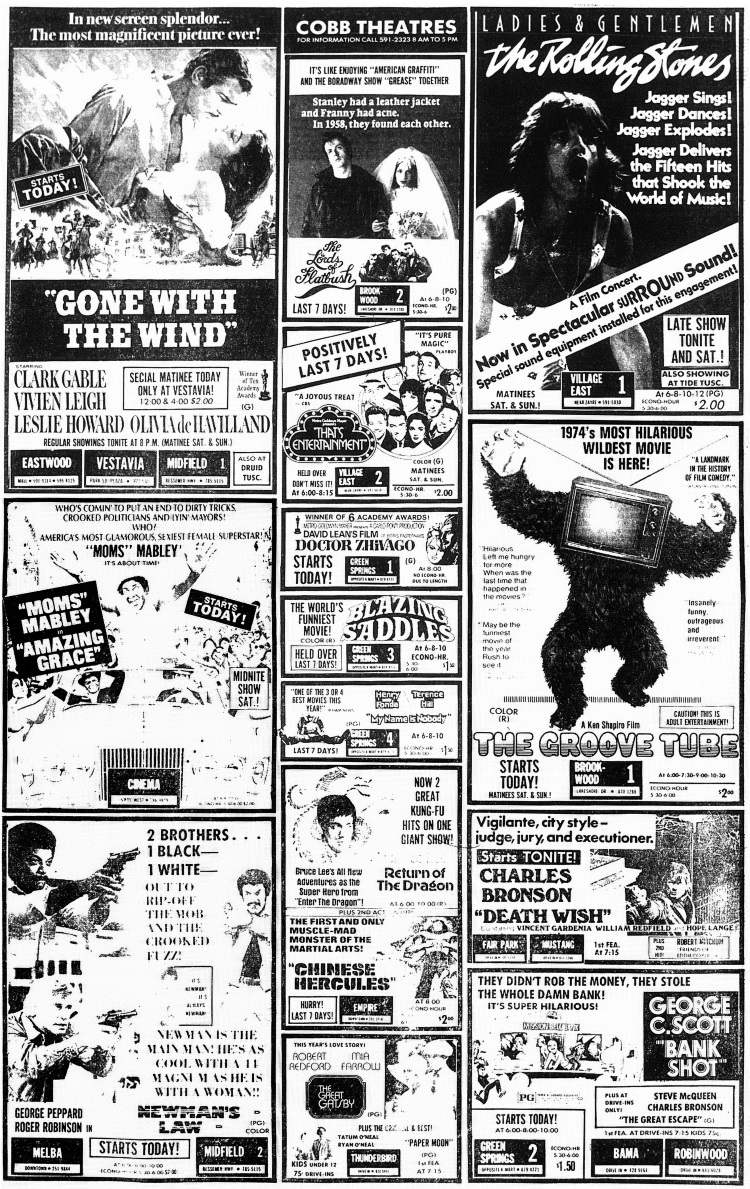 ---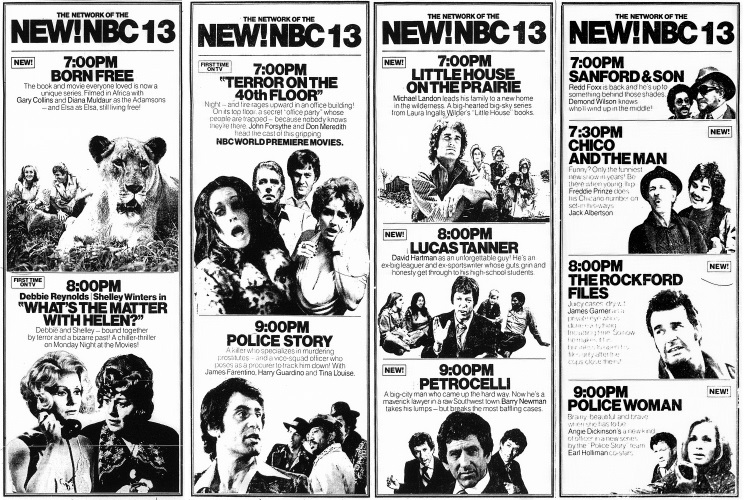 Some real TV classics here (

Petrocelli

), along with a whole lot of real stiffs (

Little House

,

Sanford & Son

) destined to be nothing more than answers to trivia questions in the '80s....

---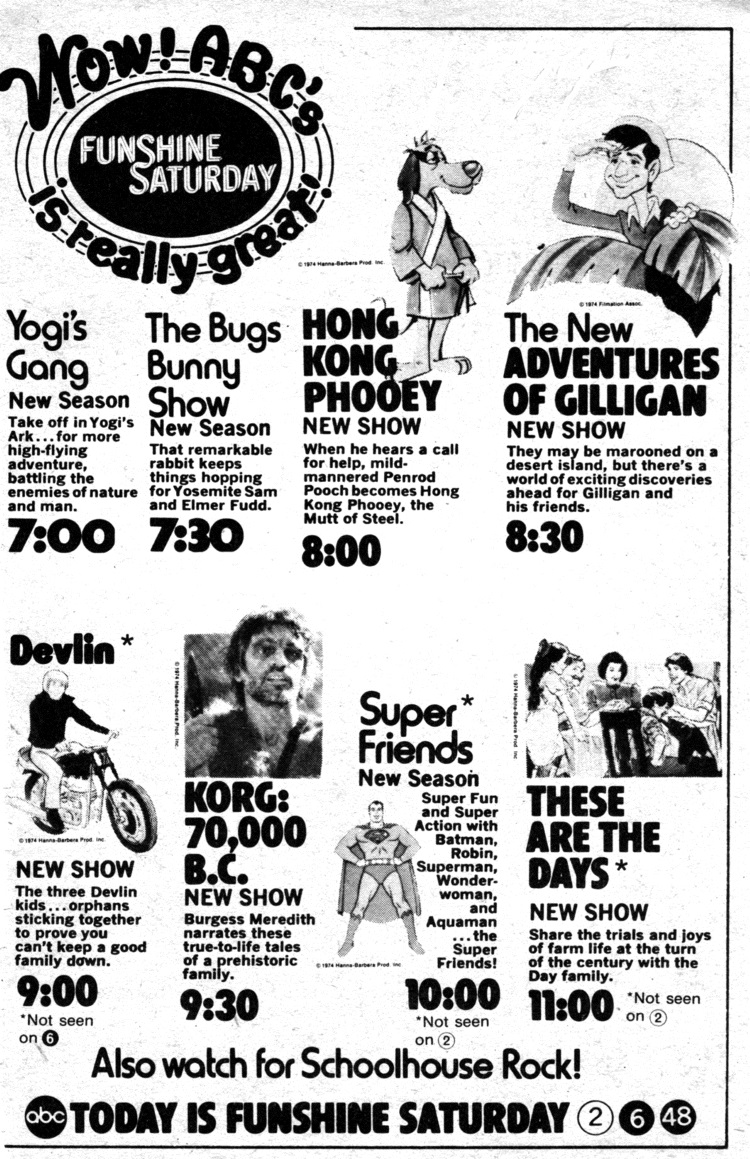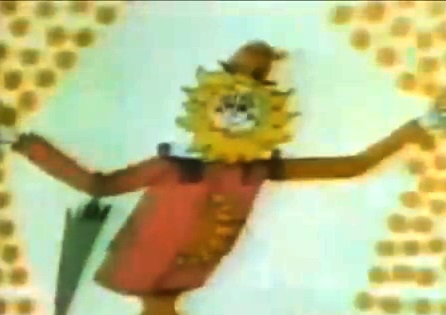 In 1974, ABC shook up Saturday mornings with a character that, from a safe perch of adulthood, looked downright

creepy

.

Mr. Funshine had his own theme, too.

Now pour a bowl of your favorite sugar-drenched breakfast cereal, and relive some of the golden Saturdays of yesteryear:



---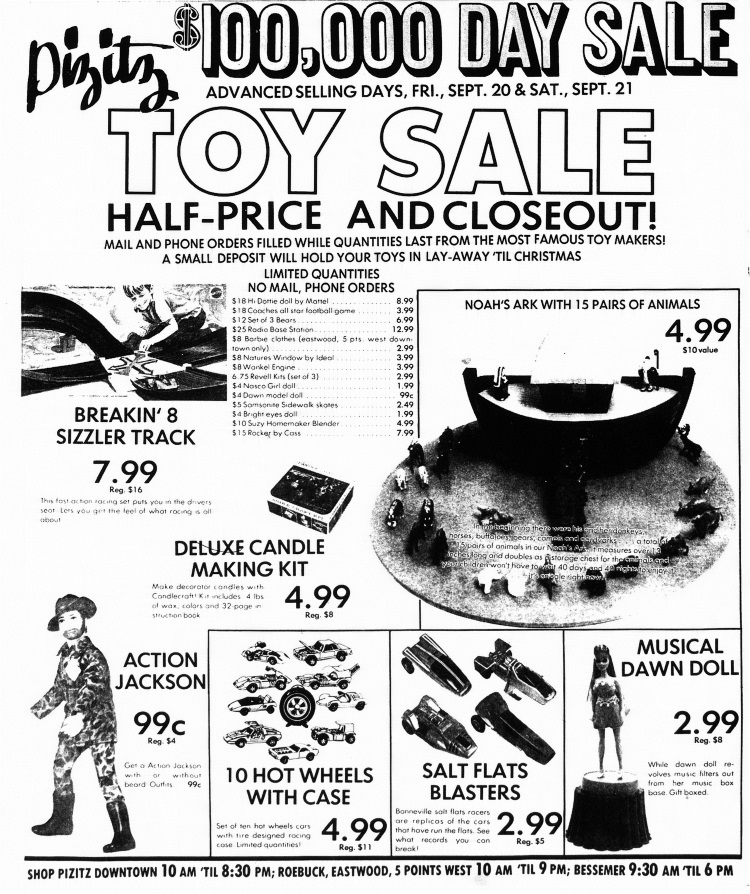 ---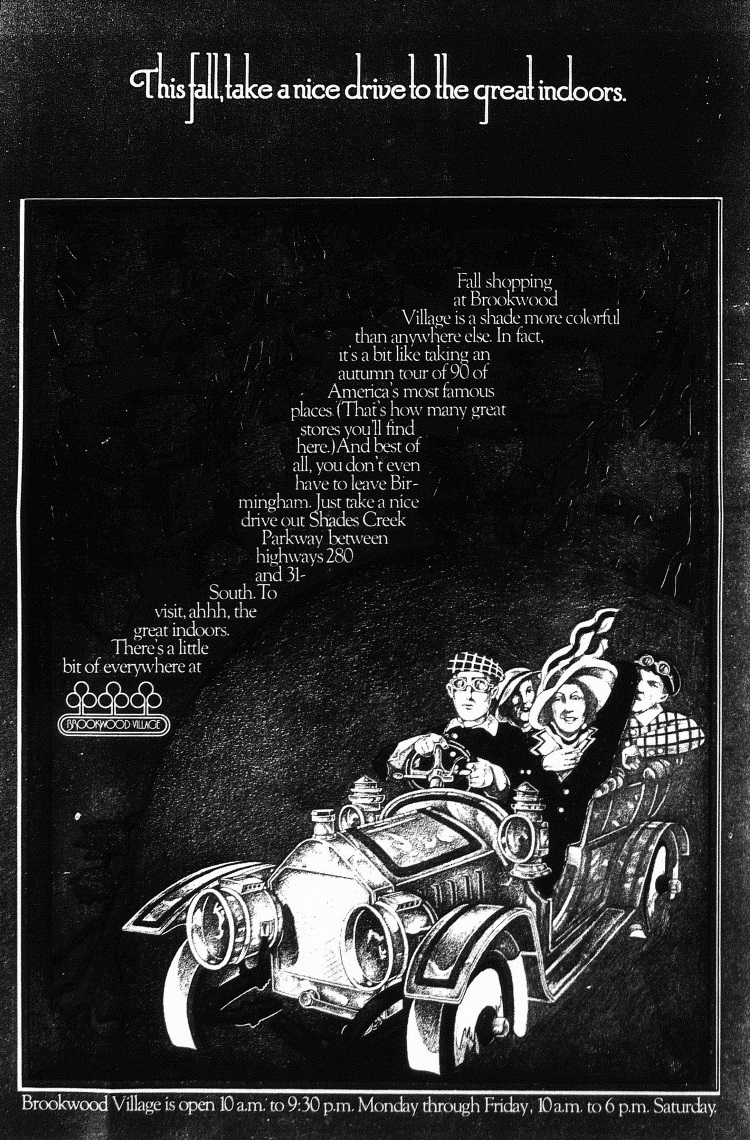 ---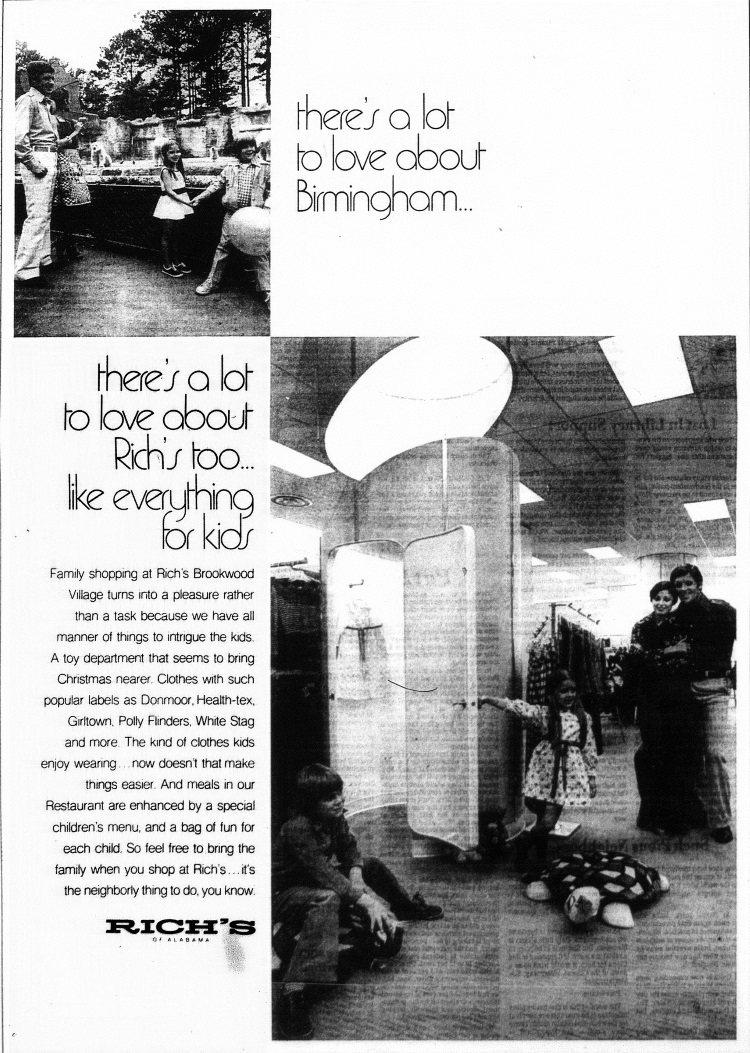 ---
SEPTEMBER 1944 | SEPTEMBER 1954 | SEPTEMBER 1964 |