September 1954
---
CHANNEL 6 MOVES INTO ITS FOREVER HOME!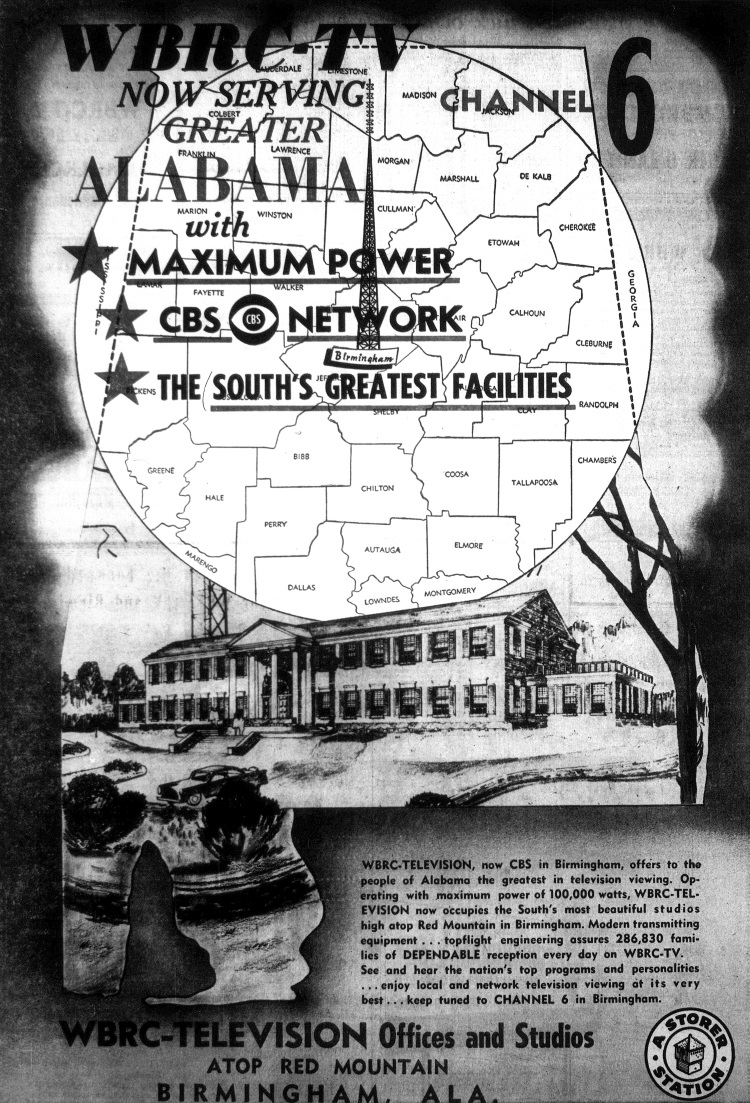 ---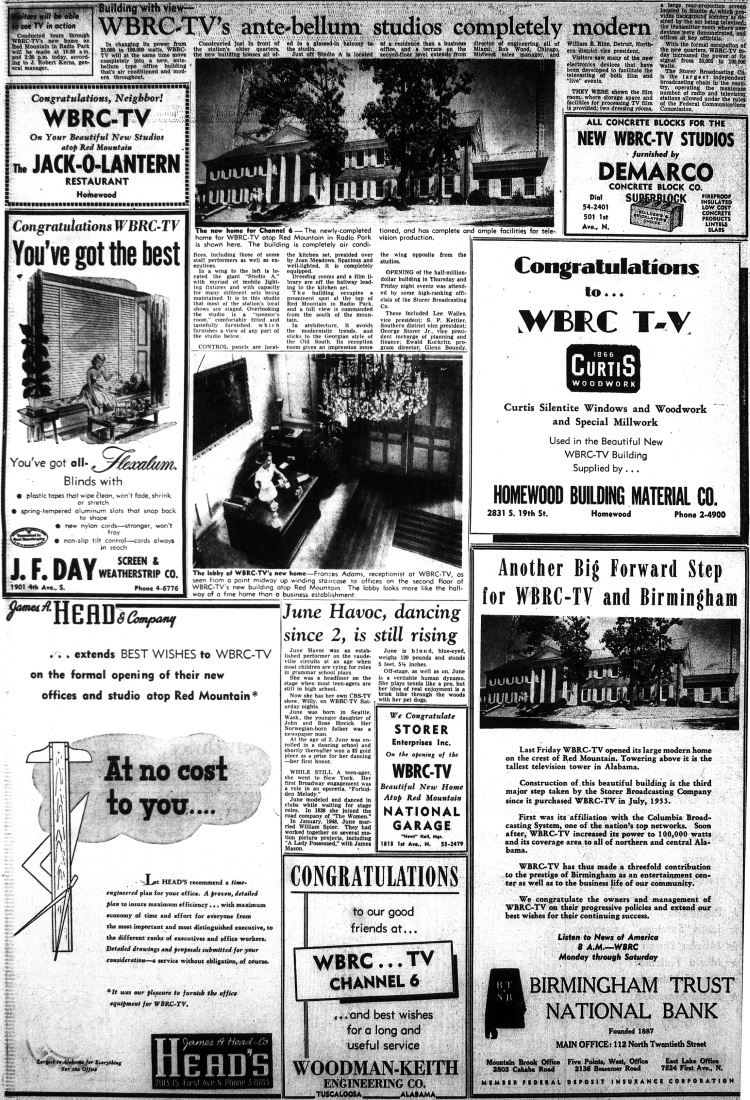 ---







---






All was good for Gregory Peck until he encountered a dirty covered wagon, on which was stenciled "FLAMMABLE" ... its driver unseen, it kept trying to kill Gregory.




Crawford's gig prior to joining the highway patrol?



---




---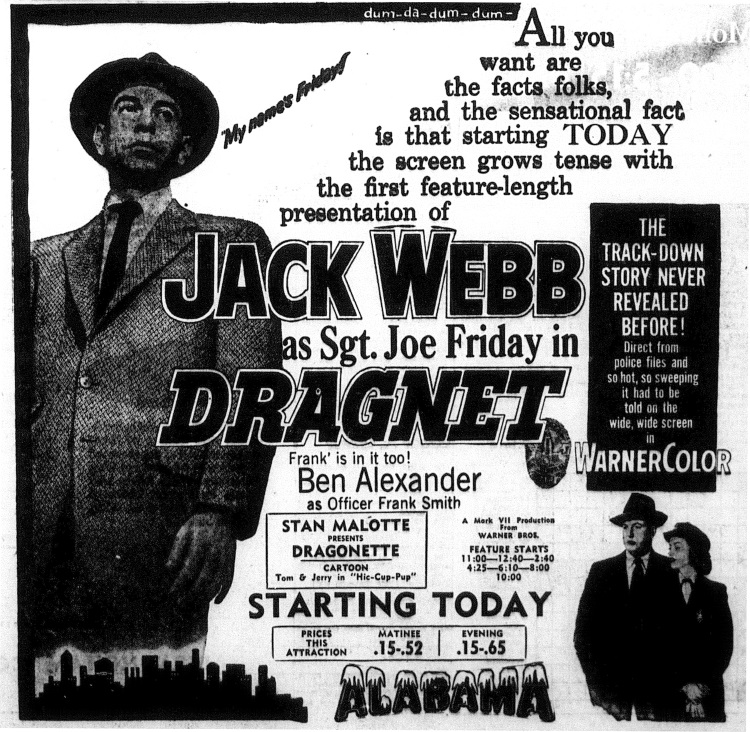 Stanleigh Malotte probably used a key of the Mighty Wurlitzer to "strike" the hammer on the MARK VII logo.

---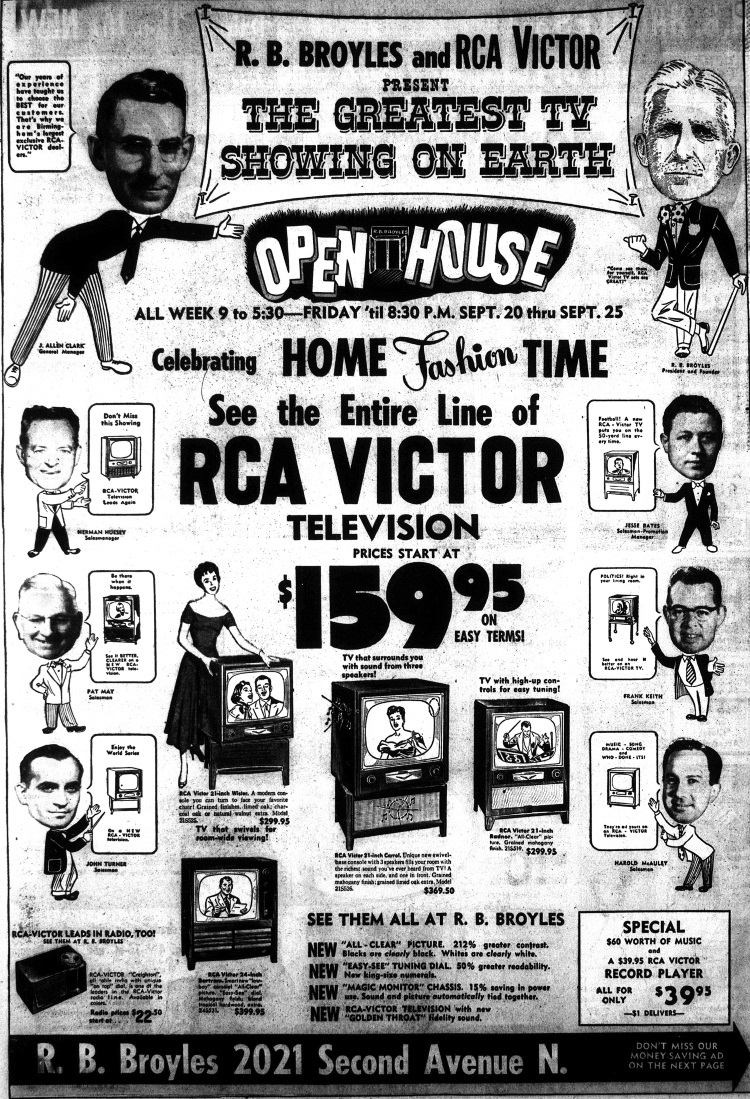 ---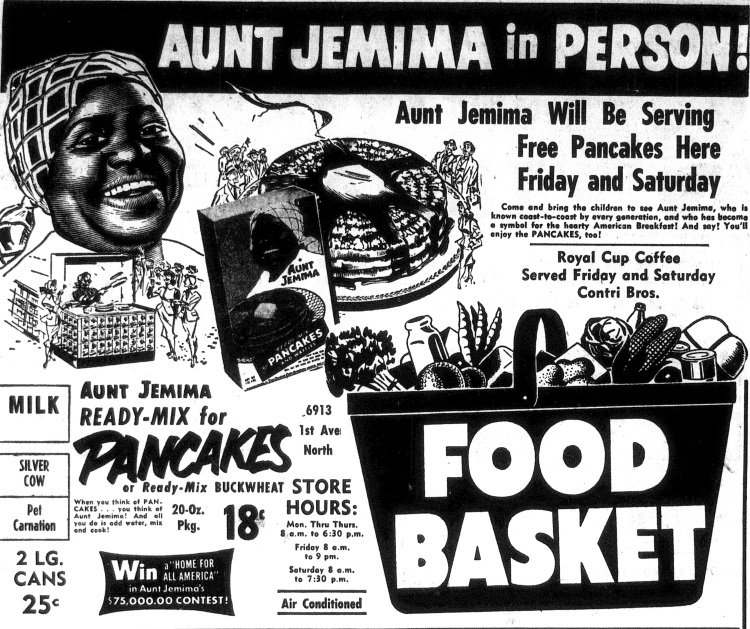 Now we're getting some REAL superstars in town!
---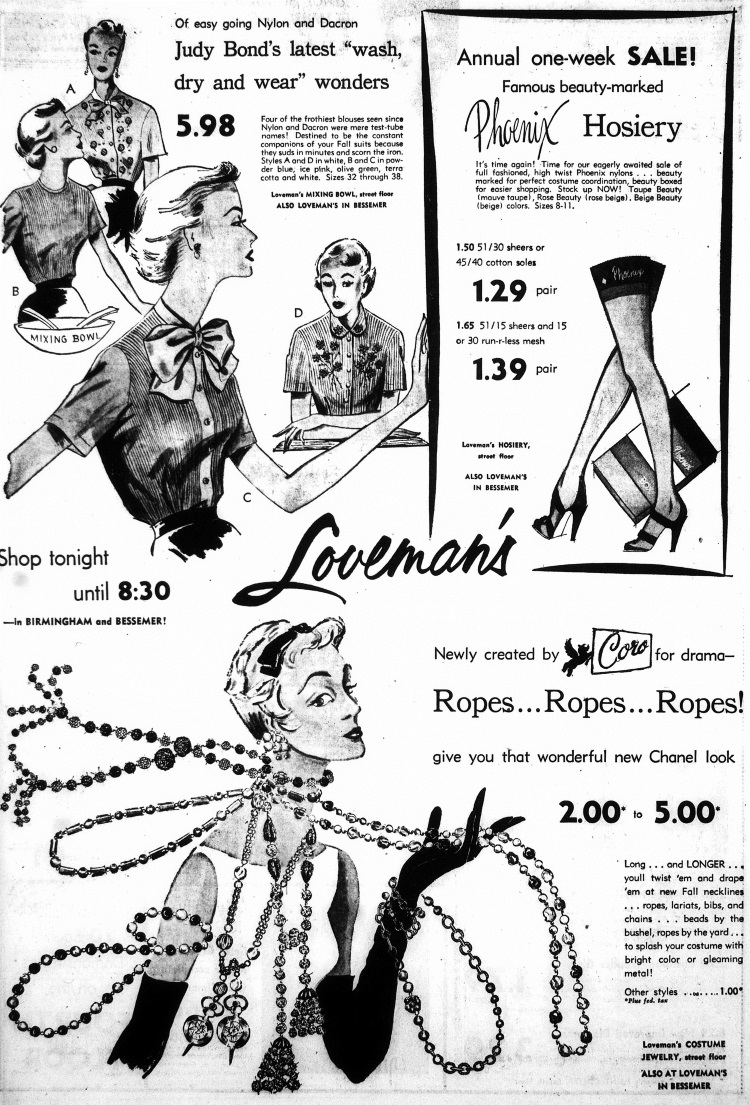 And your husband is liable to use them to hang you for spending all that money.

---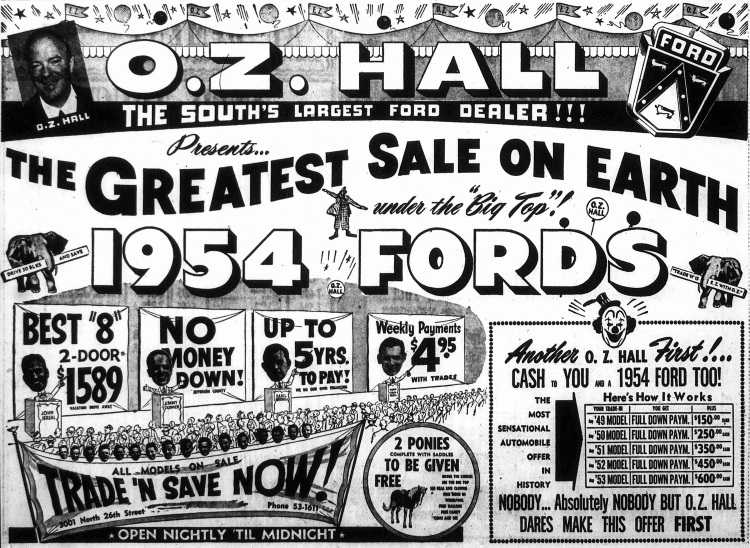 ---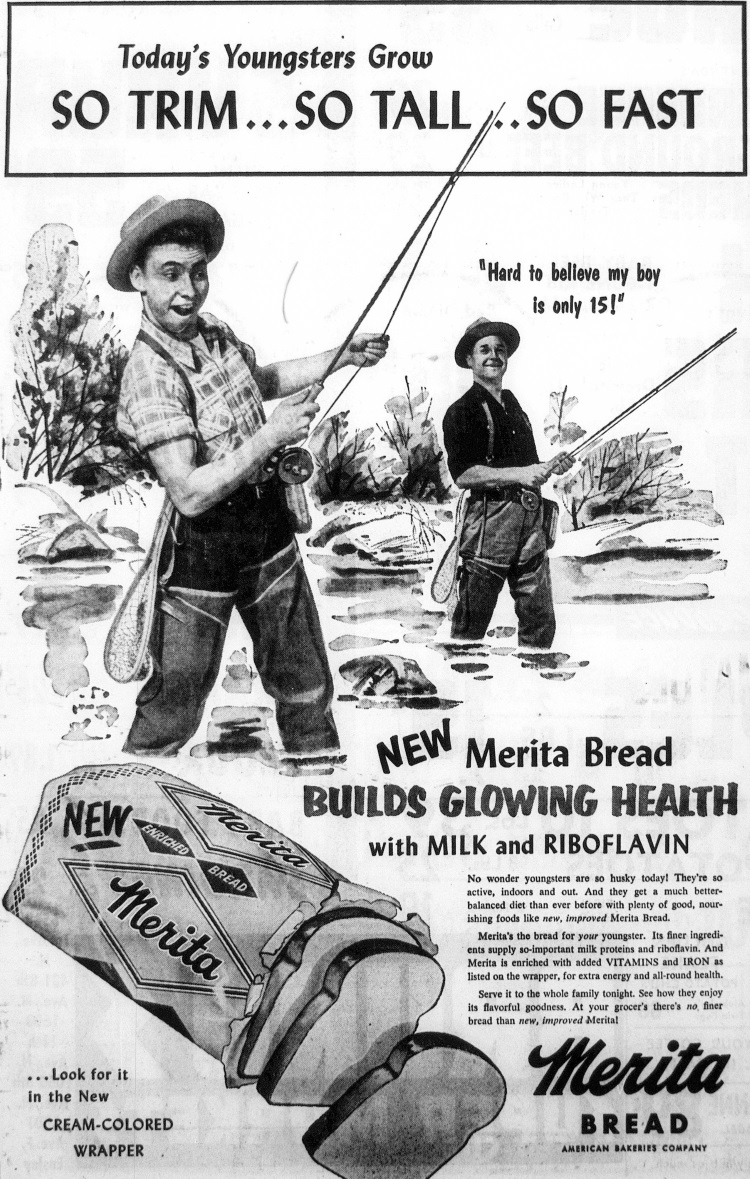 The kid may be 15, but his facial expression looks like he only stopped drooling last week.
---

GO TO SEPTEMBER 1964 | RETURN TO "THIS MONTH" PAGE