November 1973

---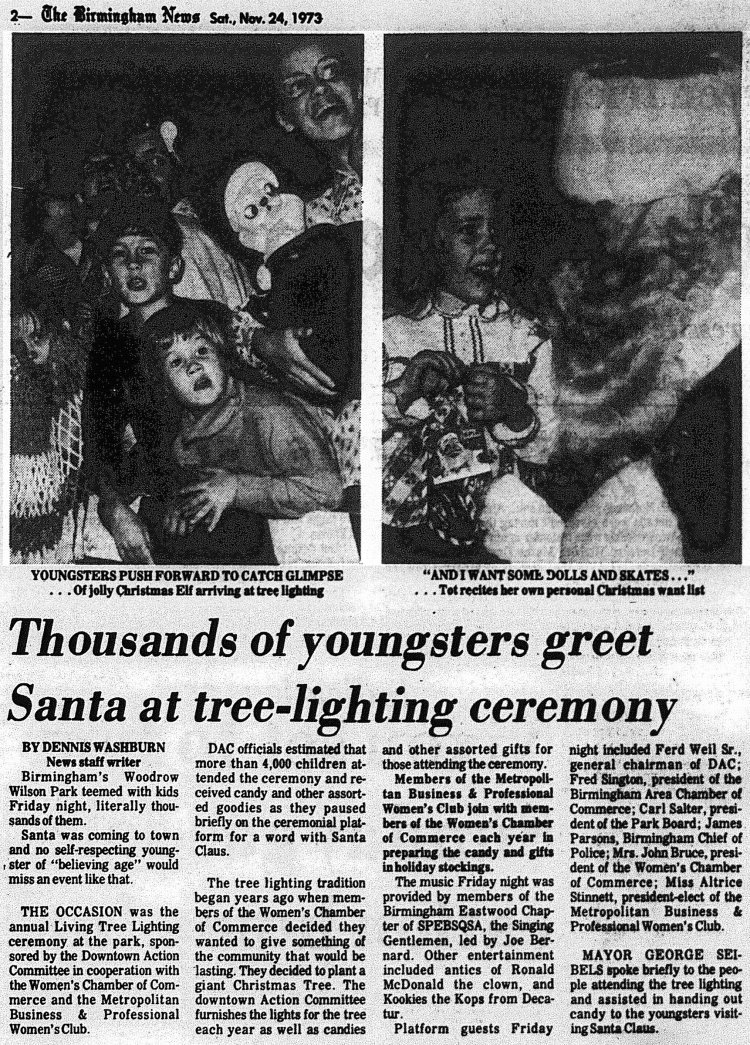 ---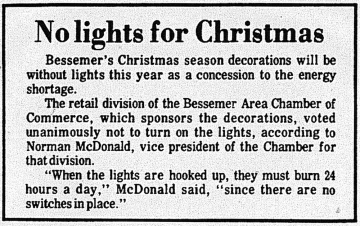 What a load of hooey this "energy crunch" turned out to be...

When we ran this ad a few months ago, we forgot to acknowledge that the show co-starred Kermit's homely brother, Egbert. Sadly, after this single series, Egbert went back to the swamp for the rest of his life, while his better-looking sibling continued on his rise to the international stardom he still enjoys today.


---




---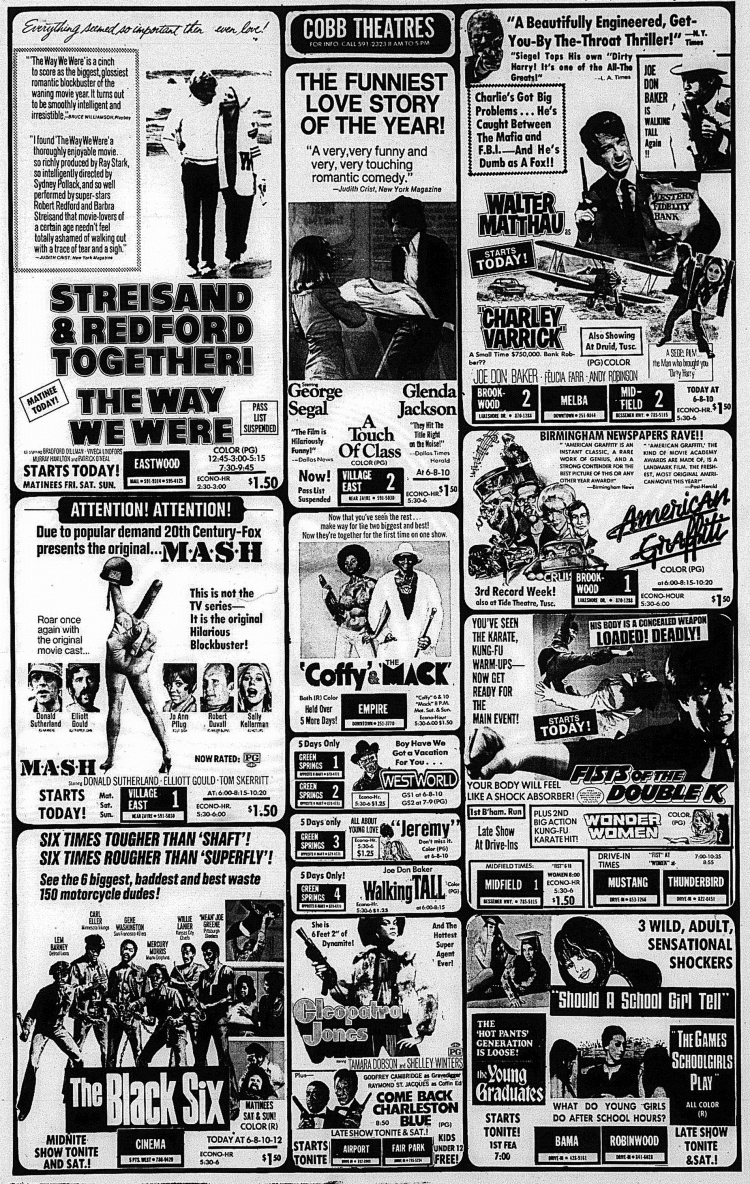 ---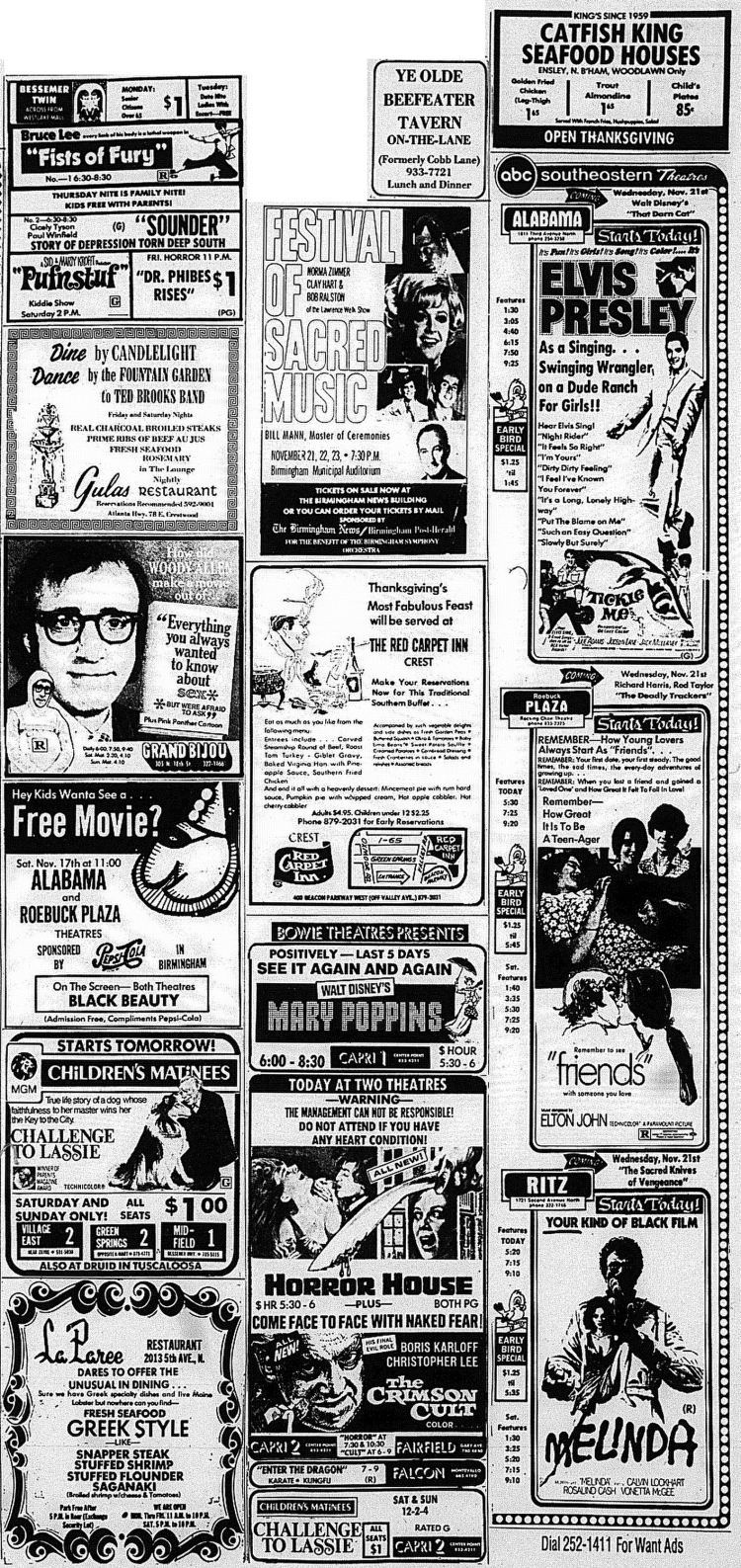 ---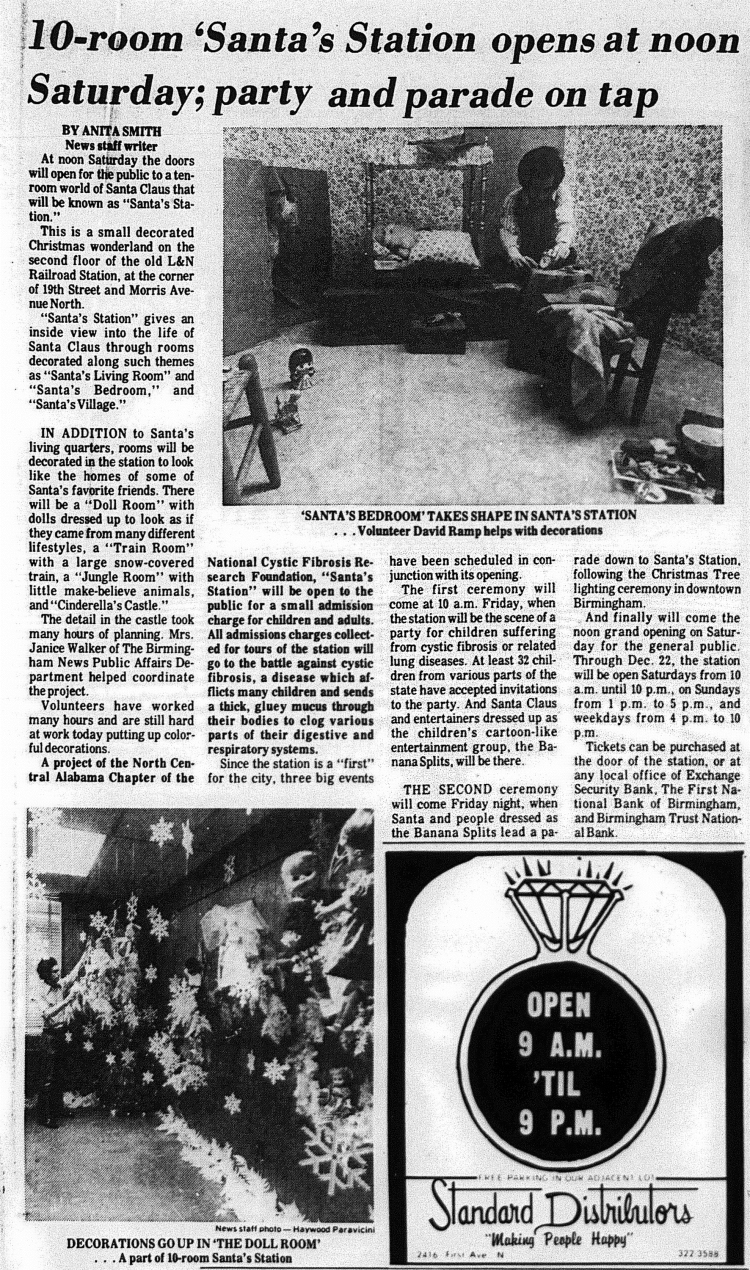 ---
I-65 in Alabama -- two gaps down, three to go!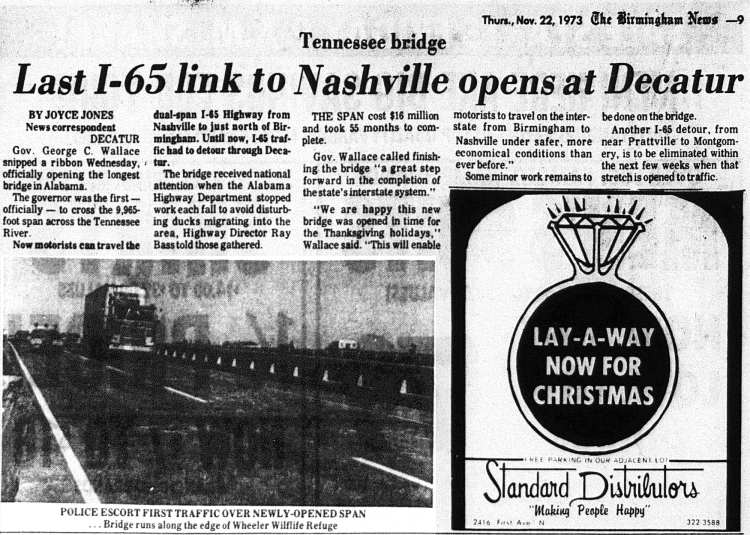 ---
---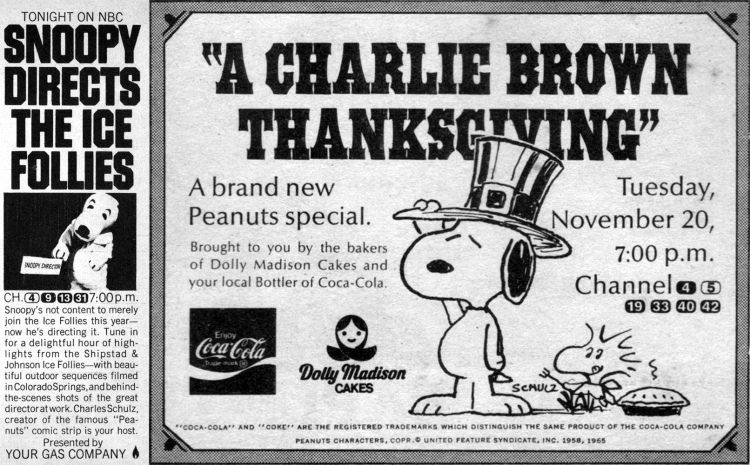 ---
FILE UNDER: brown acid!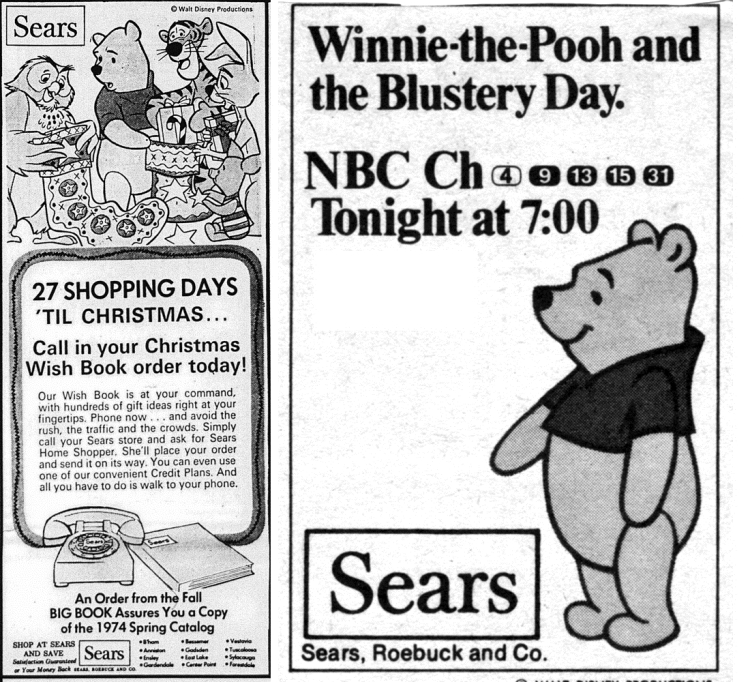 ---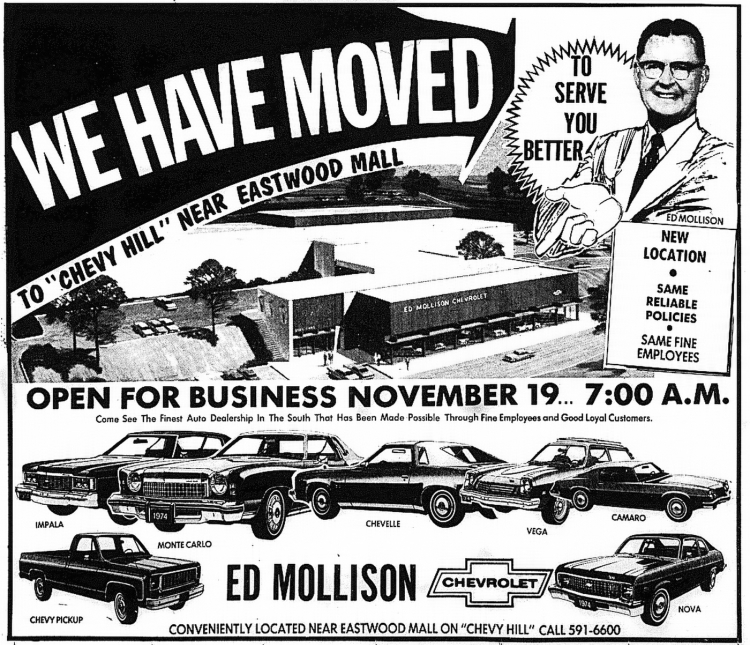 Everybody sing: "Come on down ... come on down to Chevy Hill..."
---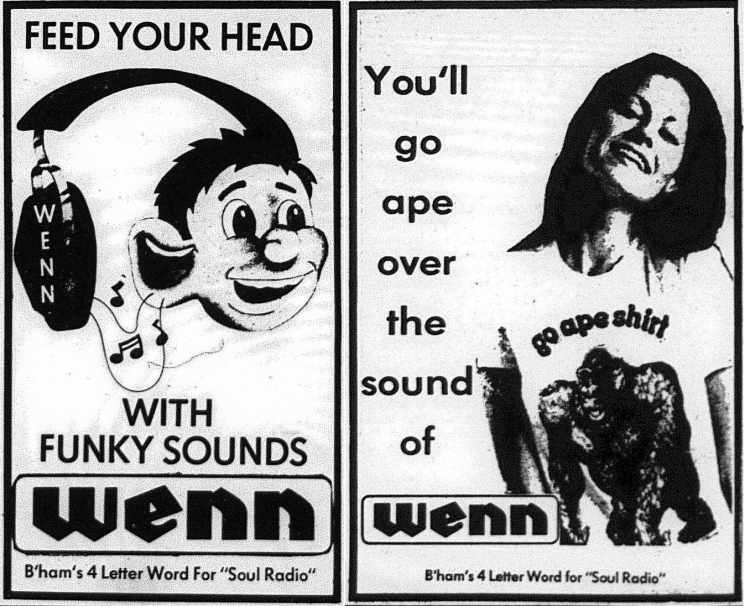 I'd "go ape" if some recordings from early '70s WENN managed to be found...
---
NOVEMBER 1943 | NOVEMBER 1953 | NOVEMBER 1963 |