November 1963
---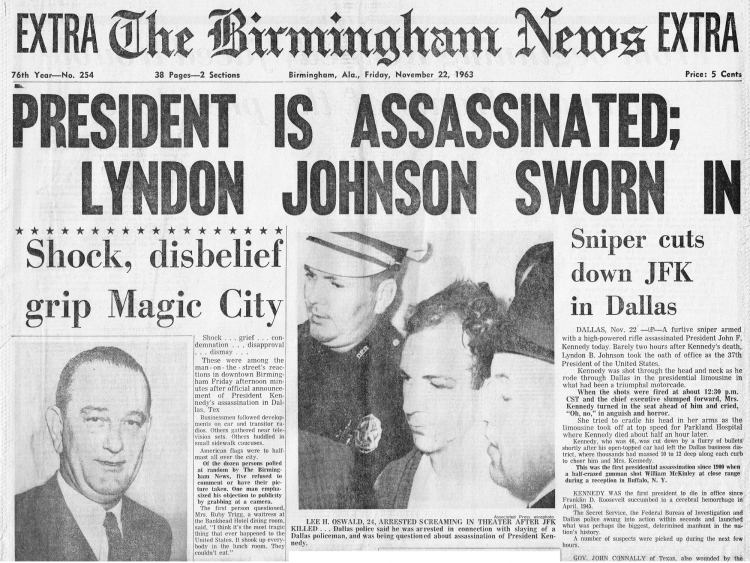 As we saw back in September, these events were certainly shocking and historic ... but within a few days, life was proceeding as normal.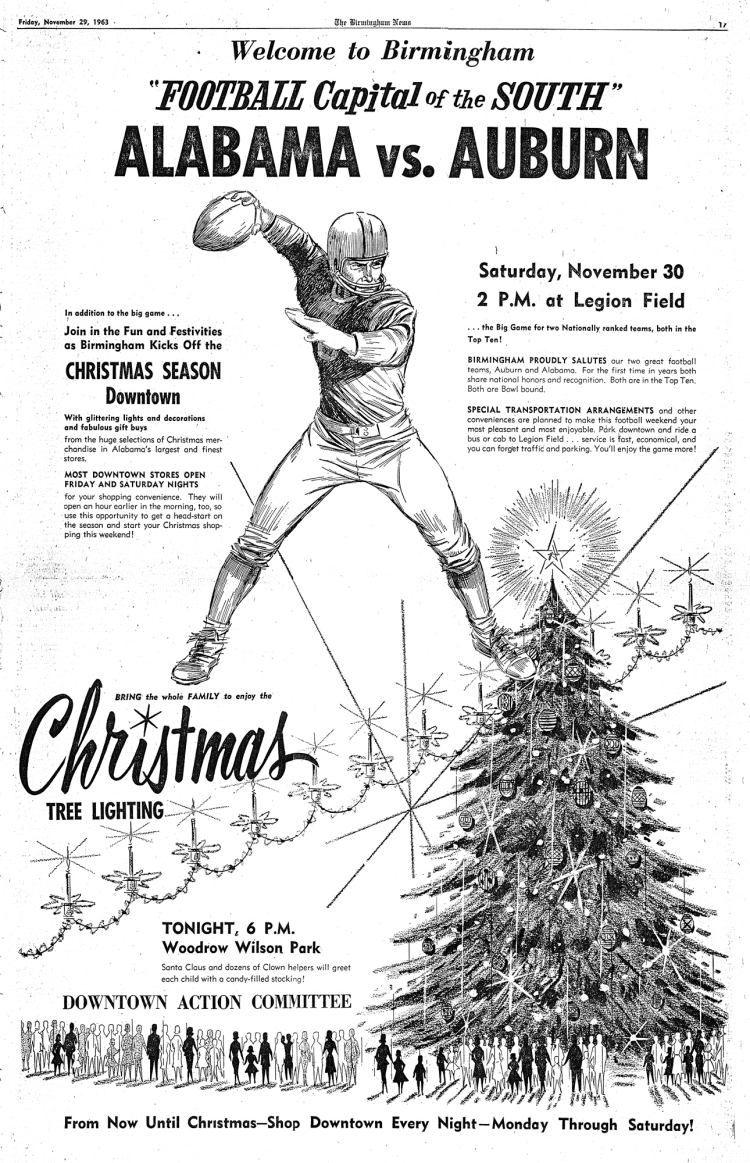 ---



---

Preserved for historical posterity is the initial CBS bulletin interrupting

As the World Turns

. Listen for the fateful line: "...and I gave it a great deal of thought, Grandpa!"




Christmas lights being lit up on Black Friday. Wow, what a concept.




---




"The pickle with the perfect pucker."




I'm sure that last part could also be said for many an "Alabam' Girl."

(...and since my wife might be reading this, I'm obligated to say one 'Jawja Girl' is tops on my list!)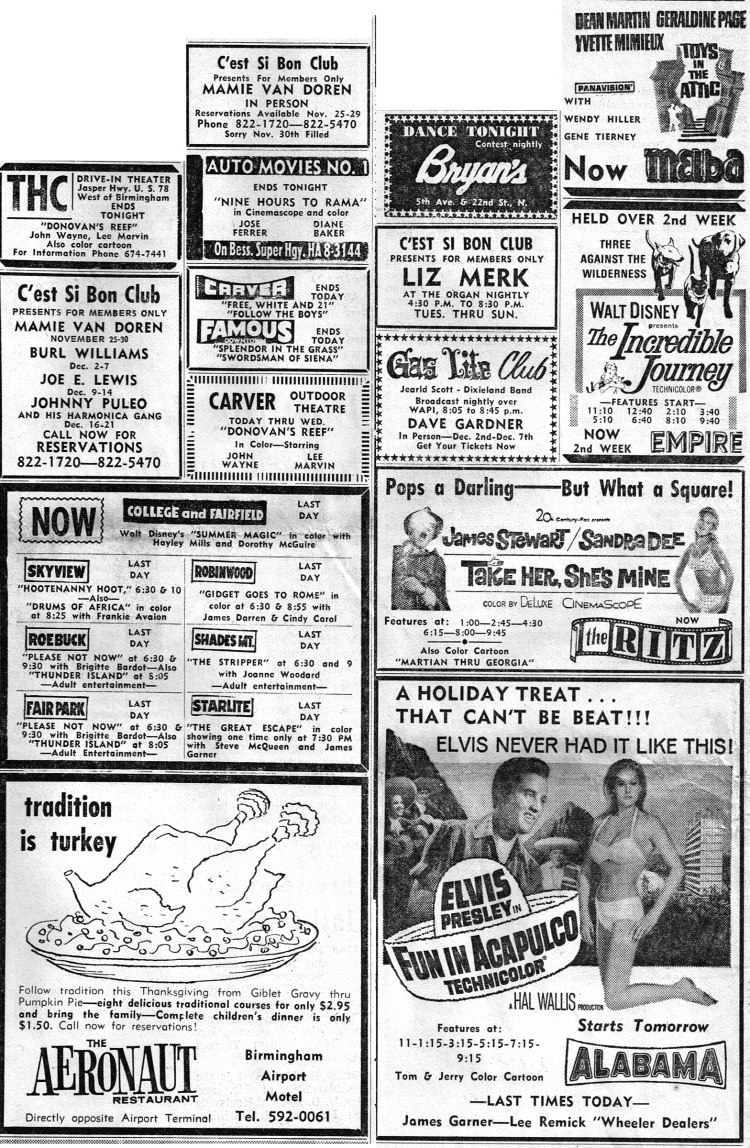 ---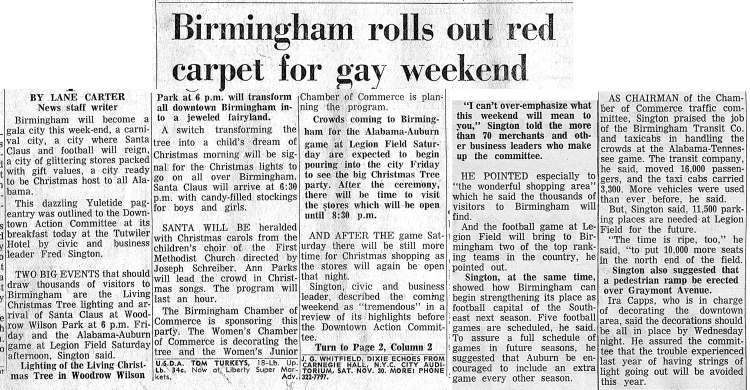 Nothing I could say here is able to top what's going through your mind. ;-)

---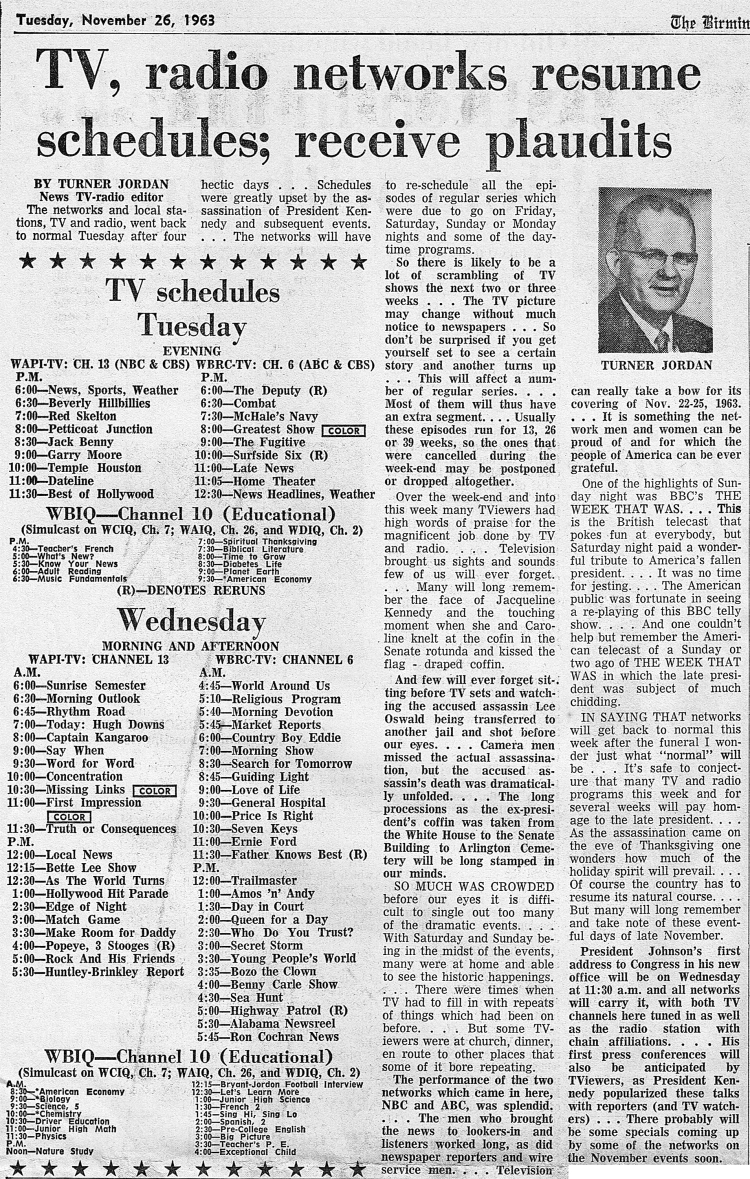 ---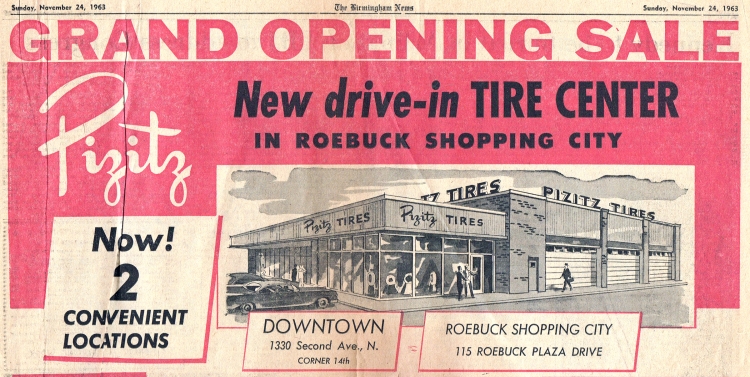 ---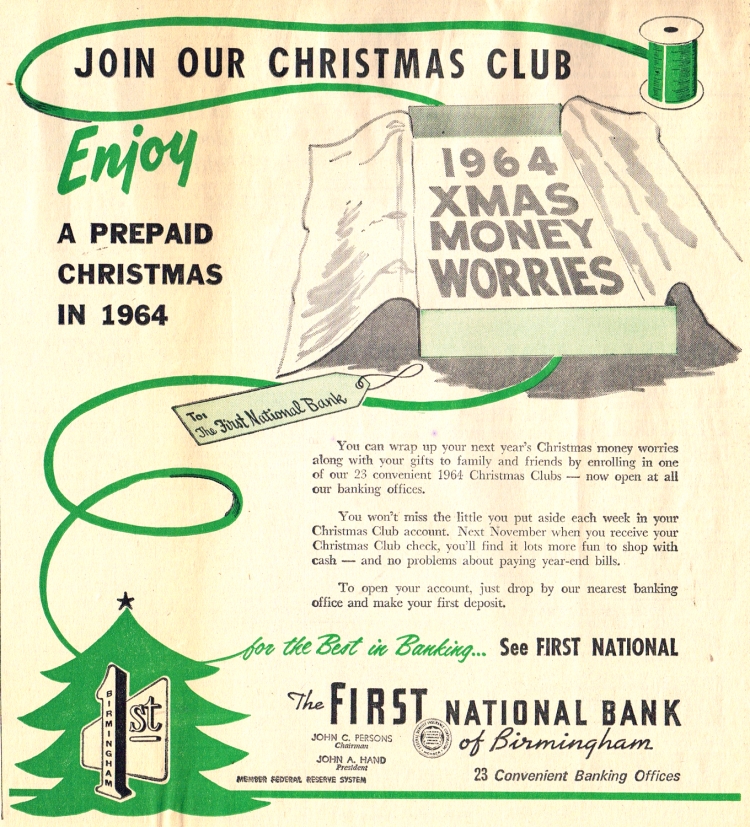 ---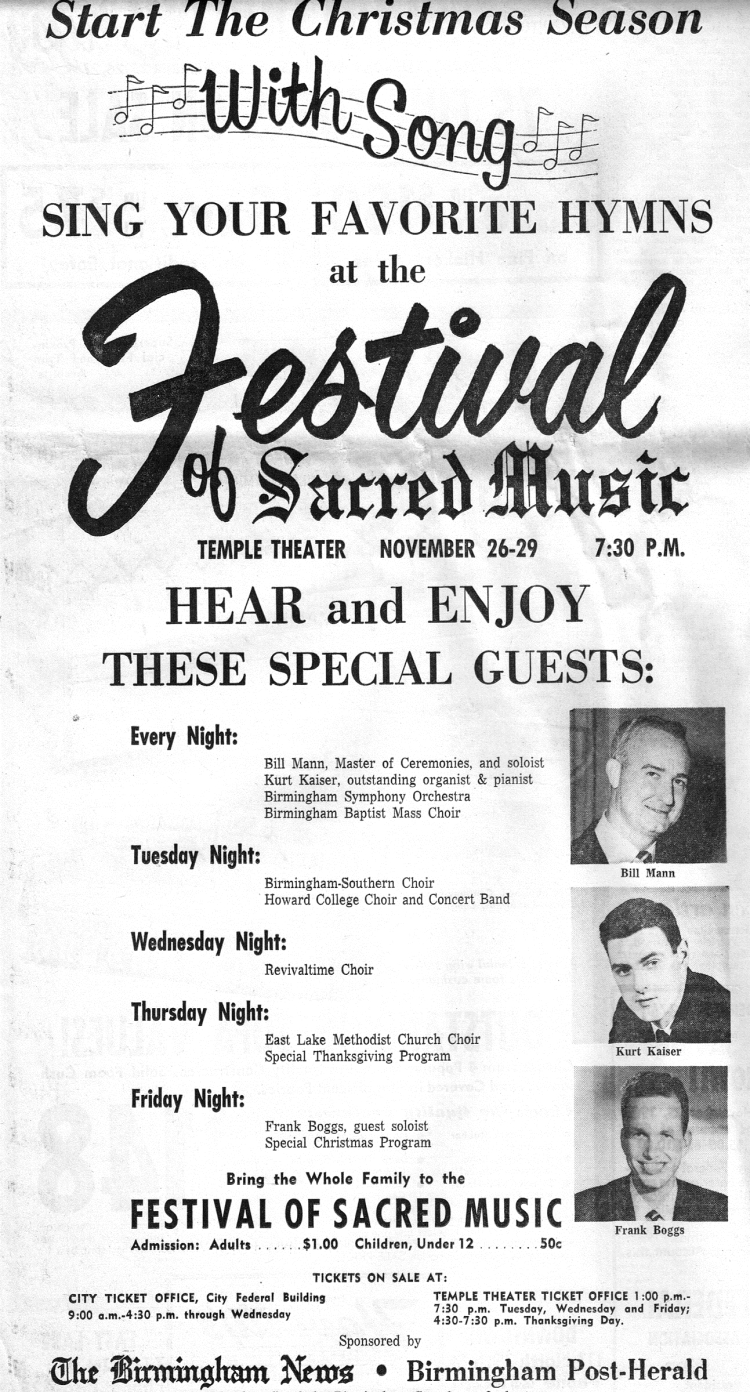 ---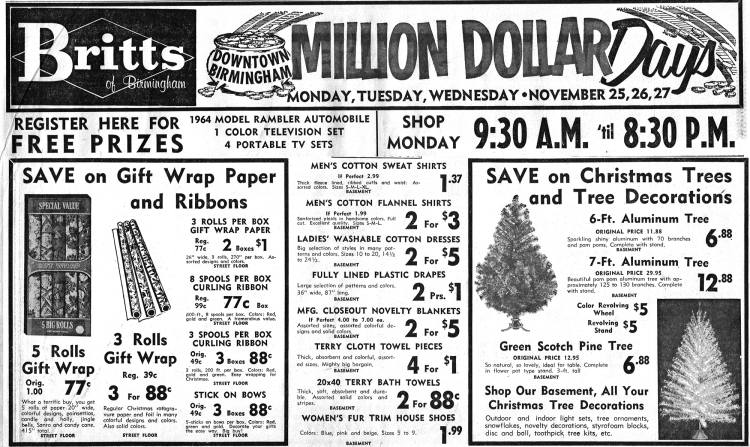 During the very brief time it was known as Britt's.
Soon the name would change back to J. J. Newberry.

---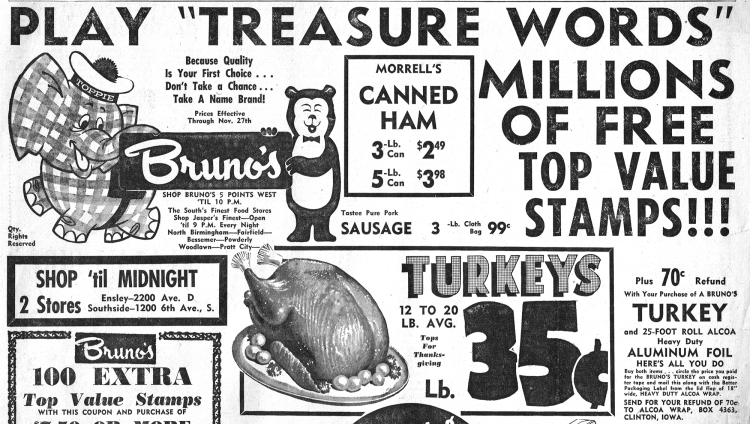 ---

GO TO NOVEMBER 1973 | RETURN TO "THIS MONTH" PAGE