November 1943
---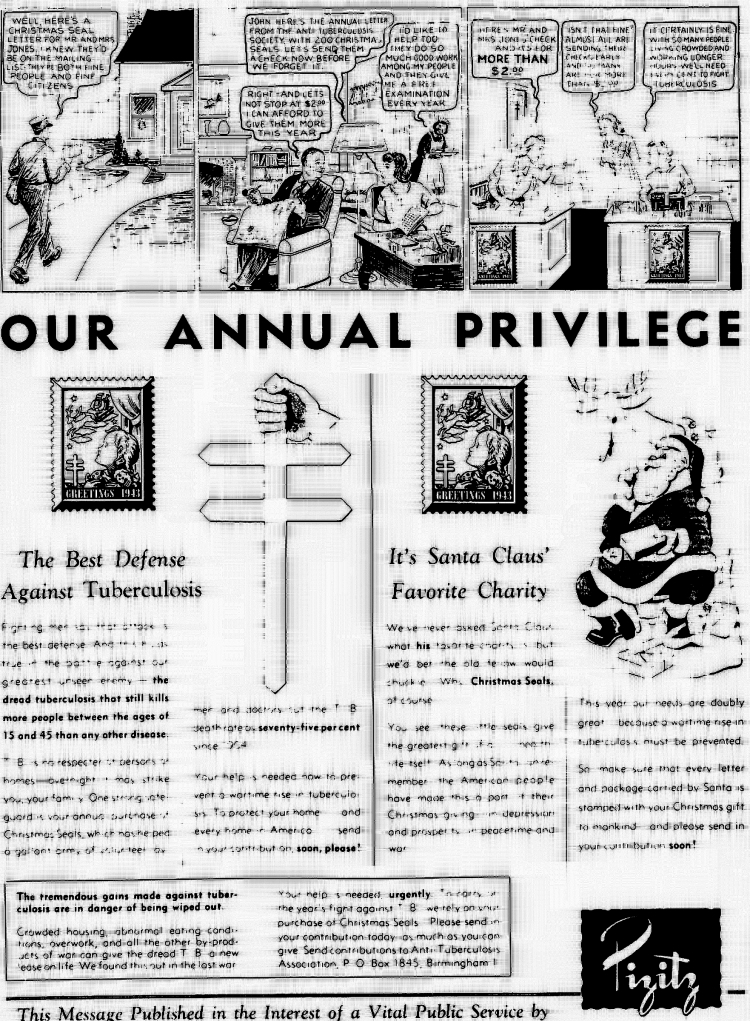 Remember when this organization was called [deep breath] The National Tuberculosis and Respiratory Disease Association? In the early '70s, the
name was changed to the more difficult and convoluted "American
Lung Association." Either way, it was a matter of life, and ...
well, you know the rest.

---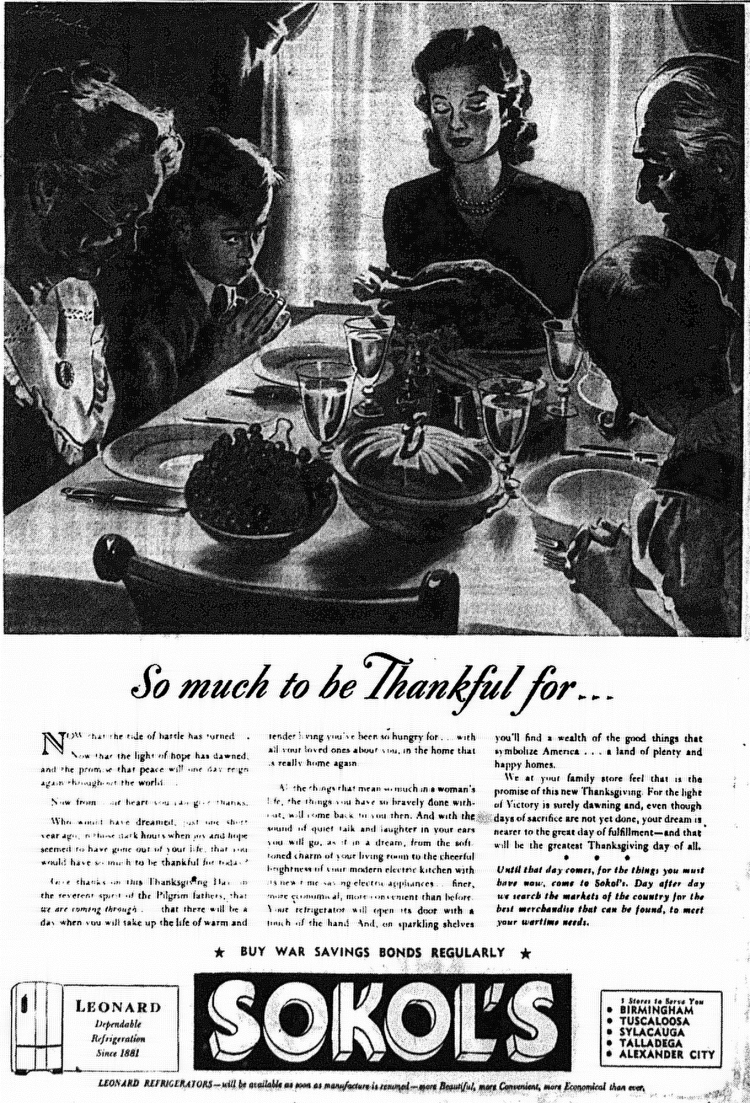 ---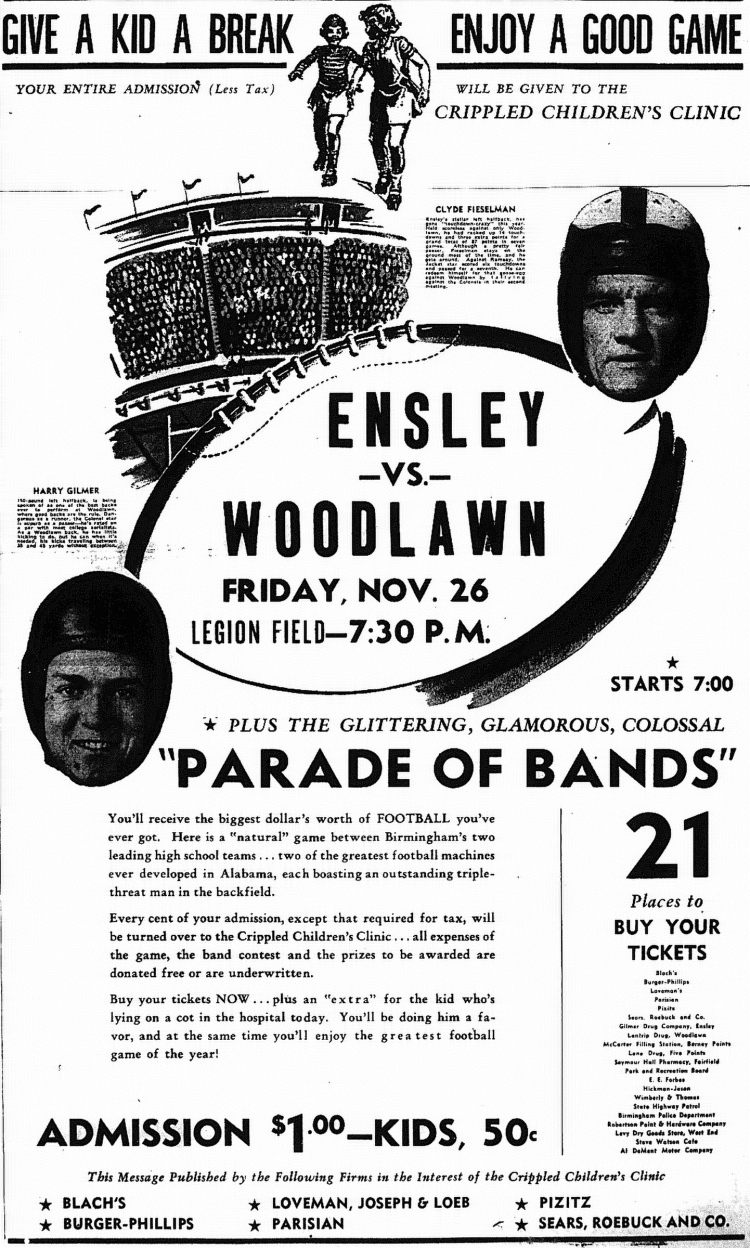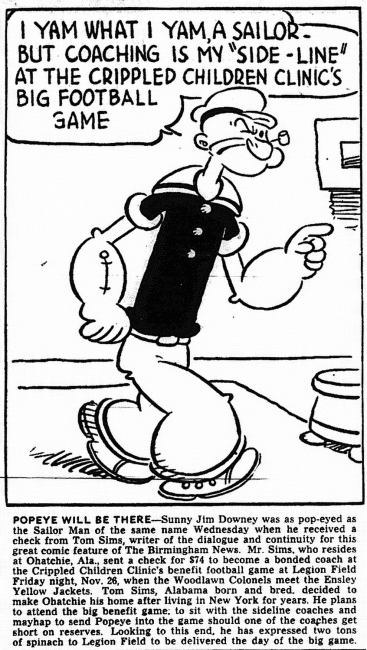 ---


Starring Gale Storm, Robert Lowery
... and a cast of thousands texting while walking!


---


After 20 minutes, both of our heroes went running in terror (think of the old

"yiiipe!-yiiipe!-yiiipe!-yiiipe!"

bit from "Looney Tunes") to the bus station to hop the next Greyhound back to Arkansas!!!

One sweet perk of growing up as a "Sears child": being among the first to get a crack at the annual Sacred Tablet:
Sears' WISH BOOK.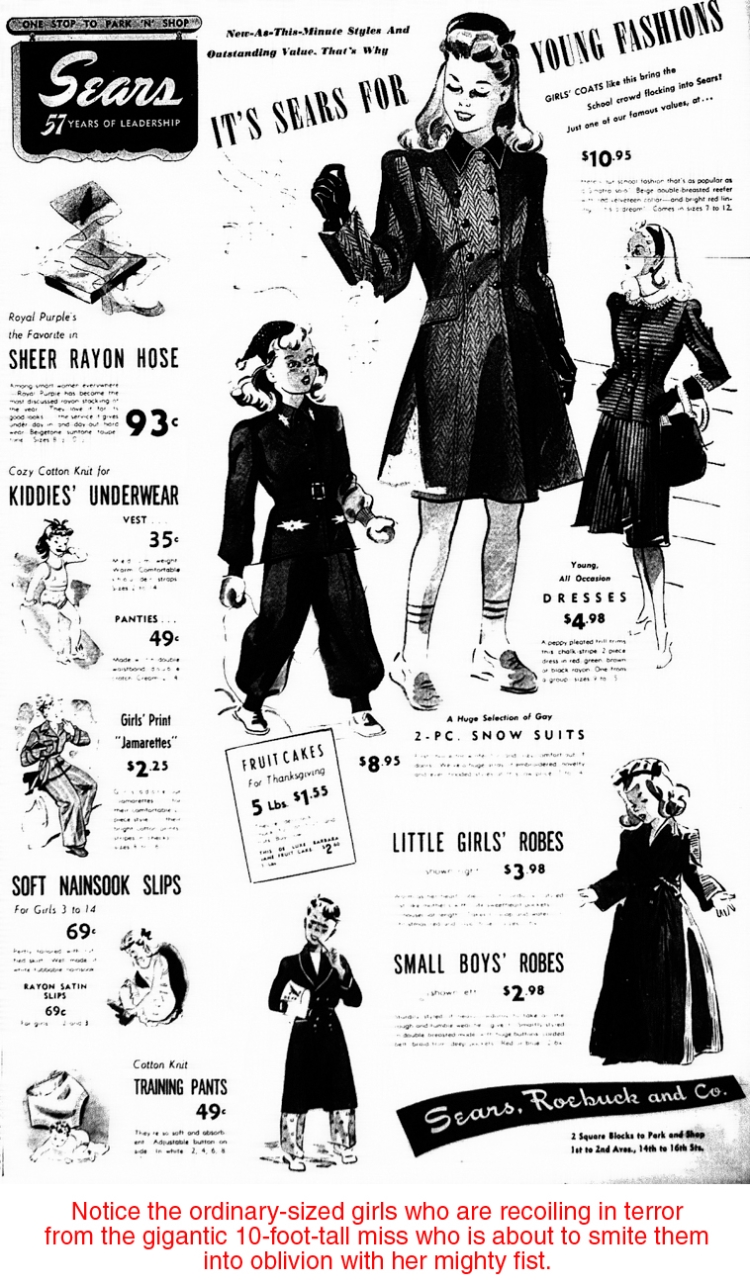 ---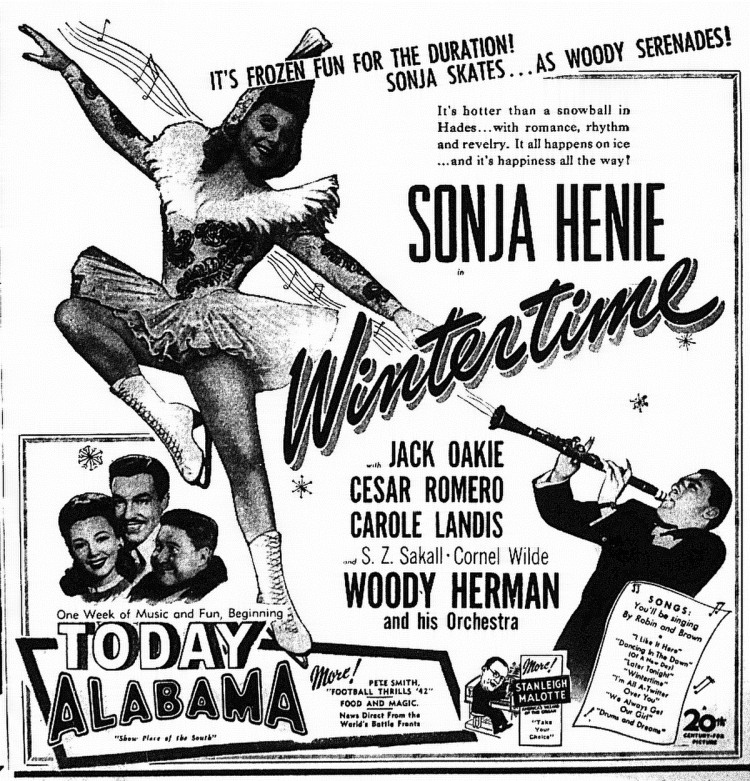 ---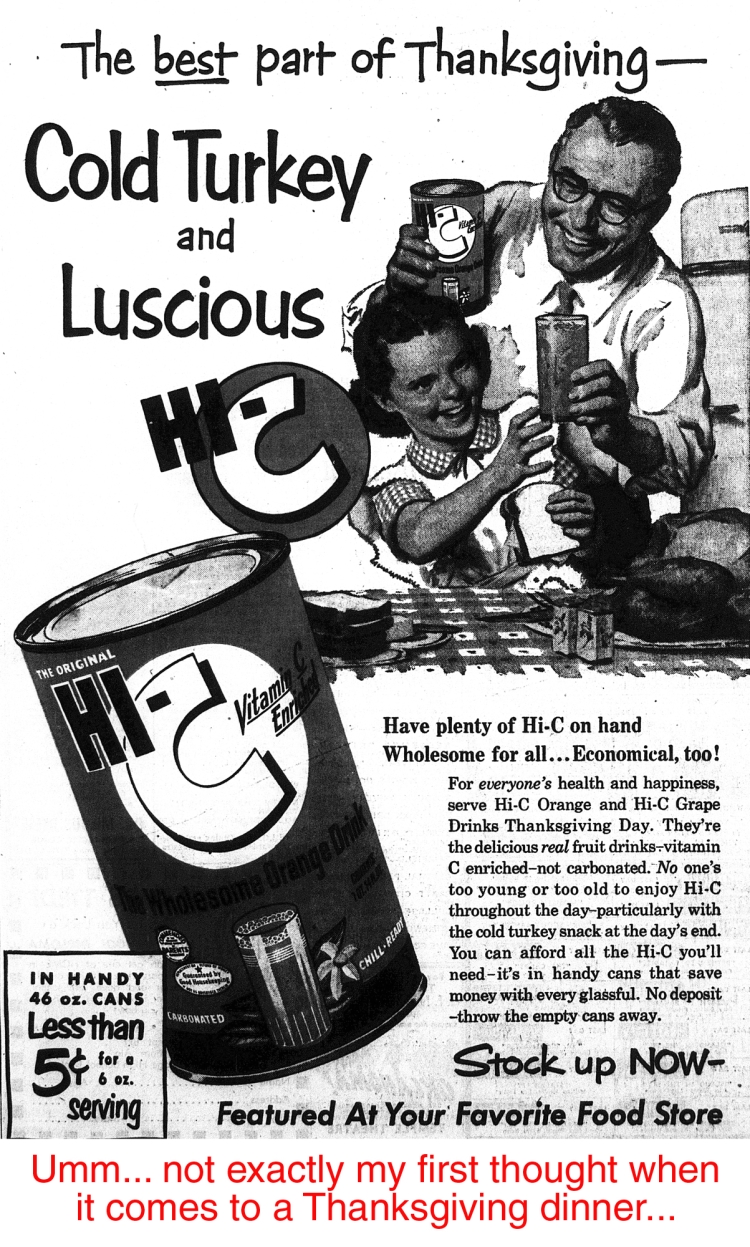 ---