November 1953
---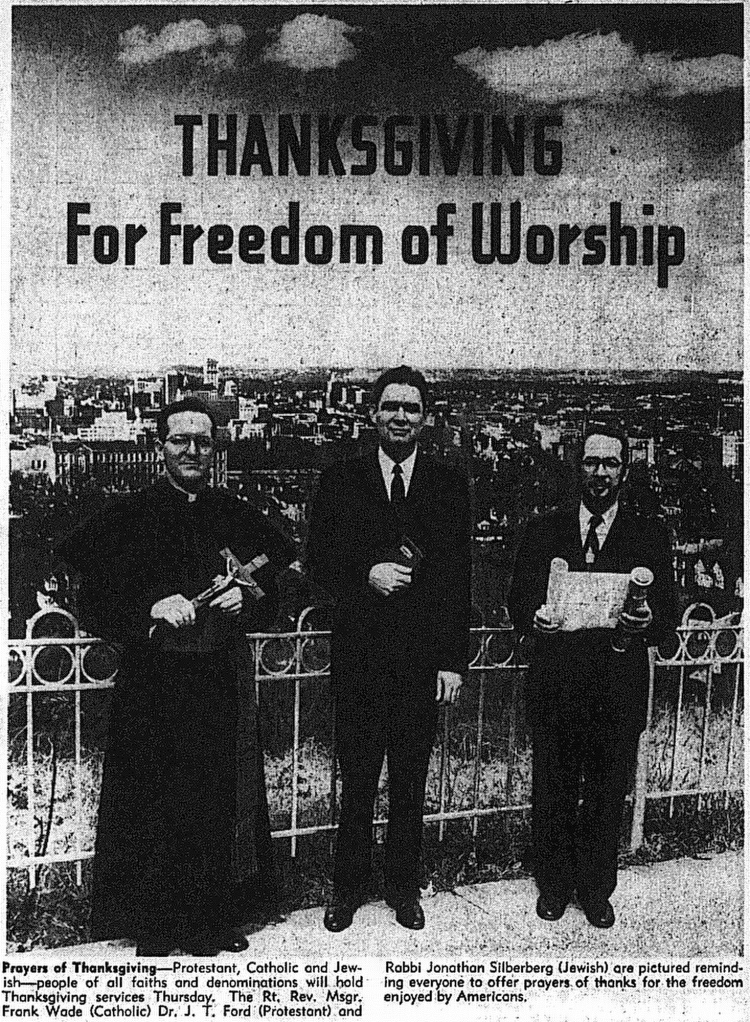 ---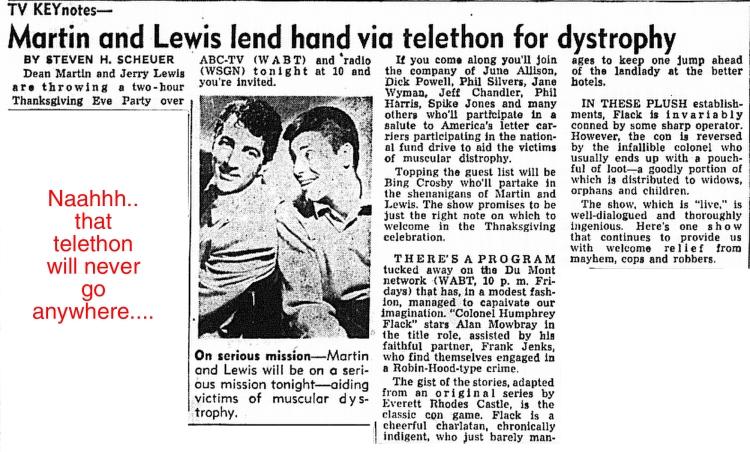 ---


The answer did NOT appear in the following Sunday's paper, so we can't tell you where this stretch of road might have been.


Russell sez

: I'm going to hazard a guess and say that it's US 78 heading east out of Birmingham (we can safely rule out 31 or what would soon be 280). Any fellow "road geeks" care to take a stab?



They were told blue was not in compliance with FAA regulations, so the producers were forced to do a quick lumen-ectomy on Rudolph, giving him the red nose we all know and love.




--page 34-1/2 of

Russell's Not-Right-In-The-Head Christmas Stories

.

Some folks may recall that this 1953 comic strip storyline was later
turned into a View-Master reel ... do you still have YOURS?
---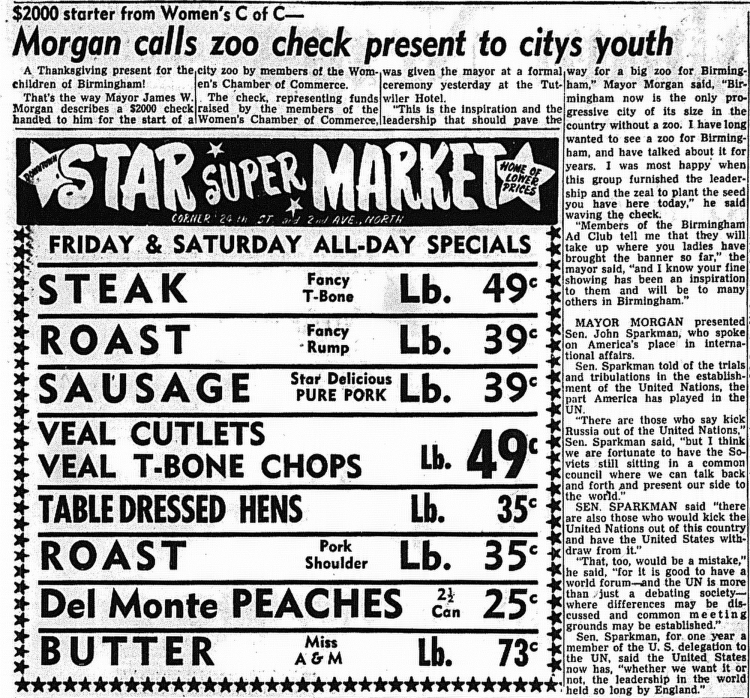 ---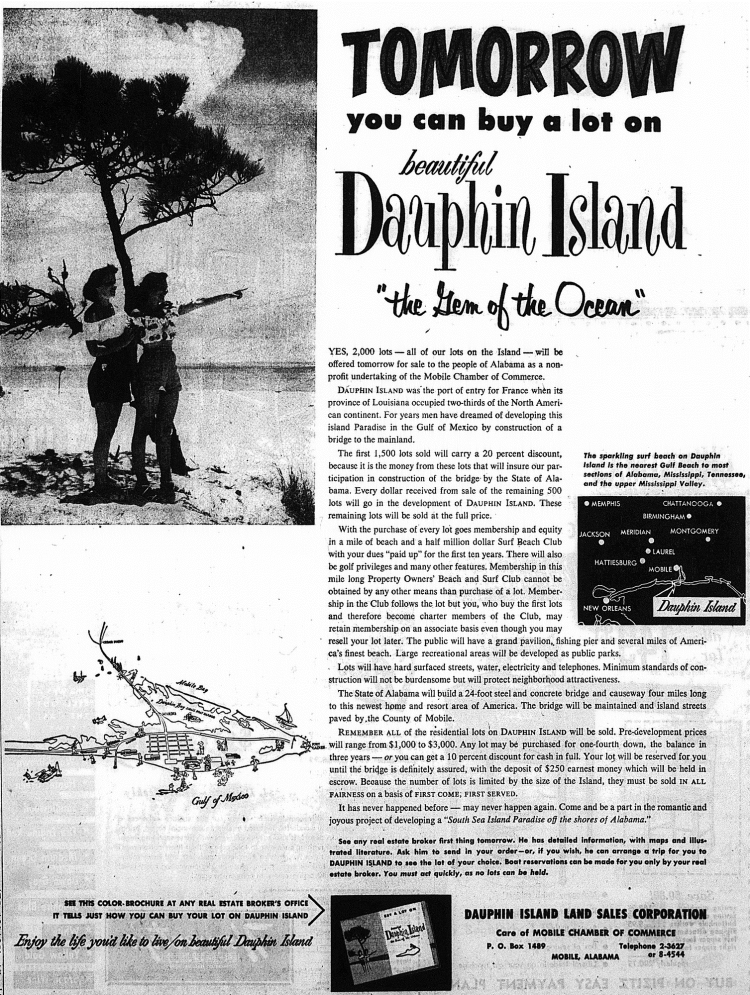 ---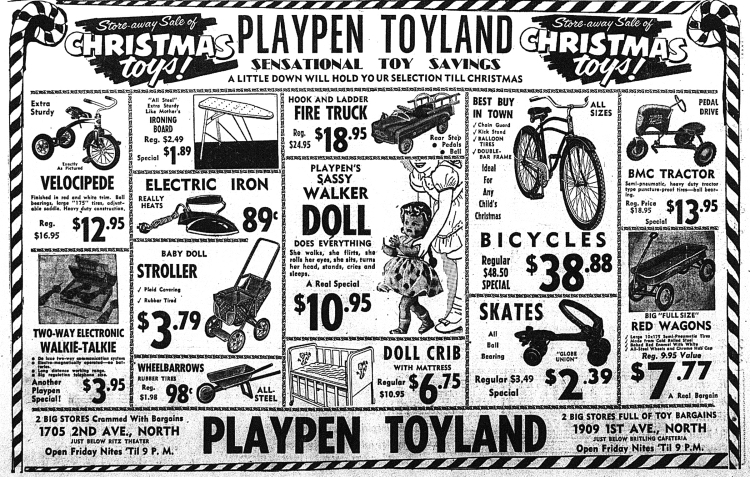 "Sassy Walker" walks, rolls her eyes, and .... flirts (!!??).
So many inappropriate-for-1953 thoughts come to mind...
---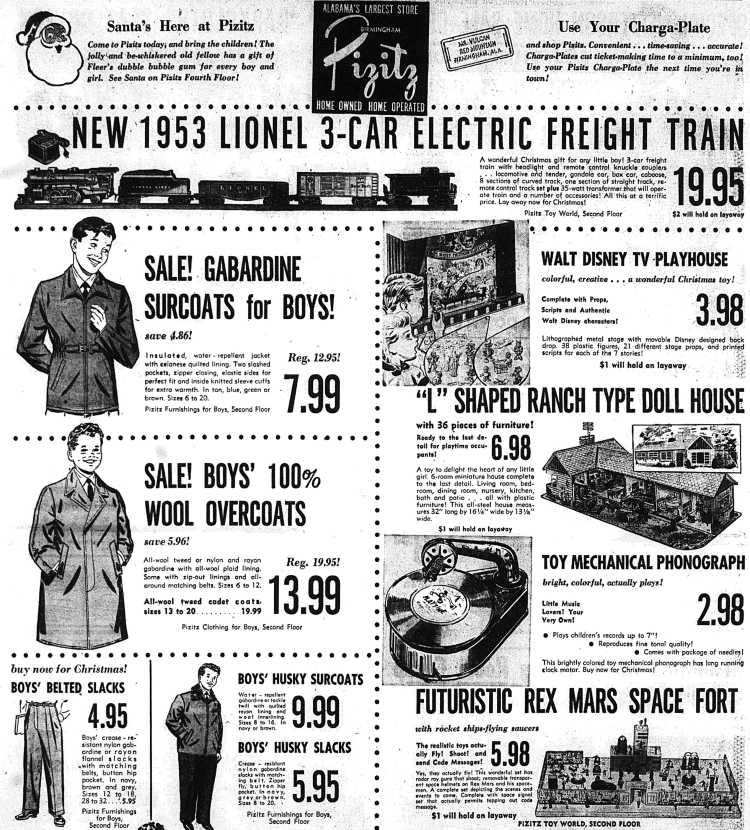 ---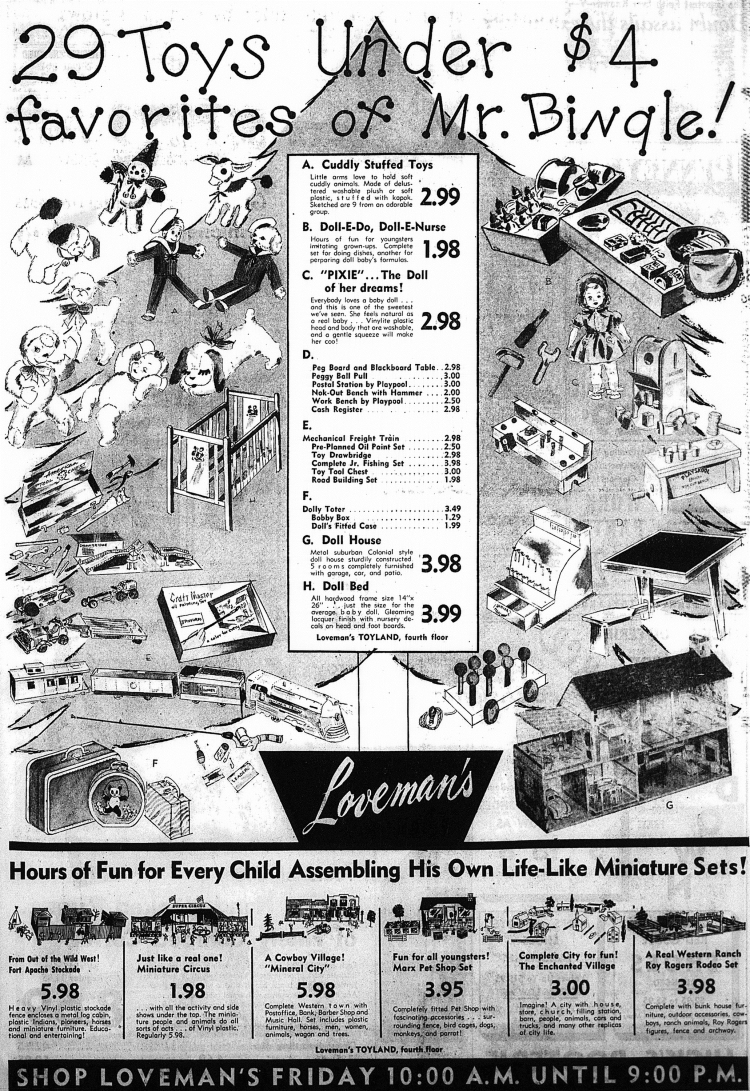 ---

GO TO NOVEMBER 1963 | RETURN TO "THIS MONTH" PAGE