February 1973
---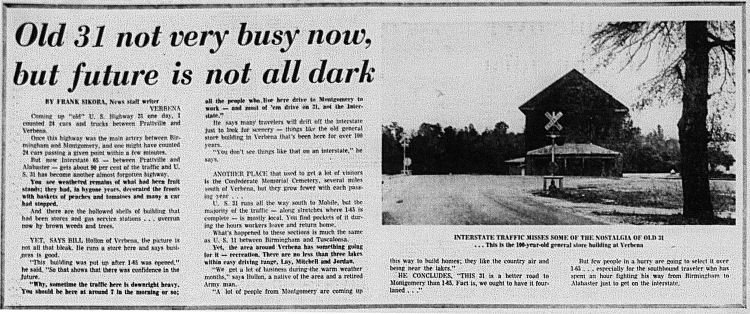 "Thanks to the Interstate Highway System, it's possible to drive from one side of this country to the other, without seeing a thing!"
--Charles Kuralt

...although the idea of the stoic

Dave Campbell

moderating a talk on womens' rights DOES amuse.

Aunt Bluebell was played by Mae Questel, formerly the voice of Olive Oyl, Betty Boop and Winky Dink.




Atlantic (or, formerly, Atlantic Mills) was one of the first big discount stores to fold ... G*E*S would soon follow.


Ted Lowry's huge cast of puppet characters had recently replaced Howard Cruse's Wilbur & Oscar.


---


I remember watching this when it aired. I also remember being quite underwhelmed. (Now here's
Ed Herlihy with some prehistoric food ideas.....)


---


I remember this one, too. And liked it much better.

No Flintstones here, but we DO have Snoopy on skates.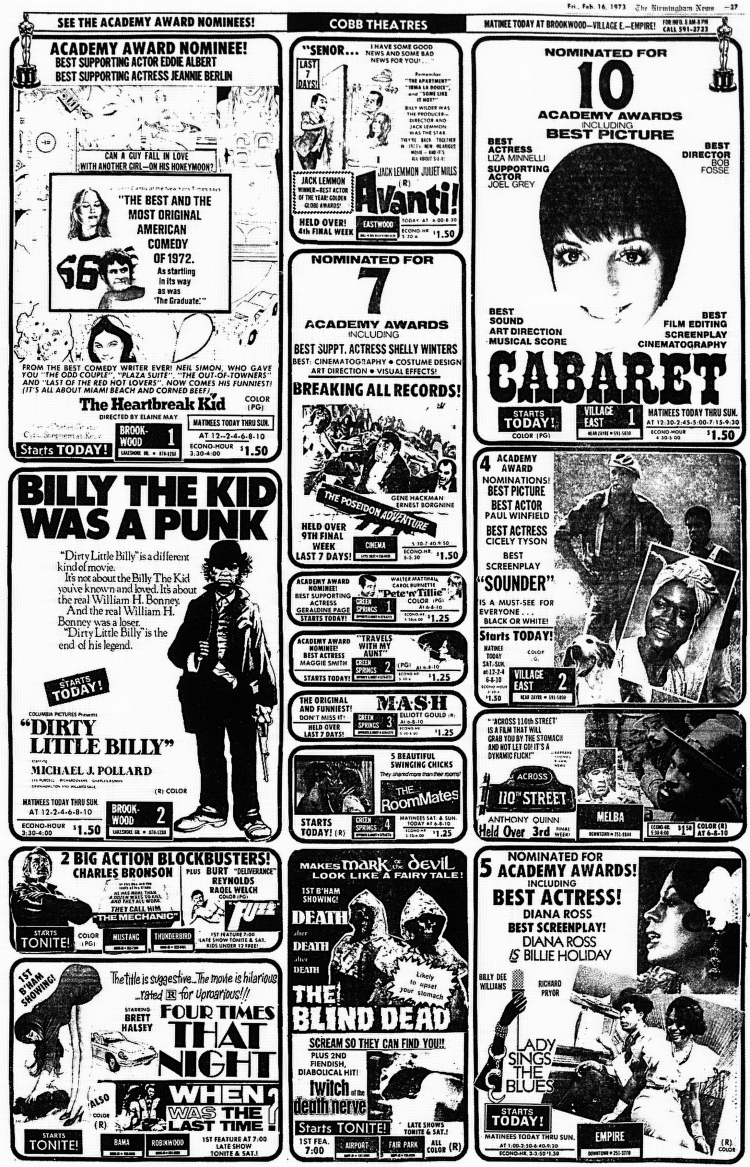 ---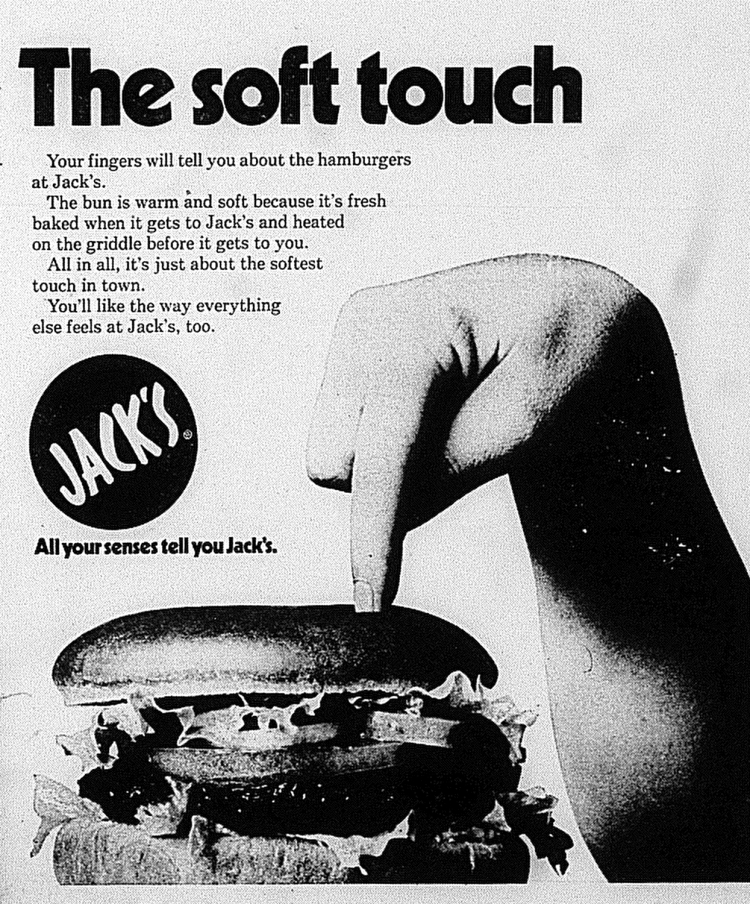 ---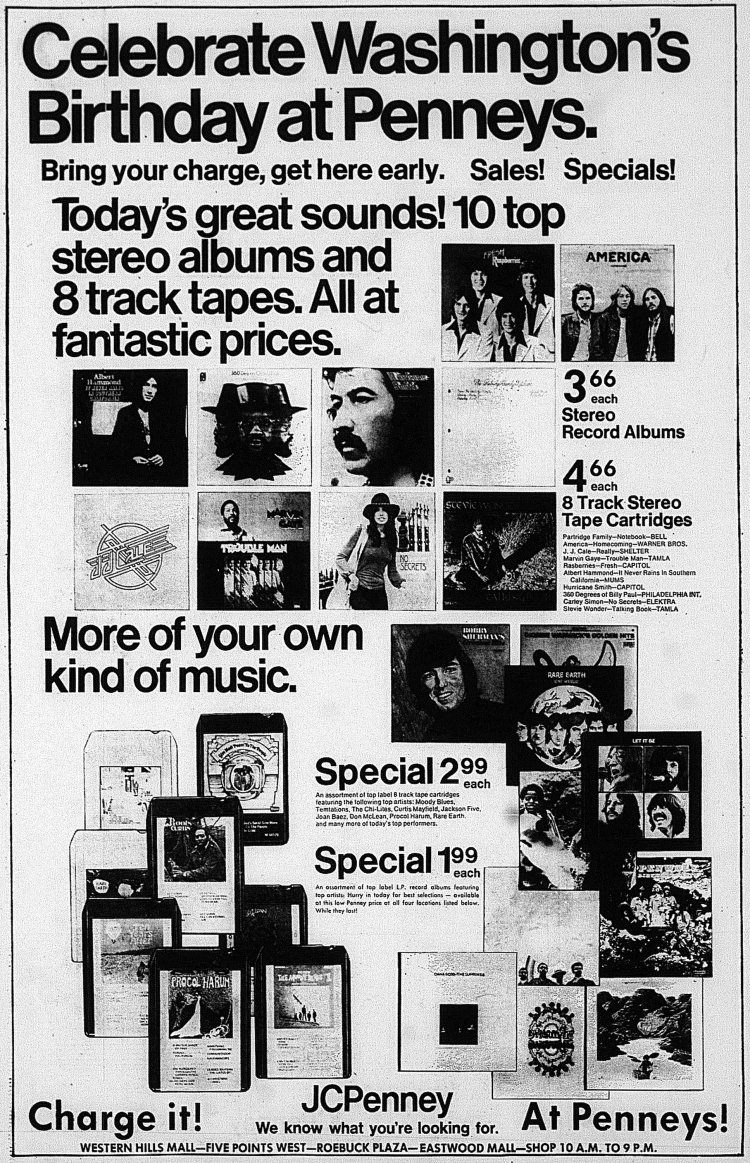 No flying monkeys? Well, that's boring!
(...but if they have the new Buckingham Nicks LP on sale, I'll buy it.)

---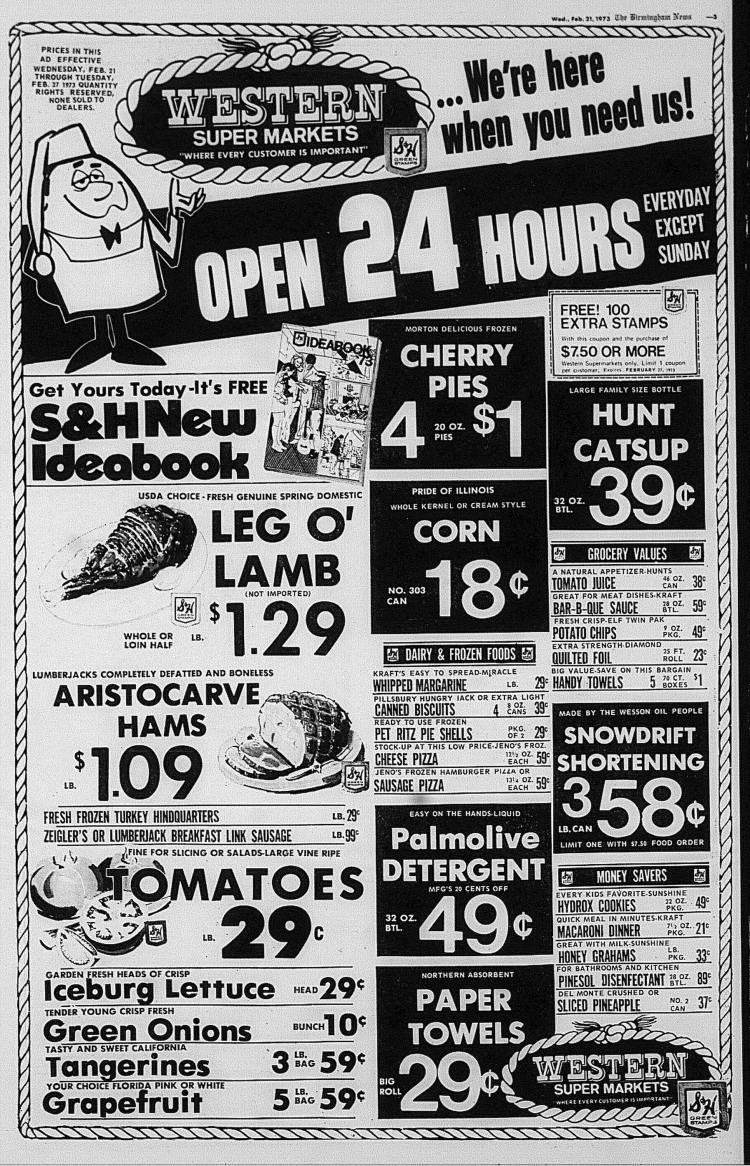 ---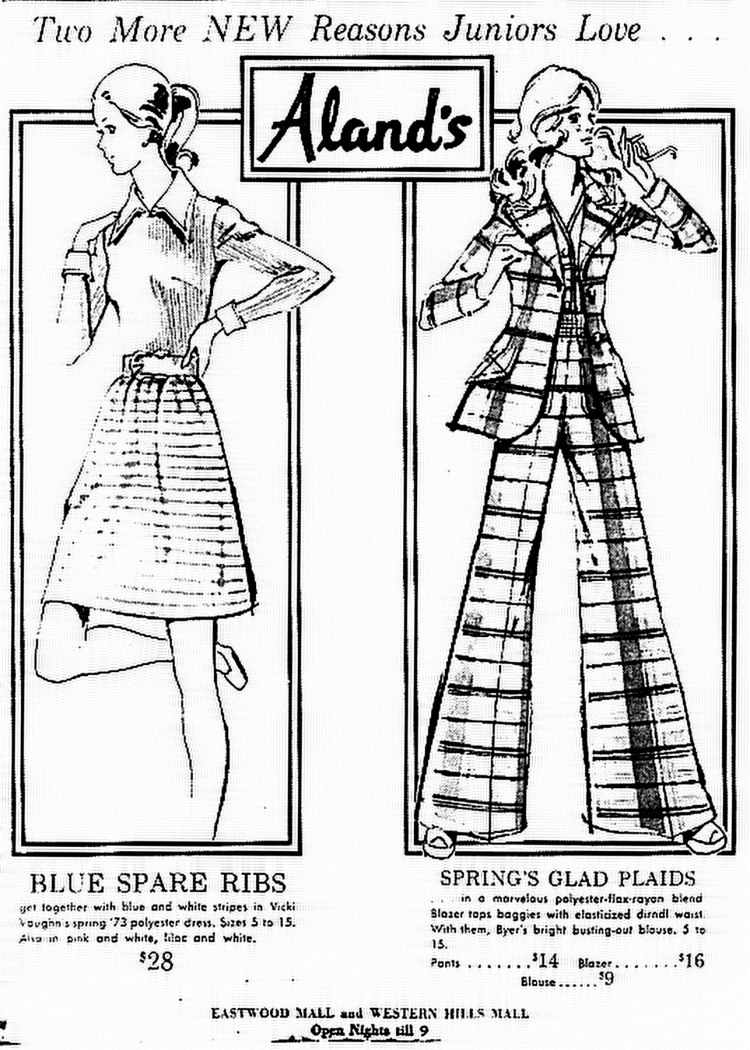 Two words: E. Gad.
---
FEBRUARY 1943 | FEBRUARY 1953 | FEBRUARY 1963 |