February 1943
---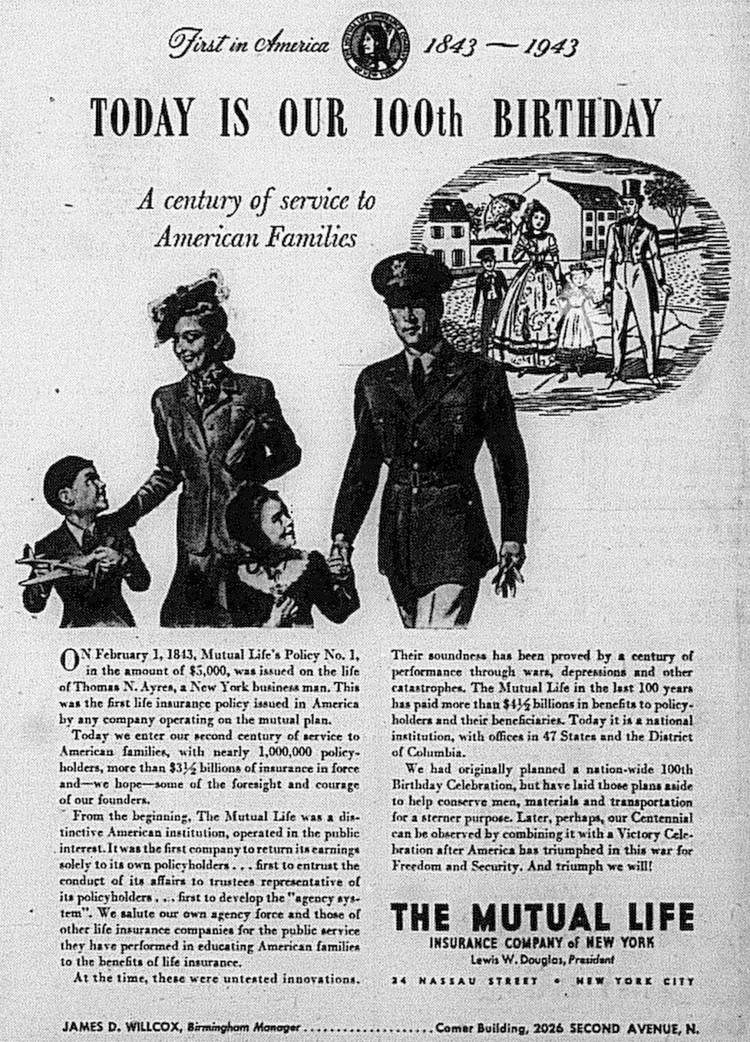 ---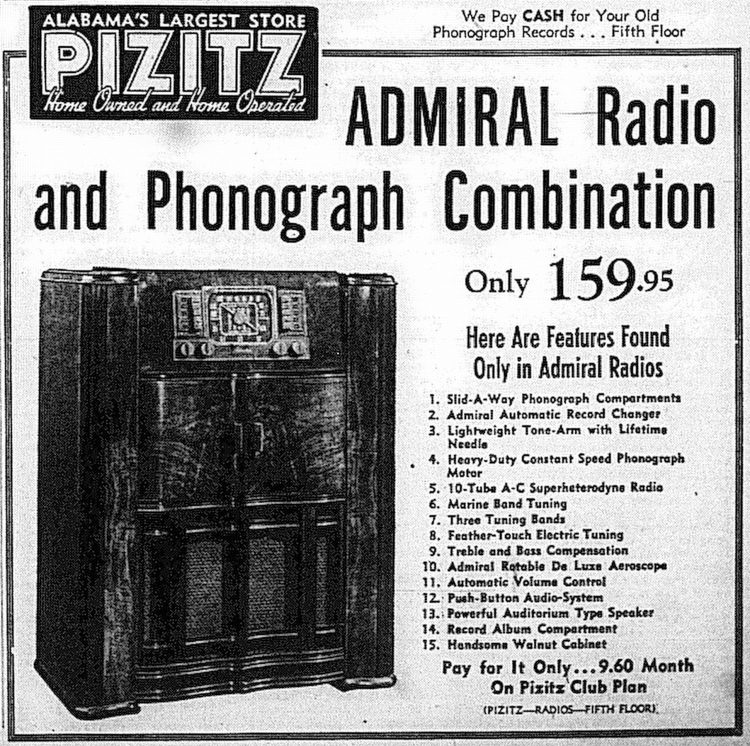 I want. I want. I want.
---


Even wartime gags from good old Mickey.



Alabama prices. None of those Florida rates, giving proof through the night, that your wallet is still there.

And if these don't hollow you out slick,

it's time to call Roto-Rooter.




Donald Duck must've had




quite a tax 'bill'....


(be grateful - that's your painful gag of the month;
it only gets better from here!)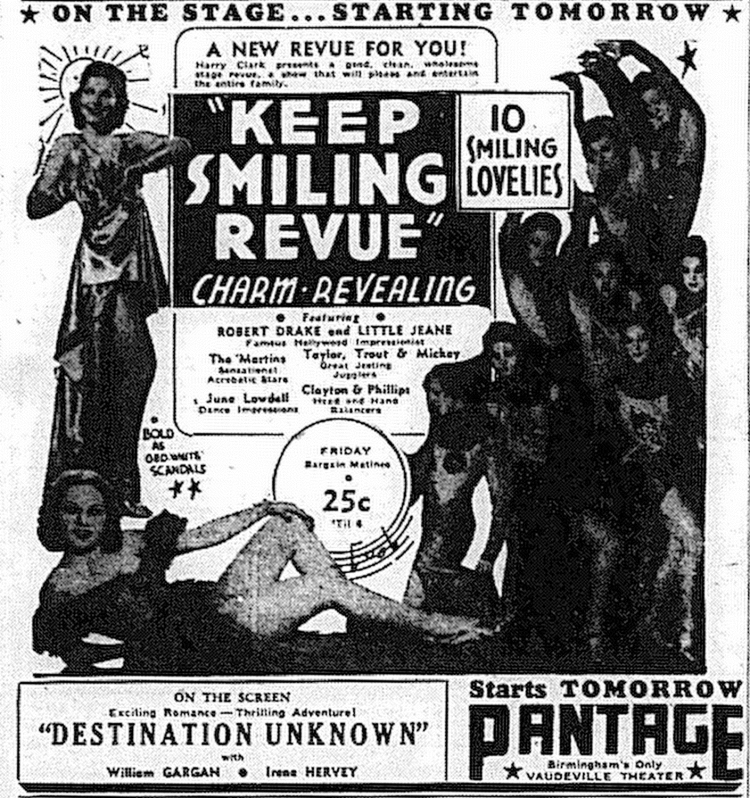 ---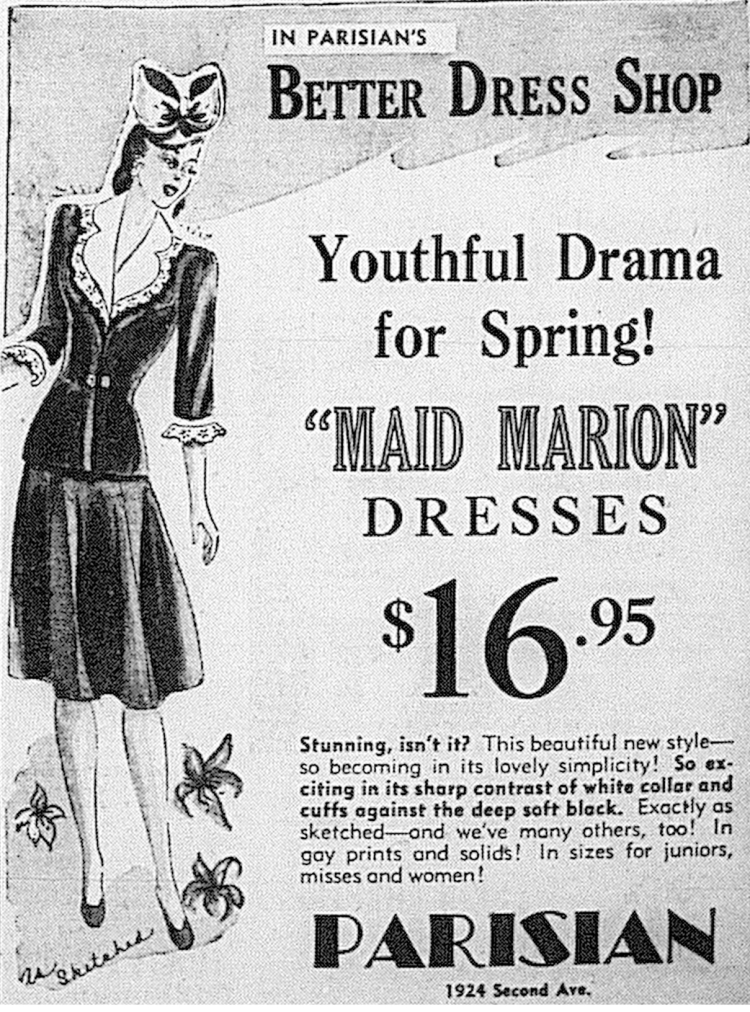 Obviously Maid Marion was having to look after things while Robin Hood was fighting the war overseas.
---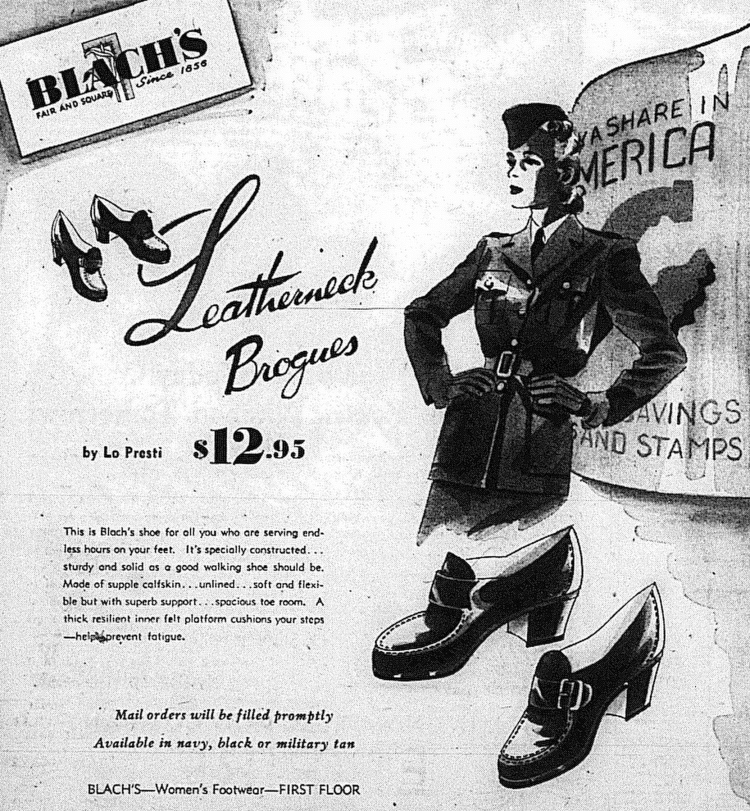 ---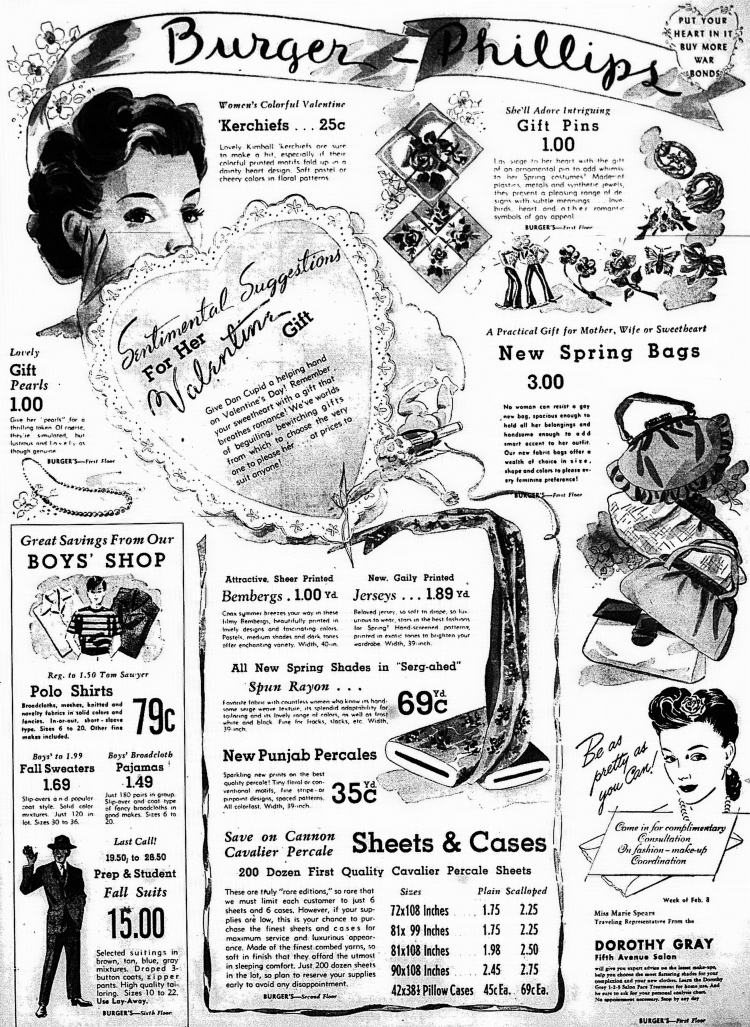 79¢ polo shirts? And no, I imagine these had no polo horse, alligator, fox or what have you. This is 1943, not 1983!
---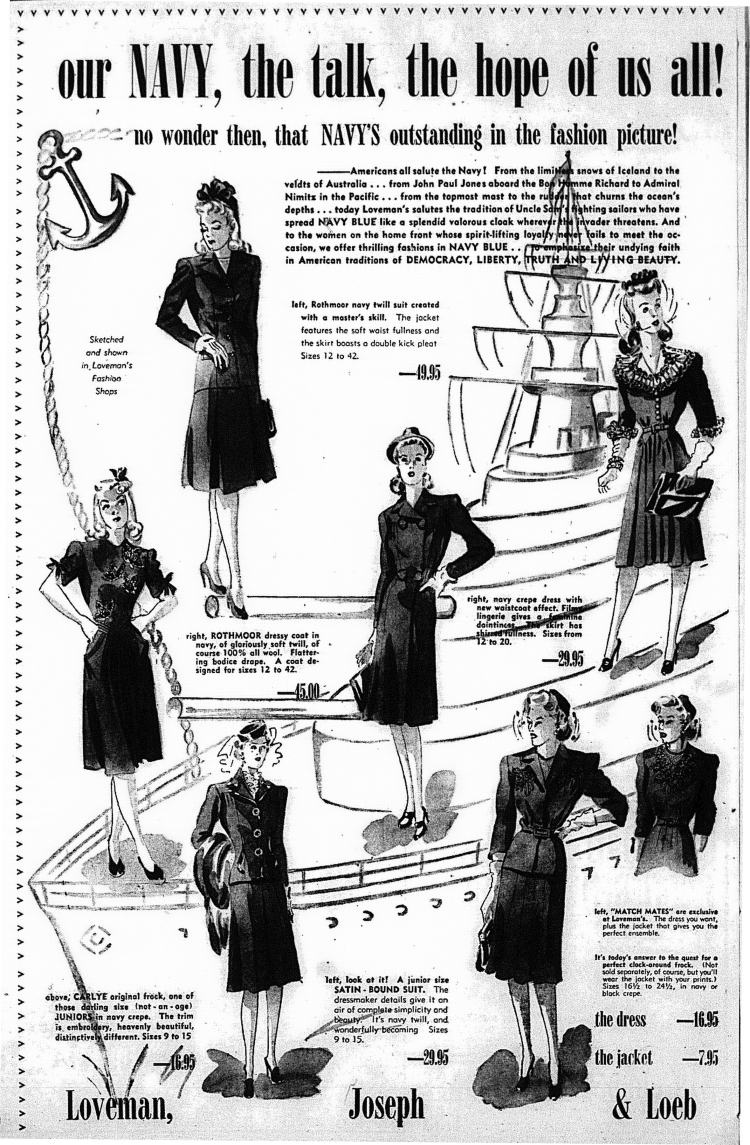 ---