February 1953
---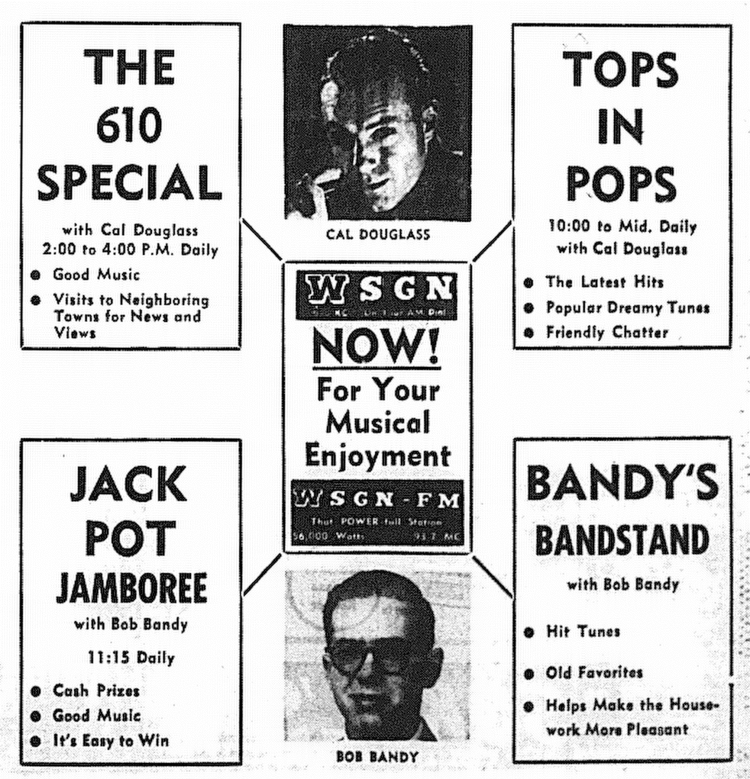 A reminder to the young whippersnappers: the musical term "Pop" is short for "Popular", and this usage predated by some years the rise of rock 'n' roll. It was only when rock music became mainstream and ...

popular

... did the term "pop music" start being used to identify more 'contemporary' sounds.
Which means "The King of Pop" was never Michael Jackson; it was, and always will be,

FRANK SINATRA

. Just sayin'.

And WSM-TV Channel 4 in Nashville will be spared a reception thorn in its side.


---


Appropriate name ... the store looks like it was a bout the size of a shoe box!

---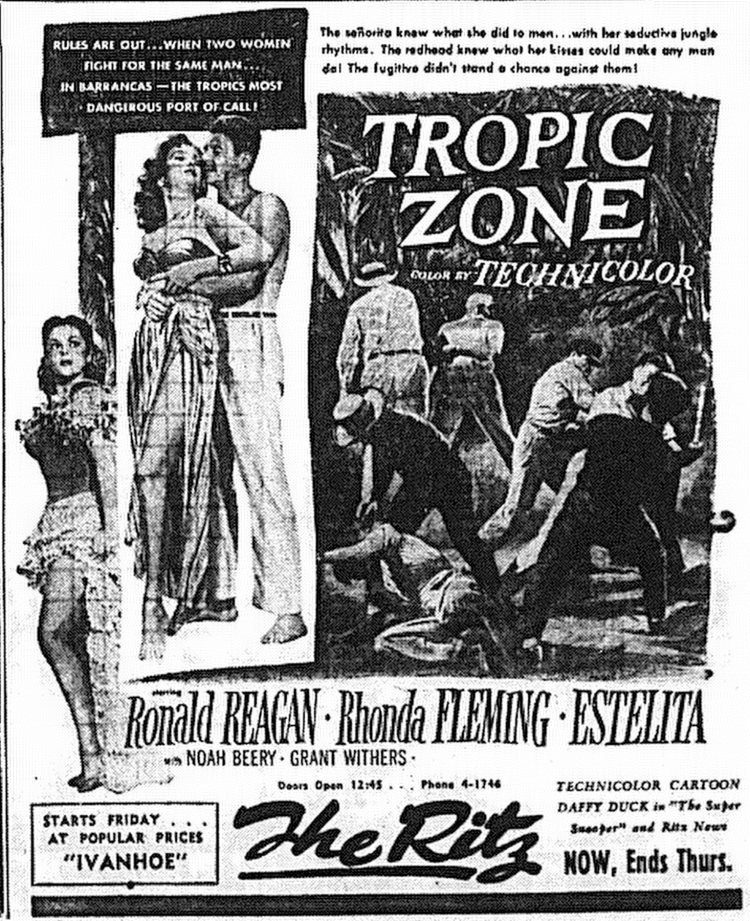 That's the future president up ahead.
You've just crossed over into ... The Tropic Zone!
---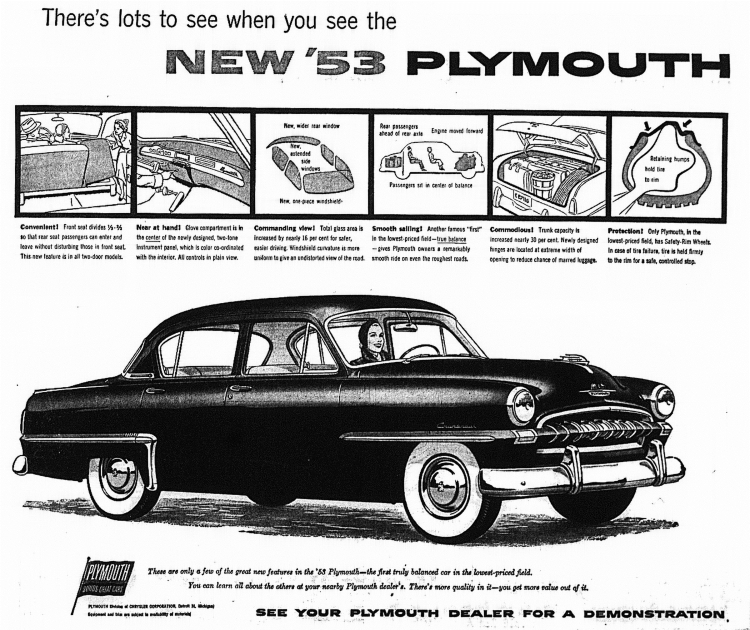 30% more trunk capacity (these old cars have what my wife likes to call "Mafia trunks"). "The first truly balanced car in the lowest-priced field" -- I can hear that being said by Groucho Marx's longtime announcer, George Fenneman.
---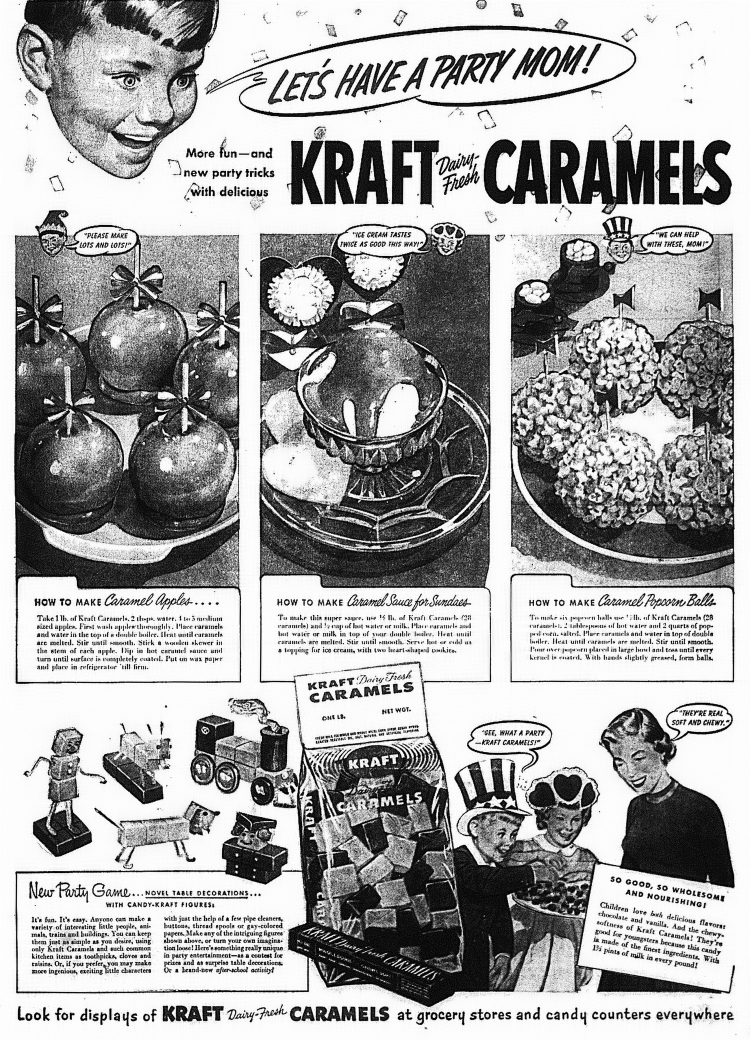 ---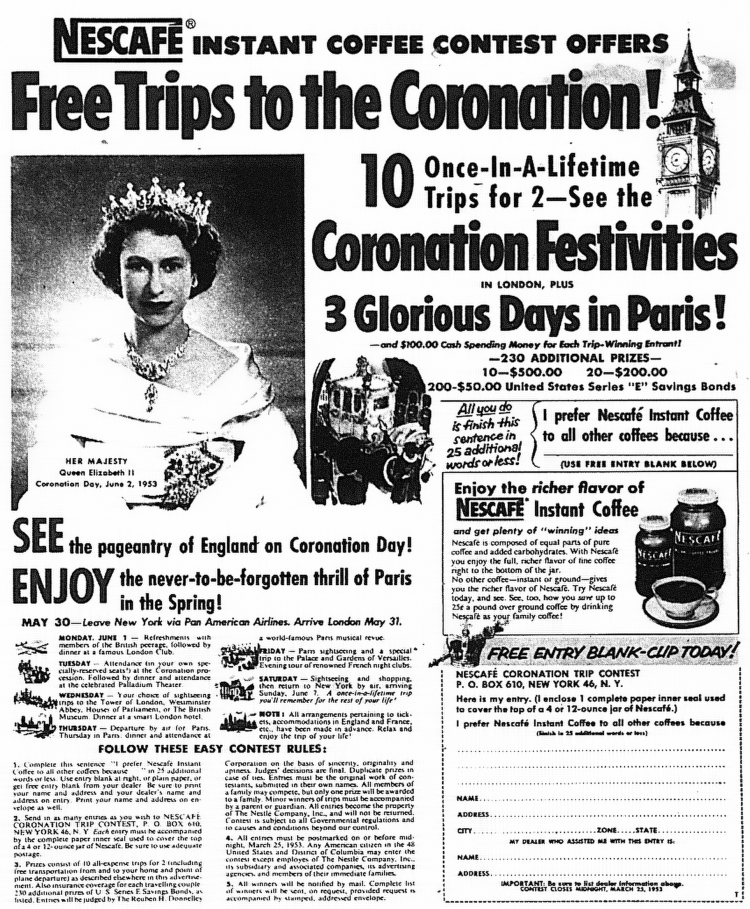 Reckon anyone in 1953 was taking bets on how long her reign would last?
---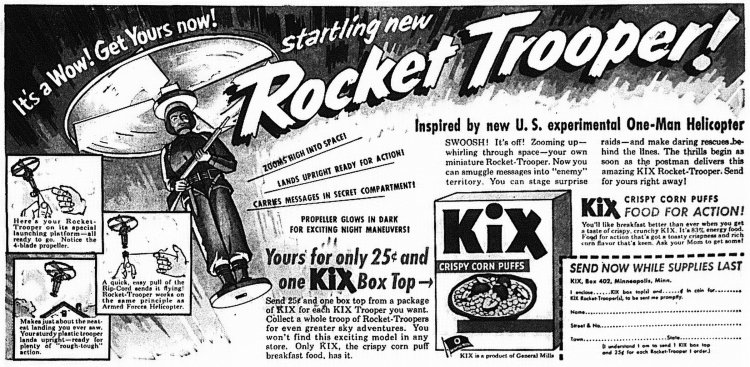 ---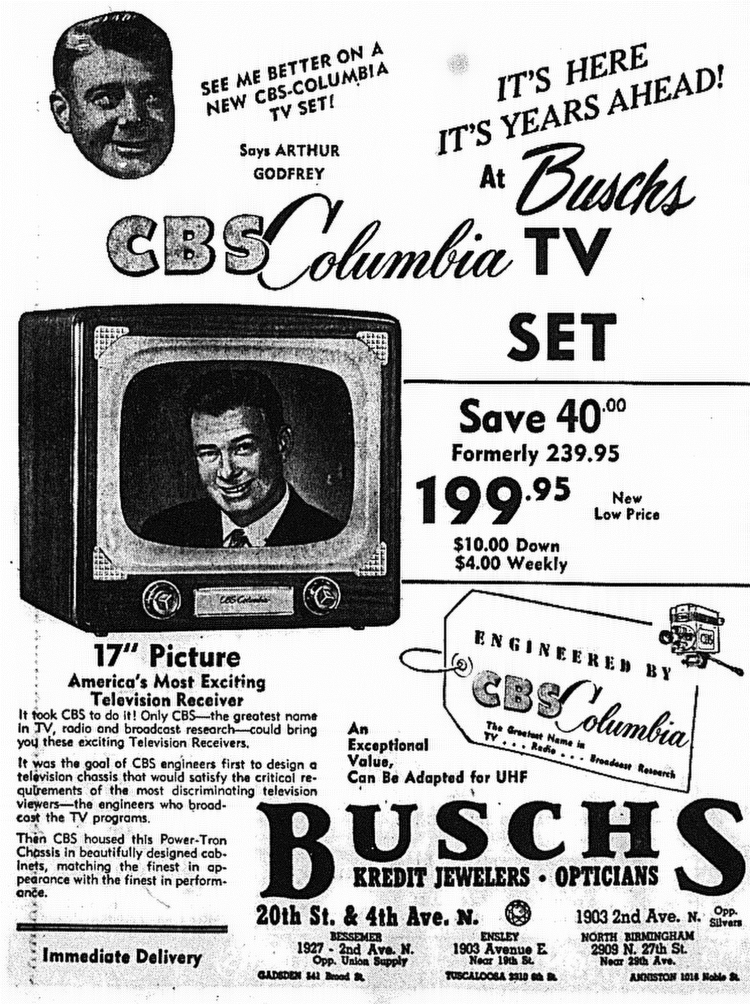 NBC wasn't the only network with a leg in the manufacturing end (RCA). The Columbia Broadcasting System had a division which produced television - and radio - receivers. And remember the late, great DuMont Television Network? DuMont's first line of business was being a 'prestige' manufacturer of television sets in the early days. It was just ABC that didn't have its own "end product."

PS - the real reason Julius LaRosa was fired, on-air, by Arthur Godfrey was because it was learned that he had an RCA television in his living room. Just kidding.

Eh, go make some Lipton Tea and leave me alone. I'm in a mood tonight. ;-)
---

GO TO FEBRUARY 1963 | RETURN TO "THIS MONTH" PAGE