February 1963
---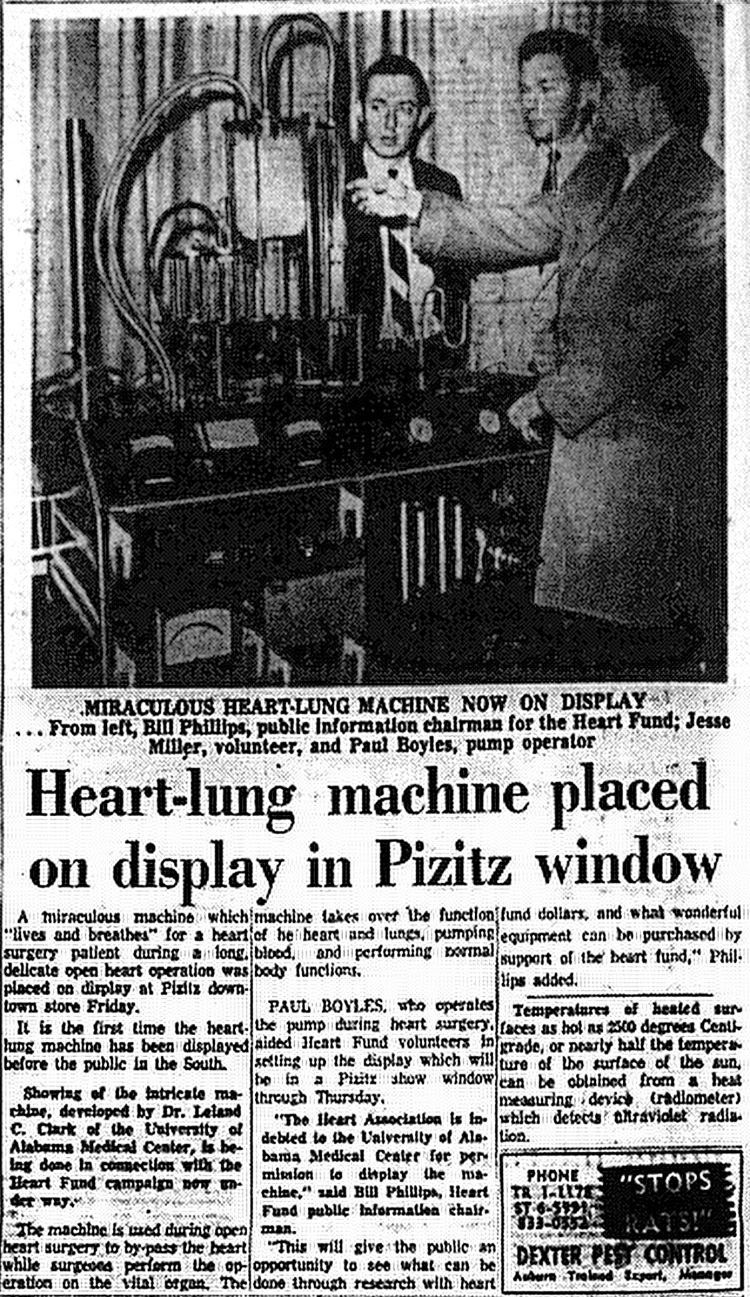 ---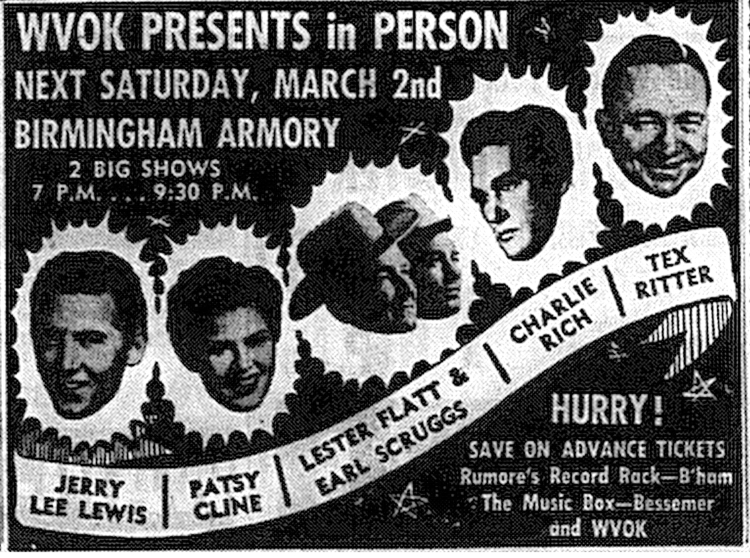 Checks .... hmmmm, I've about forgotten what those are. Something like Pay to the Memo of & NO/100 ... eh ... anyway, checks. Such a quaint notion.





Kidding aside, I don't think my 21-year-old son has ever written a paper check before in his life!




---


Just don't count on still having one of those job options 50 years later.

So ... why would "Dixieland's Flavor Favorite" be from somewhere up

north

?!
And not a single Patel in the above management lineup.
.....man, this really IS a long time ago!
---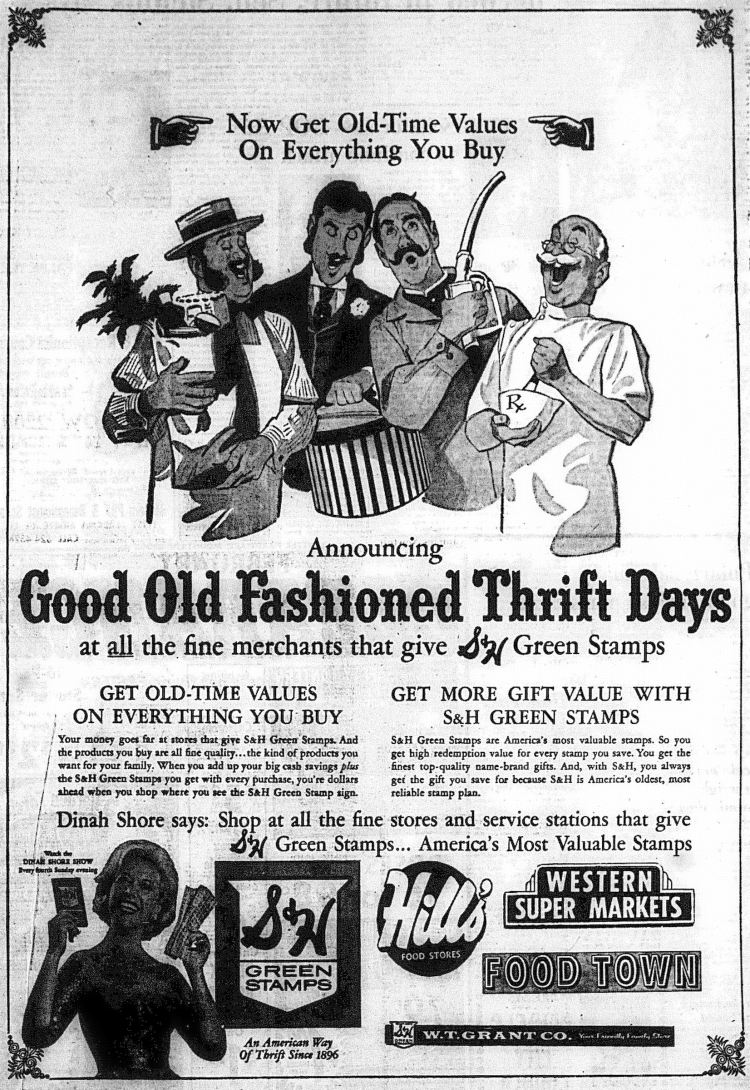 Something tells me Dinah Shore wasn't all that fond of a certain "grocery grizzly":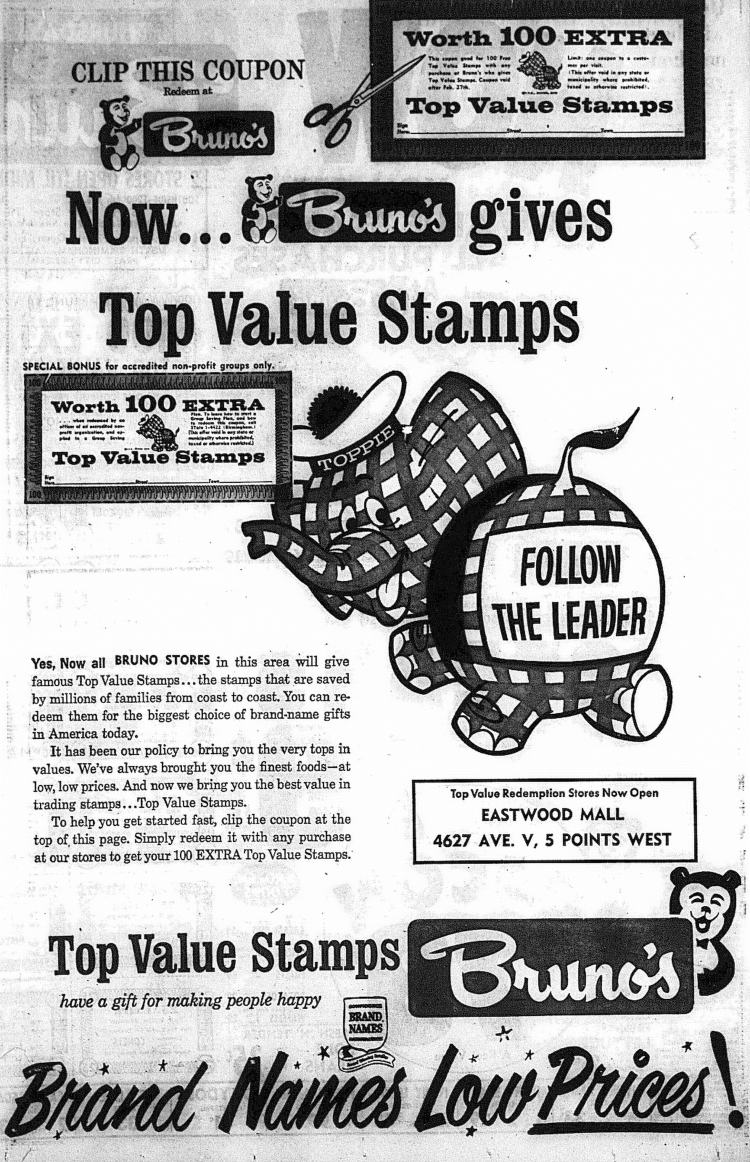 Bruno's seemed to be the odd one out, but A&P had their own version: Plaid Stamps.
Top Value and S&H were the two big names, and Plaid soon knew when they were licked.

[Good luck hitting me with that tomato, I'm six hours away in Georgia.]
---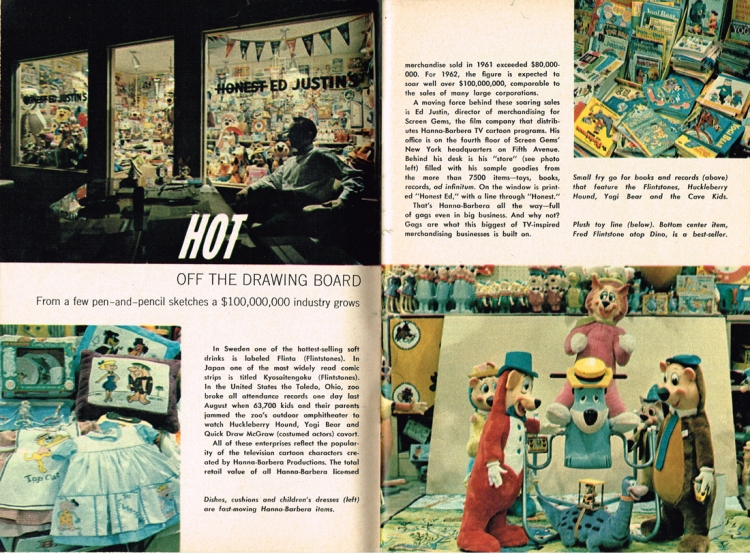 Looks like the beginning of the Hollis Museum ... a month before Hollis was born!
---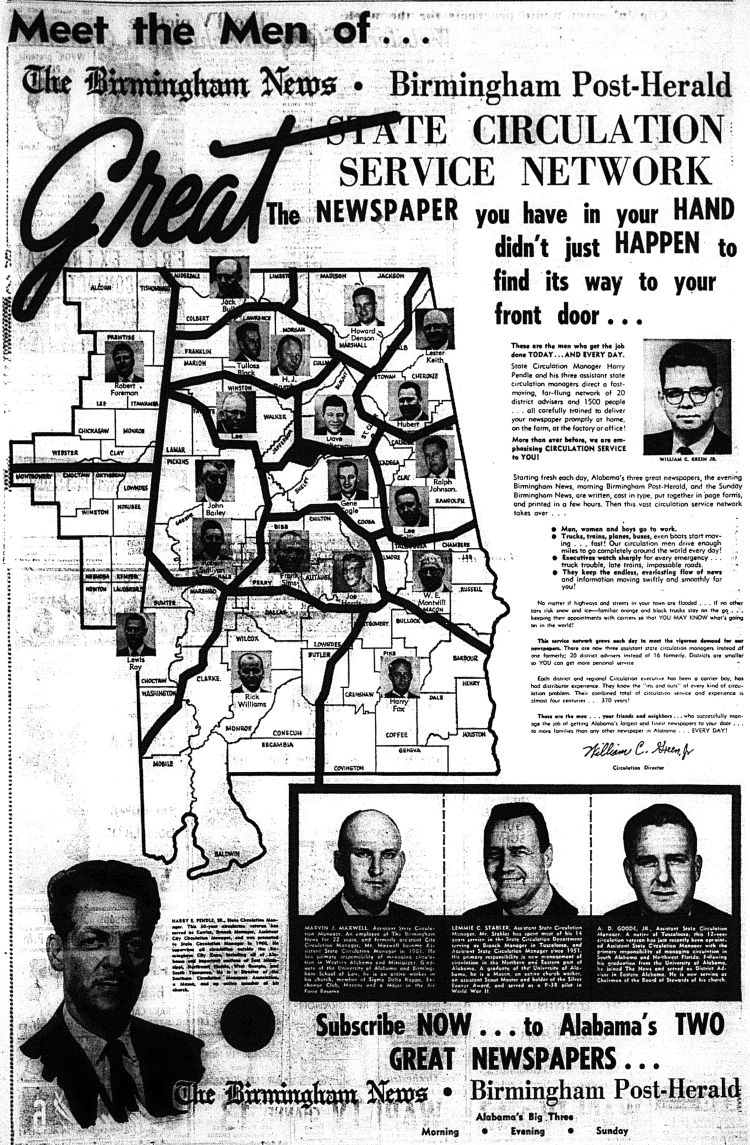 Wow, it seems both Birmingham papers once had parts of northeast Mississippi in their circulation area! That was not true as of the 1970s; the only newspapers available in Tupelo were the local daily, and those from Memphis and Jackson. Believe me, as a kid I paid attention to stuff like that.
---

GO TO FEBRUARY 1973 | RETURN TO "THIS MONTH" PAGE