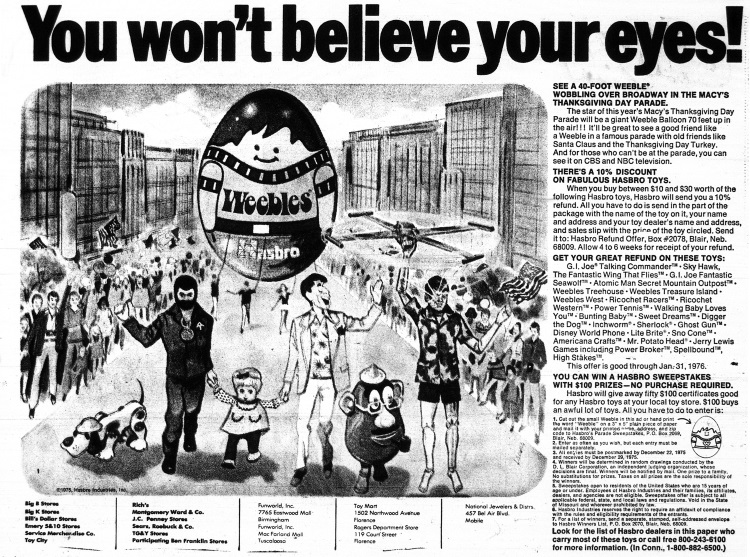 No one WANTED to believe their eyes if they saw Jerry Lewis
marching hand-in-hand with G.I. Joe and Mr. Potato Head.
---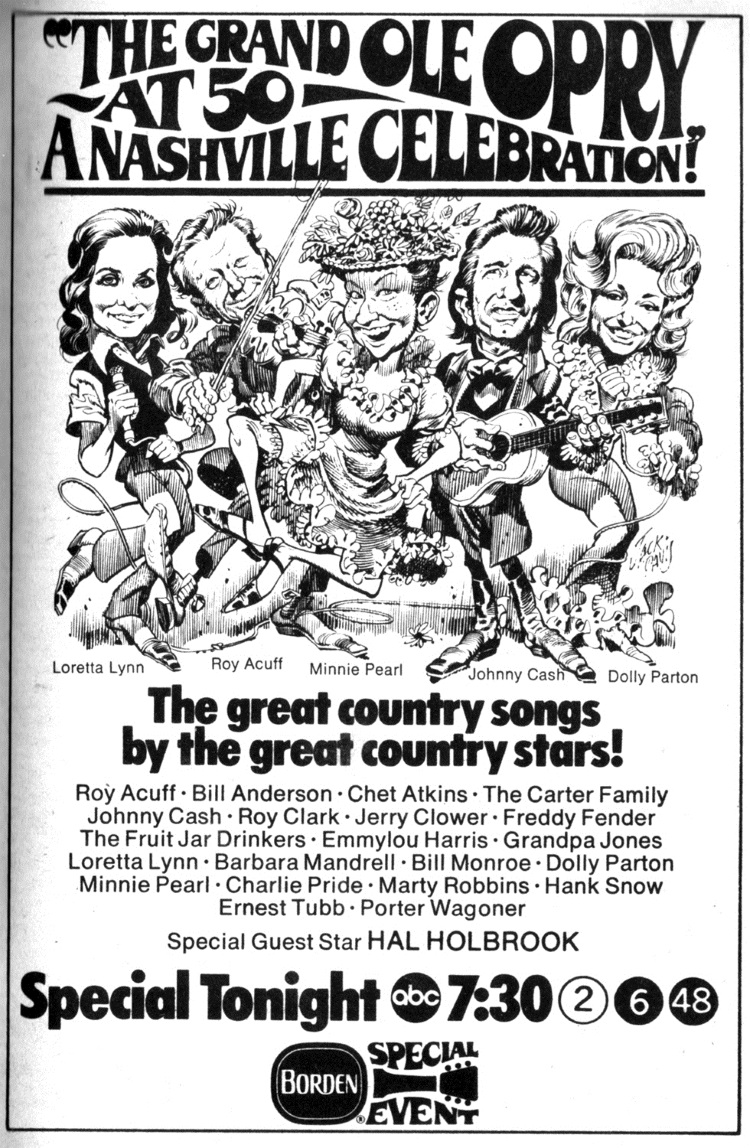 ---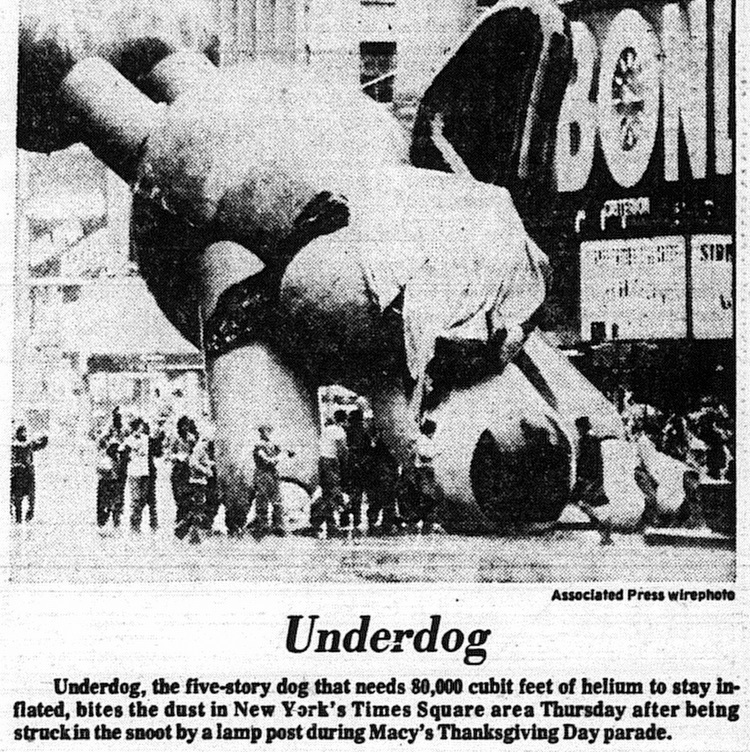 Looks like "There's plenty of need to fear!"
---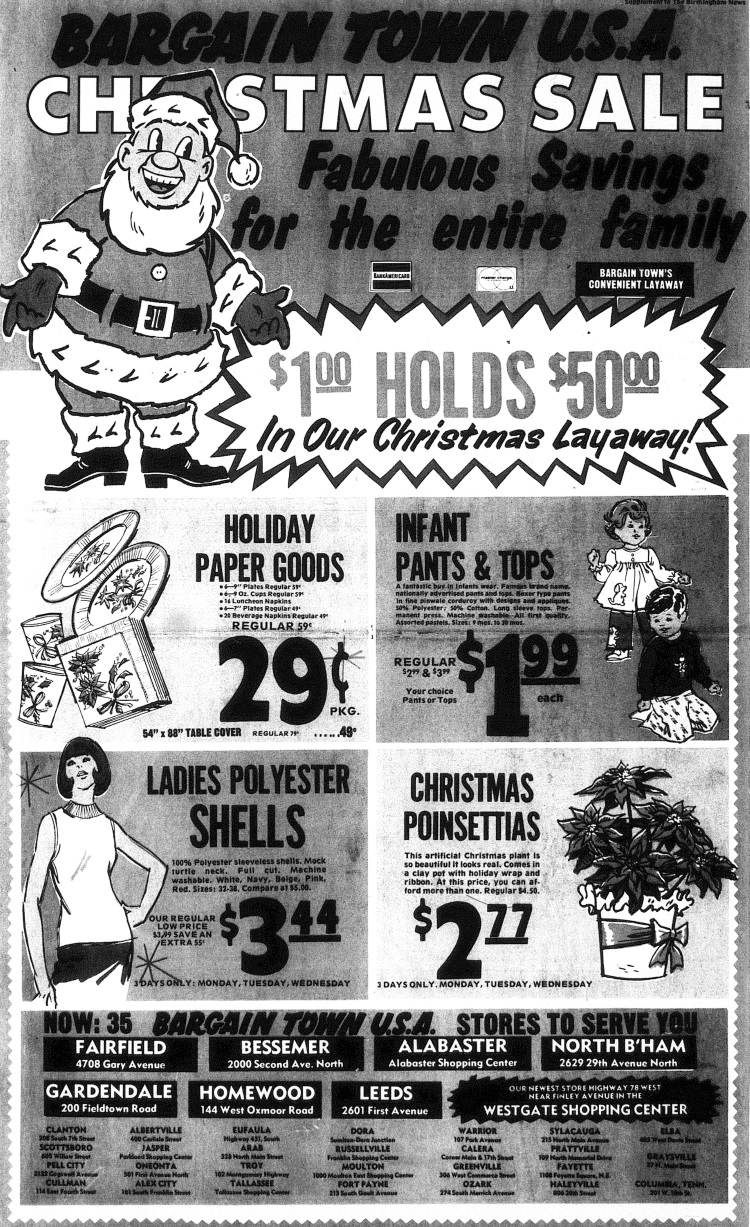 By 1975, Bargain Town had just about covered Alabama. Of curious note is the address given here for the Troy store - it's not Montgomery Highway, but Montgomery Street. Despite the name, it is not a road which leads to the capital city.

That building today has housed a fitness center for at least 20 years .... but as recently as the late '90s, a relic of Bargain Town still existed on the west wall: a rusted "parking for customers only" sign, with an image of Buckworth. I was living in Troy at the time, and I wish I had the foresight to bring a crowbar under the cover of darkness..........

---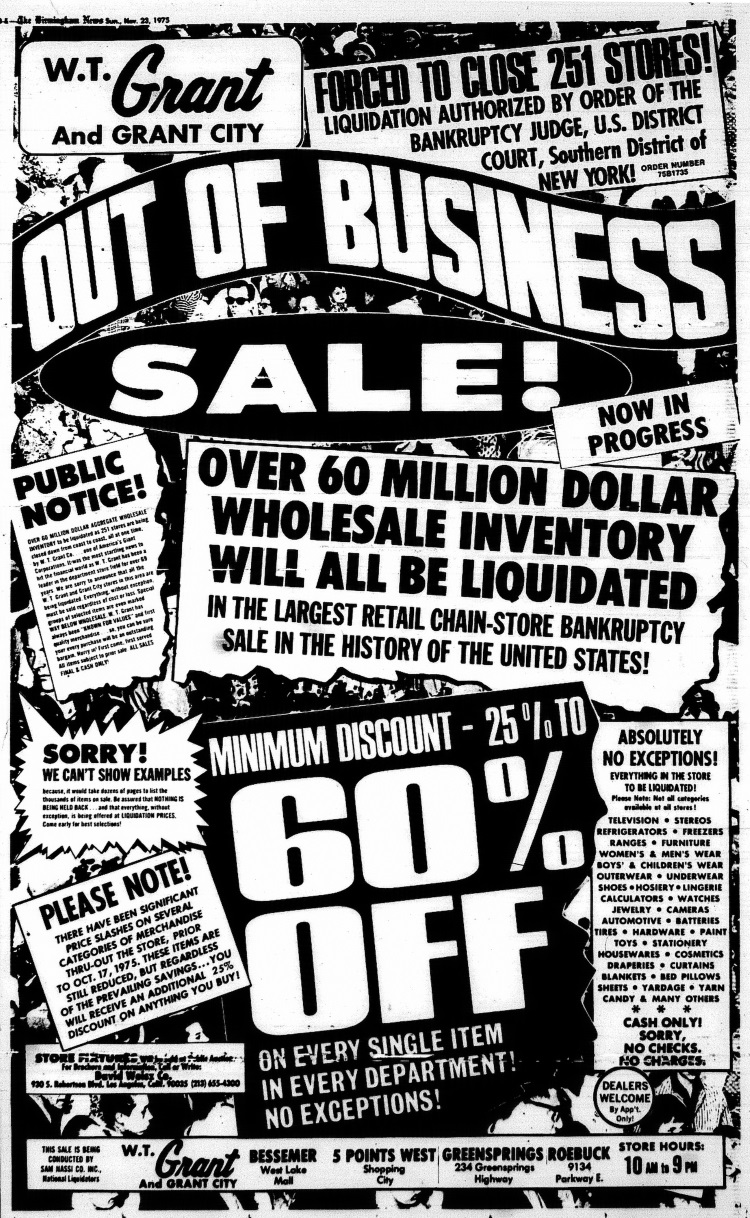 And so ends the long and cherished story of the W.T. Grant chain
and its Kmart-clone subsidiary, Grant City. R.I.P.
---