March 1975
---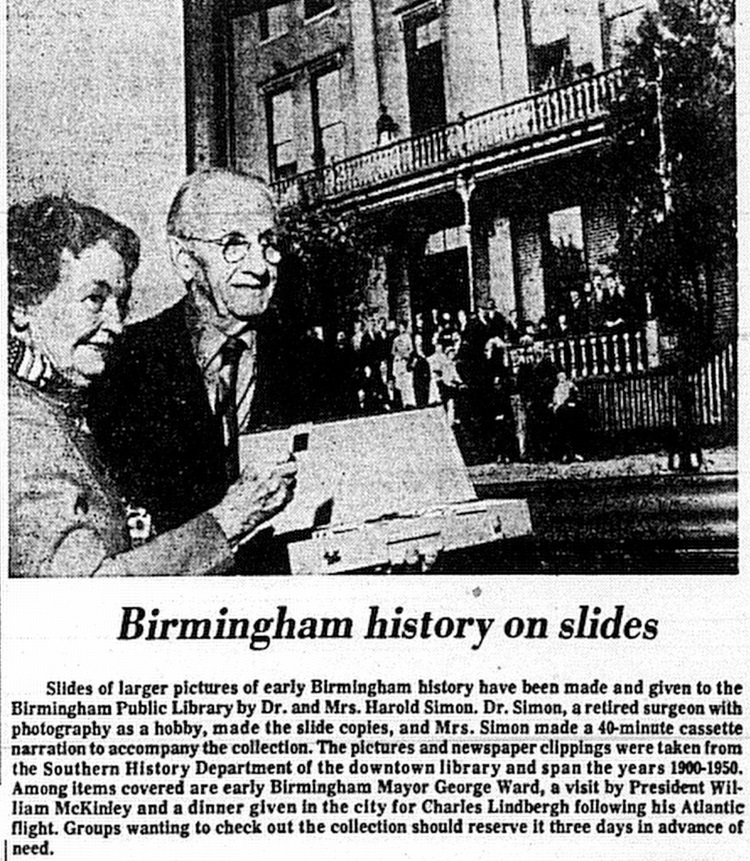 Obviously anything that had taken place
since 1950 was considered too "new" to
be a part of history in 1975.

Birthday #12, March 12, 1975 ... and the party theme was Wacky Packages! If you don't remember those, it's because you weren't 12 years old in 1975.


---


This was the SECOND pilot for what became

The Muppet Show

the following year. Again, no network was interested in picking it up as a series.

The Great Sign
... as I heave a great sigh!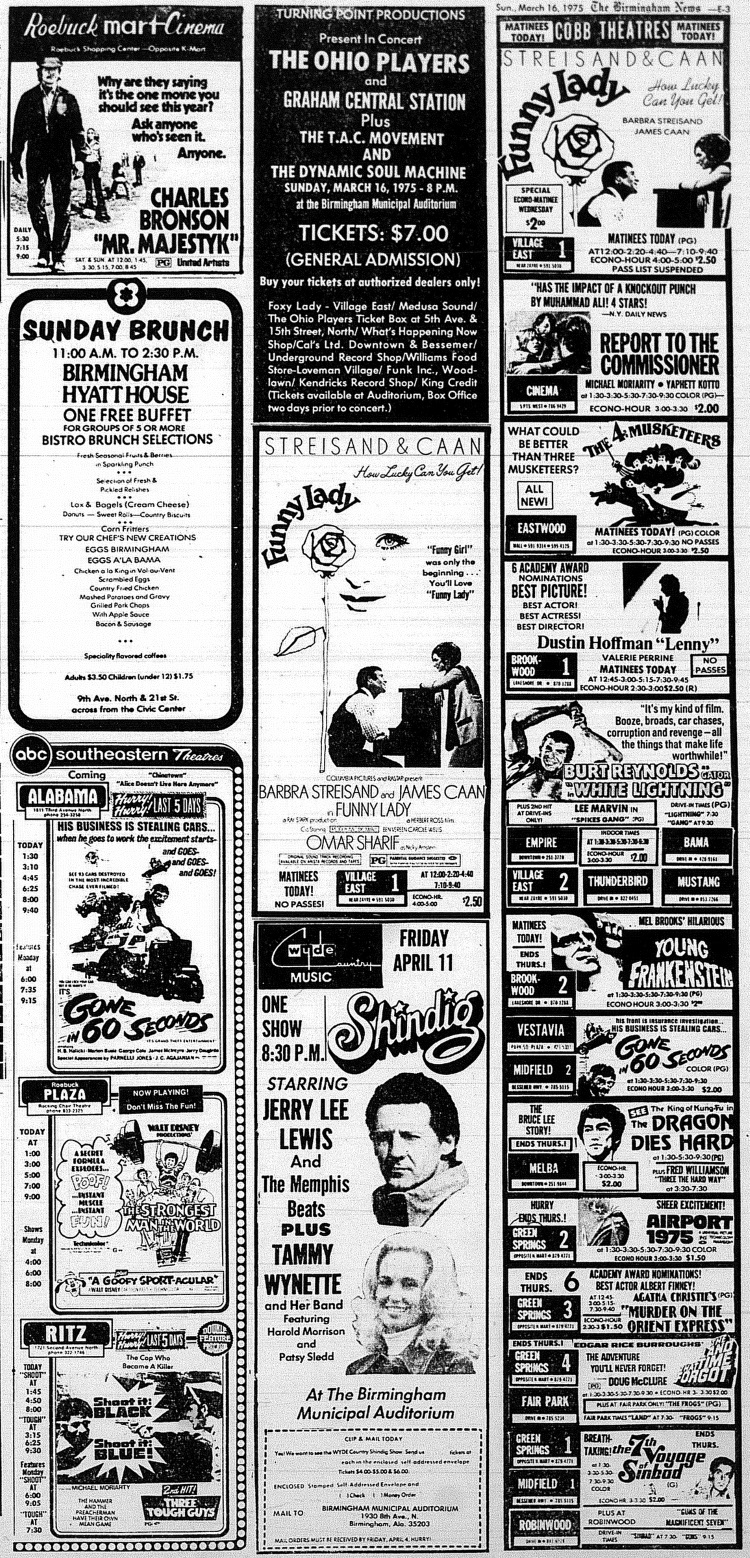 ---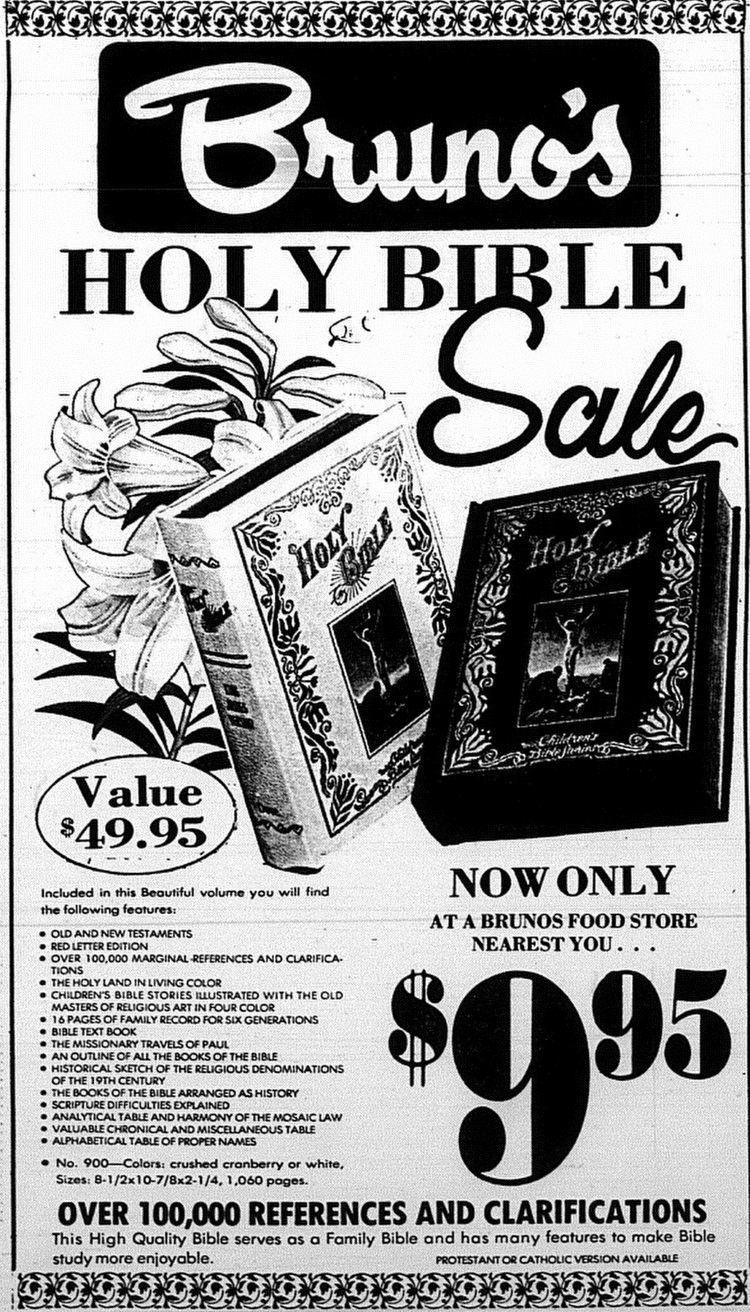 Does anybody still have one of these Bibles as a family heirloom? (not to sound blasphemous, but the idea just sounds halfway amusing.
"Grandma, where did you get this old Bible?" "At the grocery store."
)
---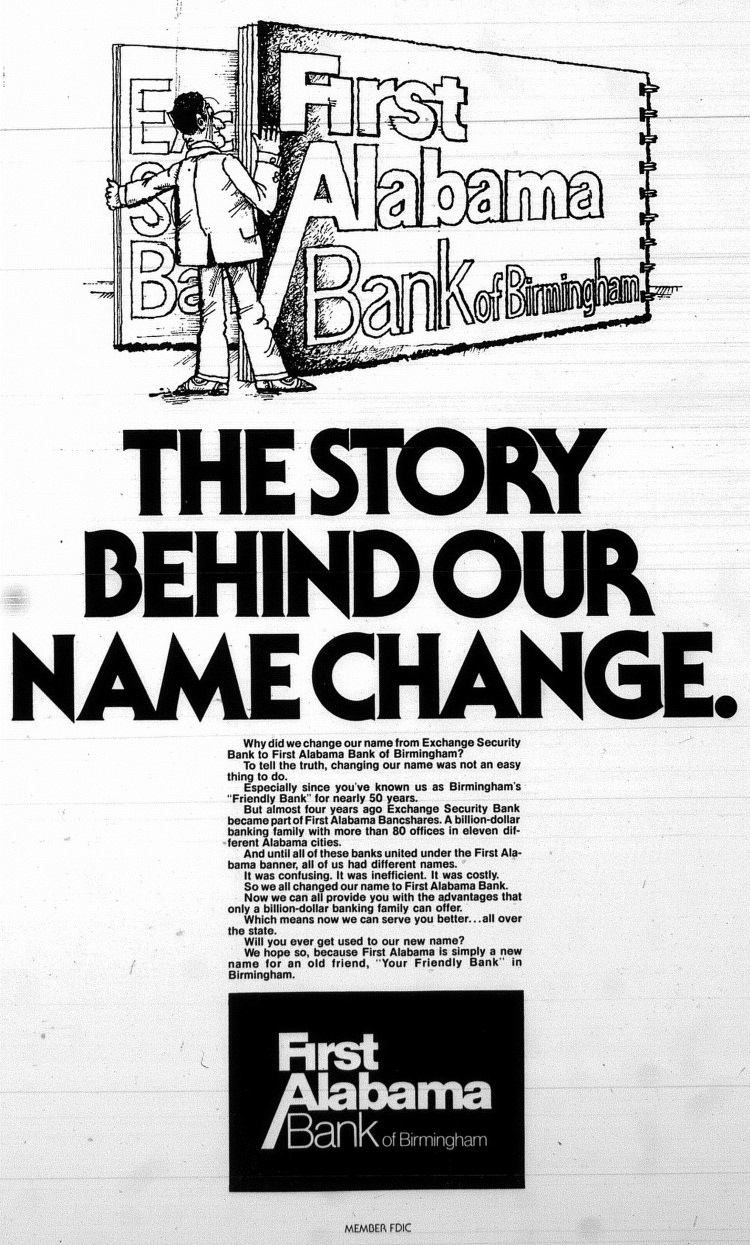 "The green" is born. (But is my mind playing tricks on me,
or were the First Alabama signs originally orange?)
---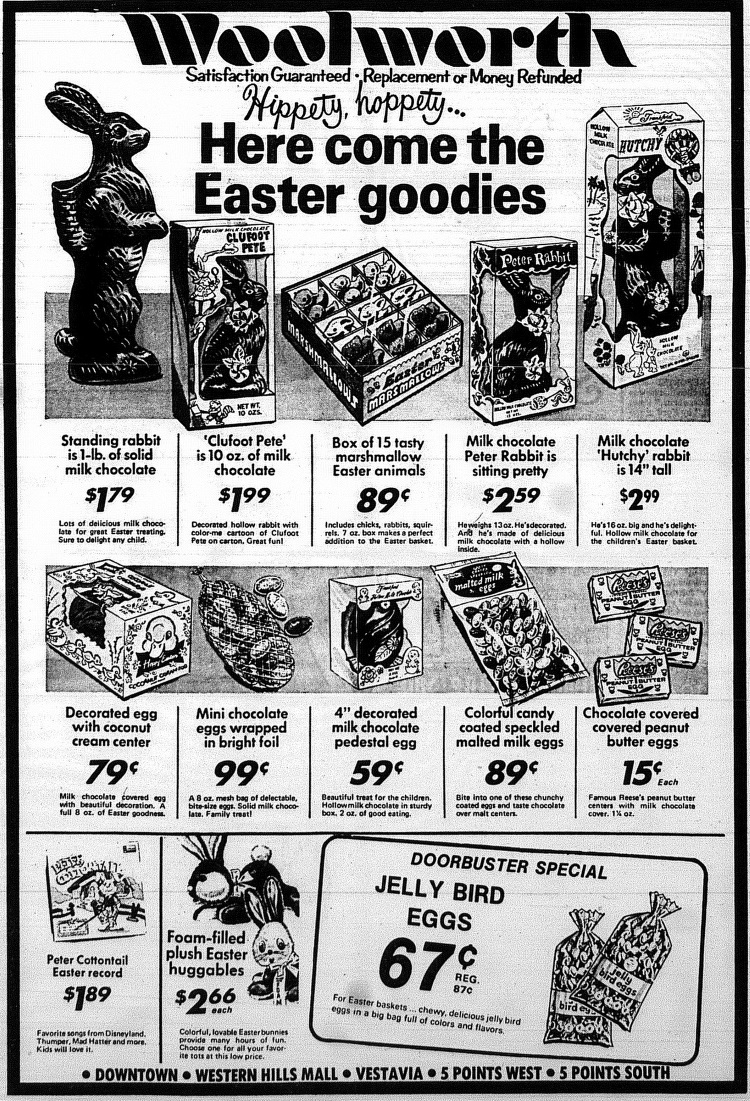 ---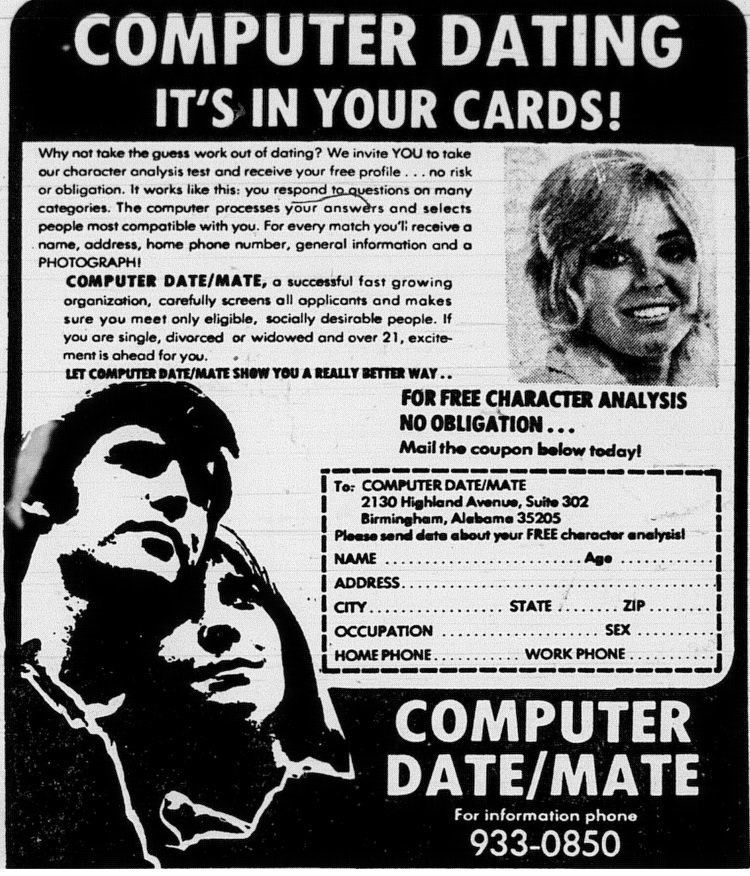 eHarmony and Match.com, meet your grandfather!

Another fun fact about Your Webmaster: My wife and I met in the late '90s via Yahoo*. More than 14 years of marriage speaks for itself ... but back in the dark ages, it was easily blown off as being "an internet fling."
* - in this household, YAHOO stands for Your Amy's Heart Obtained Online
---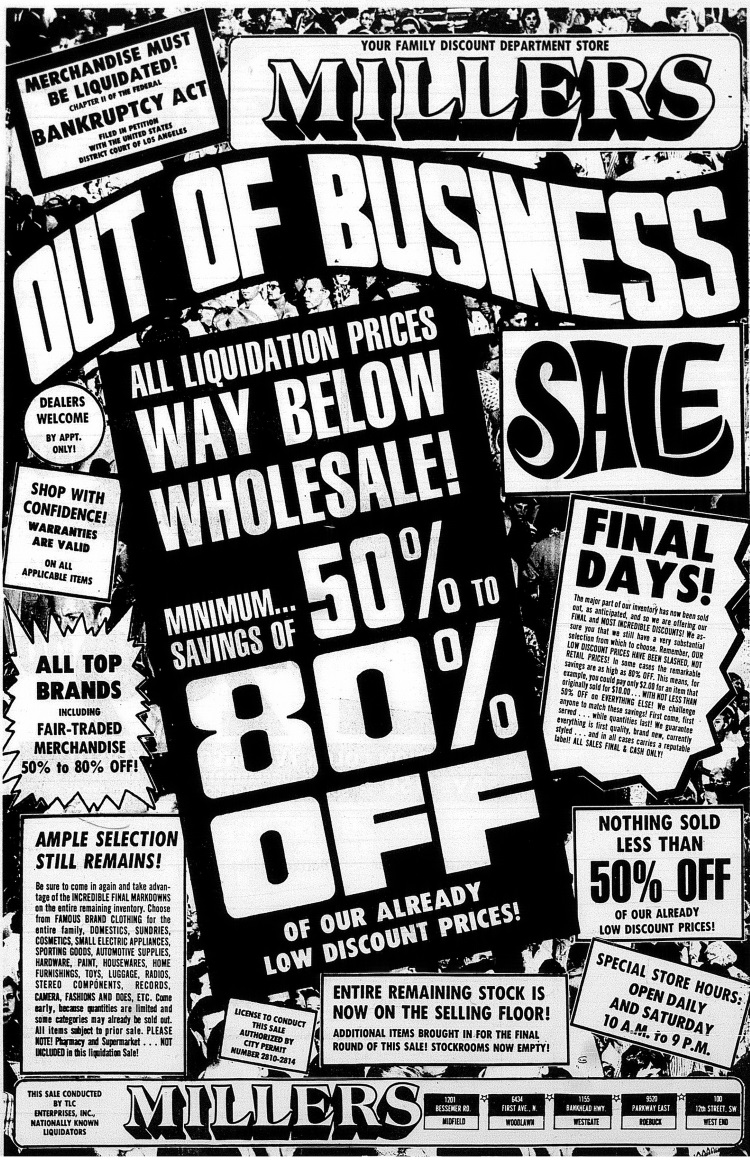 And another discount store chain bites the dust.
It won't be the last.
---
MARCH 1945 | MARCH 1955 | MARCH 1965 |