March 1965
---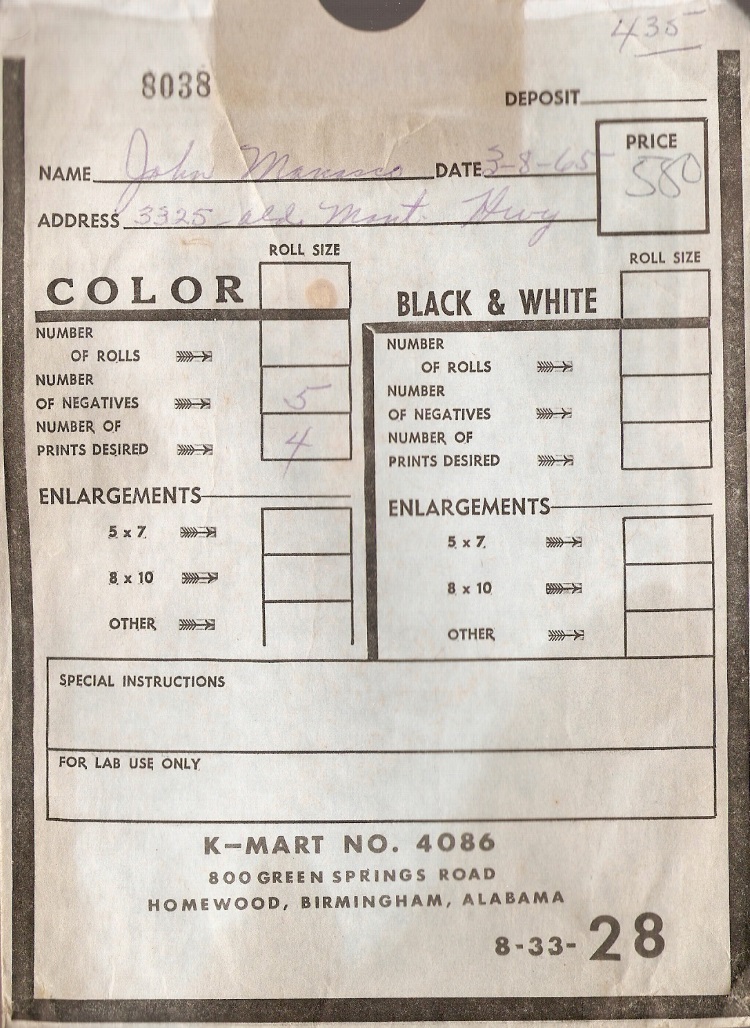 My grandparents were about as close to "packrat" as it would ever come in my family ... besides yours truly. ;-) From their stash, here is an order form - in my grandfather's handwriting - for reprints of baby pictures taken of
Your Webmaster when he was a month old.

Bring the little woman. The rocking chair seats will take her attention off
the popcorn hubby just poisoned.

Elvis had the action, too; just not the right kind. What part of "bad movies Col. Tom made him star in" don't you understand??

Maybe it's me, but I highly doubt Joan Baez ventured anywhere south or (especially) west of T-Town in 1965.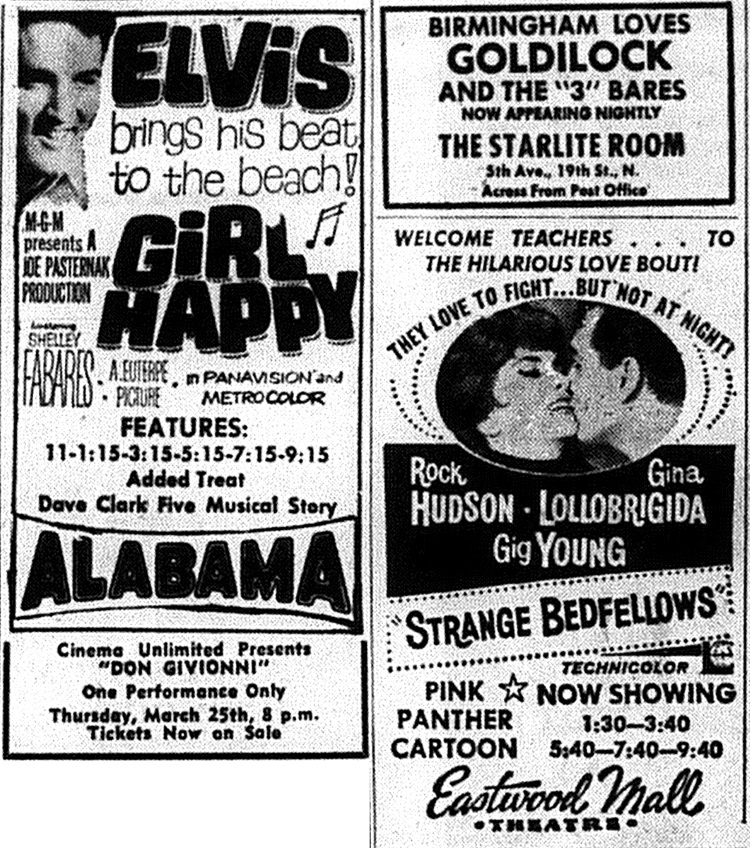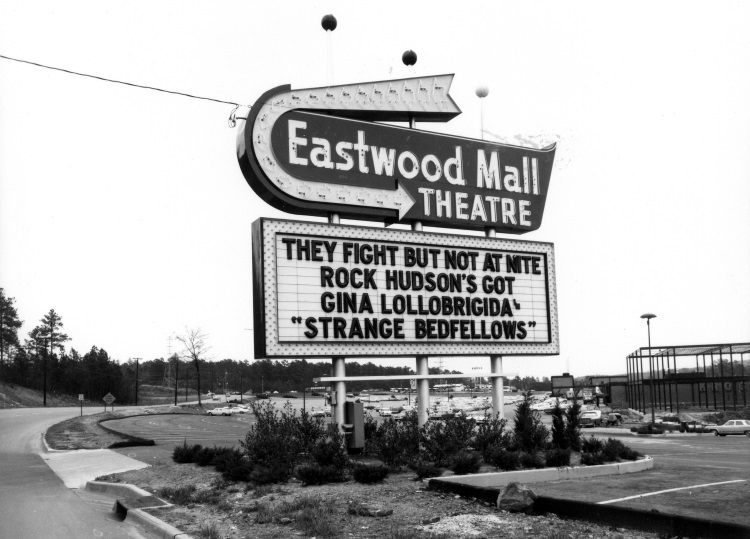 ---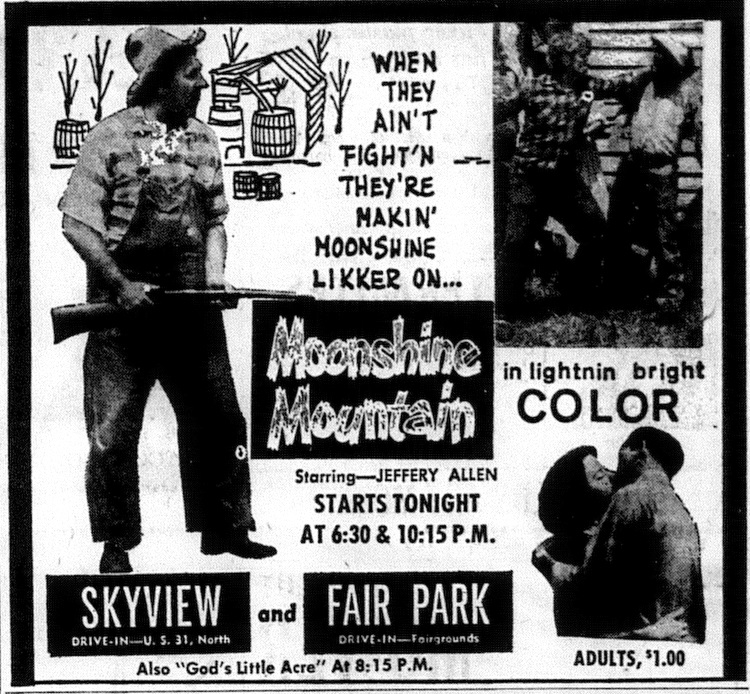 ---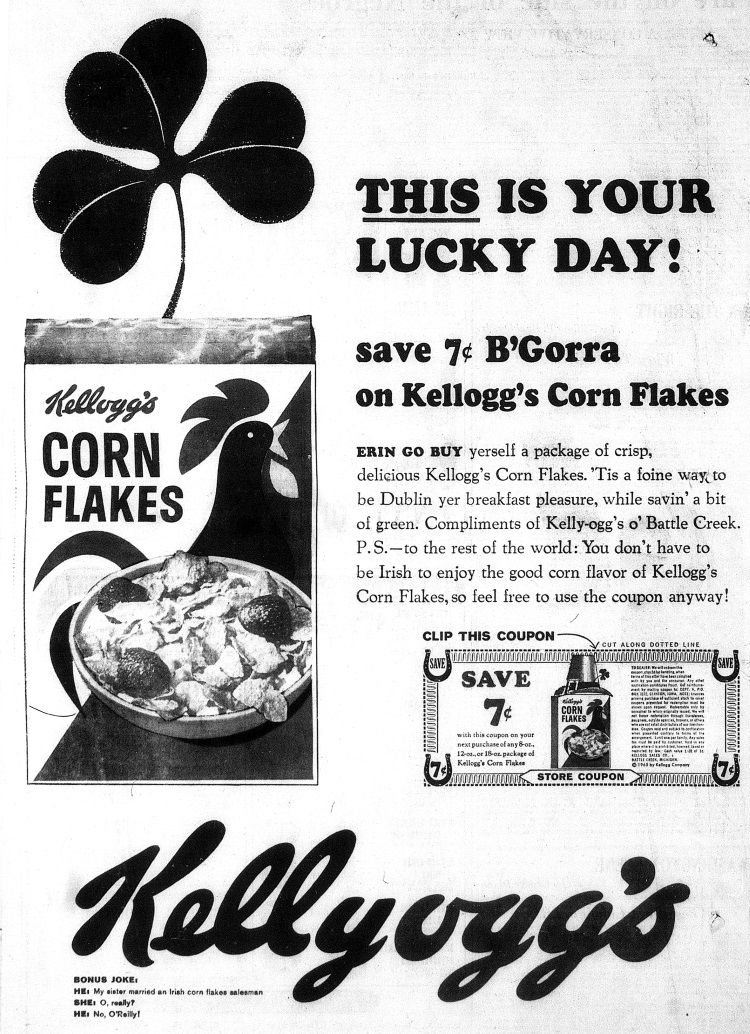 Shure, an' 'tis a bit o' St. Paddy's Day humour
from Kellogg's, it 'tis, it 'tis.
---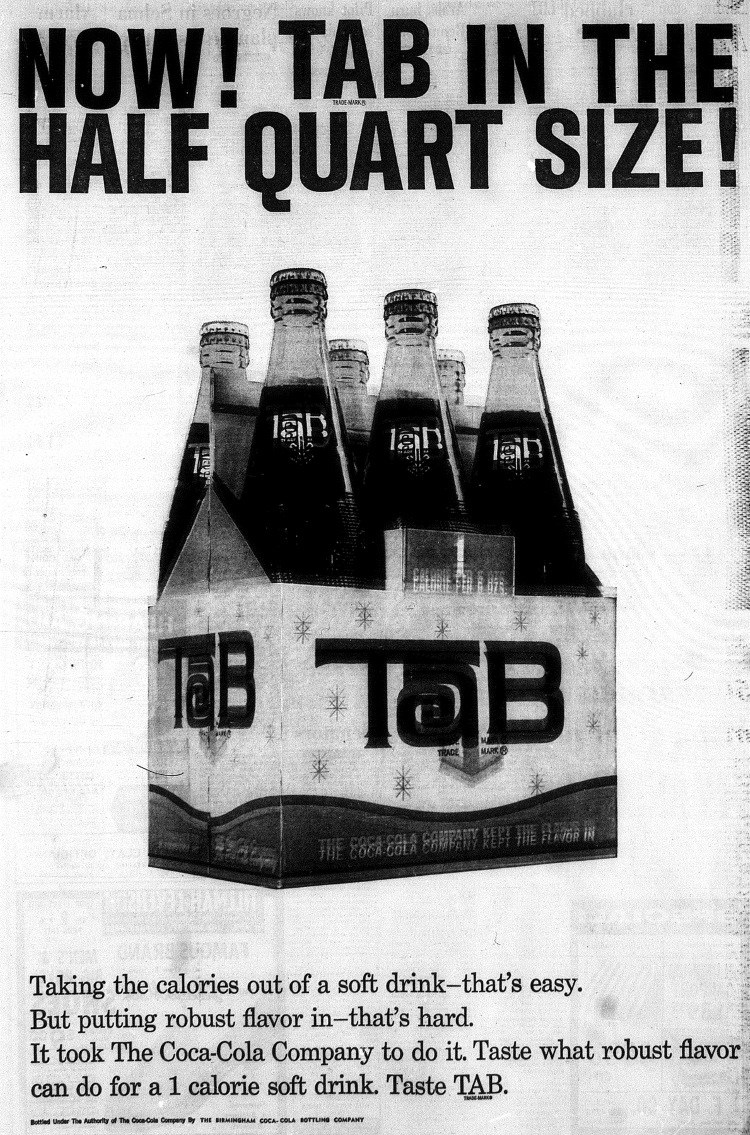 Ahhhh, for days of cyclamates!!!
---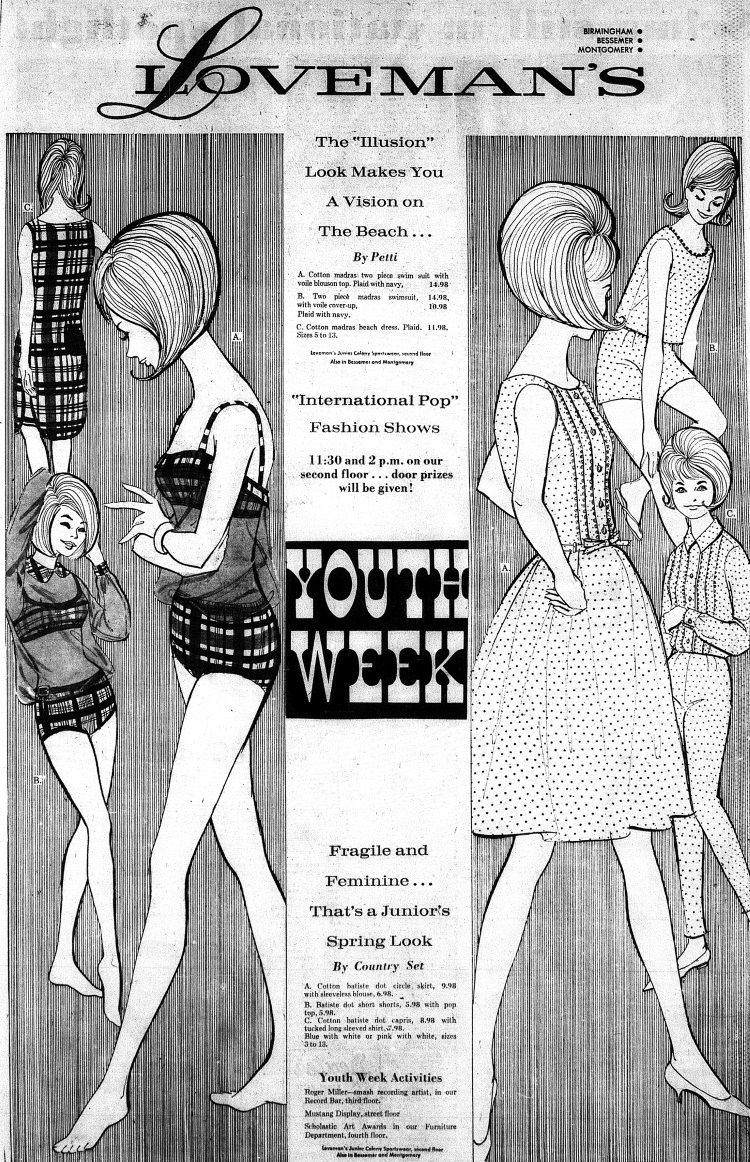 ---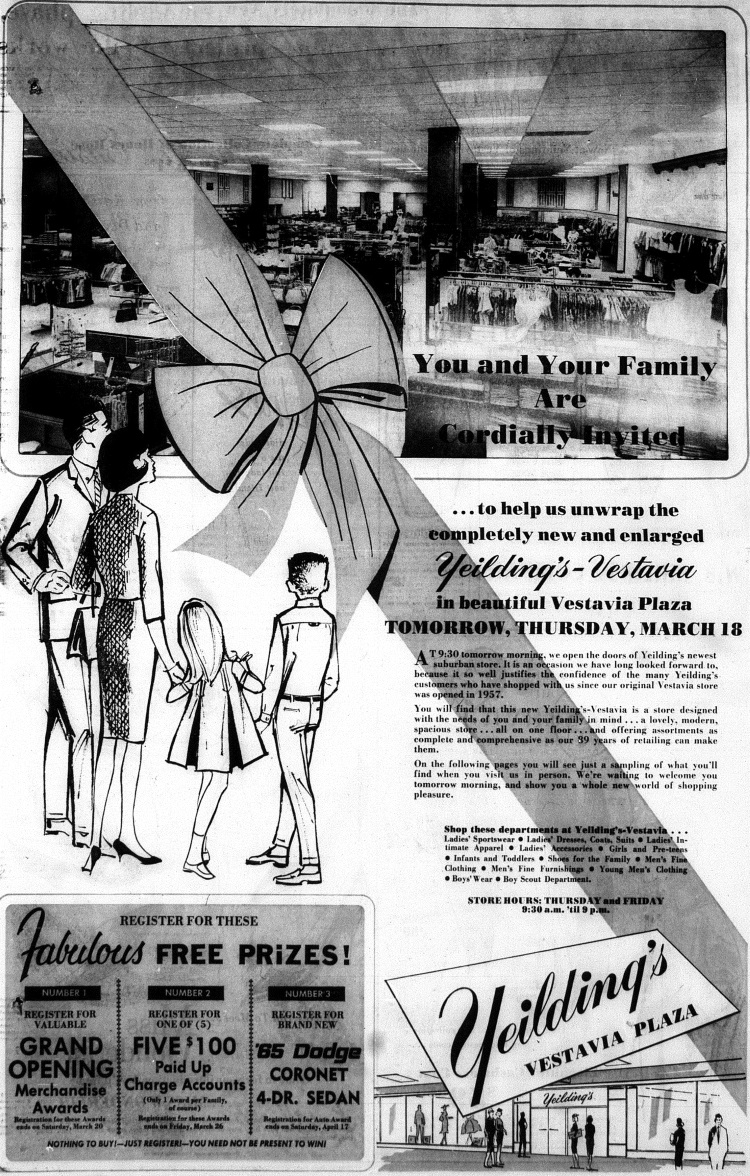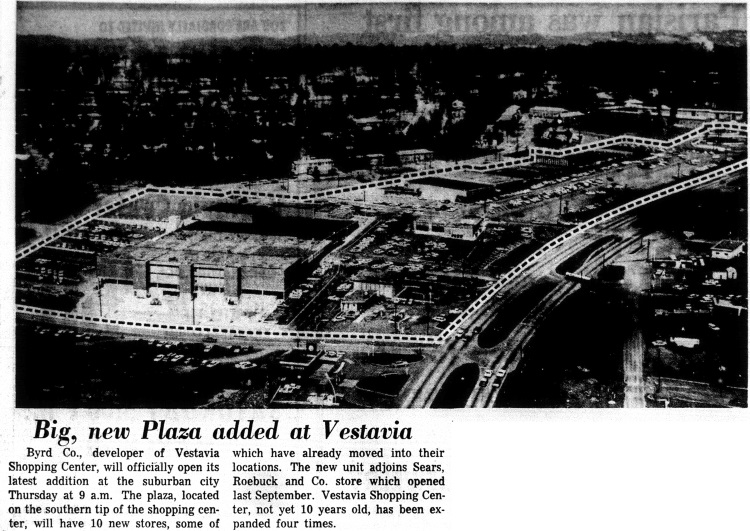 ---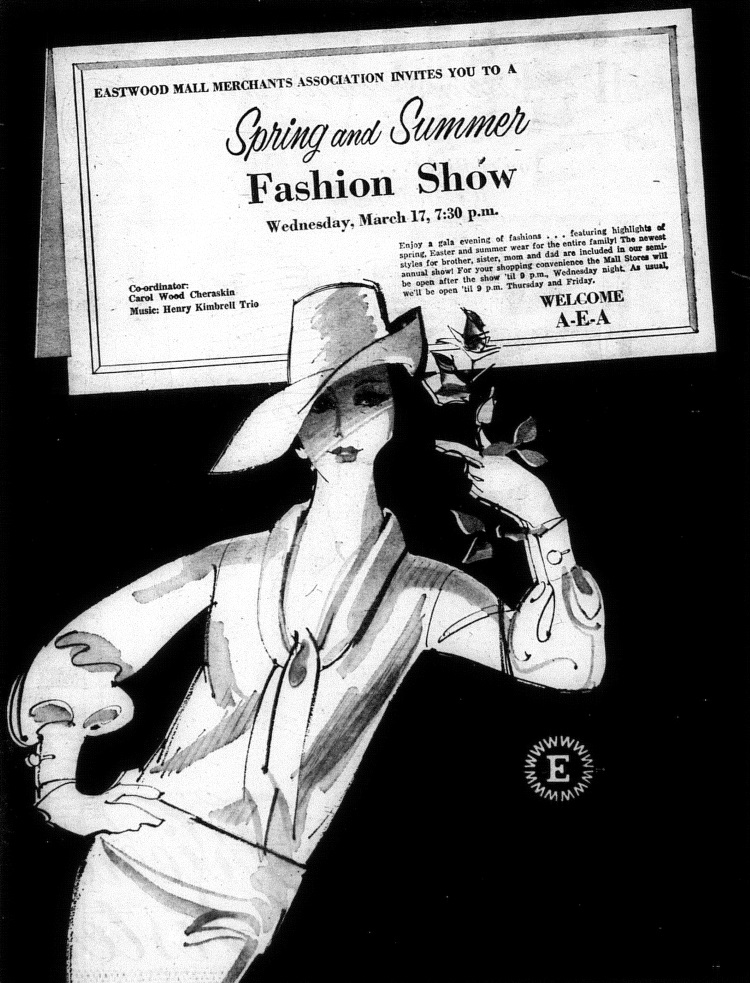 ---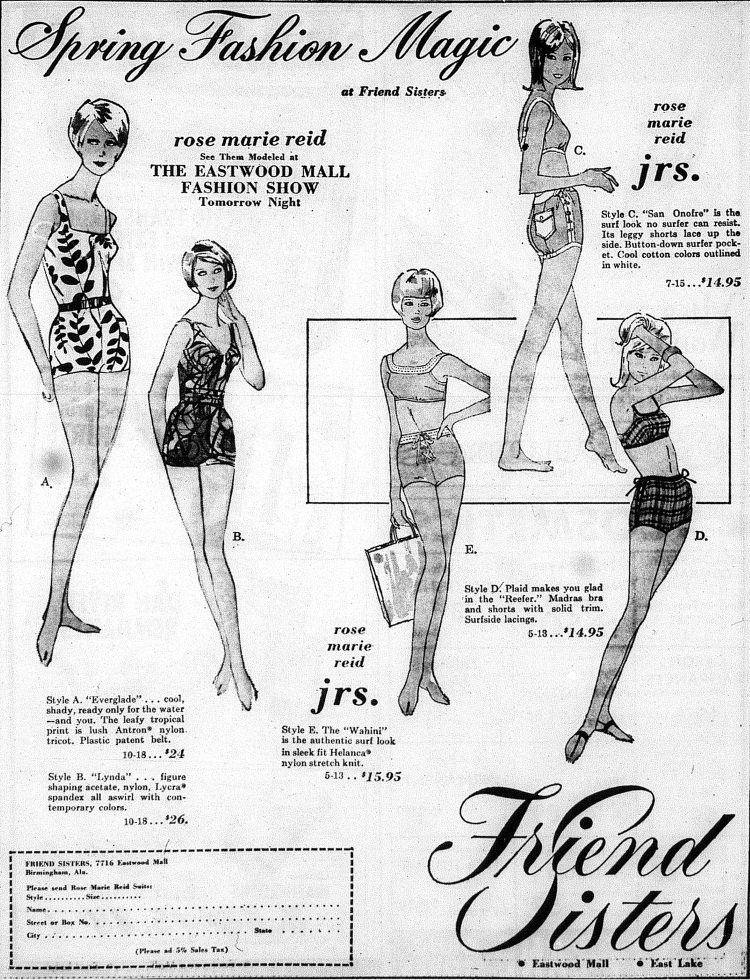 You've just gotta love Spring fashions and the ladies who wear 'em!
---

GO TO MARCH 1975 | RETURN TO "THIS MONTH" PAGE