TIME FOR TIMER ! ! !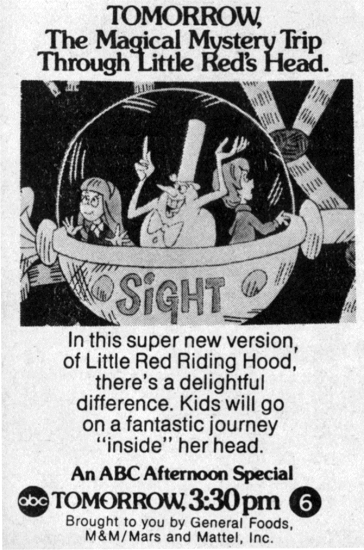 ---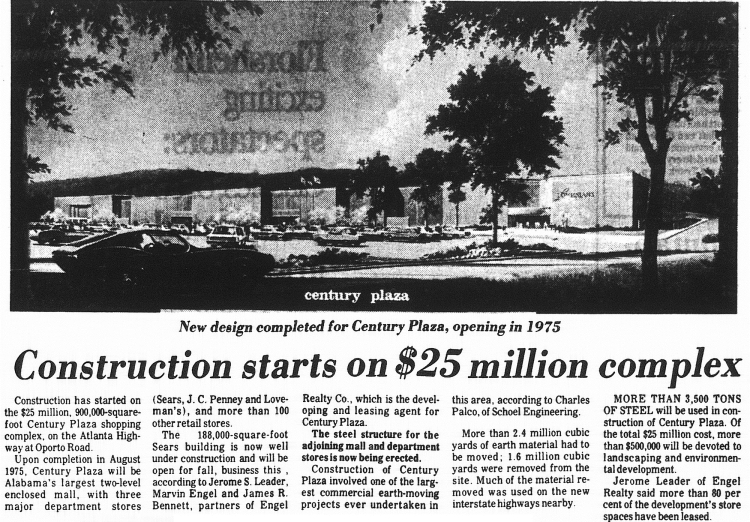 And it will last more than 40 years. Well, at least the building. For now.
---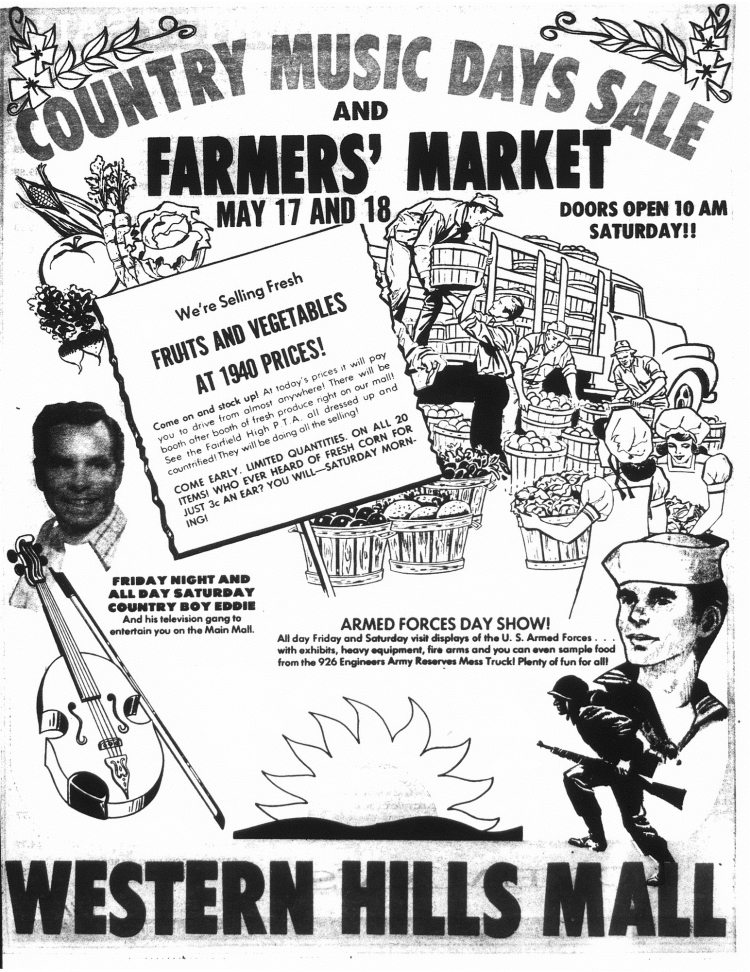 ---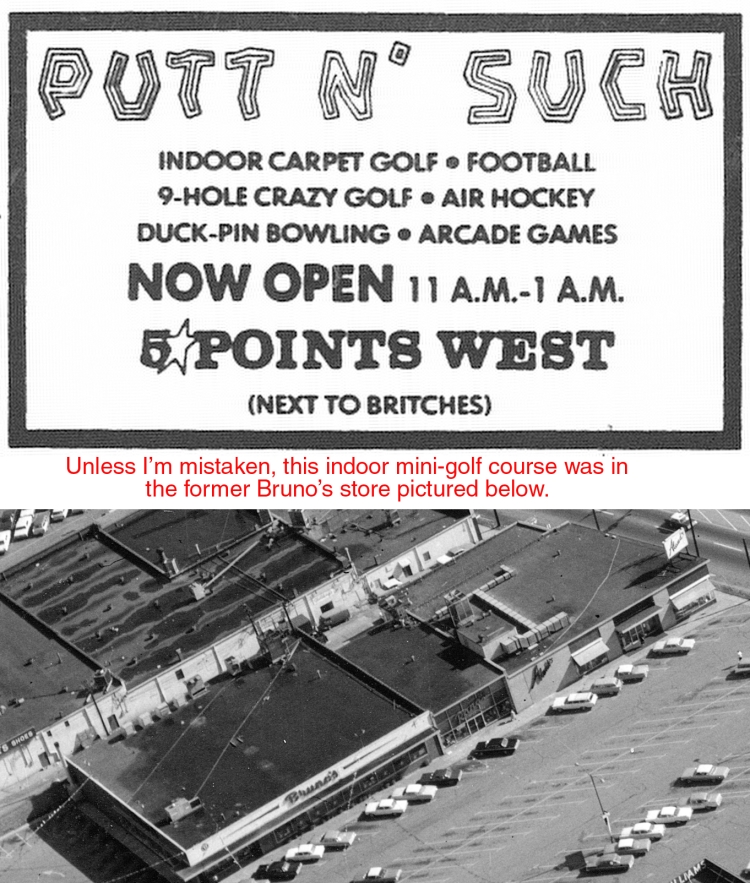 ---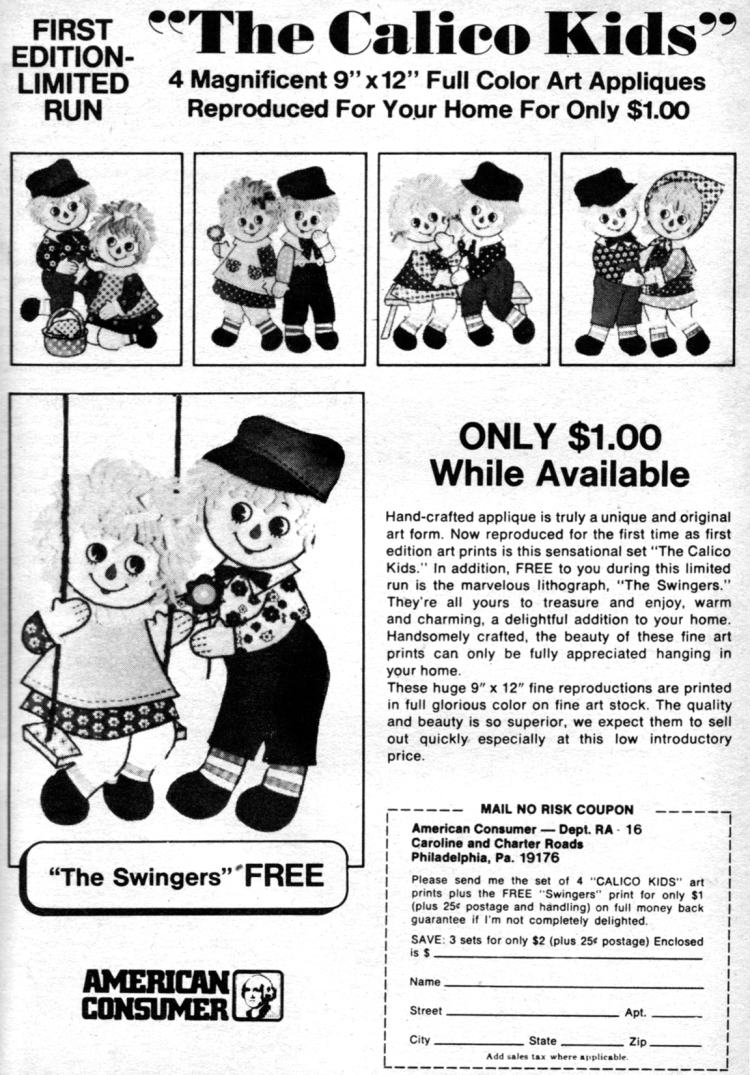 Just what the world needed ...
counterfeit Raggedy Ann!
---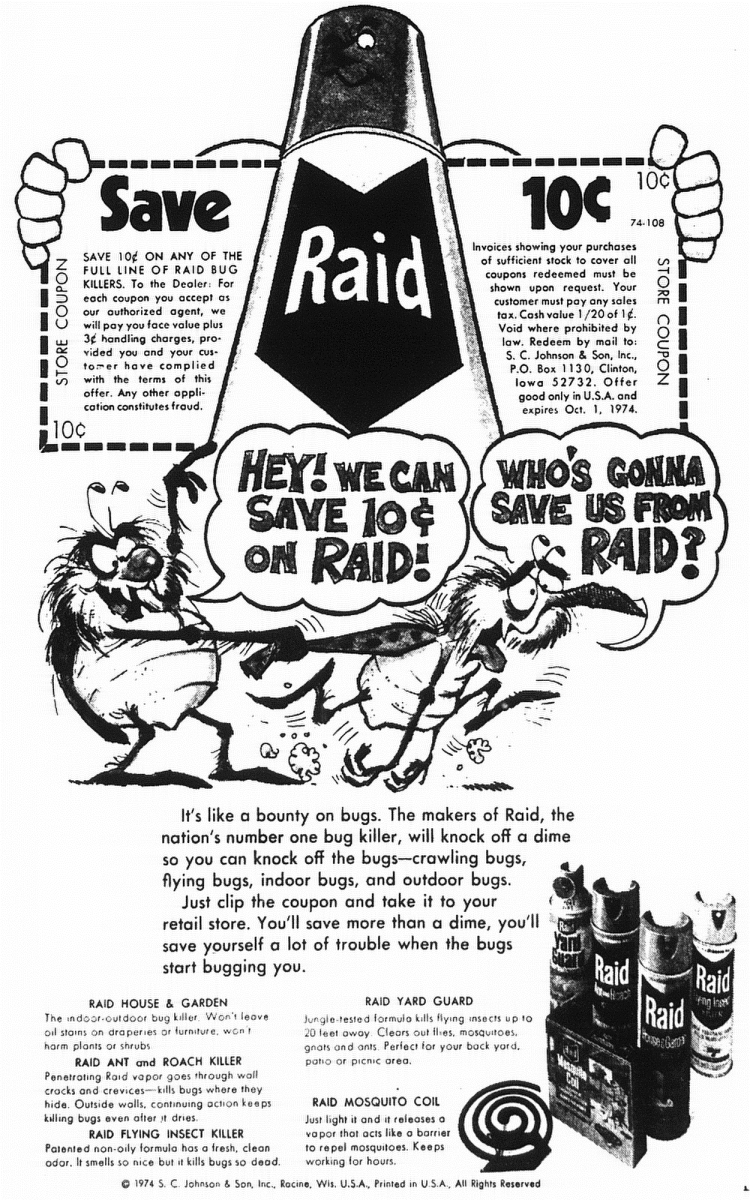 ---
From the "Don't forget to tip you're server" department.......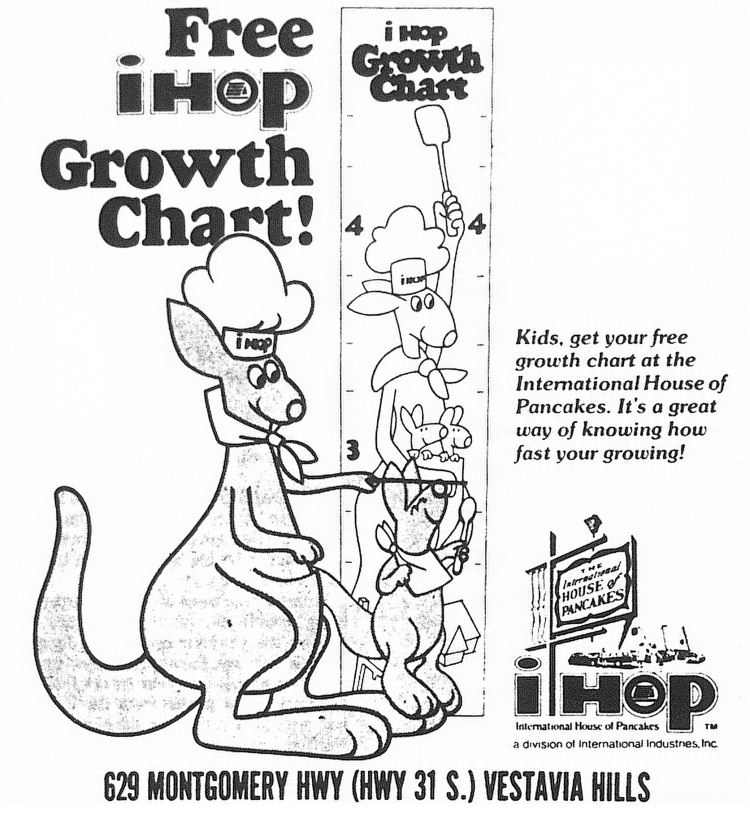 Believe it or not, there isn't one of these in the Hollis museum...
---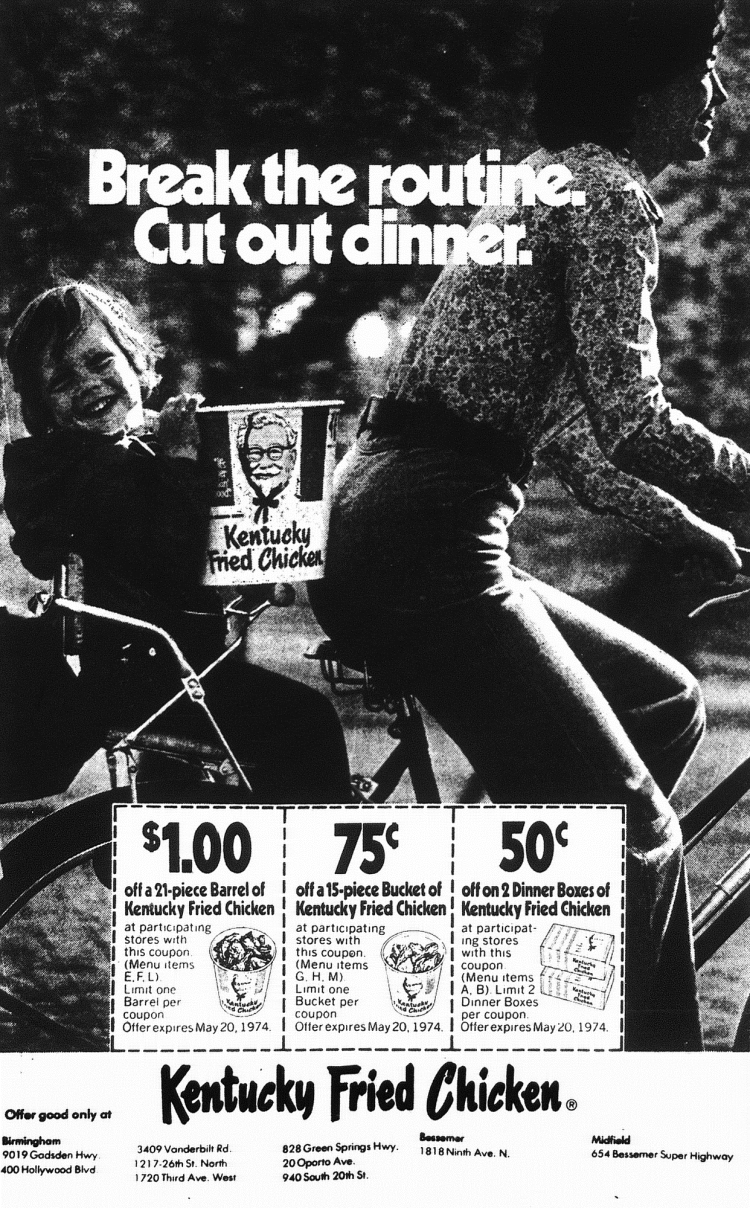 ---