May 1964
---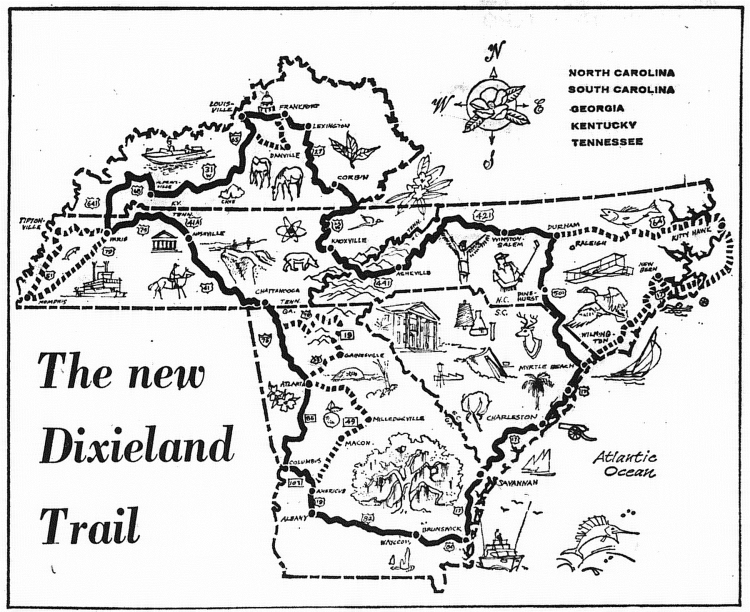 "*sniff* Do I offend?,"
said Alabama.
This was no doubt the first time anyone got the maddeningly
catchy "Small World" song
stuck in their head.




---


Eat all you want, glutton.

Then, after you get home, just chug a whole bunch of

Sealtest low-calorie lemonade

to counter the effects of that binge meal.

It's all good. Really.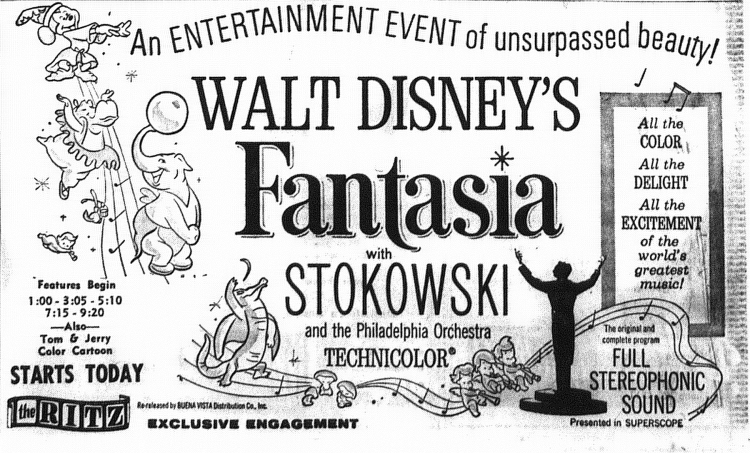 ---

Lessee ... this is the airport, so the BBQ beef rib plate
must be more like $1.25 at a restaurant in town.
---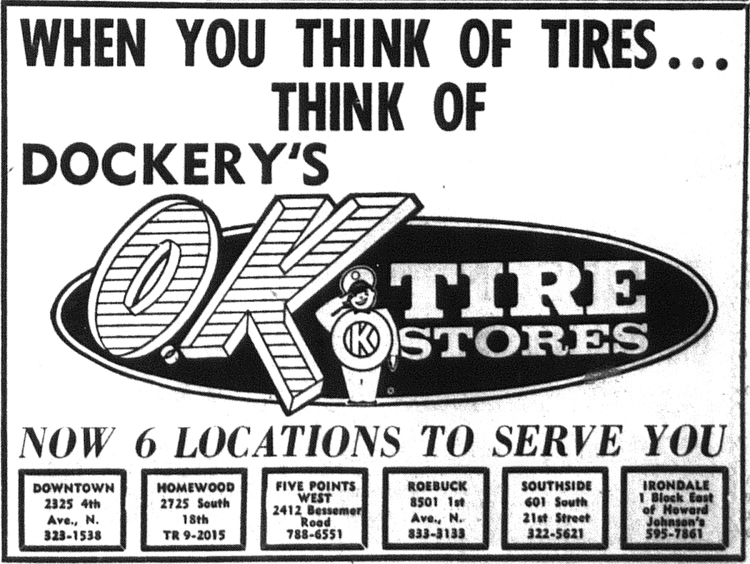 ---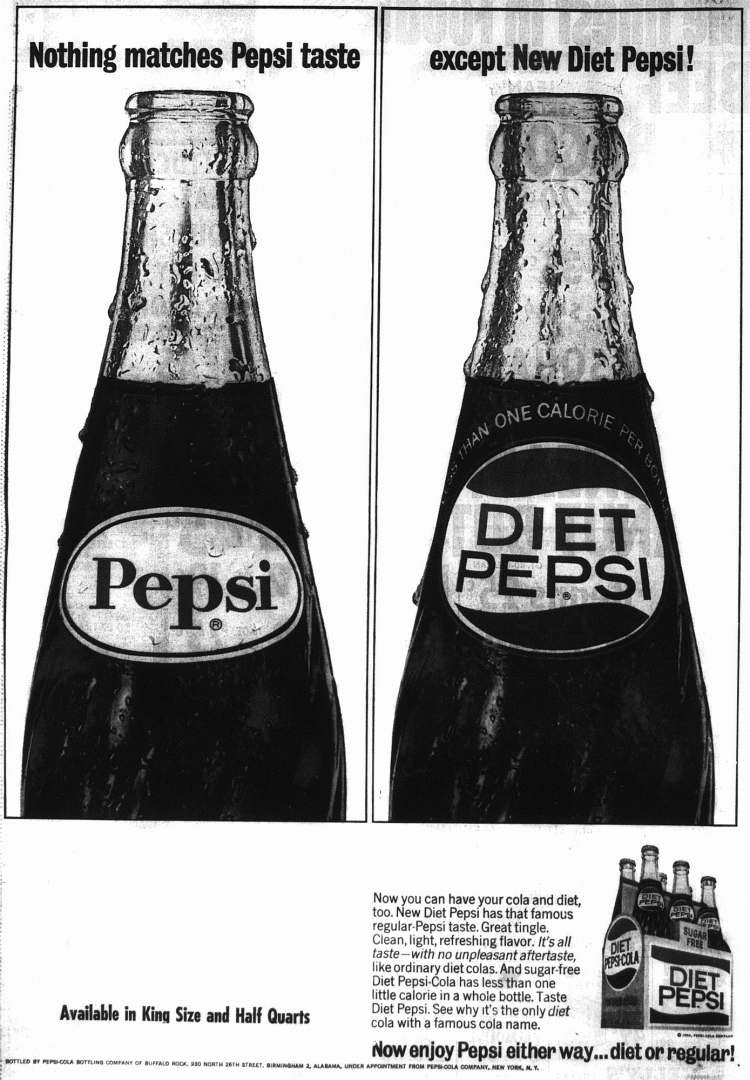 ---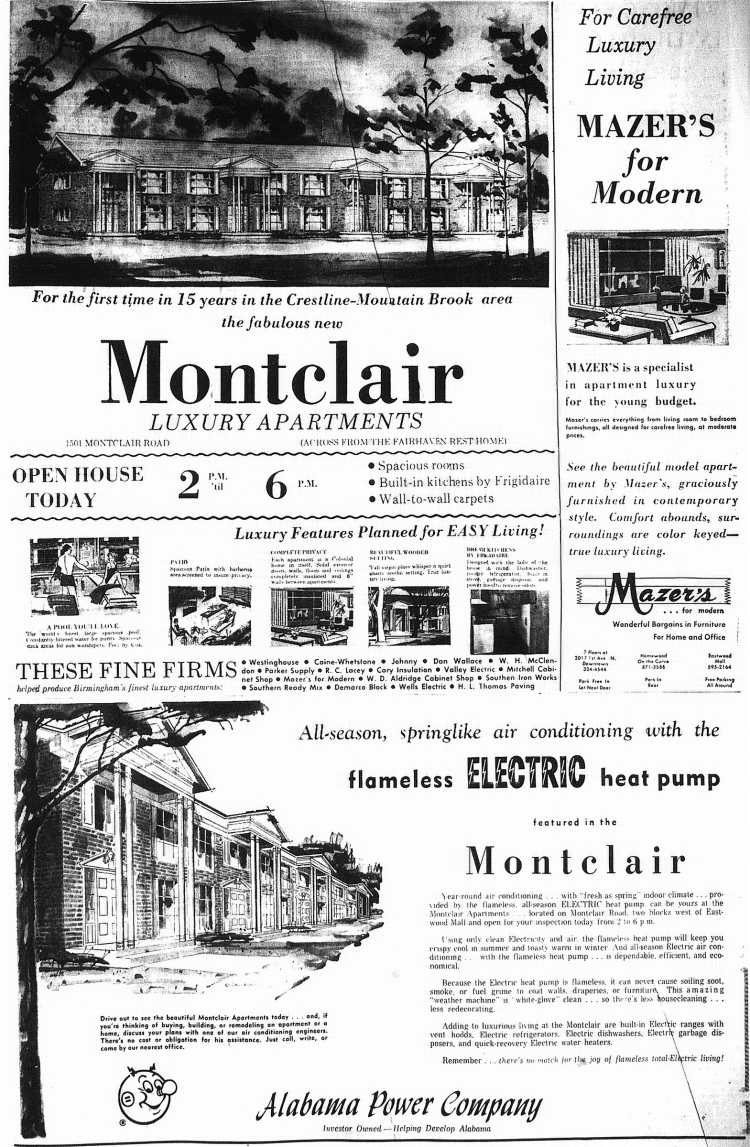 ---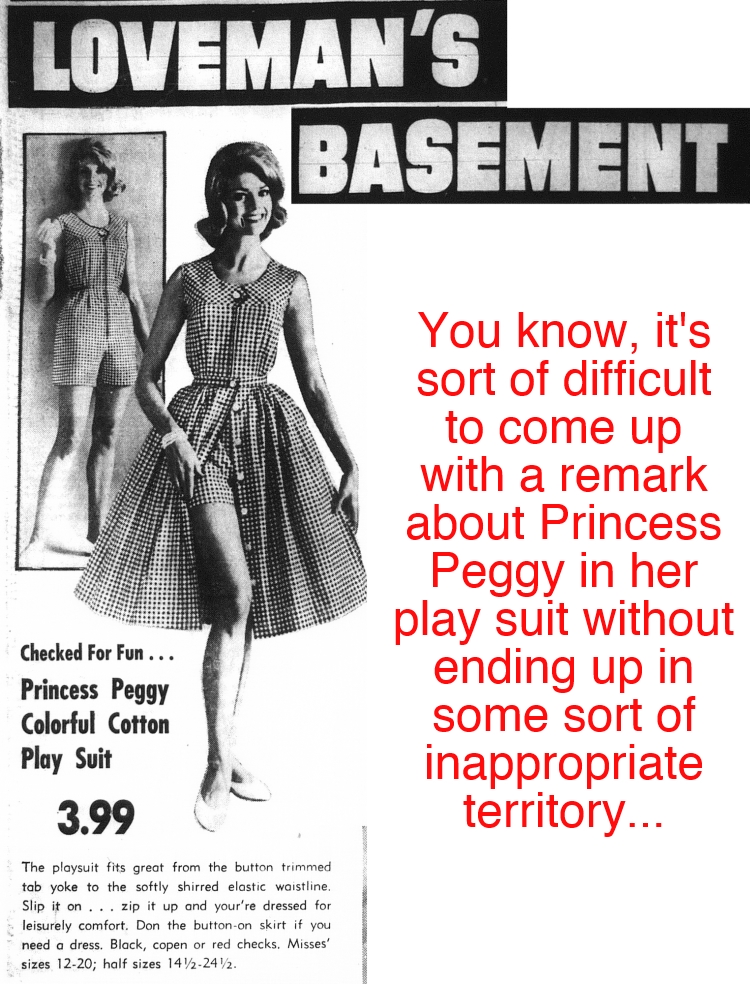 ---

GO TO MAY 1974 | RETURN TO "THIS MONTH" PAGE