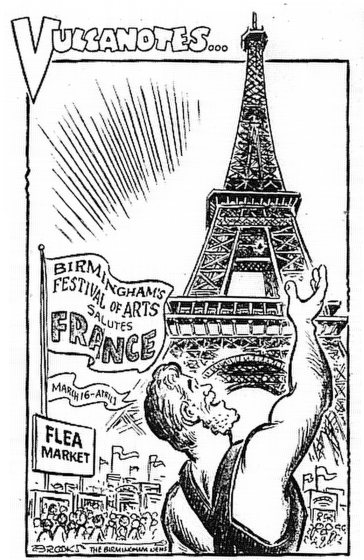 Whatever happened to the Annual Festival of Arts, anyway?!
Bah-b'b'bah, b'bah, b'BAAAAH....
"It's a lie, lie, you're telling a lie / I never know why, you don't know how / To tell the truth, truth, truth, truth..."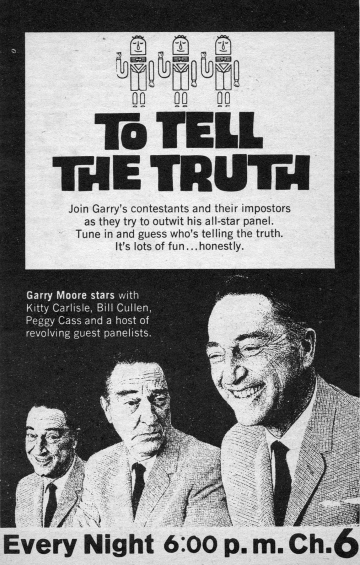 As the "Underdog" announcer
used to say, "Looks like this
is the end!"

A little tip of the hat to

our friends north of us
.
Some of you might not have known that Winches had a stint at Huntsville's CBS affiliate prior to becoming part of "The 6 Family."