March 1953
---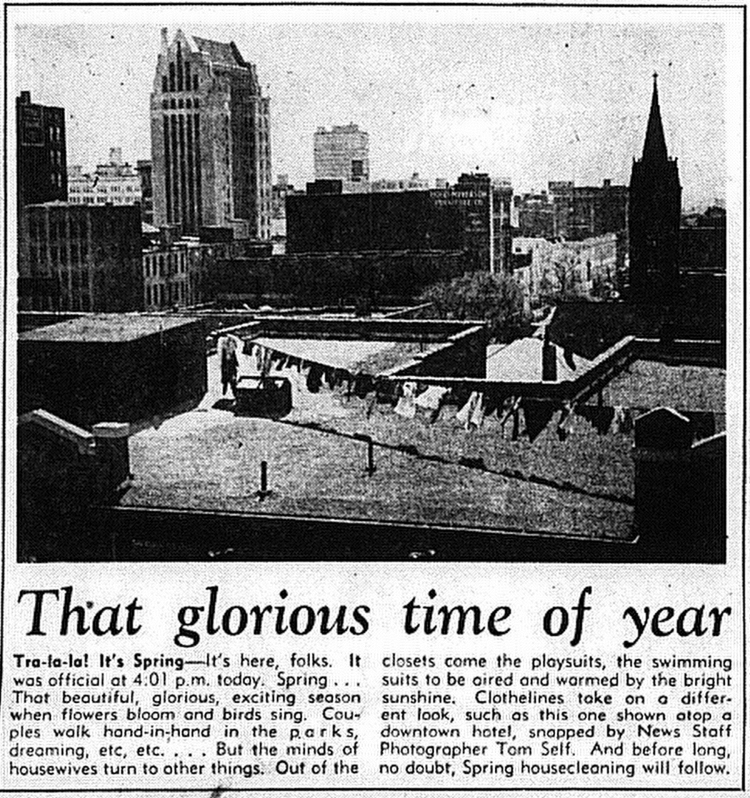 Yes, my children, there was once a time, many years ago, when playing the accordion was a socially acceptable talent.

---

In case anyone is wondering, the
"Froggy Paddle" is a reference to the TV show sponsored by Buster Brown, on which host Andy Devine was constantly telling his gremlin sidekick to "Plunk your magic twanger, Froggy!"

Now you can sleep at night.


---




"The Travel Happy Route"®





Of note: the route south of Montgomery is Highway

2

31. I imagine the roadside businesses along 31 in Greenville, Georgiana, Evergreen and Atmore were crying several shades of foul!
(Or, in Mr. Bates' case, crying "fowl")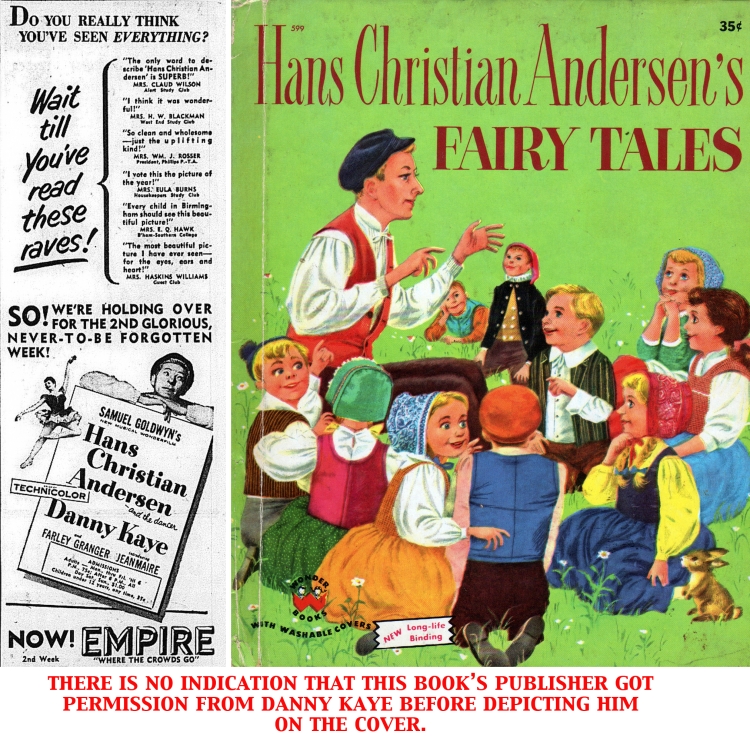 ---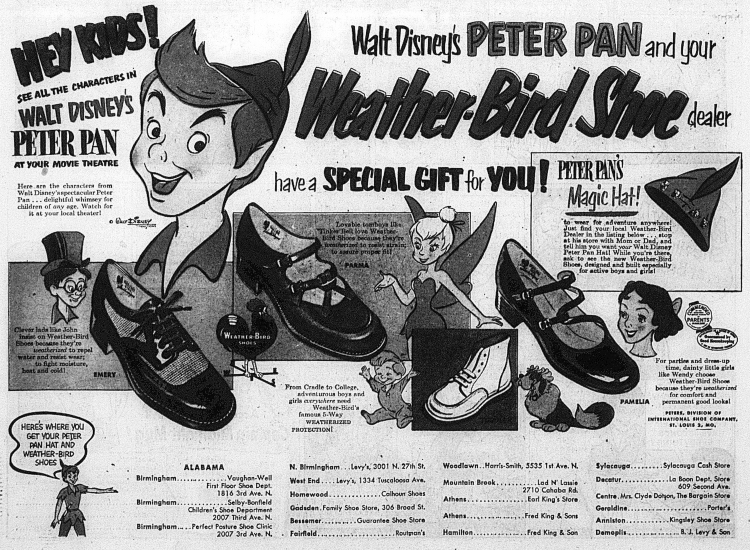 ---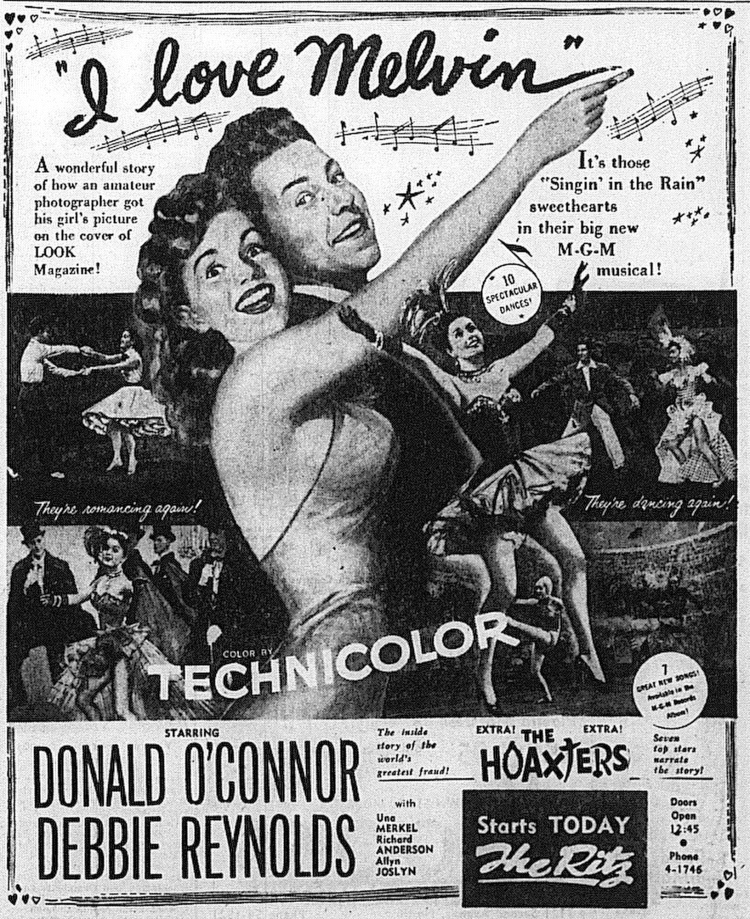 ---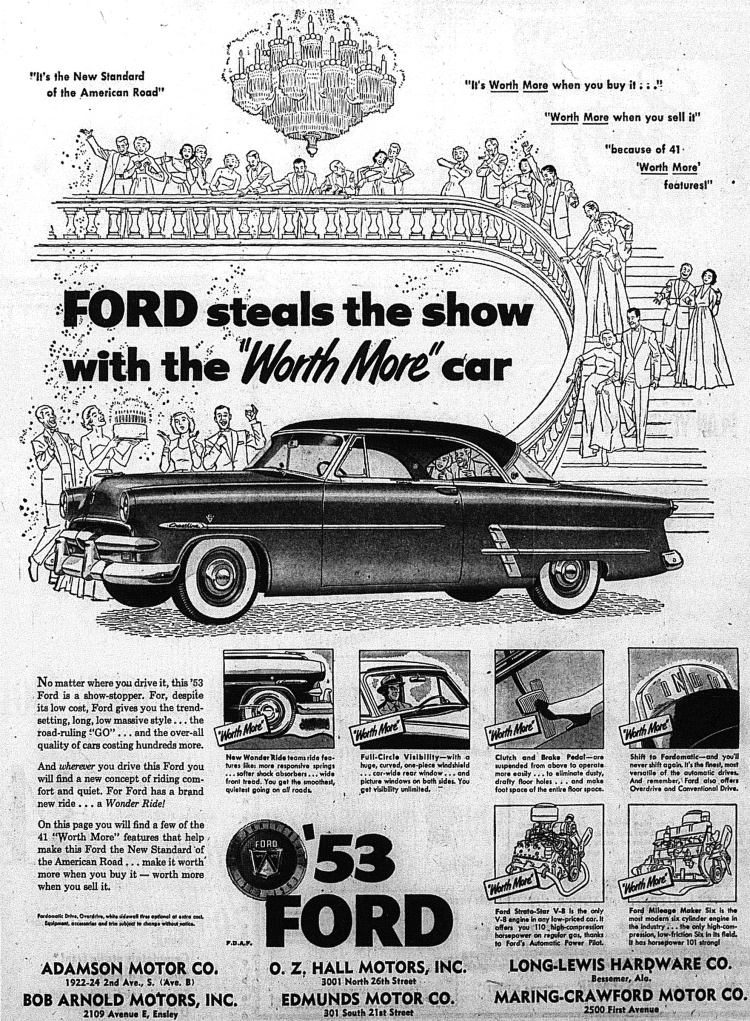 All this ...
and 101 horsepower
. I think the engines in most of today's subcompacts are about as powerful!!
---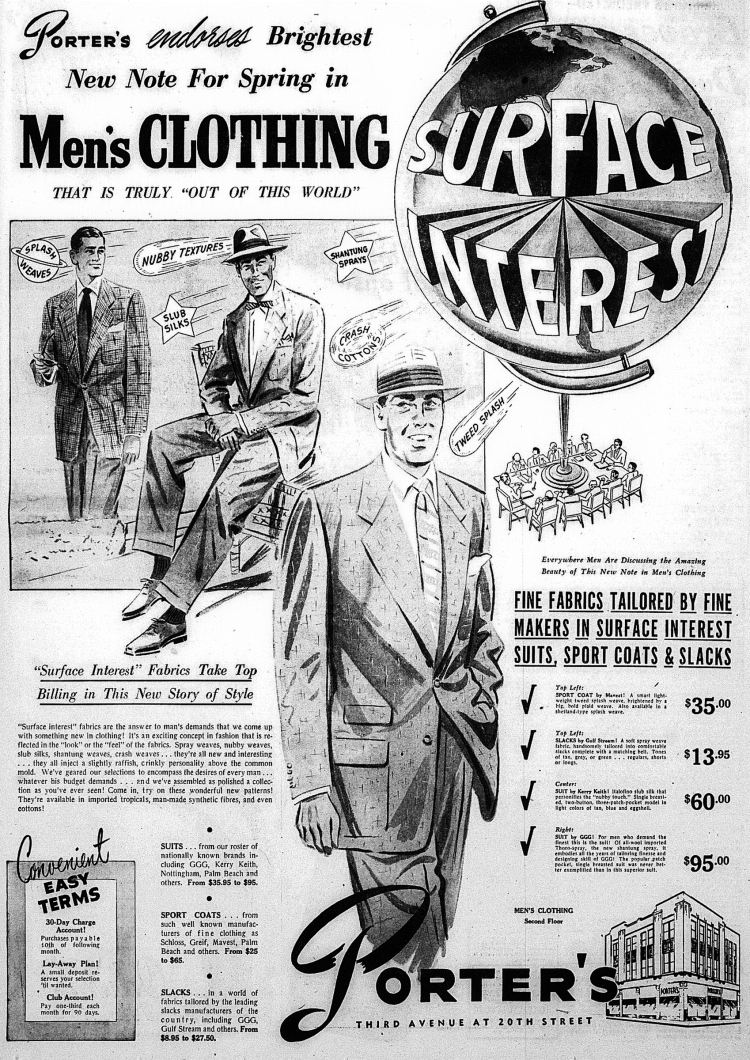 Don Draper, circa 1953. Back when he was plain ol' Dick Whitman.
---

The expression on the Easter Bunny's face (or is that Uncle Wiggily?) looks like he's been hitting the jelly beans too much lately.
---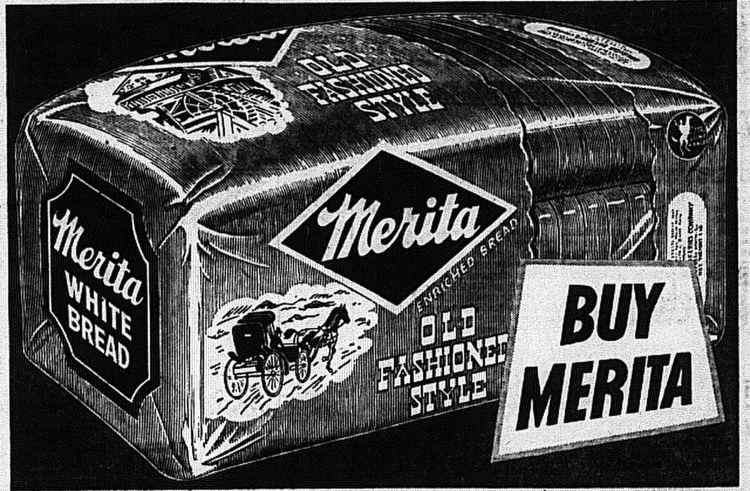 ---
GO TO MARCH 1963 | RETURN TO "THIS MONTH" PAGE