March 1943
---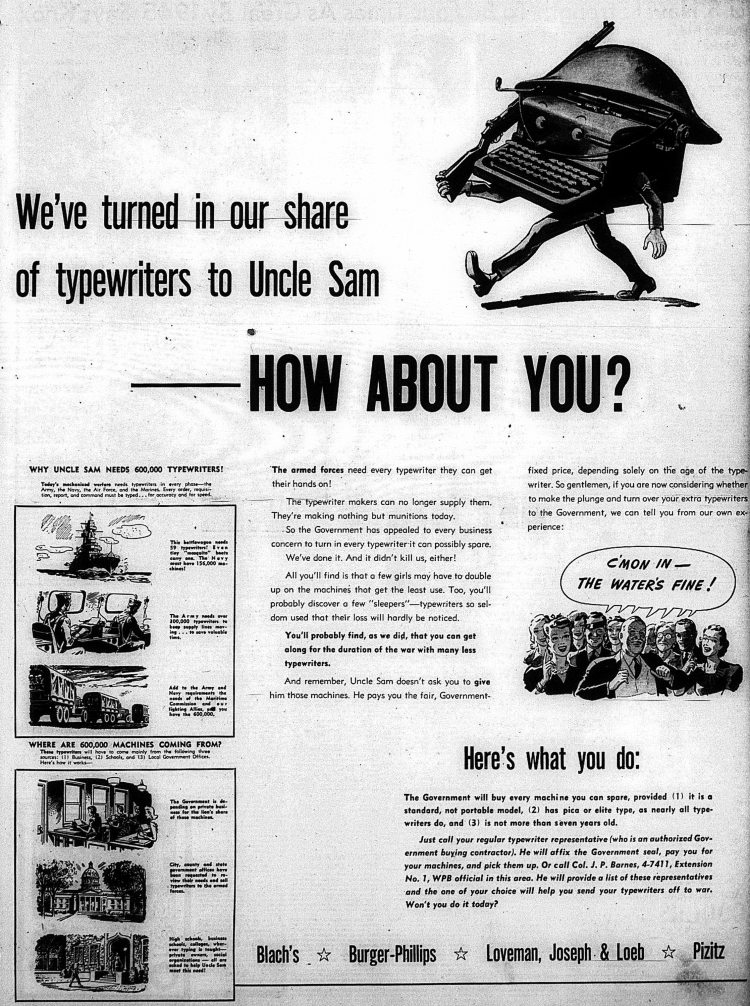 ---
It's RATIONING time!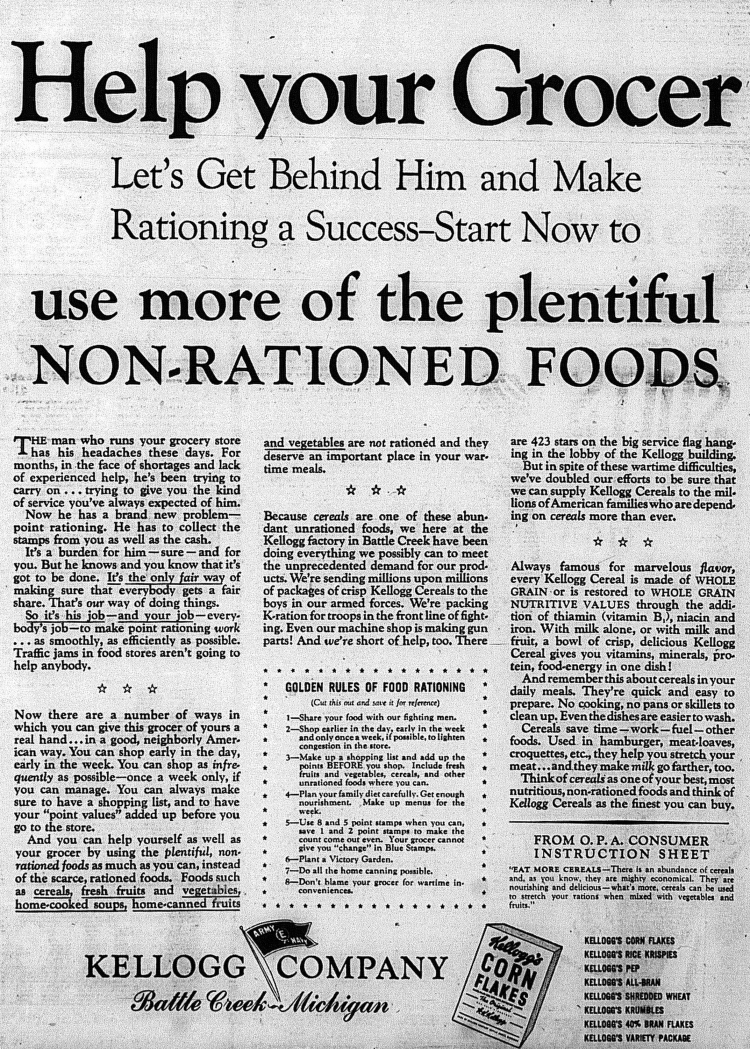 ---
---

"I have a lady in the
balcony, Doctor." This program - one of the first ever quiz shows - would later be a television offering, with the part of "Dr. IQ" for a time played by a very young

Tom Kennedy

. Assisting Tom was another young man who would make his own name in game shows:


Art ("Jeopardy!") Fleming.




Perfect to wear while you're robbing the rich to give to the poor!


With cameo appearance from

Joe Rumore

.



Just kidding. Or am I?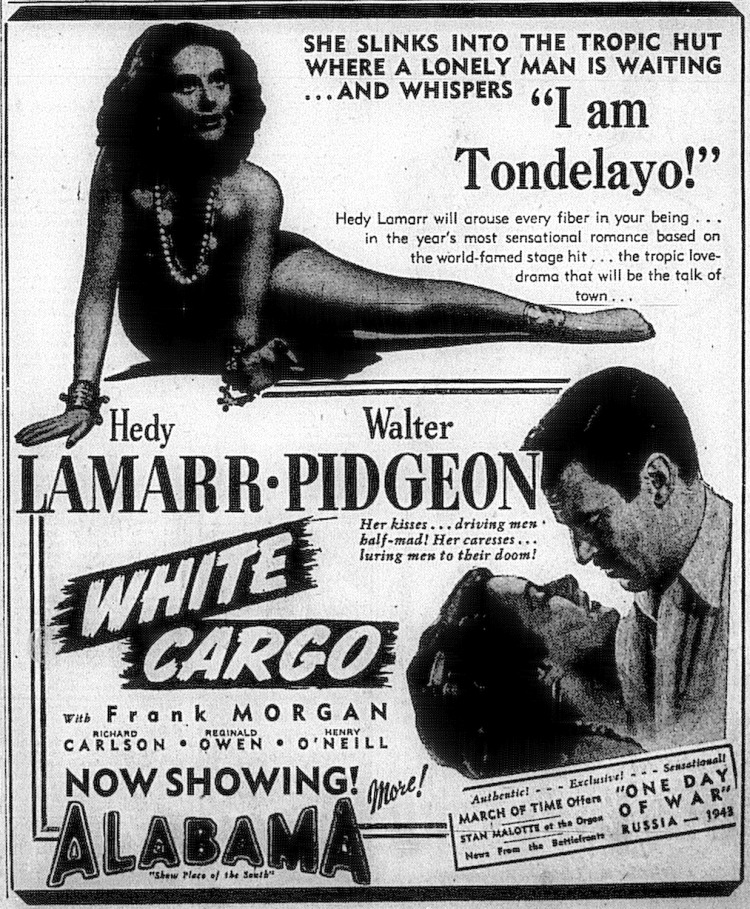 Well. Some real family-friendly stuff playing this week at the Alabama.
---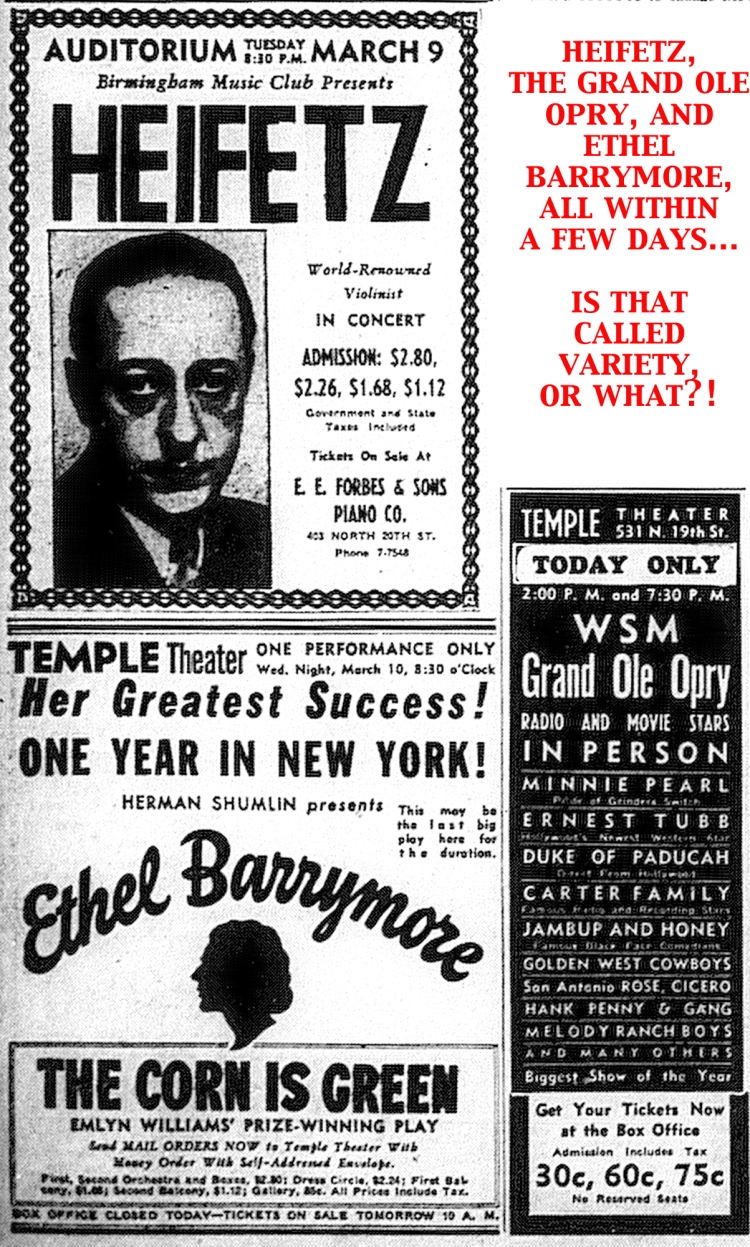 ---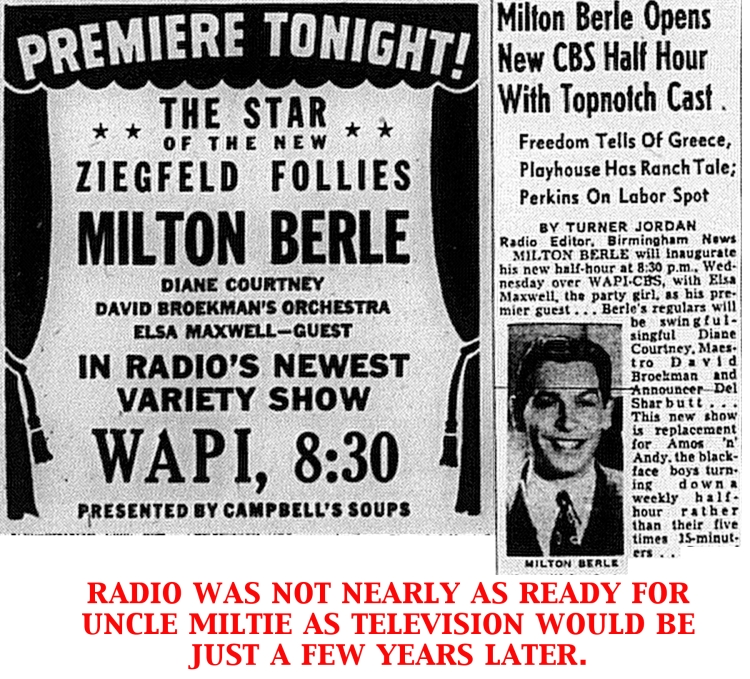 ---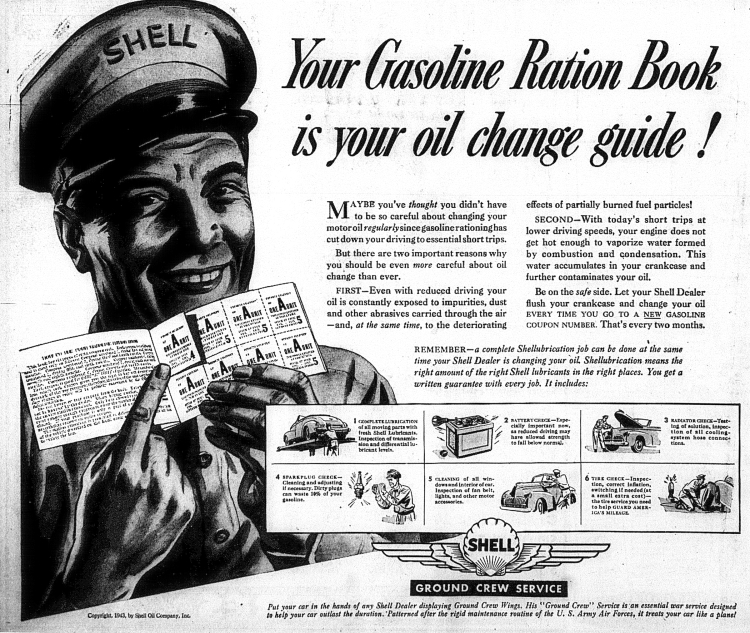 ---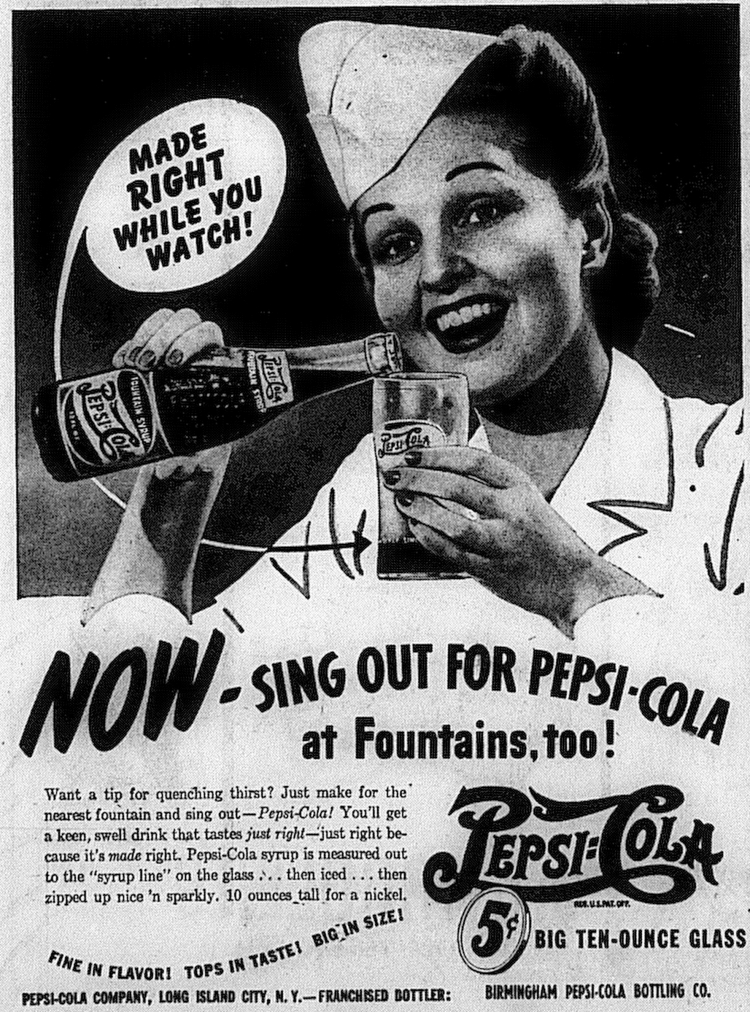 "Twice as much for a nickel, too......"

---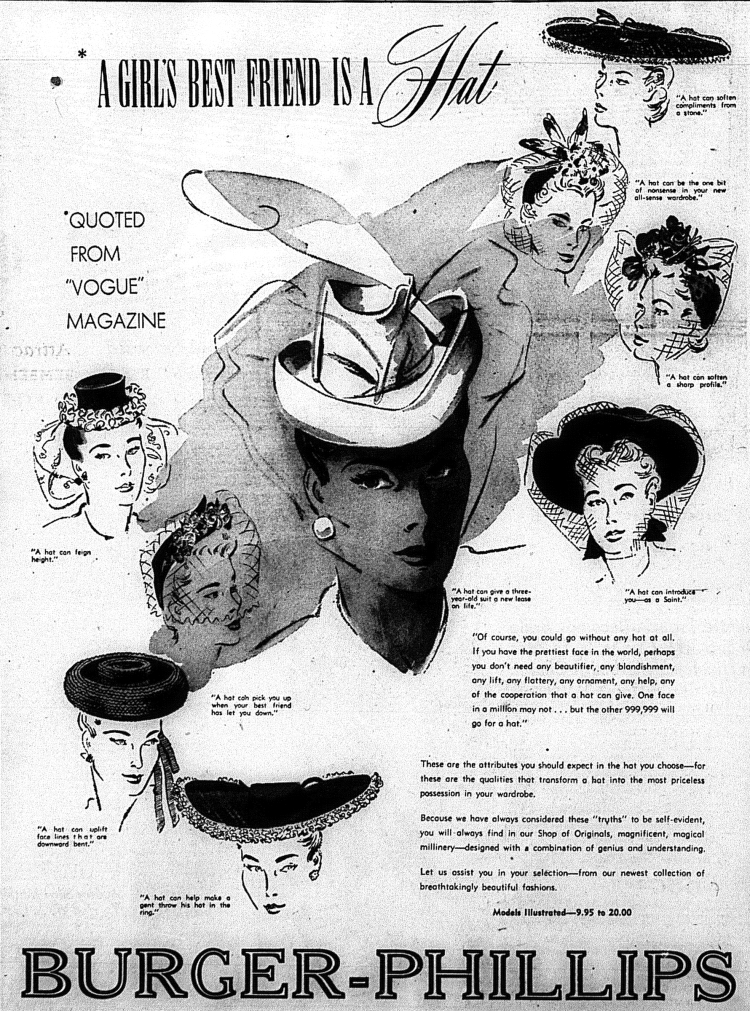 ---