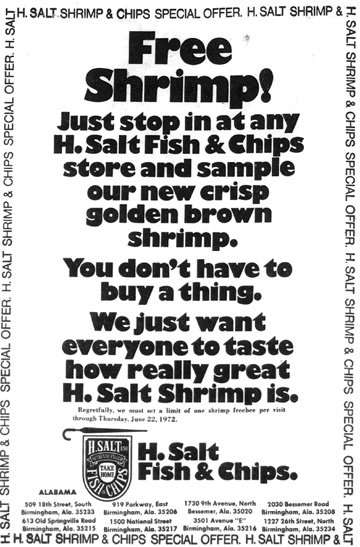 Looks like Henry Pepper
had already packed up and
left by this time.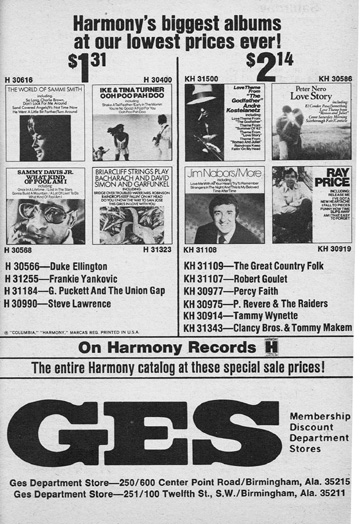 Don't get so excited. HARMONY was part of CBS/Columbia ... their budget division (much like RCA's CAMDEN label). The pickins were very slim ... sure, the artists were familiar, but usually the Harmony collections contained one hit (if that!), and generally the rest was throwaway filler.