June 1942
---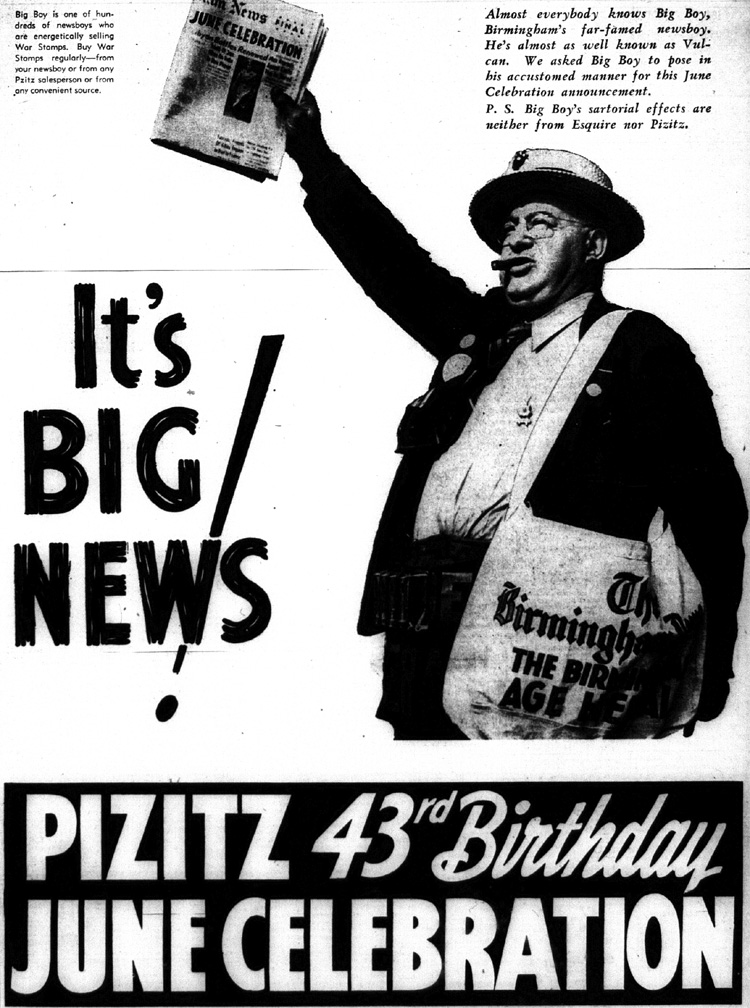 ---

Meanwhile, a few blocks west at Spring chicken Sears....



There's also REWOUND and Rita.
(hey, it never hurts to dream ... right?)


Do you suppose a lot of guys were practicing their fake "Help, I'm drowning!" act in the Summer of 1942?


Ummmm ... do you think they might choose a different brand name for this swimwear line these days?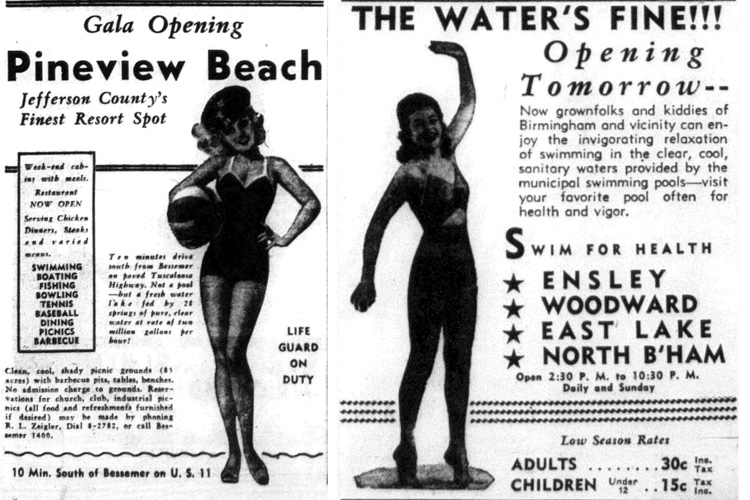 ---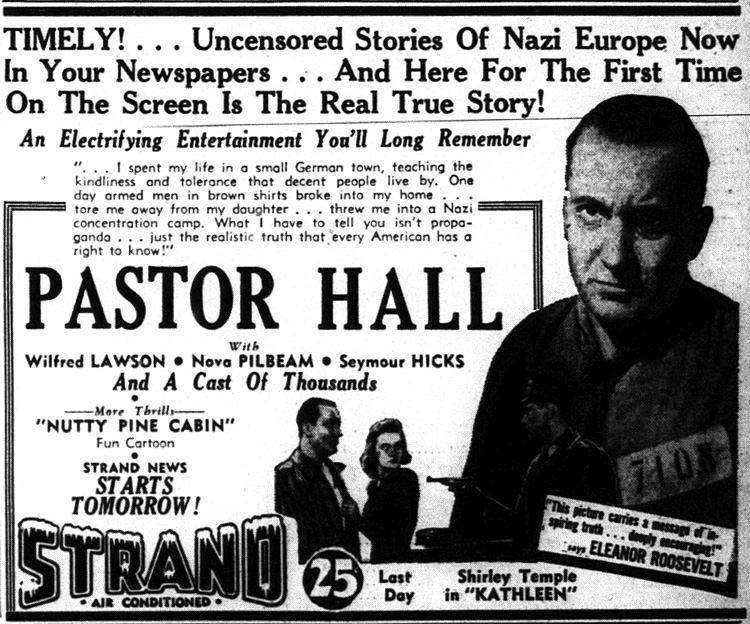 ---

Pepsi-Cola hits the spot,
12 full minutes you're on the pot,
Push the lever, pull the chain,
There goes Pepsi down the drain!
---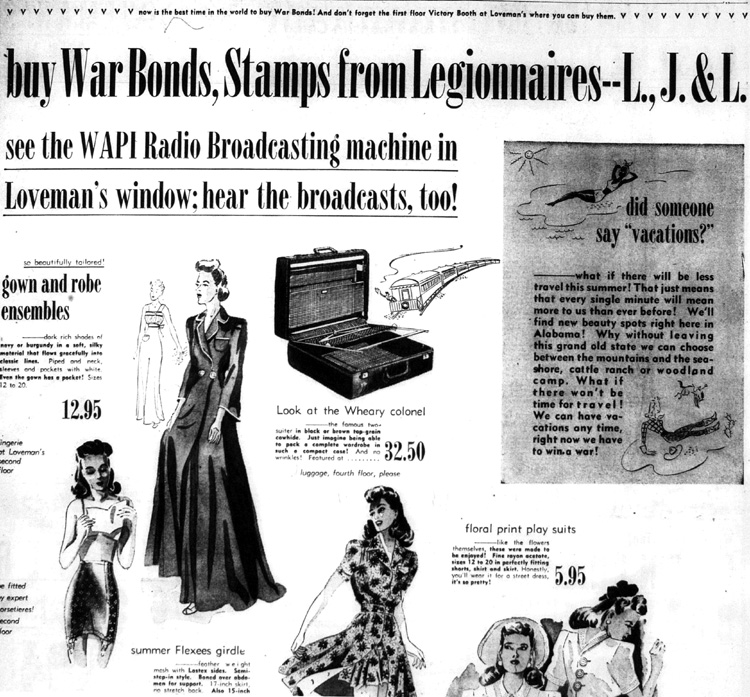 ---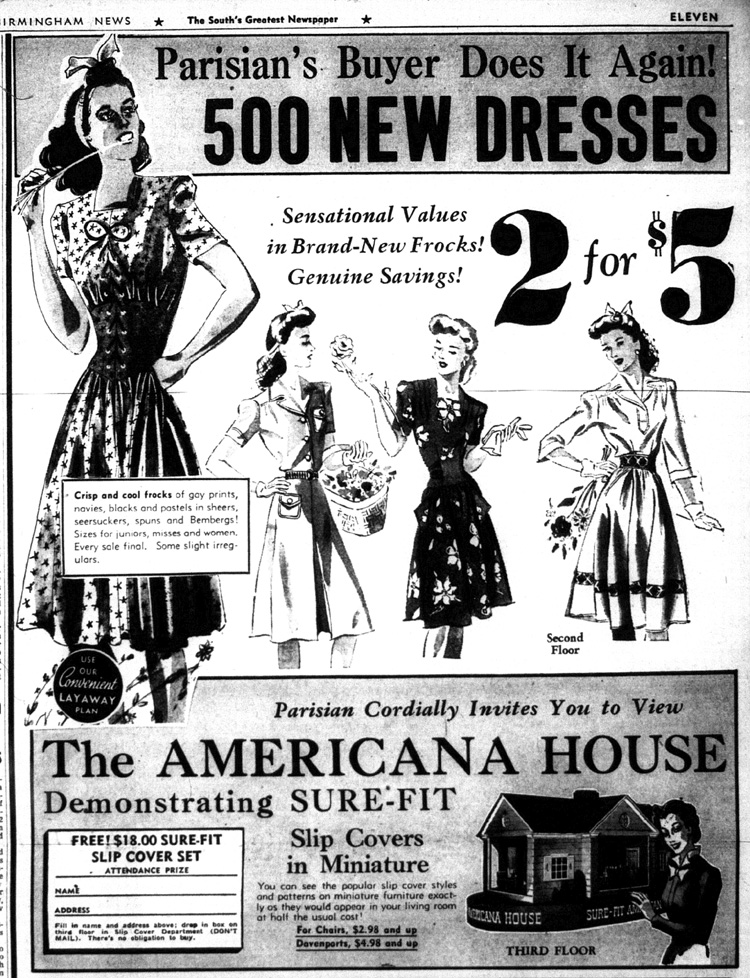 ---
"Good EEEEEEEEEEEEvening, friends of the creaking door...."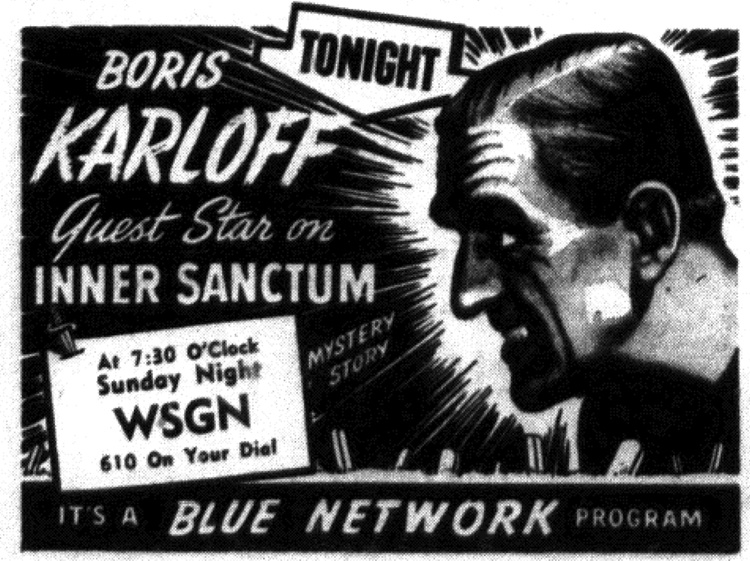 ---
GO TO JUNE 1952 | RETURN TO "THIS MONTH" PAGE