September 1970
---
Break out the sugared cereal and sit in front of the telly
... 1970 and ABC are the Saturday morning places to be!


---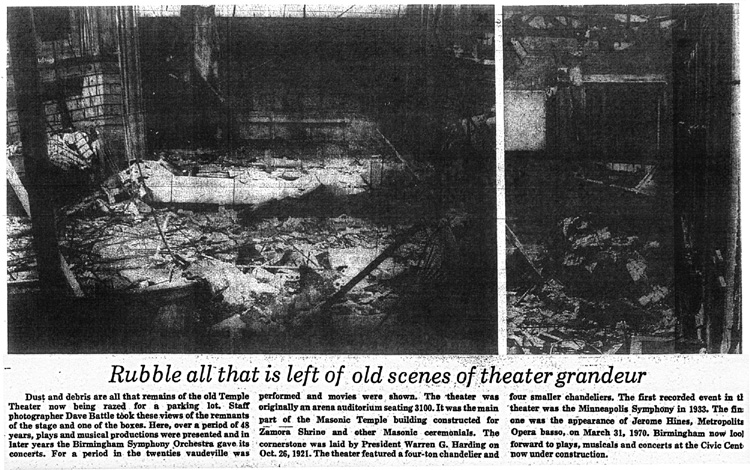 ---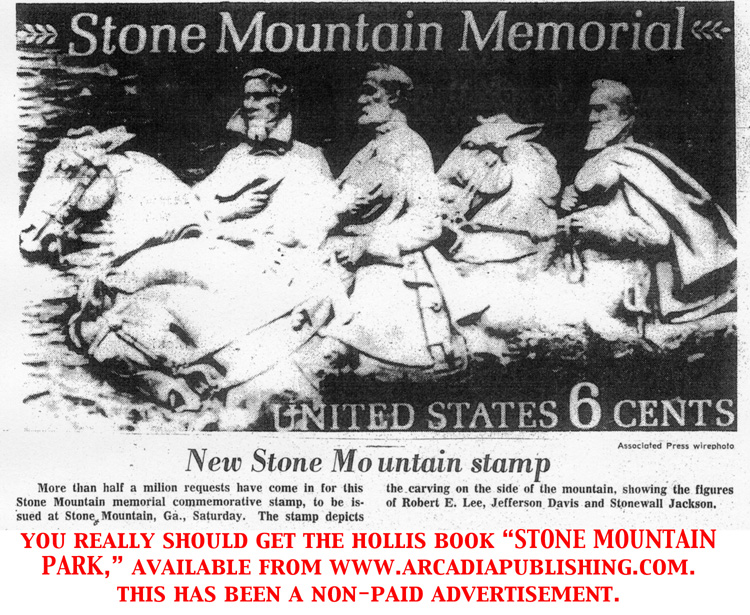 *********
He's Tim Hollis and he approved this message.

The channels would have been 4, 5, 19, 33, 40 and 42.
(A public service of the "Spare Tim Hollis From Another E-Mail
From The Inverness Pest" Association)


12 years in your future, to be more precise.


Be careful not to let the grease and salt in the grooves clog up your record player!

(LEFT) They forgot the Bob Dylan hit "Lay's, Lady, Lay's" ... or Eric Clapton's "Lay's Down Sally" ... and what about the time-tested favorite "Lay's Down (Chips In The Rain)" by Melanie???
[thankfully, there are no grocery store ads on this page -- otherwise you'd be throwing produce from it!]


---



Wow, talk about an ad that'll make you forget about Santa Claus riding in a Norelco shaver....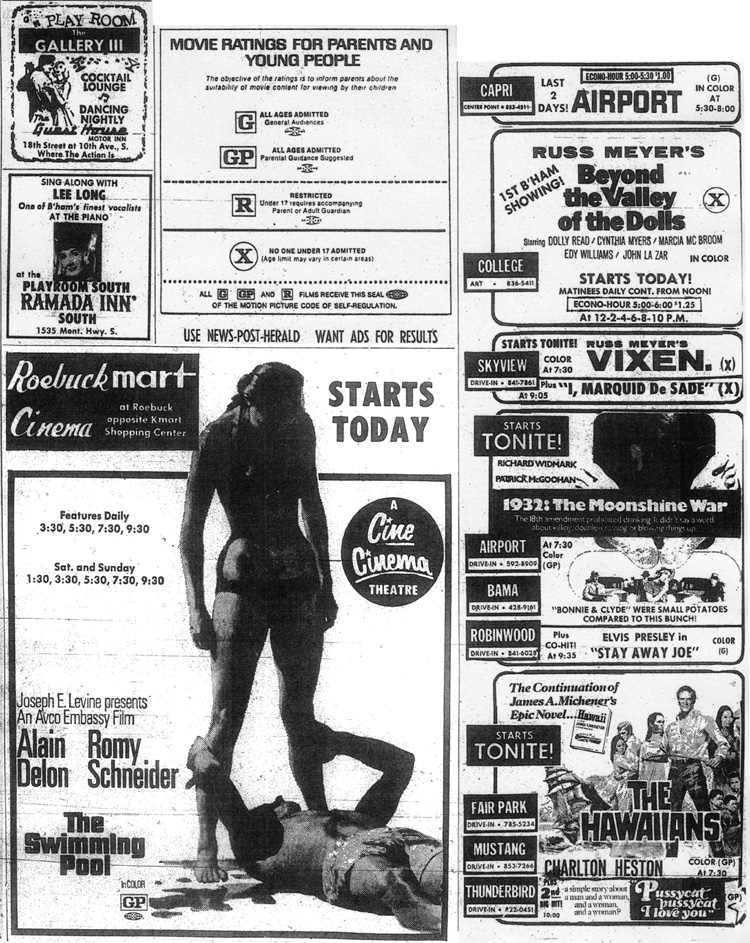 ---
Let's all "Pyle" into the car and head for the Pizitz record department.......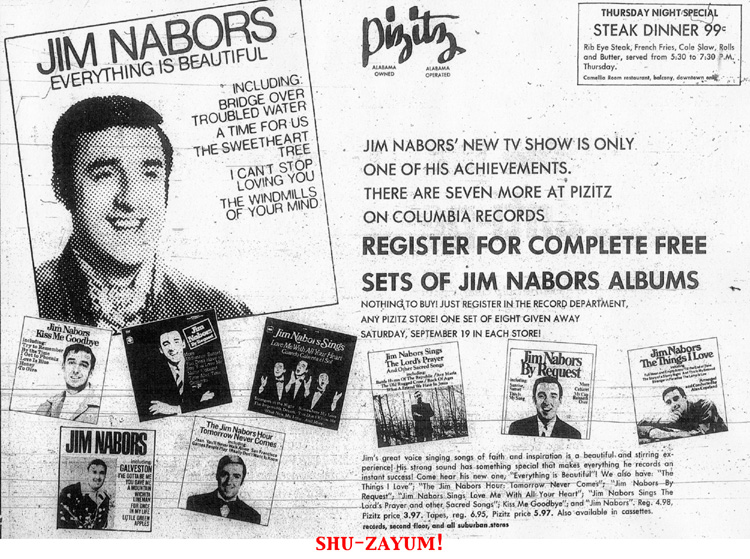 ---
SEPTEMBER 1940 | SEPTEMBER 1950 | SEPTEMBER 1960 |