September 1950
---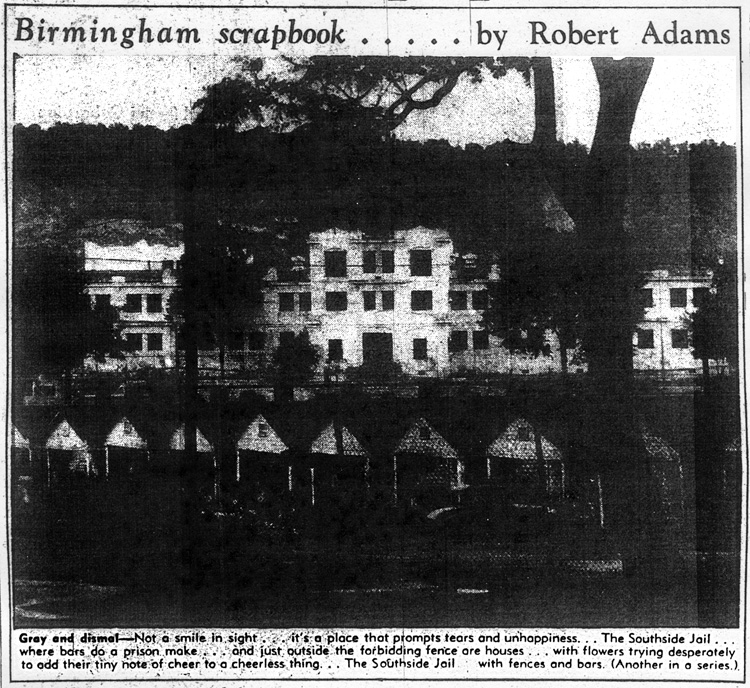 ---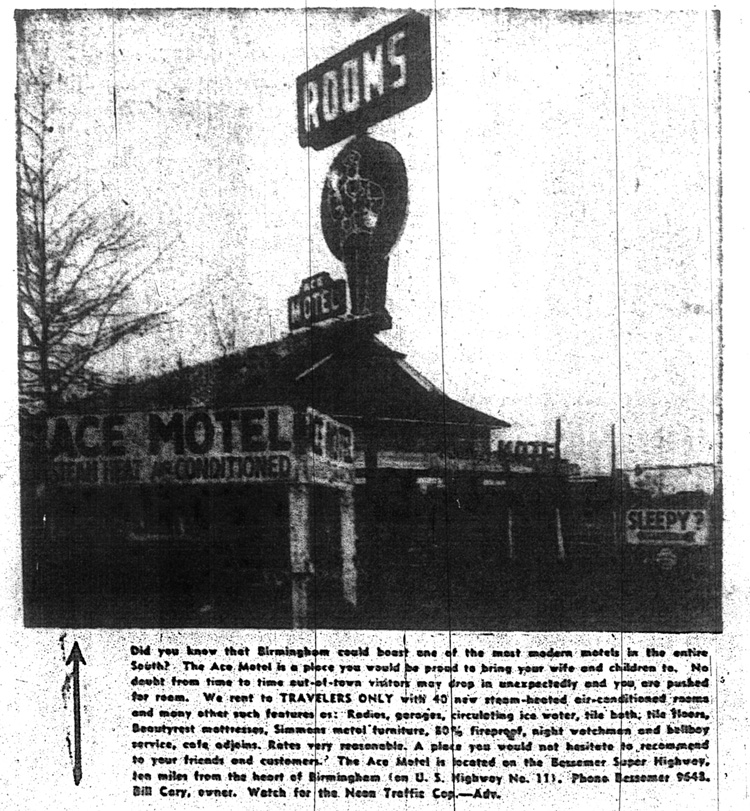 Fear not, this motel is 80% FIREPROOF. It's just that other, pesky 20 percent you have to worry about. But your wife and children will be safe; the Ace Motel is under the protection of a Neon Traffic Cop.

---

In 1950, Cahaba Road was state highway 91. Four years later, a slight reorganization of highway routes gave us US 280, and Ala. 91 was then
banished to the wilds of Cullman County.



---



Among its payload was the first satellite radio transmitter.


---




That's a big 10-4!



What if Lucille Ball had instead married Bob Hope? Imagine how I Love Lucy would have played out
... she'd be scheming to get into the USO, and entertain our troops overseas!
(click for larger image)
---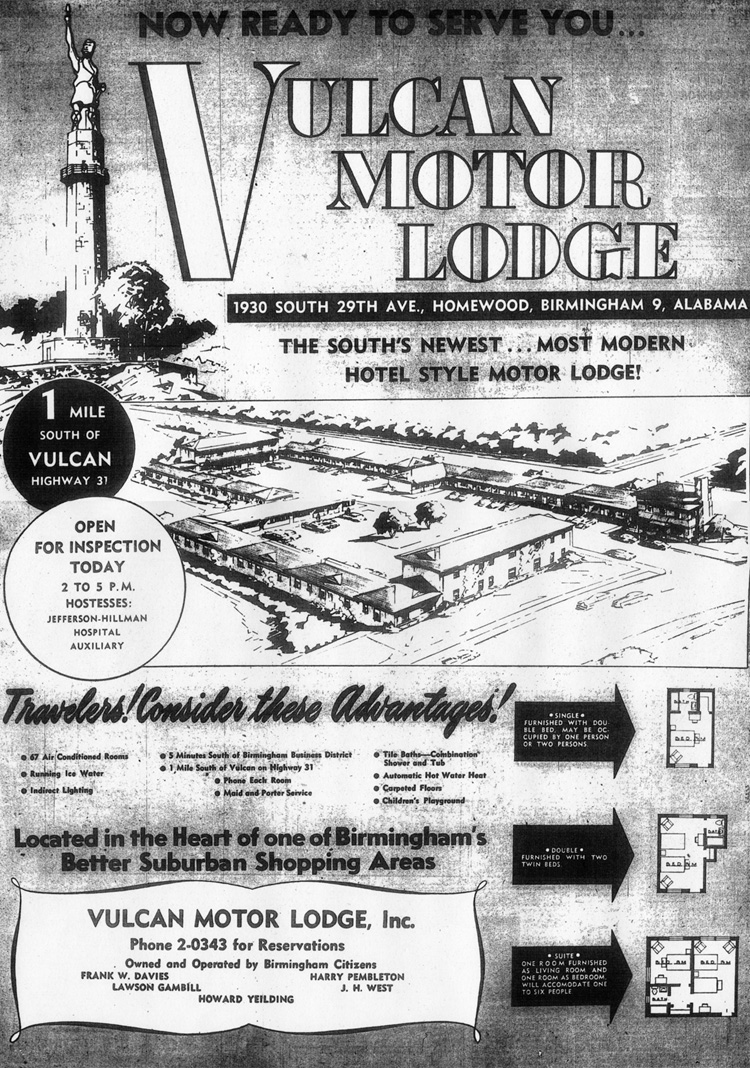 ---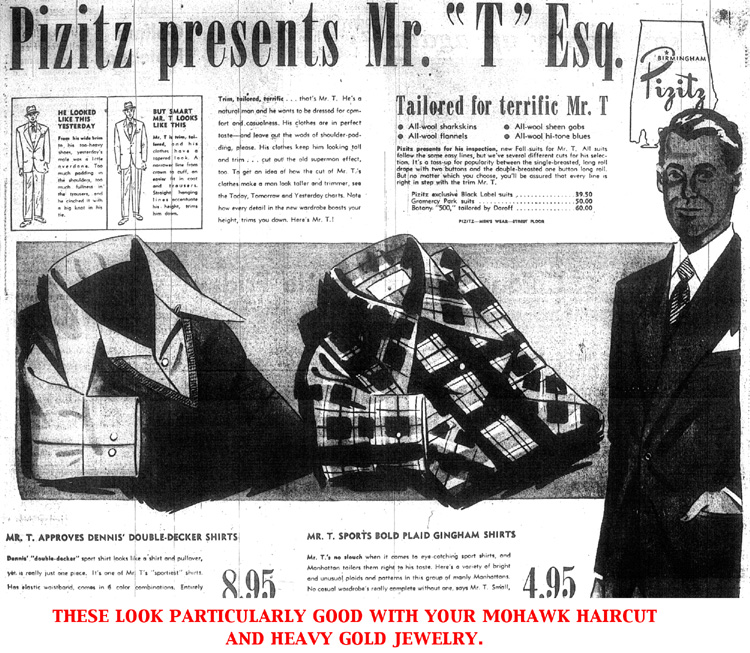 ---

"I pity the fool who shops at Lovemans!" -Mr. T, Esq, Sept. 1950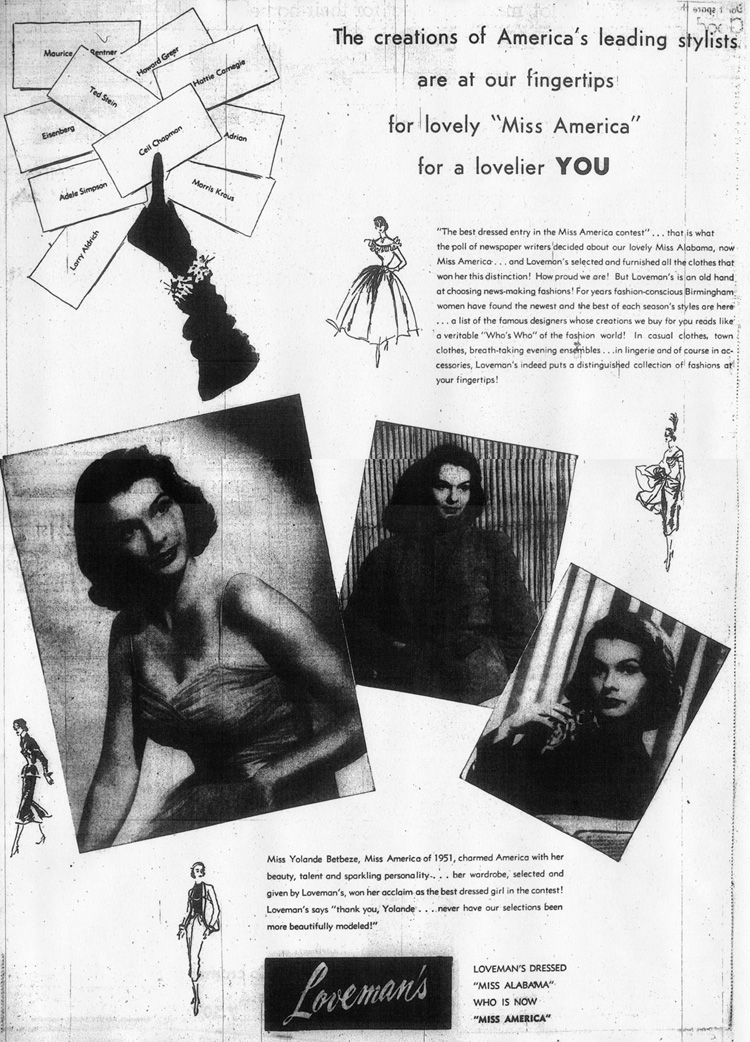 ....but I'm no fool for admiring the adverts.
(I've always been a sucker for brunettes)

---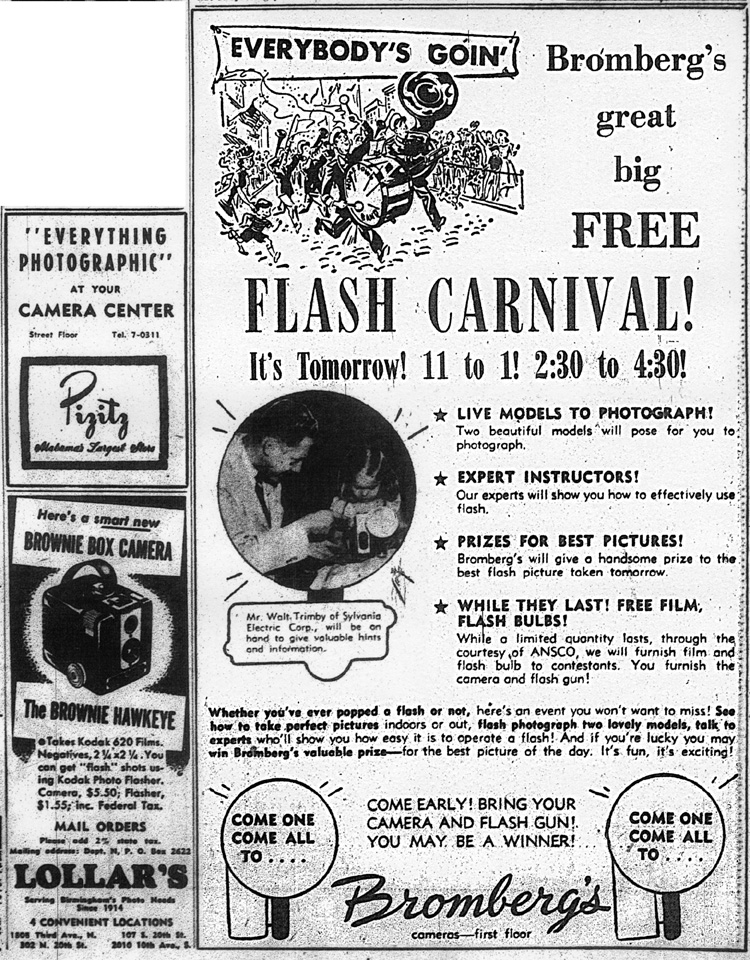 ---

Remember -- Only Forest Fires Can Prevent Bears.
---

GO TO SEPTEMBER 1960 | RETURN TO "THIS MONTH" PAGE