September 1940
---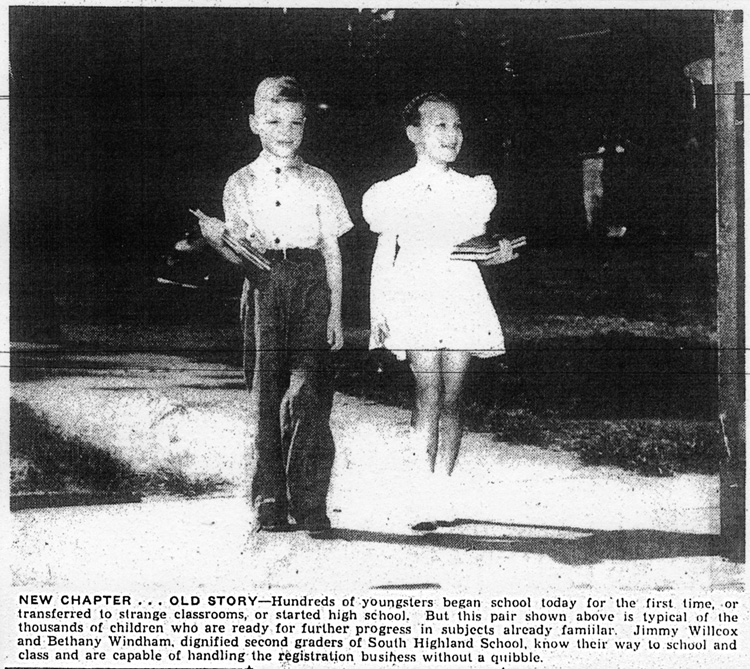 ---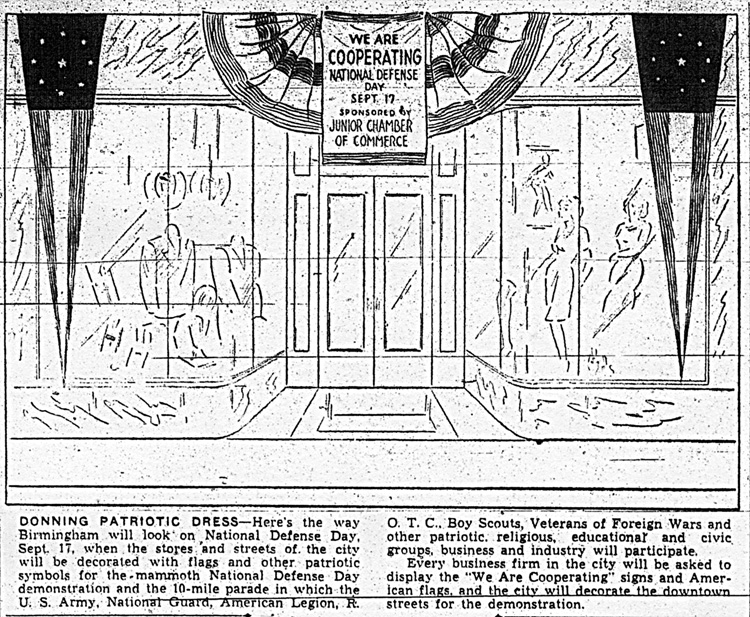 These products were a long way from Frosted Flakes
and Sugar Smacks!


Boy, THIS was a long time ago! (PS - Could you imagine a rule not allowing Freshmen to have cars on campus at any college today ... as was quite common back then)


---





Birmingham Southern has a very special place in the Webmaster's heart. It was on a September day in 1962 on that campus that a young man saw a group of freshmen girls coming out of their dorm. This sophomore noticed one coed, in particular, and turned to his friend, saying "That one is going to be mine."

If that had not occurred, he would not have dated this young lady. And would not have married her.

And I would not be kicking around on this Earth today!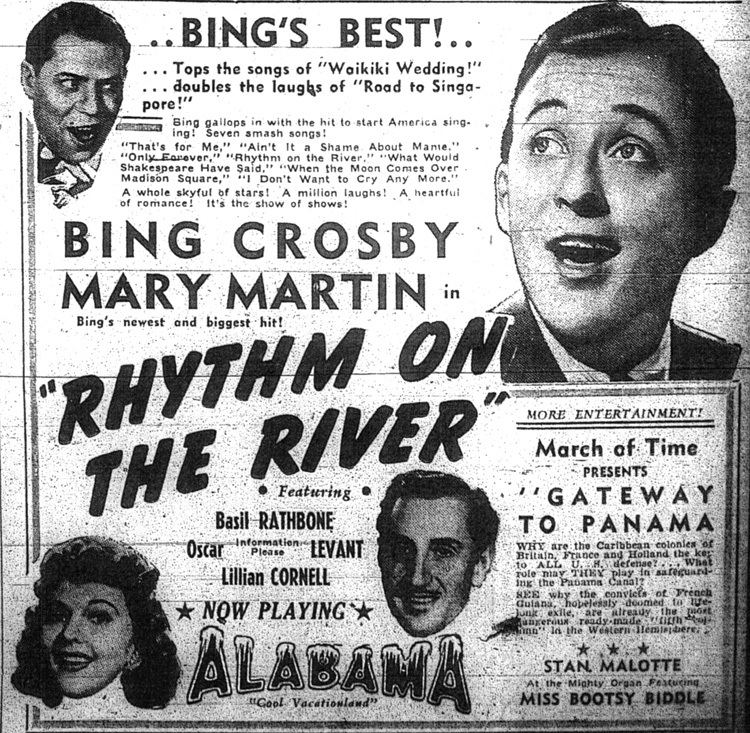 ---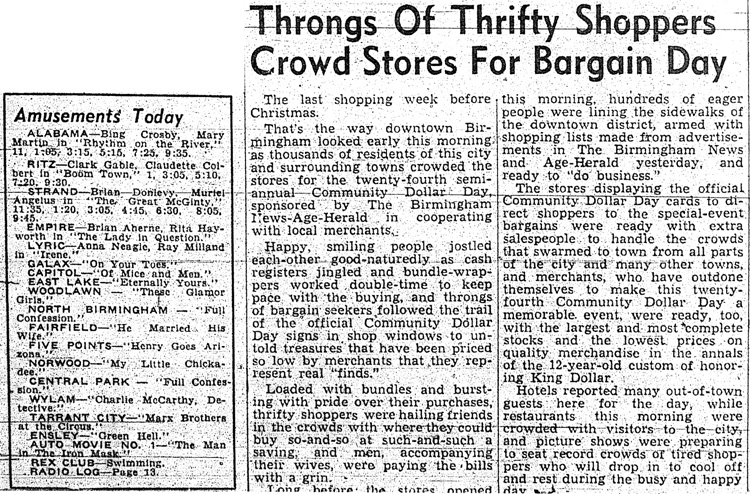 ---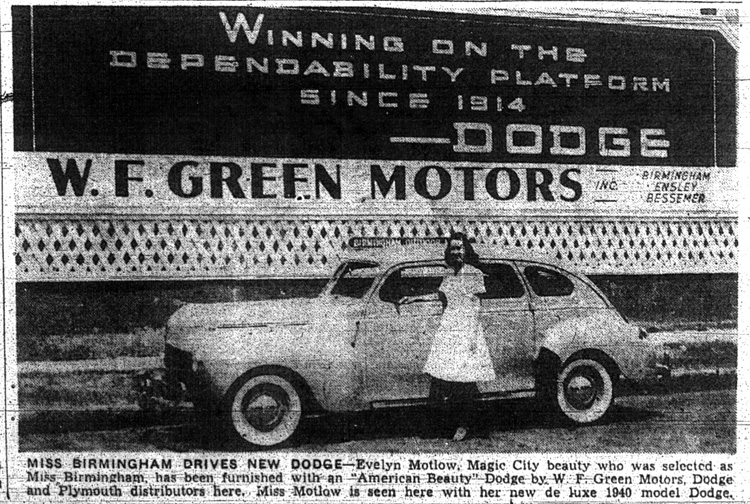 ---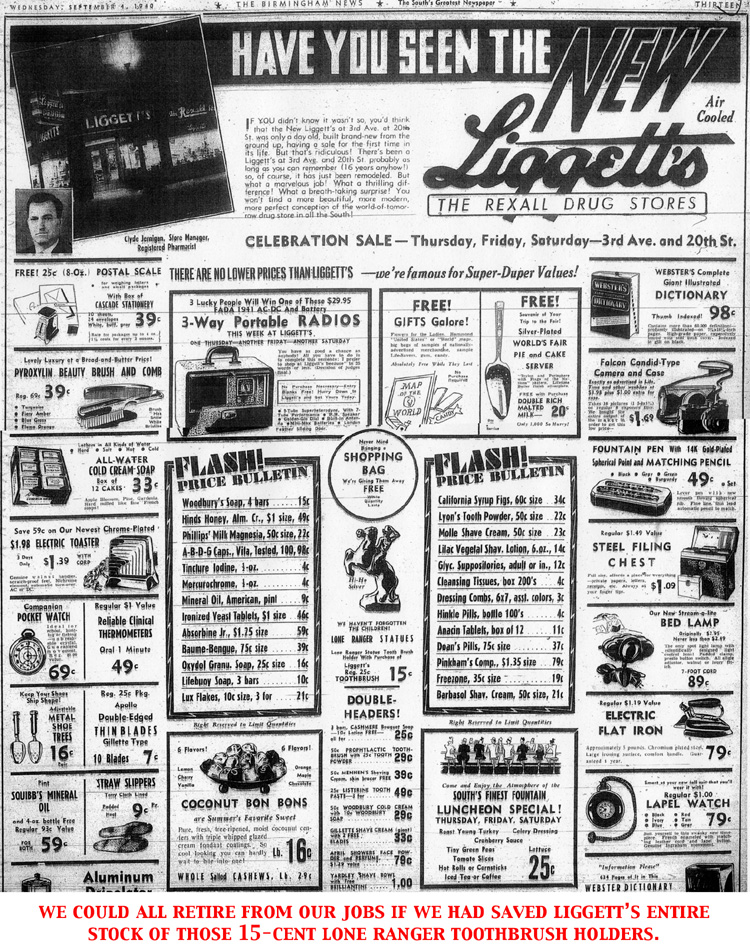 ---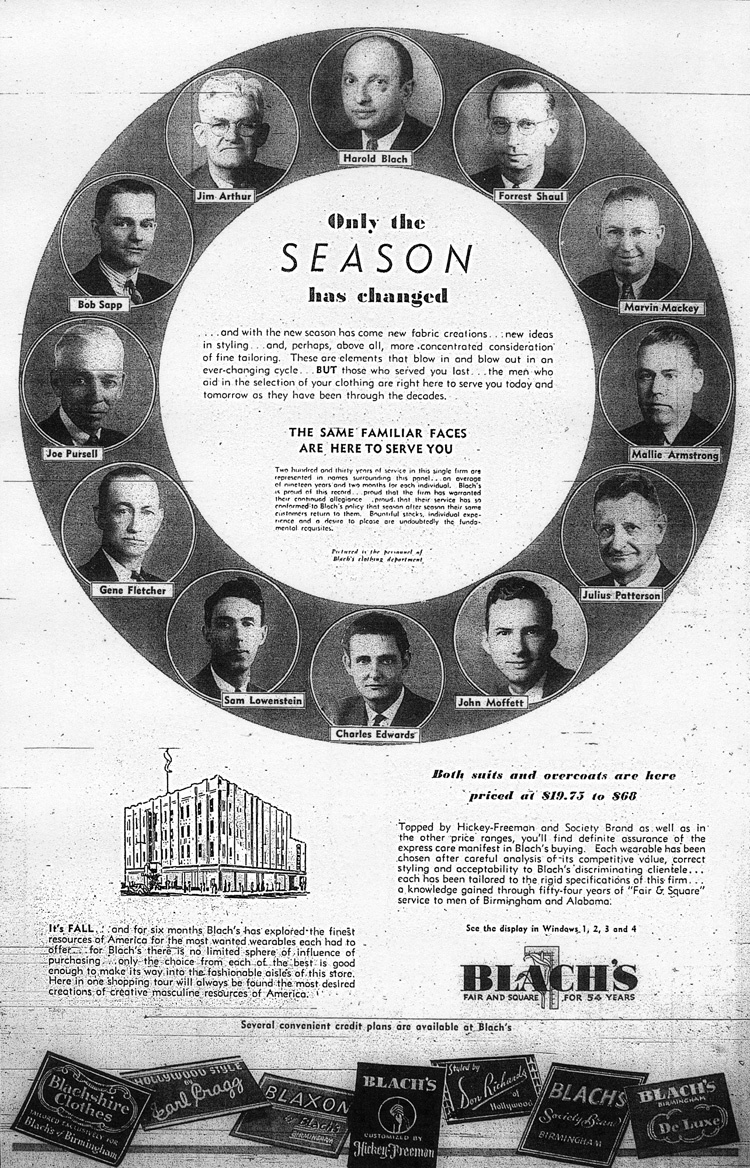 ---