April 1979
---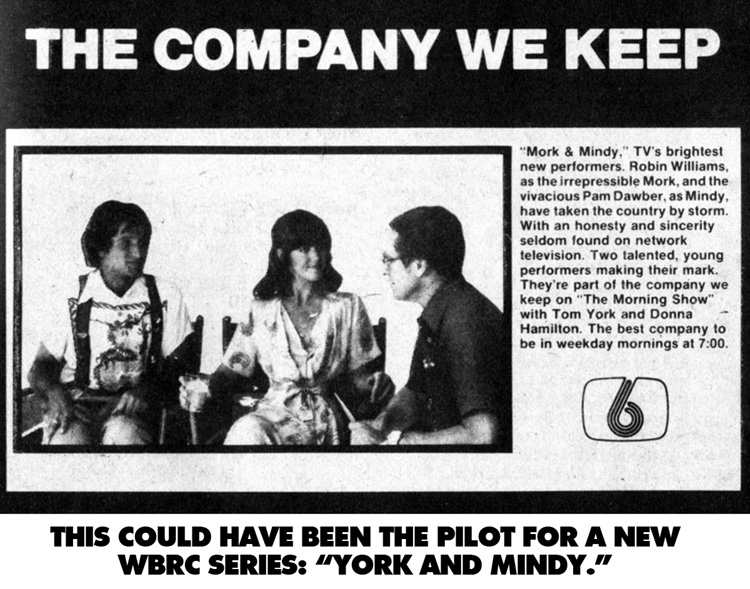 ---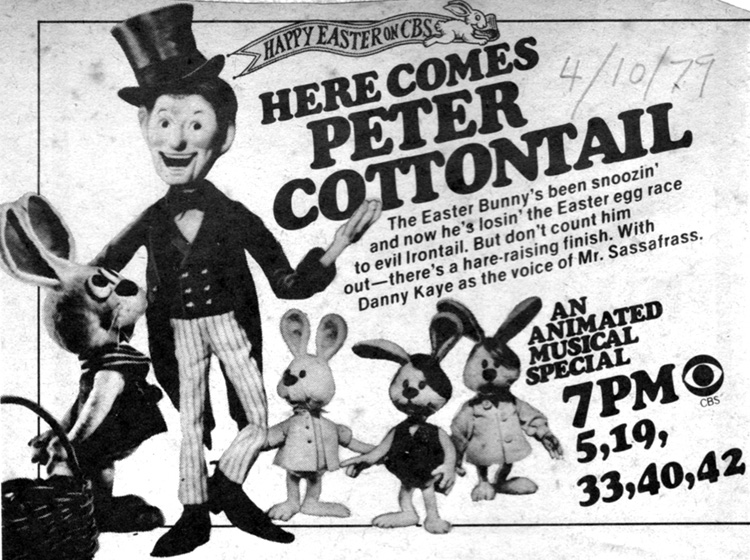 Well, if Atlanta and New York City both had 11-ALIVE ... and Tupelo, Mississippi had 9-ALIVE ... I suppose it was only natural for one of Birmingham's stations to join in the fun.

But did this mean WAPI-TV used to be "13 Dead"?

No, wait. That was Channel 42. My bad.




---





Just look for the giant, flashing, pulsating "Great Sign."
(and yes, that was Your Webmaster
heaving a "great sigh")




---





A true classic.

Movies, old and new.
No shortage of good things to see in 1979.

---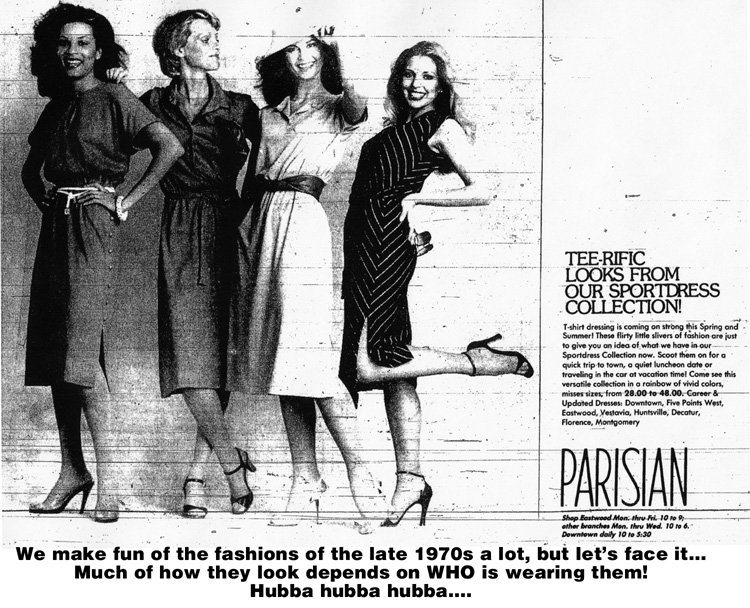 ---
Finished "hubba"-ing? Okay, then.
Now it's time to go back to making fun: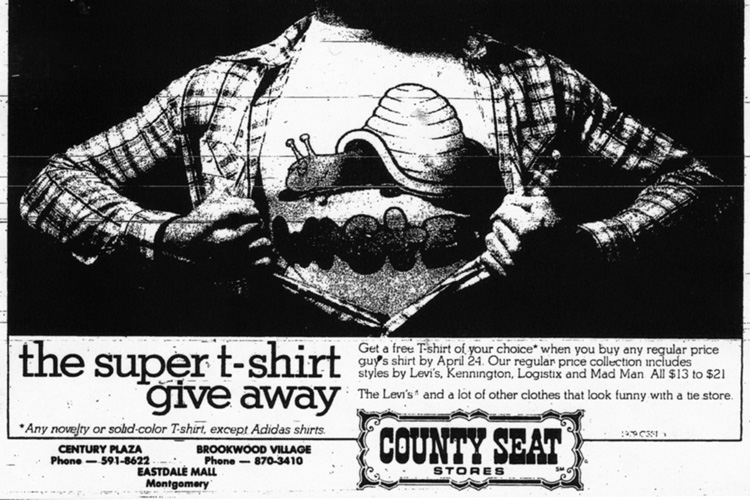 ---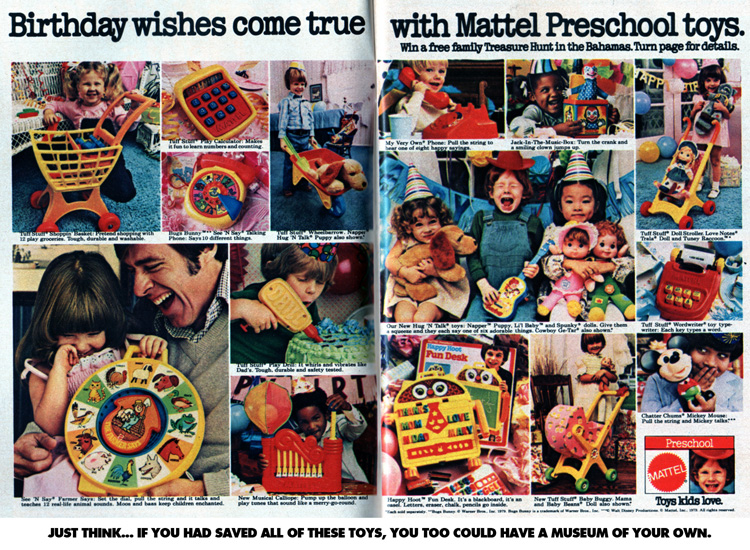 ---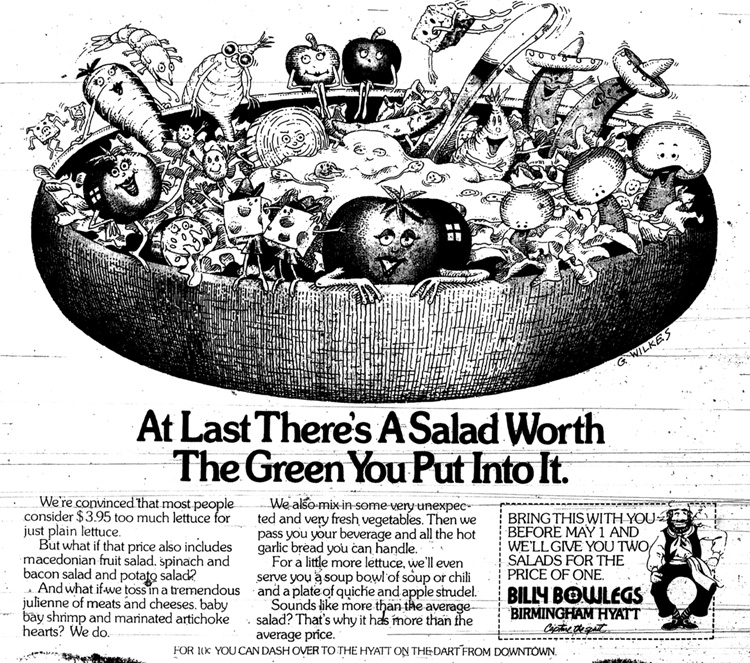 ---
03/31/2009 -- 1049 PM EDT

APRIL 1949 | APRIL 1959 | APRIL 1969 |
RETURN TO "THIS MONTH" PAGE