April 1969
---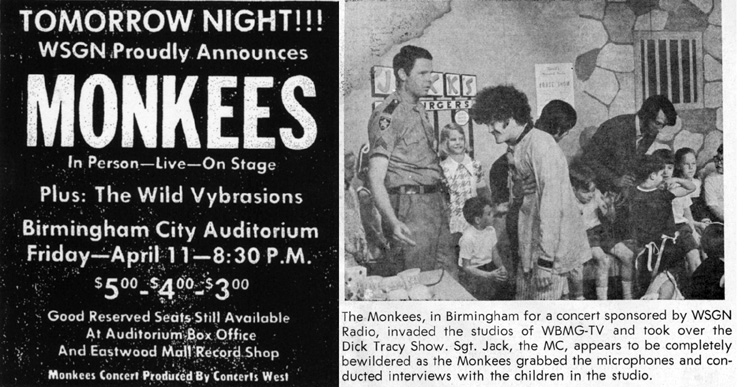 DID YOU KNOW: Three days after their Birmingham appearance, NBC aired a (disastrous) TV special - 33-1/3 Revolutions Per Monkee - ending in a jaw-dropping off-the-chart psychedelic meltdown.
It also marked the final appearance of the group as a foursome, as Peter Tork left the group by Summer. Strangely, the remaining three Monkees would appear on The Johnny Cash Show in 1970.

If only Channel 42 had the foresight to archive that one show ! ! !

Now, if The Monkees weren't your bag, there was always a pleasing tune on The Ron Carney Show. Get thee away from those decadent sounds
at 610 on the dial and 'swing' that orange pointer rightward to 1070.....
...with enough sugar to more than cover an Ivy League education for the kids of every dentist in America.

These things always struck me as "Pop Tarts" on an acid trip:





---


Lessee ... cheap sausage from the grocery store? Or a succulent steak dinner at The Parliament House? Today's payday, so I'm going to splruge. Table for two, please....

Put a tiger in your kitchen!


With 20 empty packages, a mean sugar rush and a lot of frenzied practice,
I might get to do this schtick on
The Ed Sullivan Show...

Article continued below......




---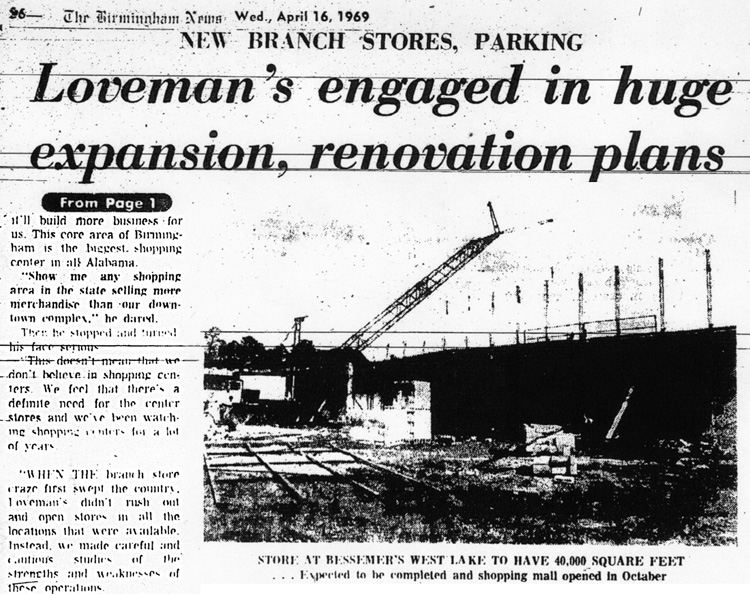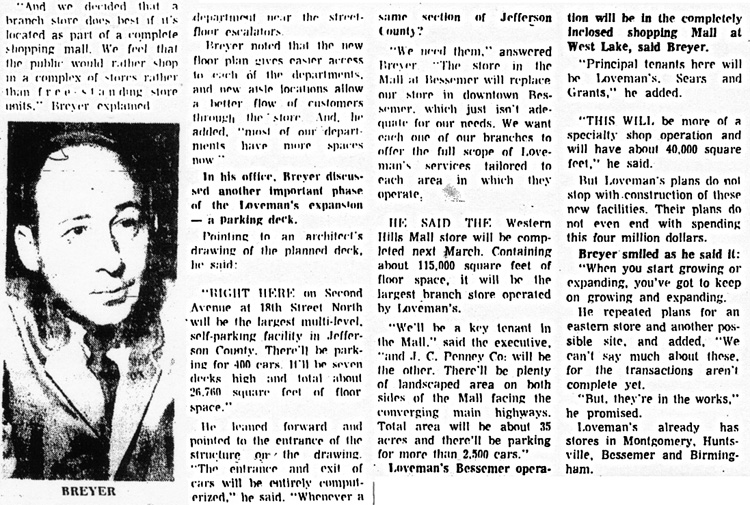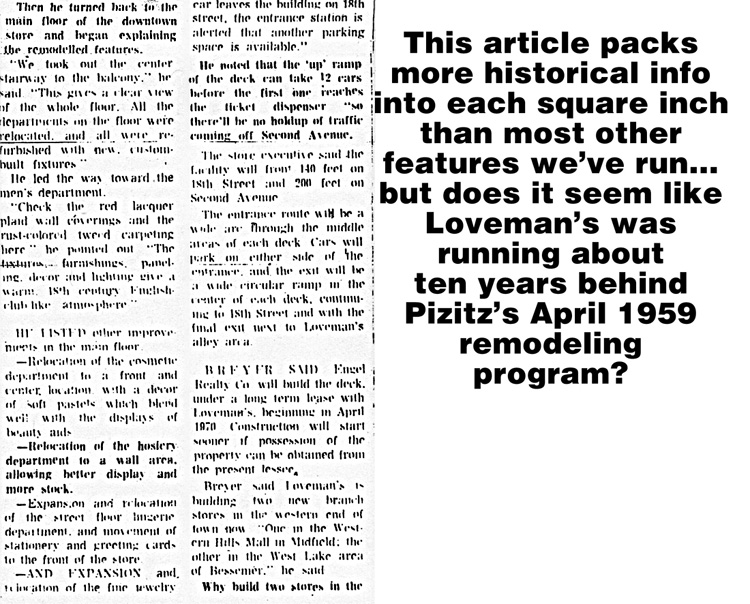 ---

MOVIES, MOVIES, MOVIES....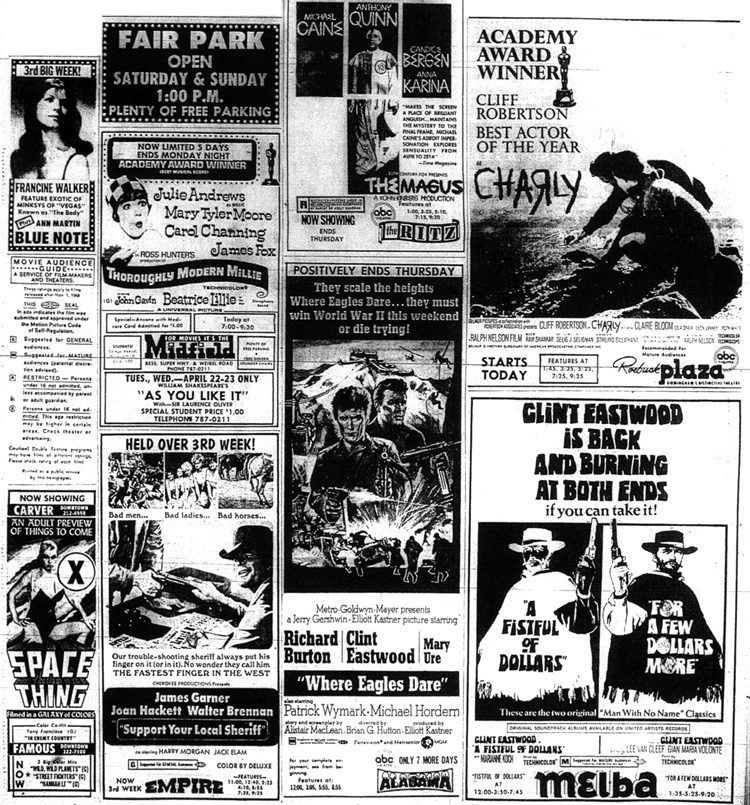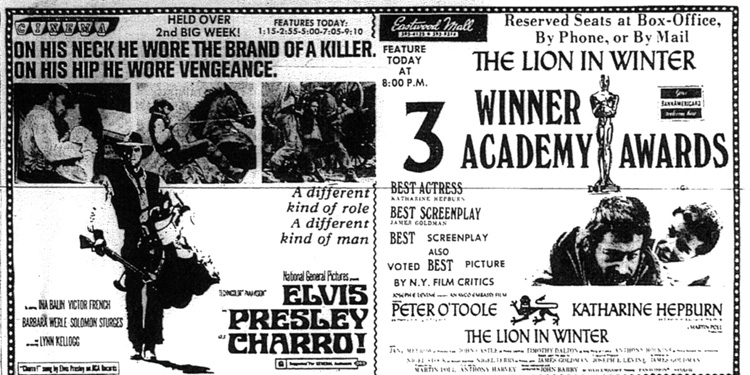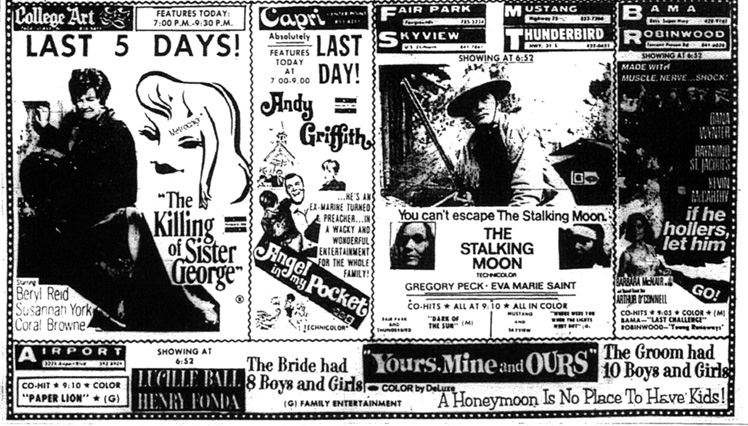 ---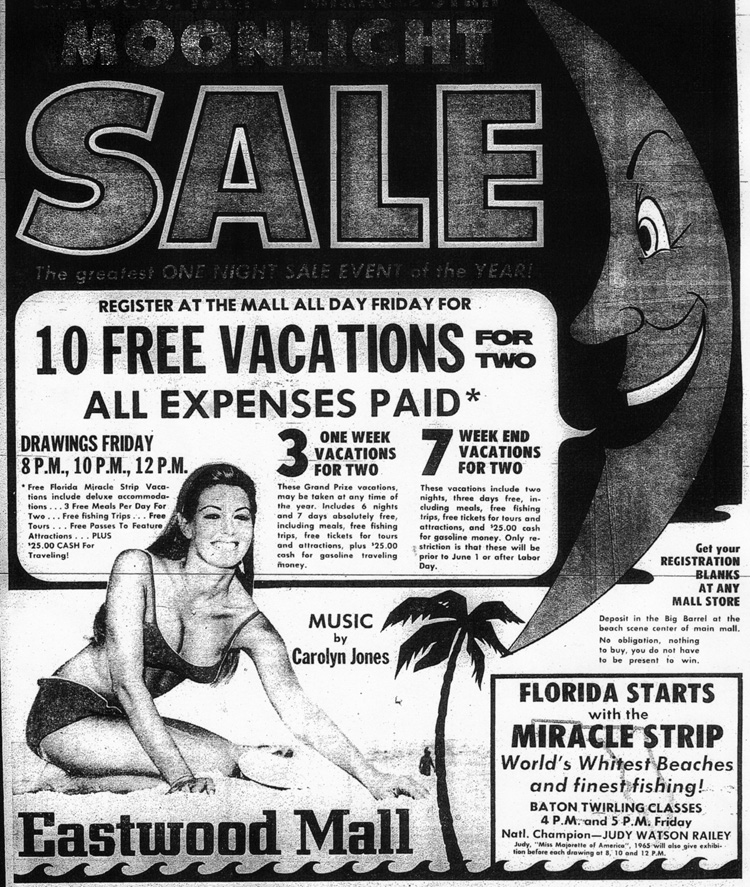 ---
03/30/2009 -- 1143 PM EDT