October 1978
---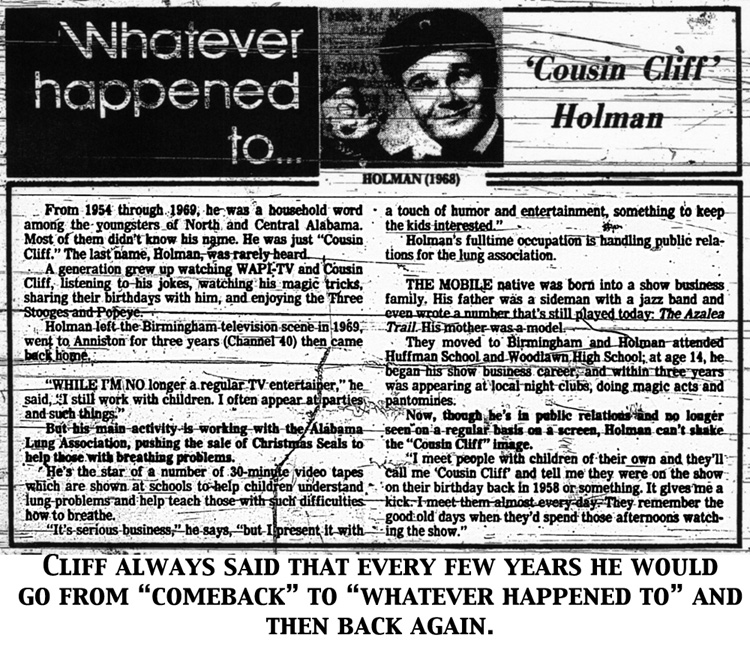 ---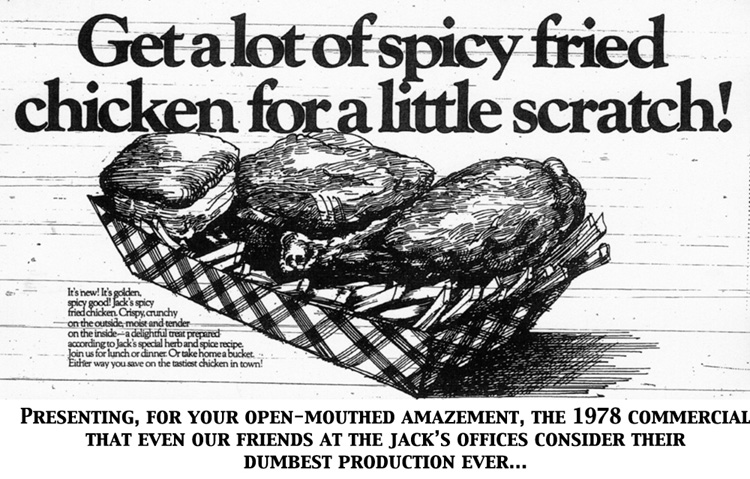 (LEFT) 30 years ago, The Mean One had his grimy cartoon fingers in other holiday pies. Rumor has it The Grinch is the one who put the razor blades in the Halloween candy.


(BELOW) The "Jimmy Durante Special" set you back four bucks and change with tax. Curiously, the current-day Shoney's logo (which dates to 1977) doesn't appear in this ad.

Birmingham television's
lightning in a bottle:



A heartfelt tribute to the profoundly appealing and overall likeable personality of Mr. Cosell.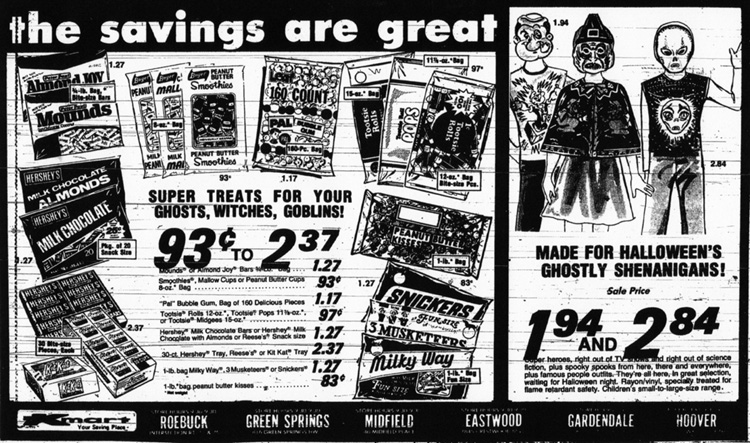 ---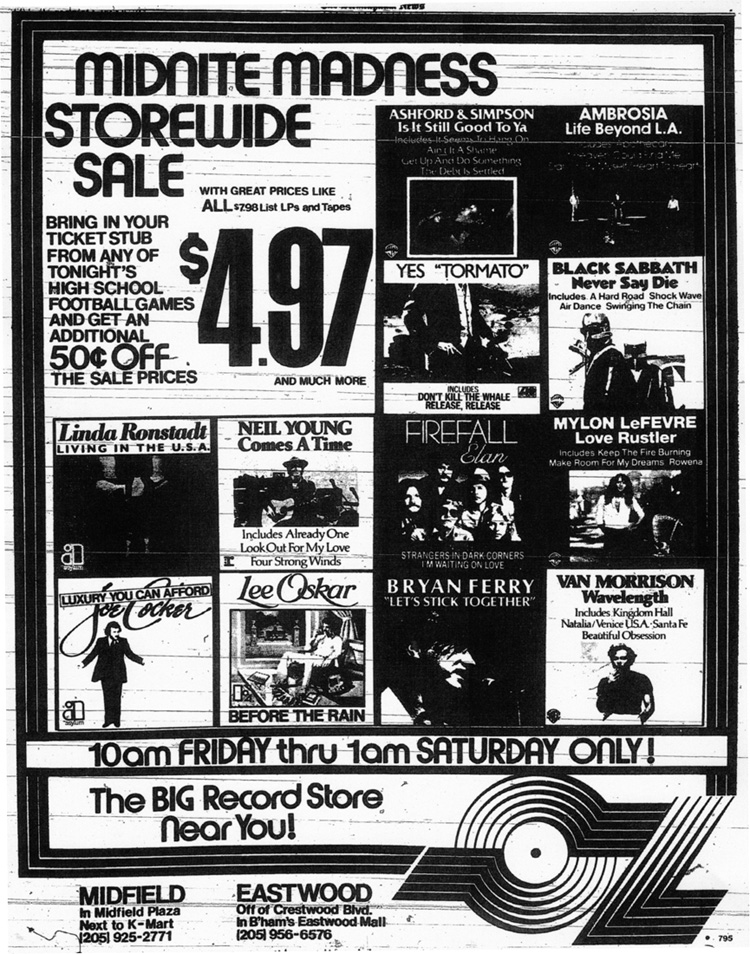 ---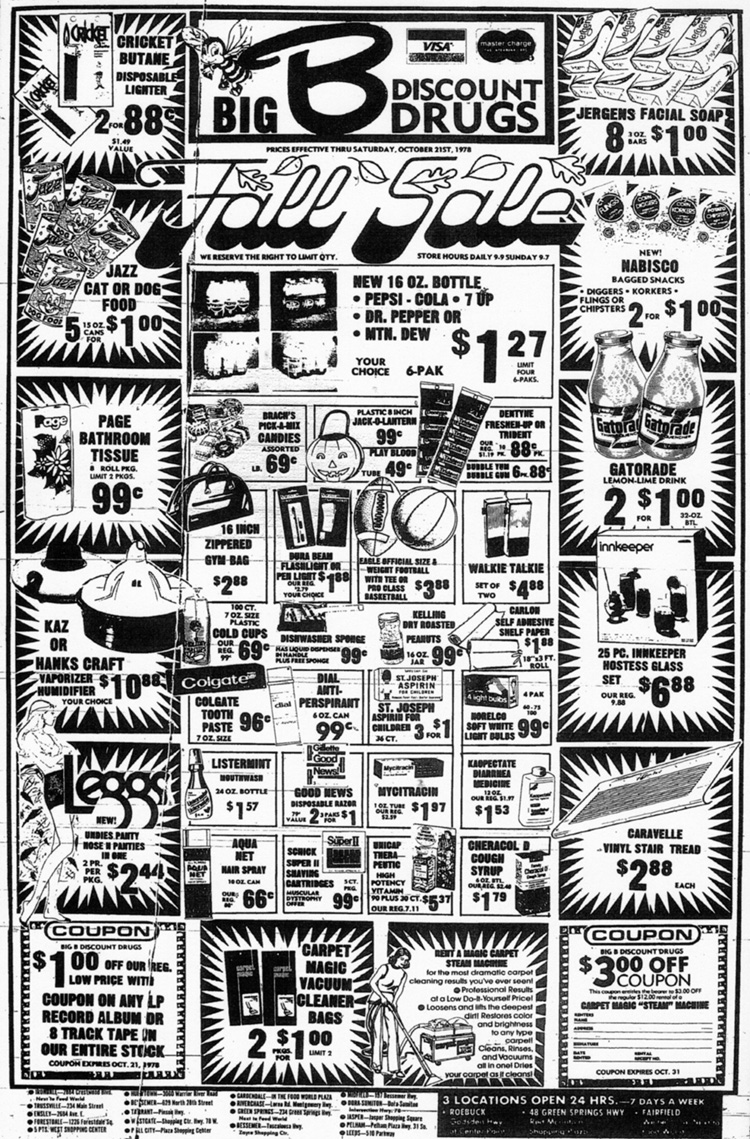 ---
09/30/2008 -- 1142 PM EDT

OCTOBER 1948 | OCTOBER 1958 | OCTOBER 1968 |
RETURN TO "THIS MONTH" PAGE