March 1977
---

Sunday! Sunday! Sunnn-daaaaaay!!!!


---





---




"Duke the dynamo, with the fastest-moving show on radio"

WZZK has now passed 30 years in the same format (it's a long way from "Father Tree" and underground album rock on WJLN at that same dial location!)

What's remarkable is that after three decades, WZZK's logo hasn't changed one bit.

Speaking of radio, WVOK-FM ("K-99") had reason to celebrate.

Witness for yourself a budding Charles Schulz.....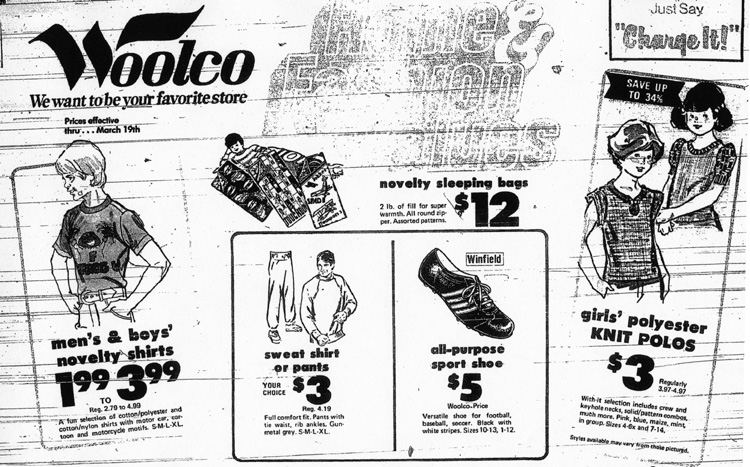 ---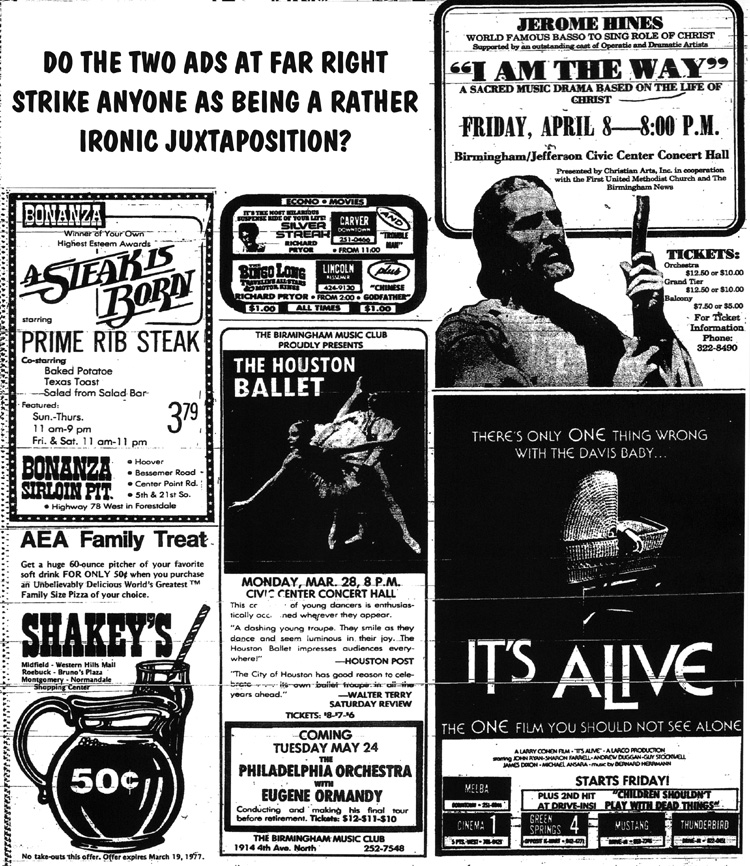 ---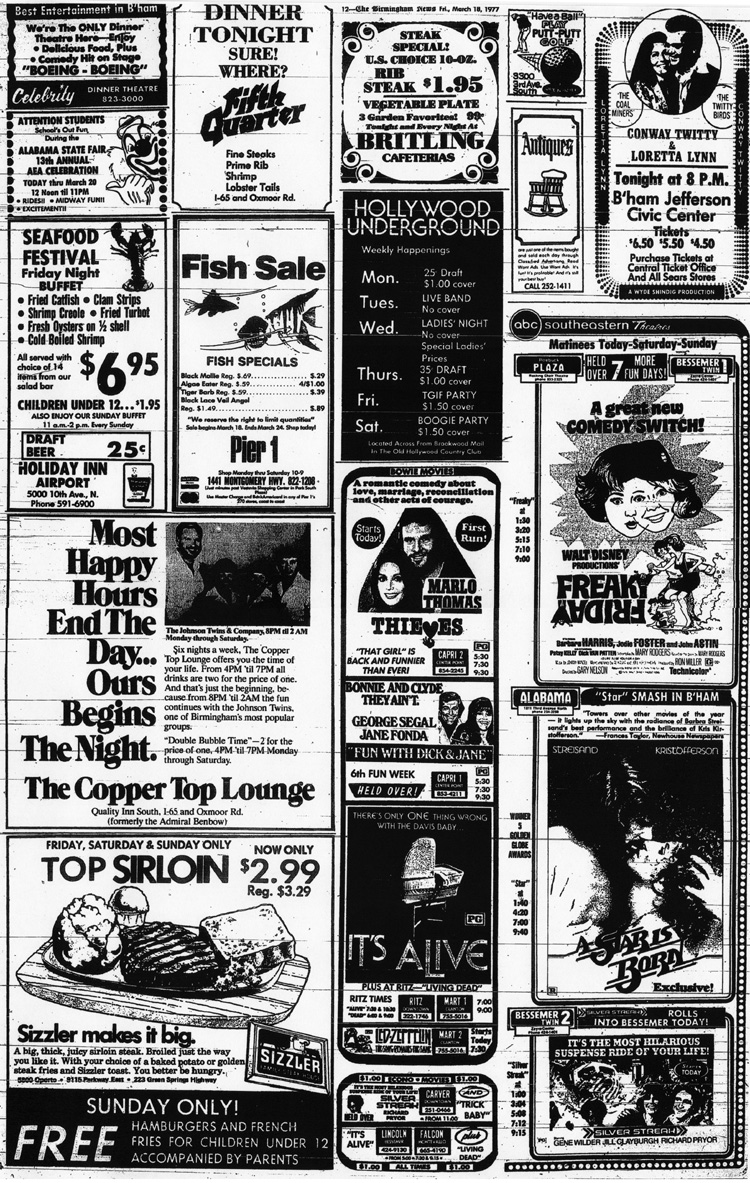 ---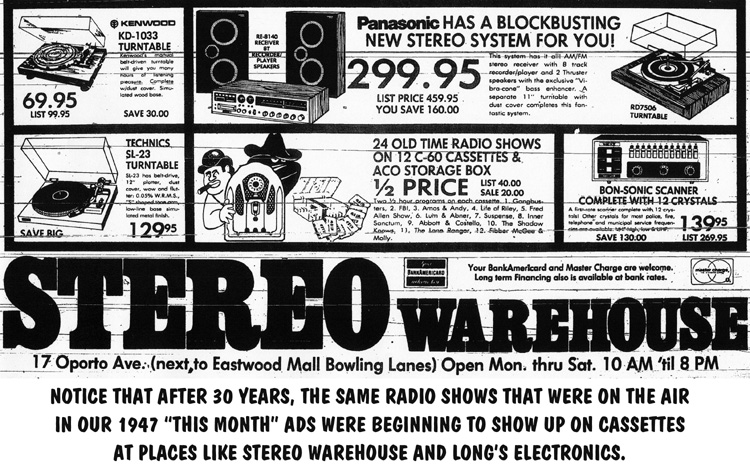 ....and 30 years later, on e-Bay, one can buy hundreds of OTR (Old Time Radio) episodes in MP3 format, all on a single CD!

---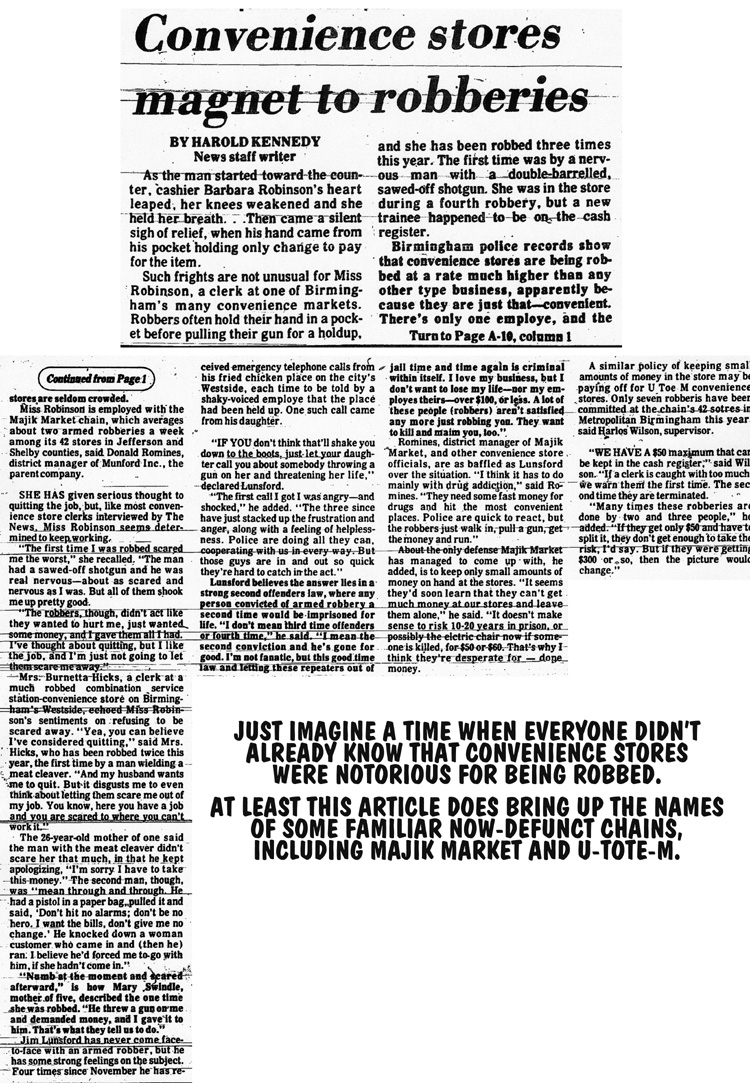 ---
03/01/2007 -- 132 AM EST
MARCH 1947 | MARCH 1957 | MARCH 1967 |
RETURN TO "THIS MONTH" PAGE