October 1976
---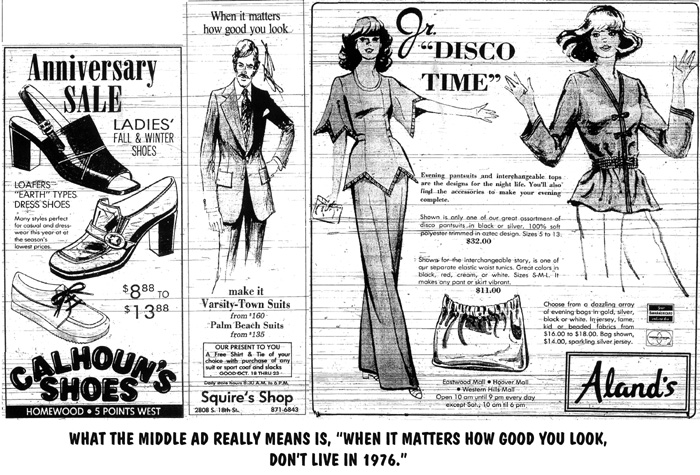 ---


Here the question begs asking: Is "Dentyne" candy?
Boy, I'll bet all the dentists were having a field day.
(speaking of which, I wonder if your friendly neighborhood D.D.S. gave out the best, most sugary treats. Nothing like drumming up a little future business, no?)

And we all know Tim Hollis has in his archive a specimen of the MILLBROOK sticker.





Don't act so surprised.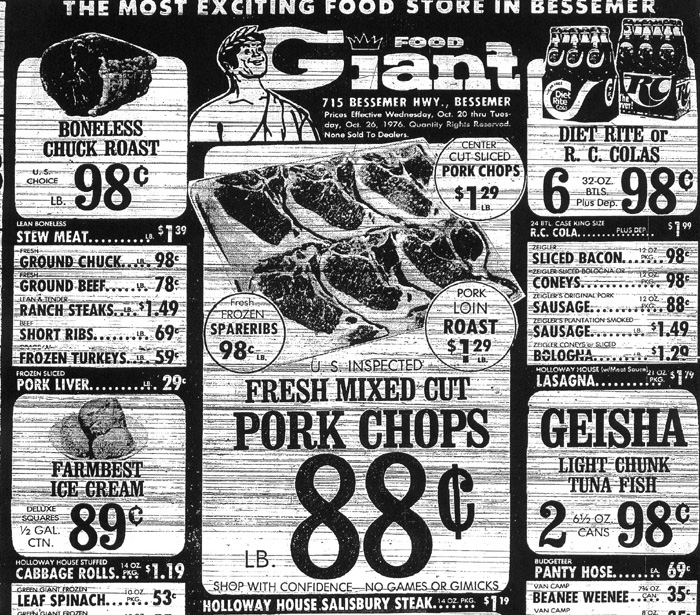 Did you bring your empty bottles?
---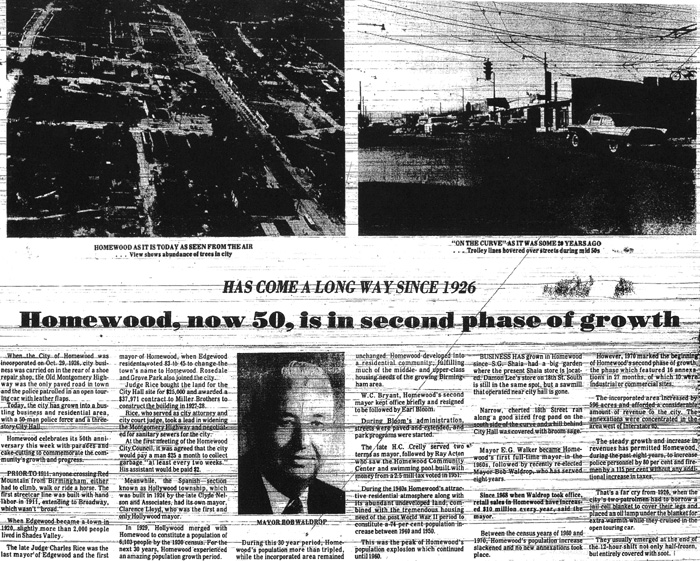 ---
10/05/2006 -- 1225 AM EDT

OCTOBER 1946 | OCTOBER 1956 | OCTOBER 1966 |
RETURN TO "THIS MONTH" PAGE