---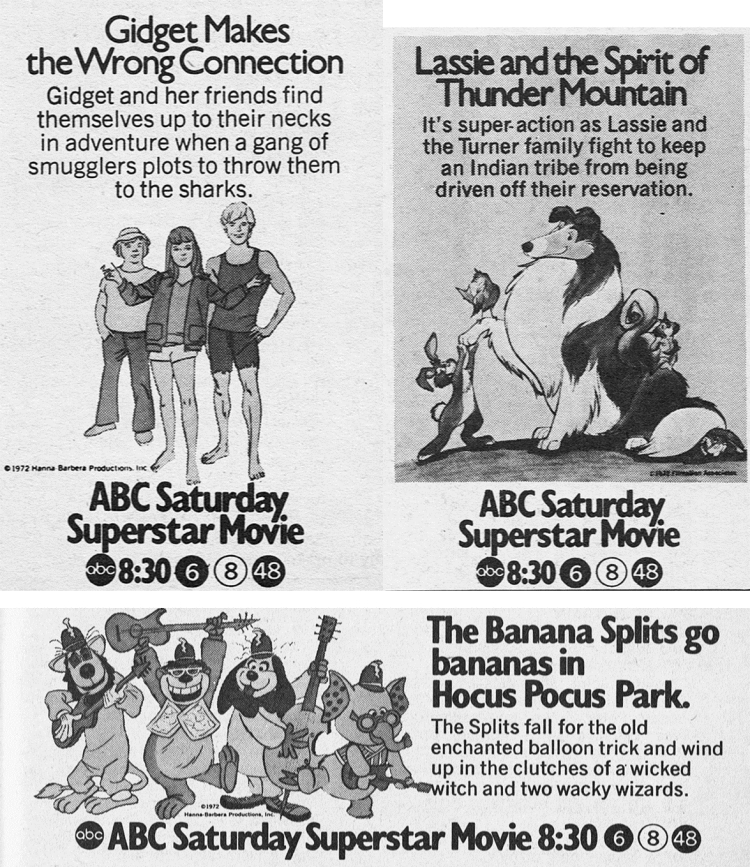 ---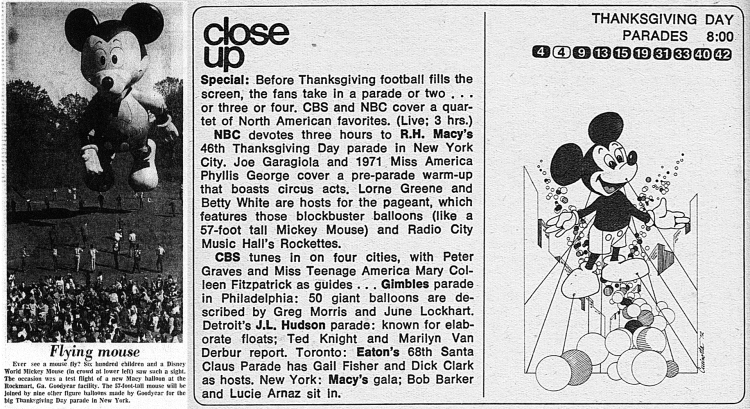 ABC

didn't bother with such tedium. Instead, as you eat your Thanksgiving meal on metal TV trays, watch the usual offerings of

Password

and

Split Second

.

---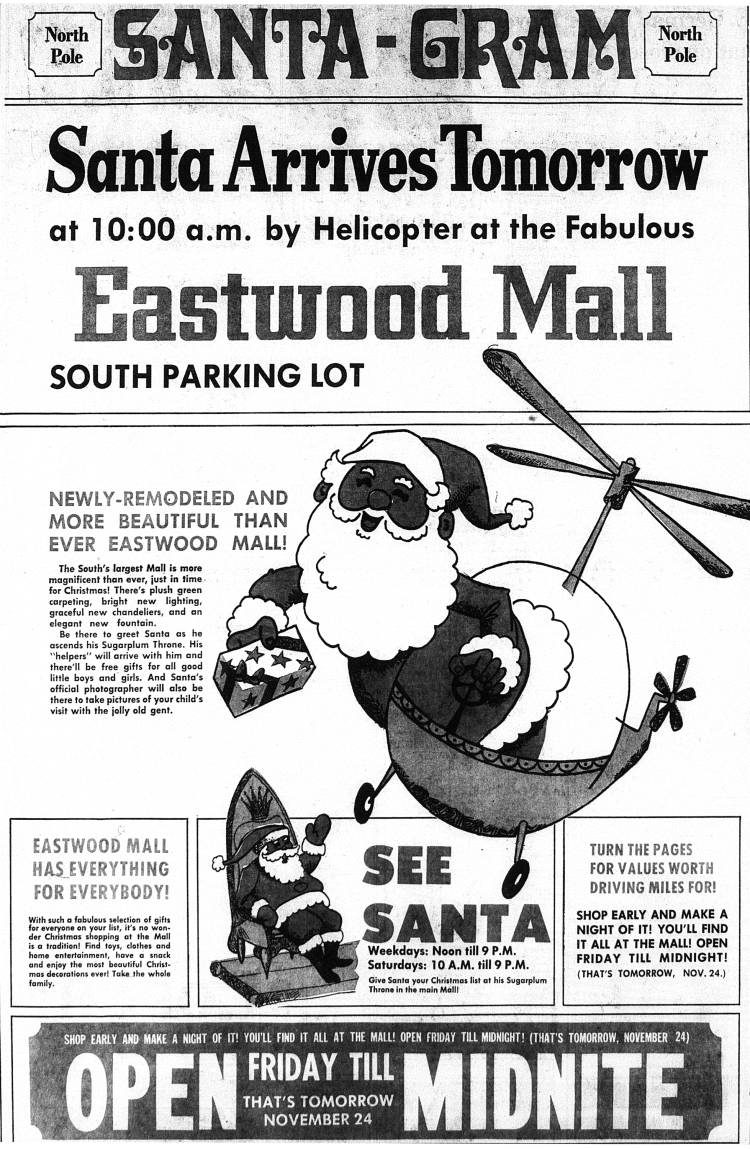 ---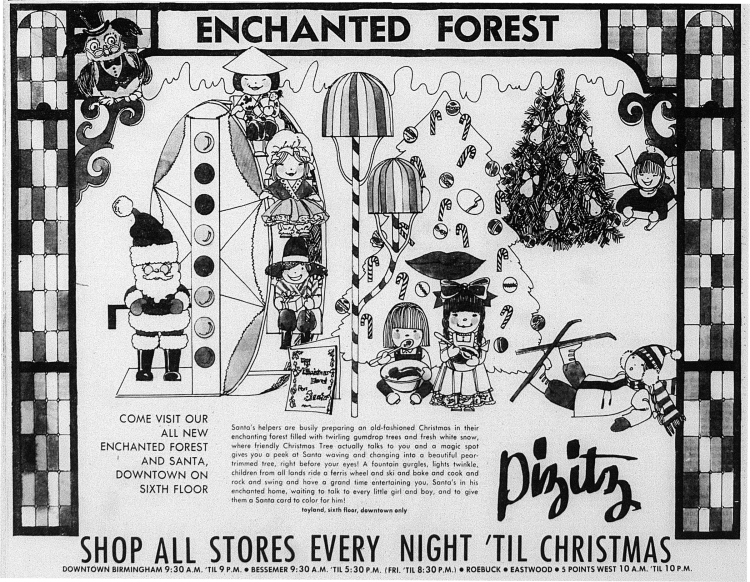 ---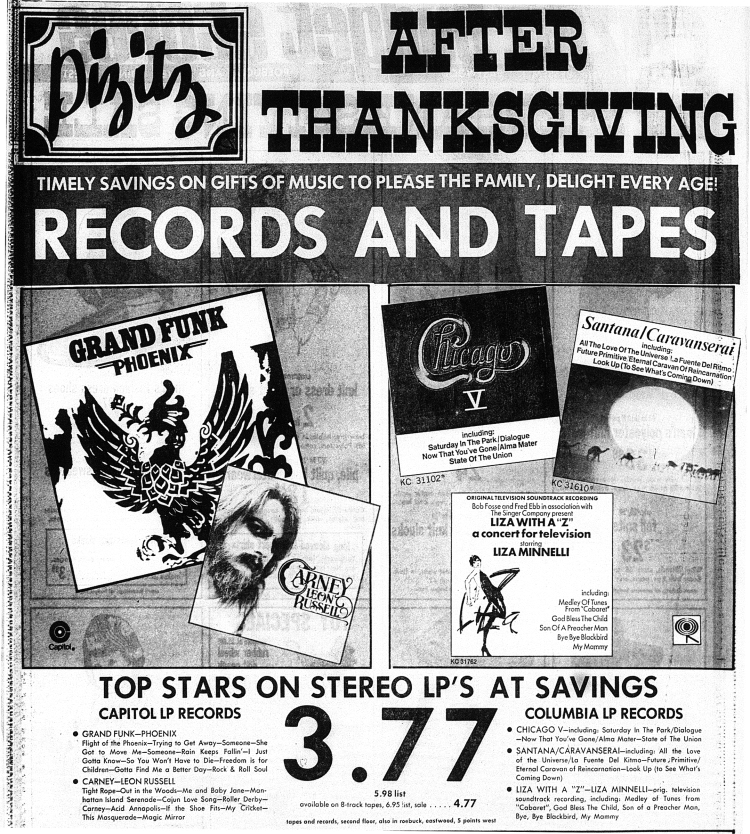 Rock and roll! Well, except for Liza Minnelli. (Santana's Caravanserai is one of their underrated efforts. I like the album, especially "Song of the Wind")
---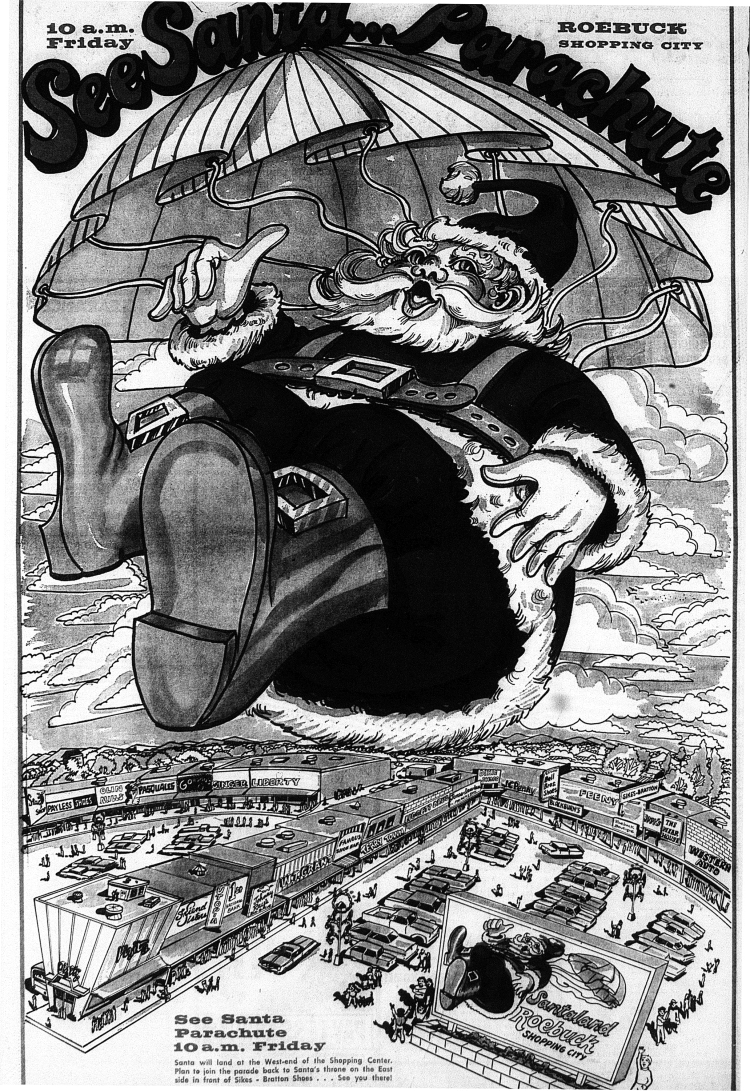 "As God as my witness, I thought Santa could fly!"
---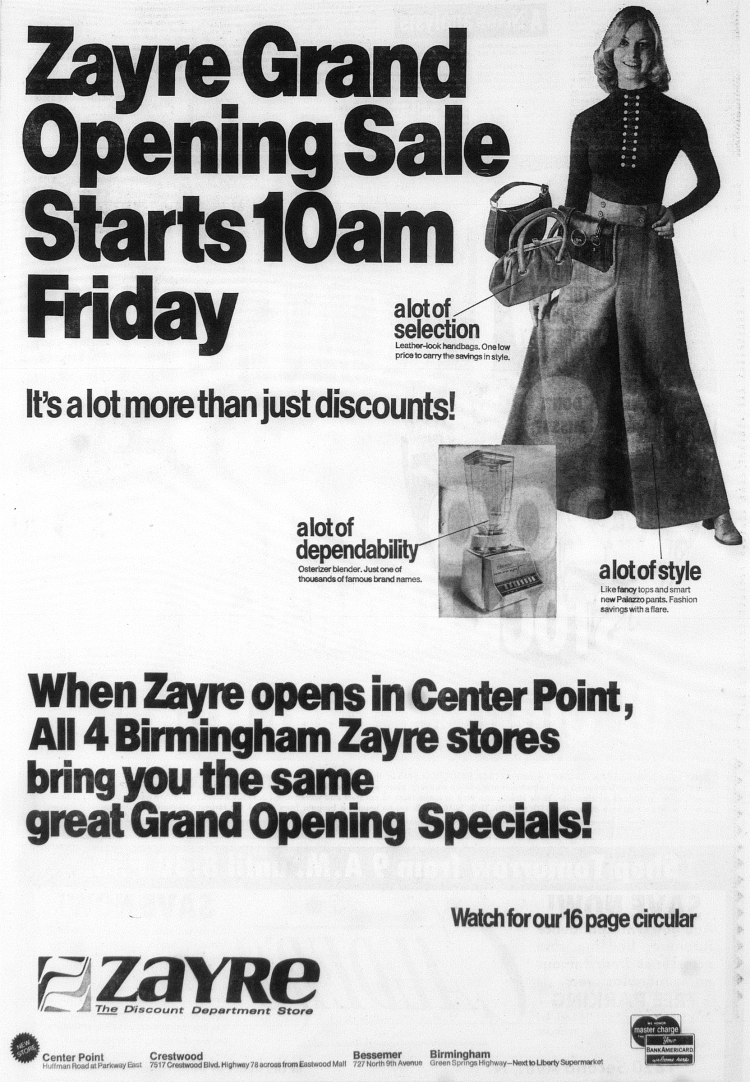 ---
---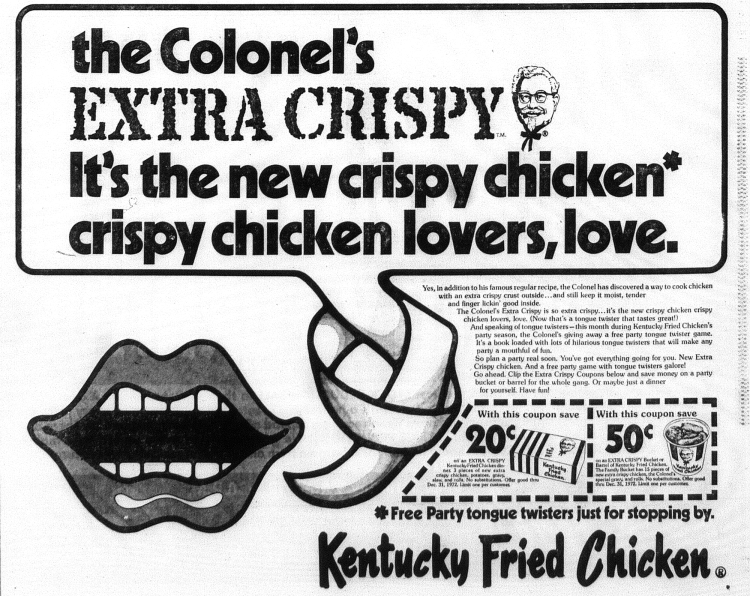 And thus begins one of the most-asked questions in the history of fast food service: "Original or Extra-Crispy?"
Oh, and The Good Colonel did not "discover" this way to cook chicken; he'd long ago sold his interest in Kentucky Fried Chicken. By 1972 his role was confined mostly to commercials and guest appearances.
---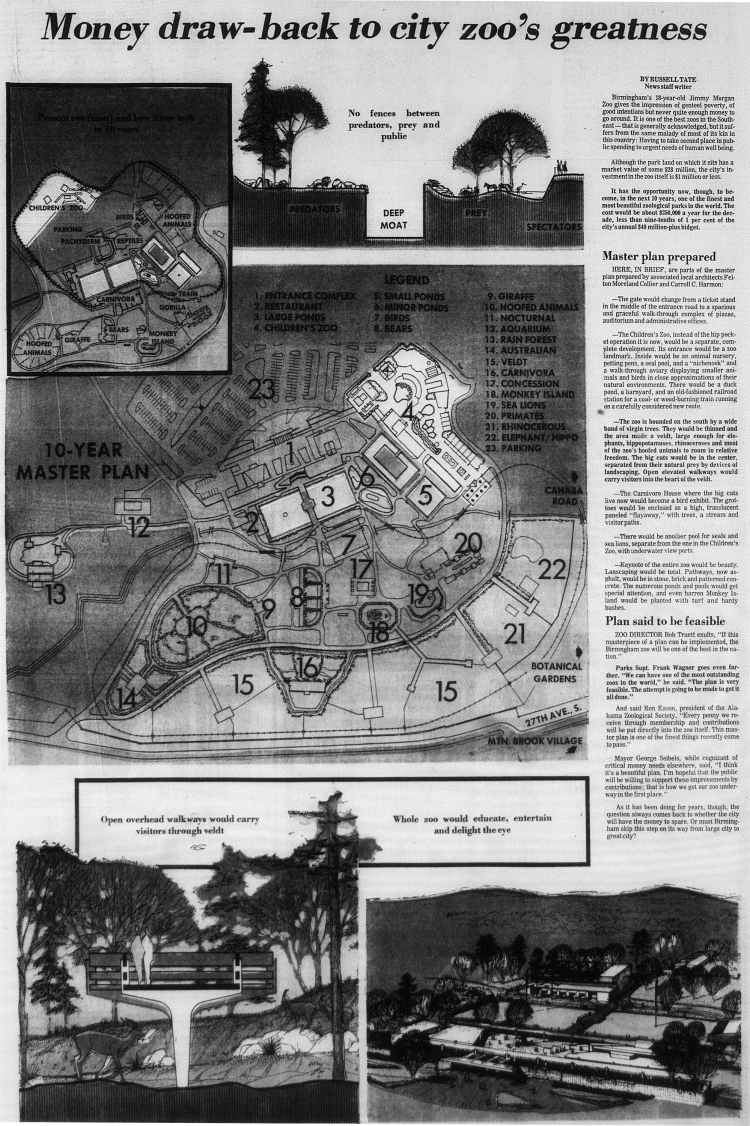 It's appropriate to put an ad for Spencer Gifts next to something that pertains to a zoo.....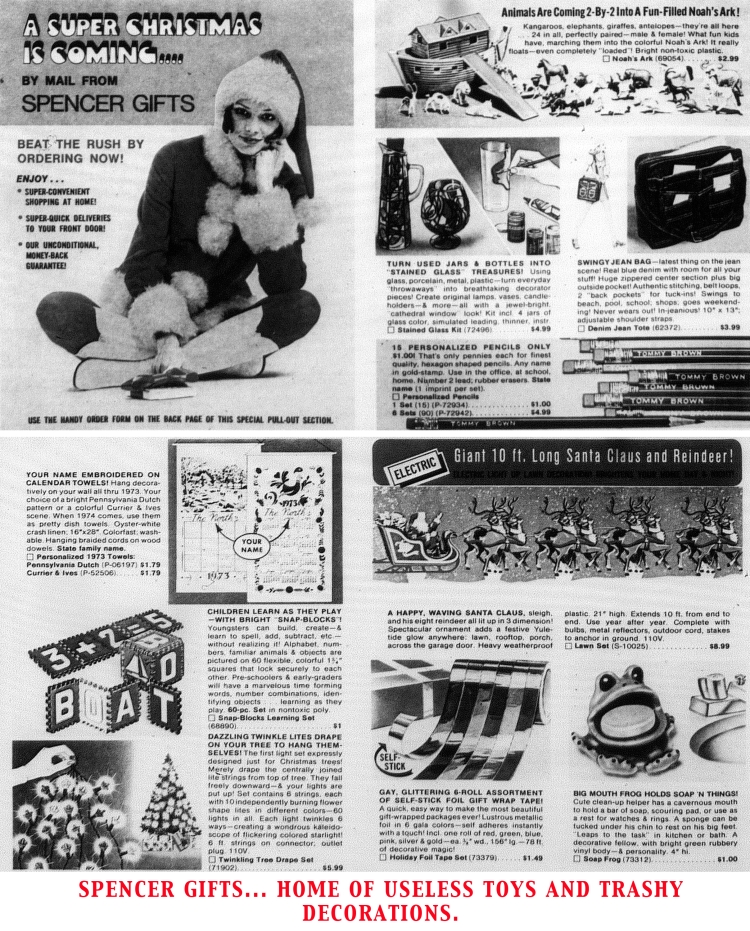 ---