November 1962
---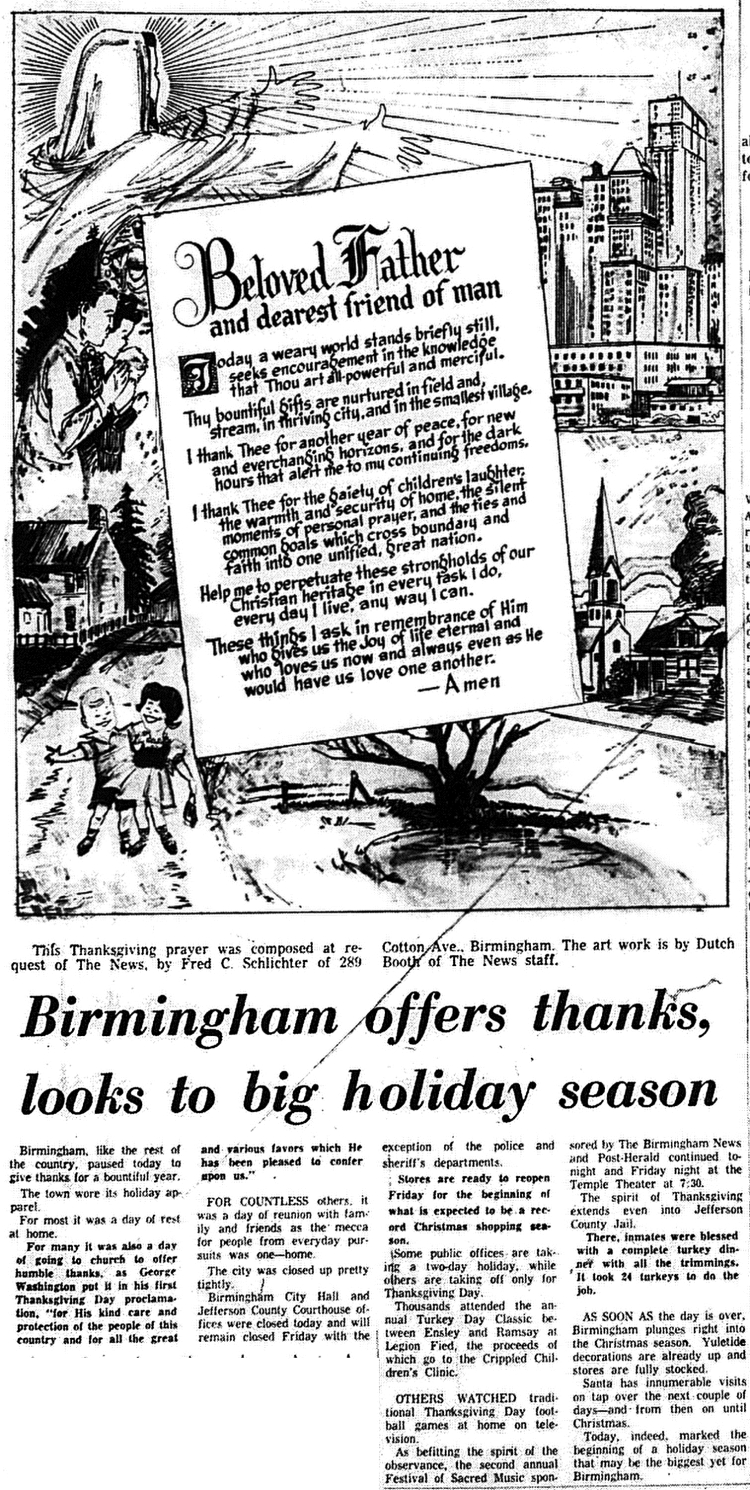 ---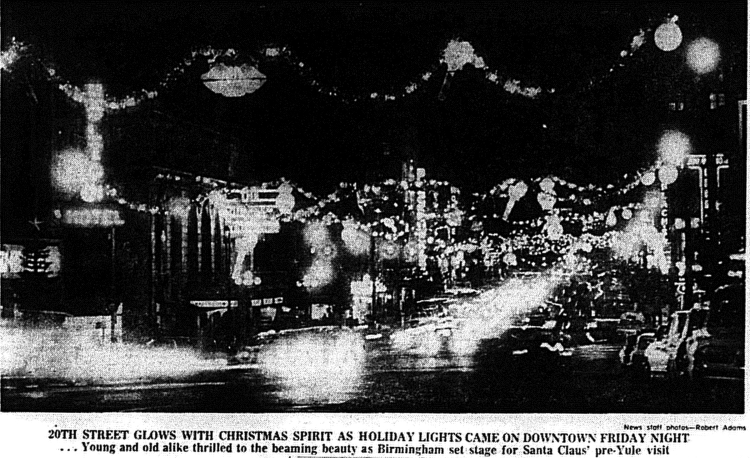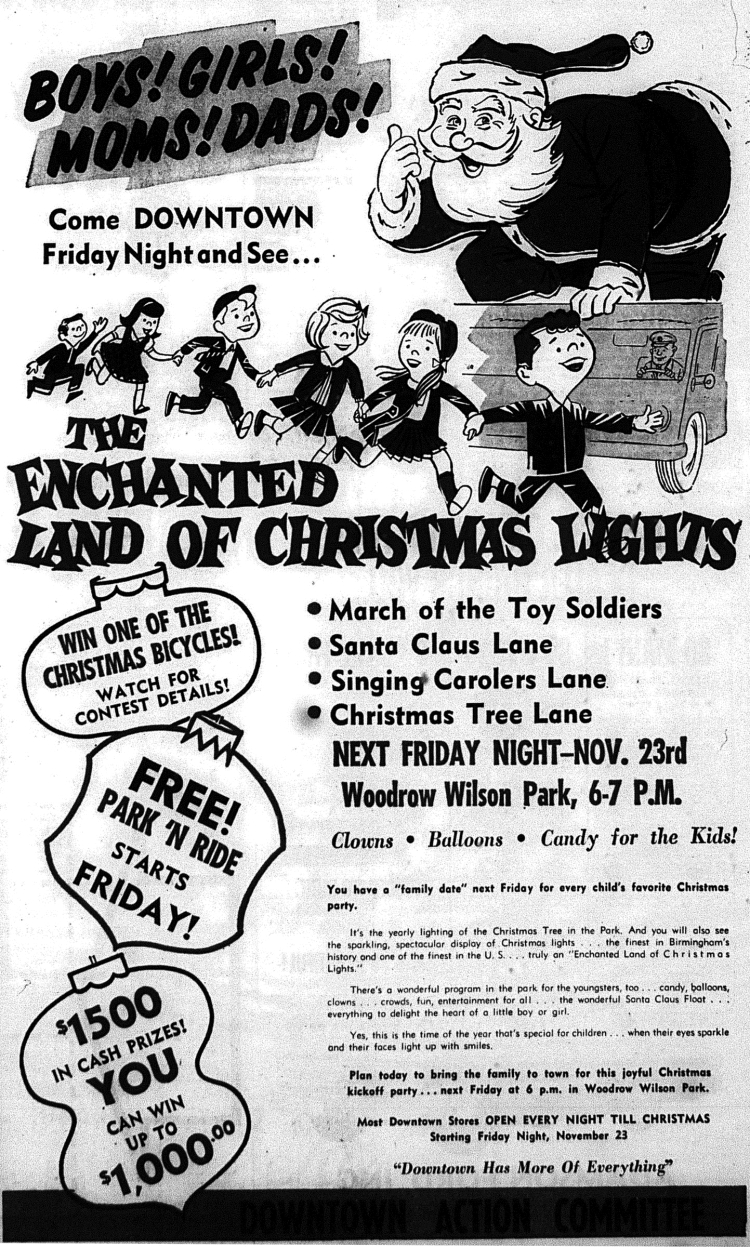 The "Eastwood Effect" appears to be showing.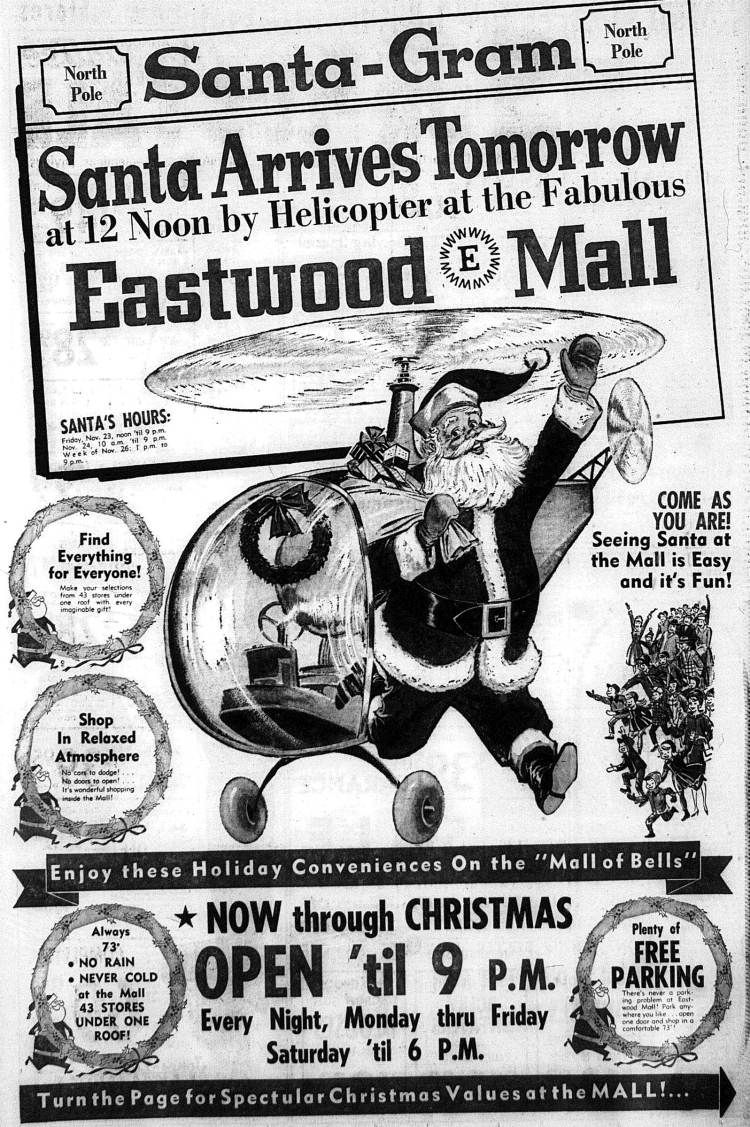 ---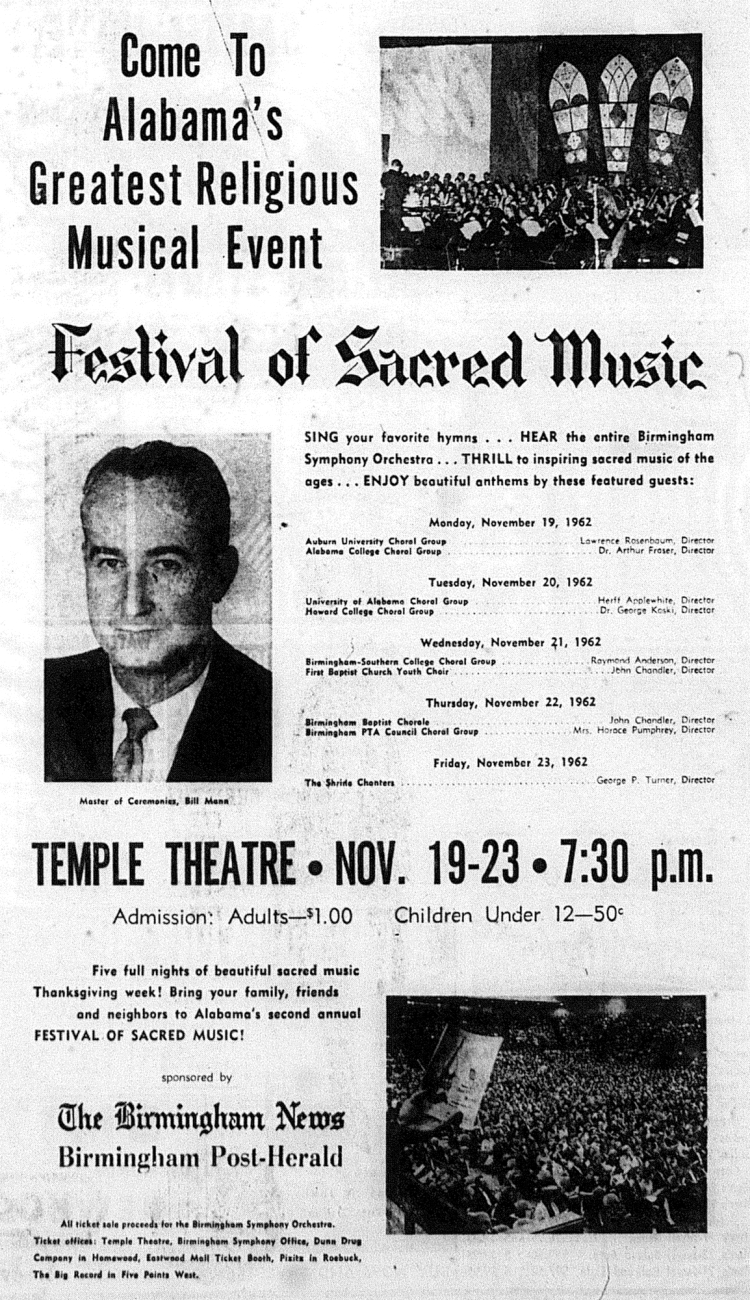 ---
BATTLE OF THE CAFETERIA TURKEYS!!!




---
Eastwood? Downtown?
None of the above?
50 years ago this month,
a new way of shopping
came to Birmingham: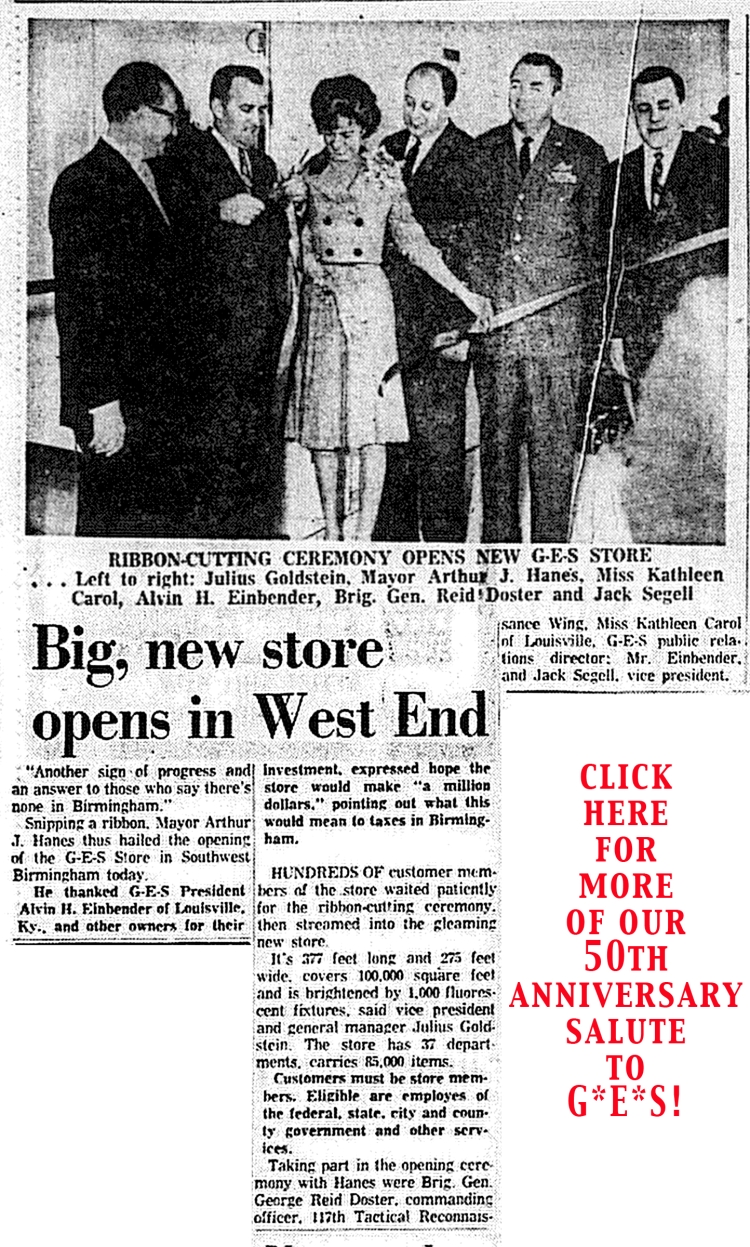 ---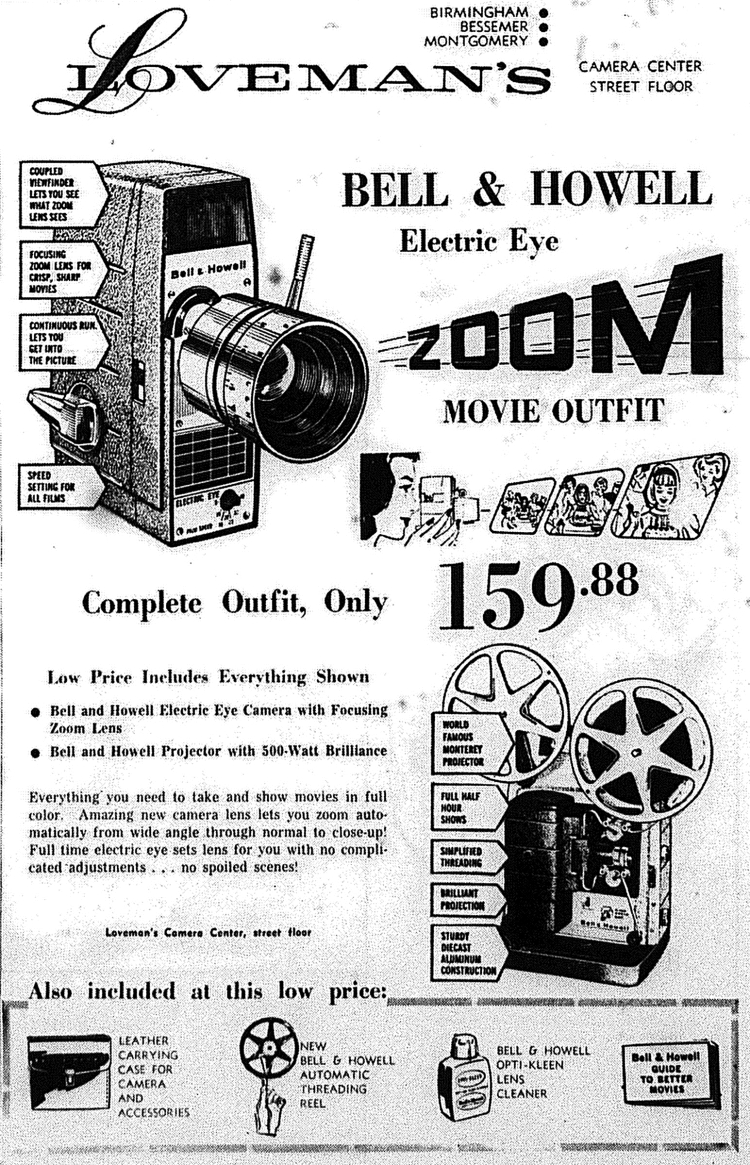 ---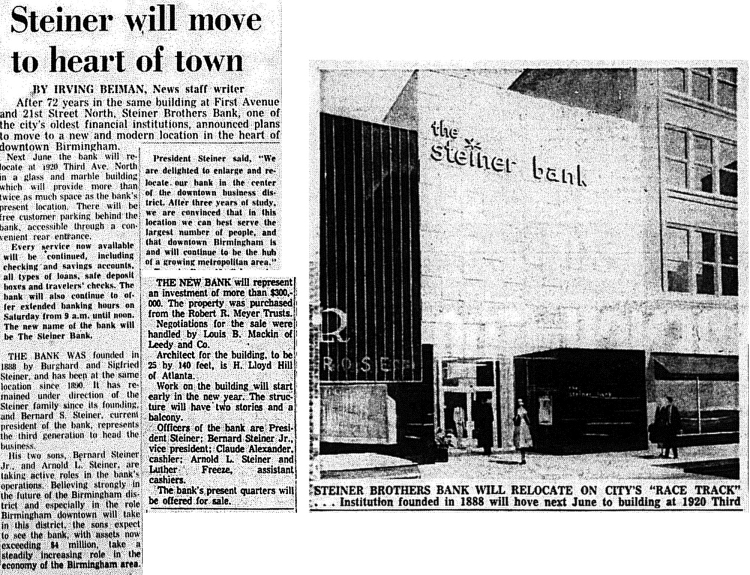 ---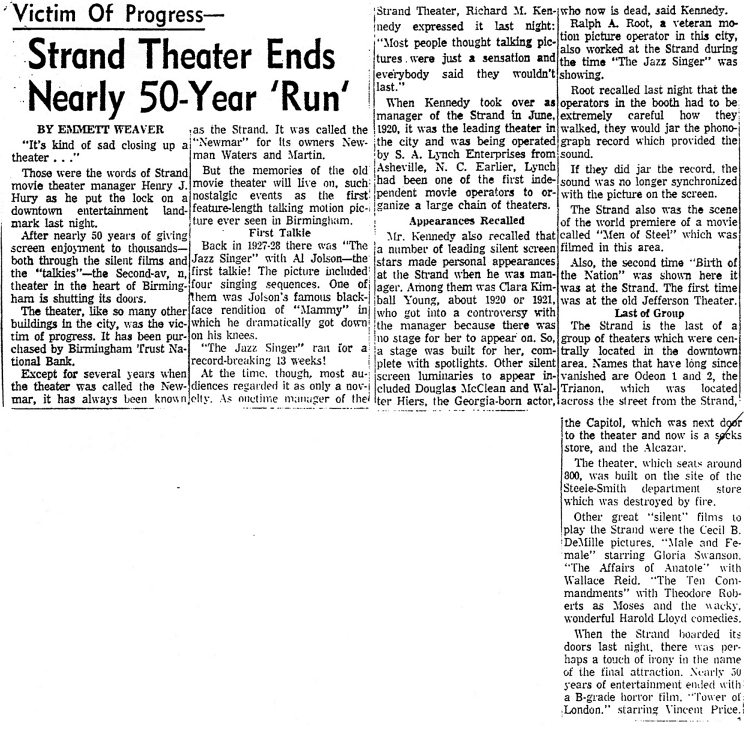 ---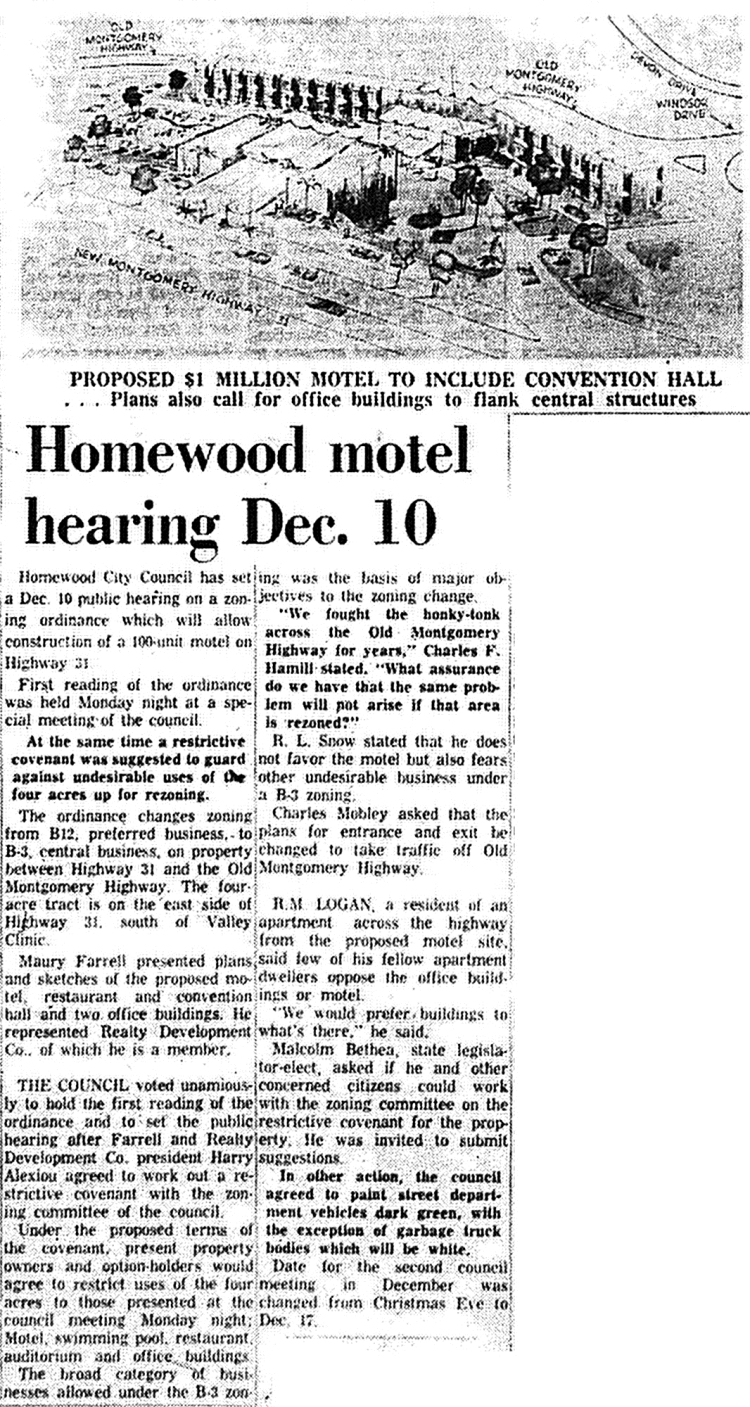 The motel that never happened. And probably for good reason; 12 years later (1974), I-65 would be open from Hoover through downtown. Today, a number of various office buildings are on this site.

A curious side note: in 1962, my grandparents lived in that very apartment complex on Old Montgomery Highway (they'd move into their longtime house on Saulter Road in 1966). I wonder how they felt about this project?
---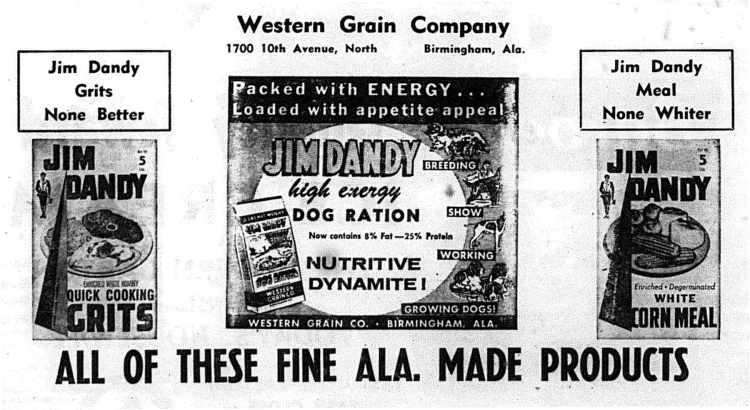 ---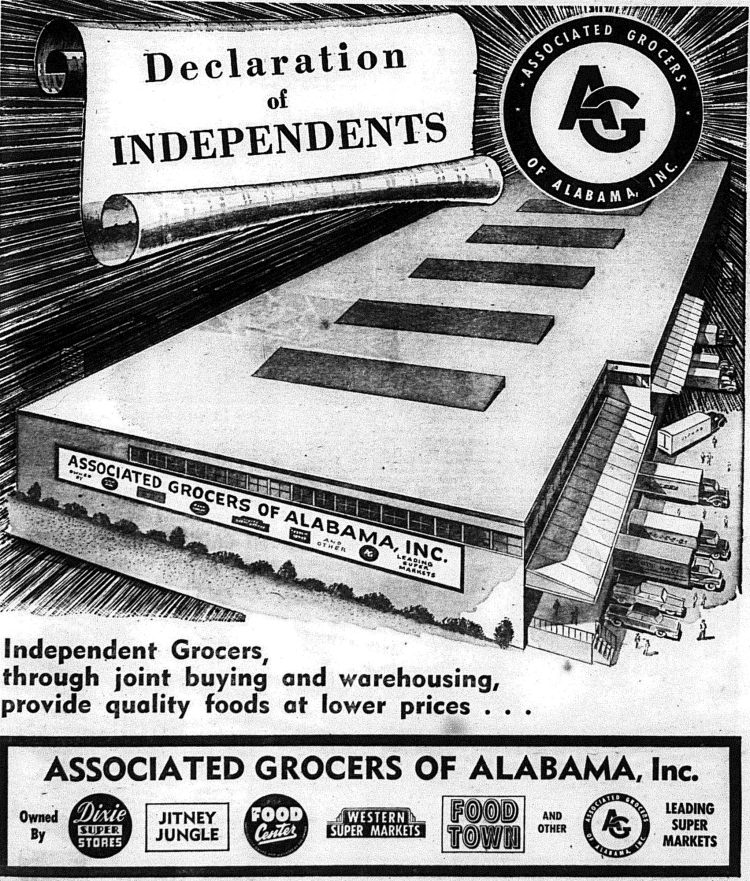 Speaking of Dixie Super Stores: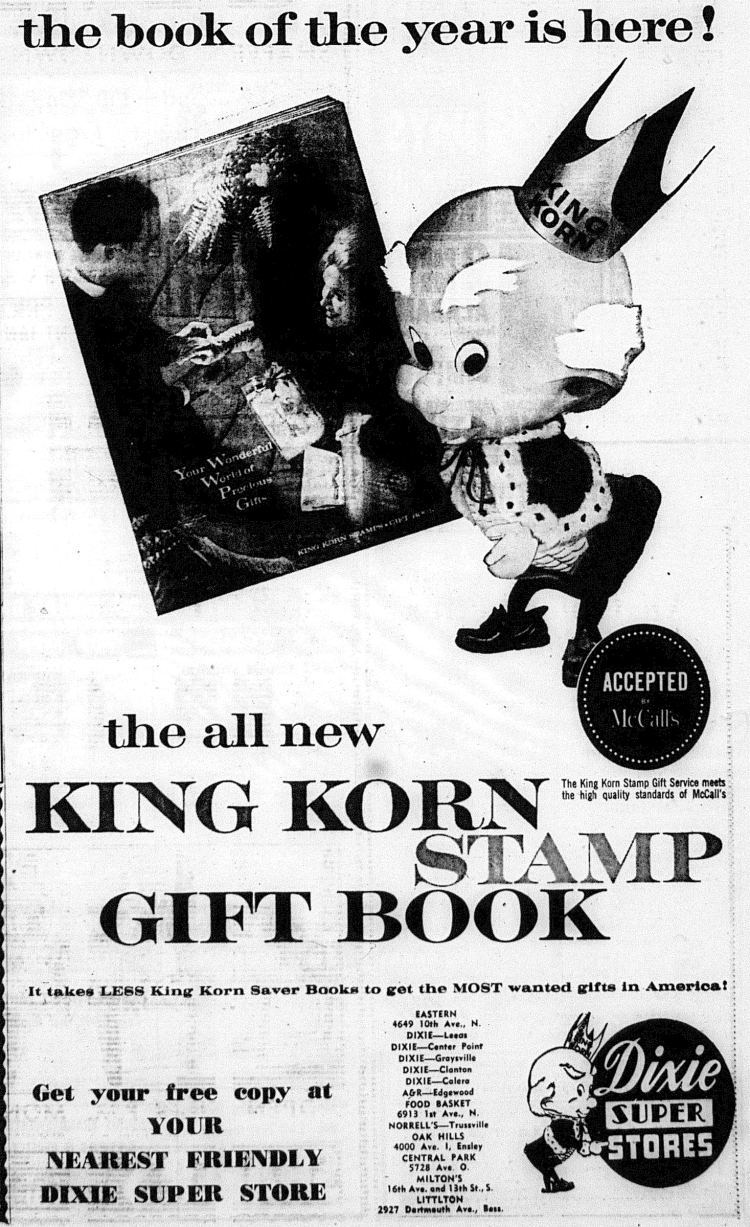 If it took less King Korn stamps to fill a book, what kind of "most wanted gifts" did you get? And let's be real -- something had to give! Which is why more of us remember S&H Green Stamps and Top Value versus King Korn.
---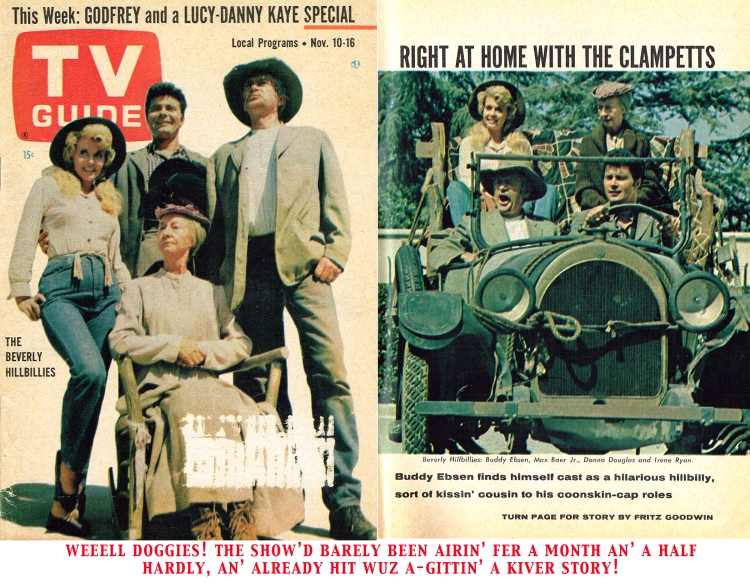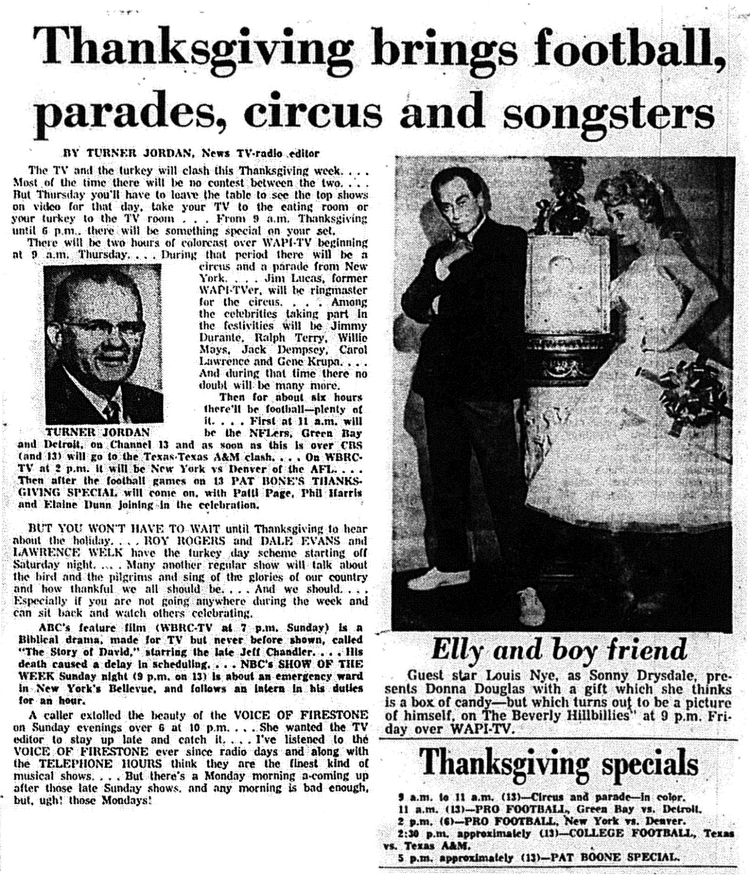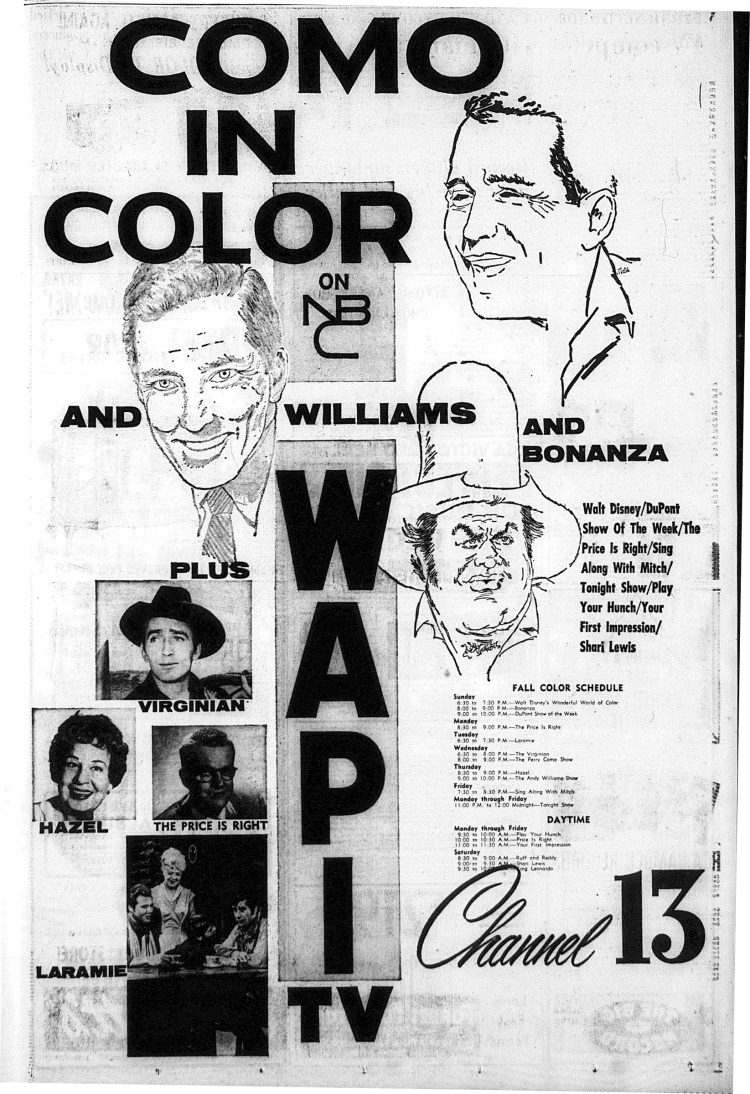 ---

GO TO NOVEMBER 1972 | RETURN TO "THIS MONTH" PAGE