Channel 42 had the powerhouse CBS lineup ... and they had the transmitter turned up so high, folks could watch it as far away as Leeds!

---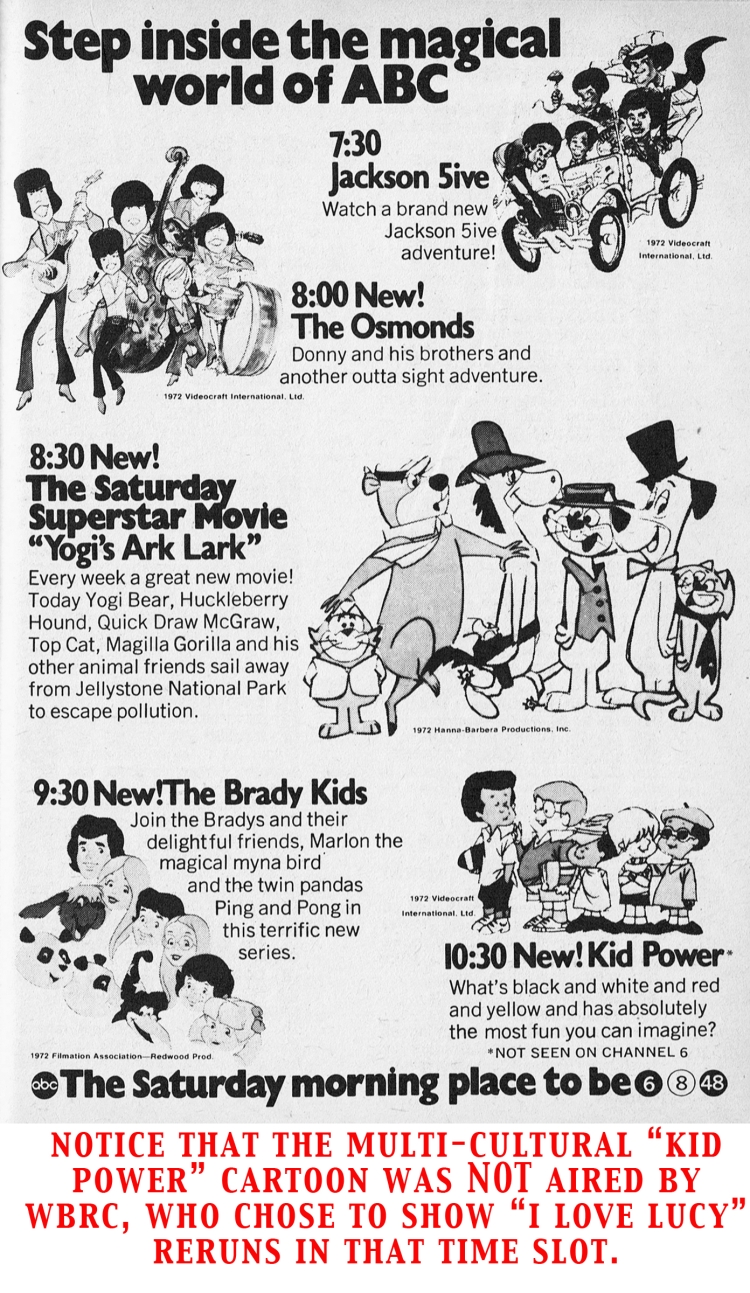 Well ... ummmm ... errrr ... I Love Lucy was 'multi-cultural.' I mean, the show was in black and white ....


Tip your server. And try the veal.
---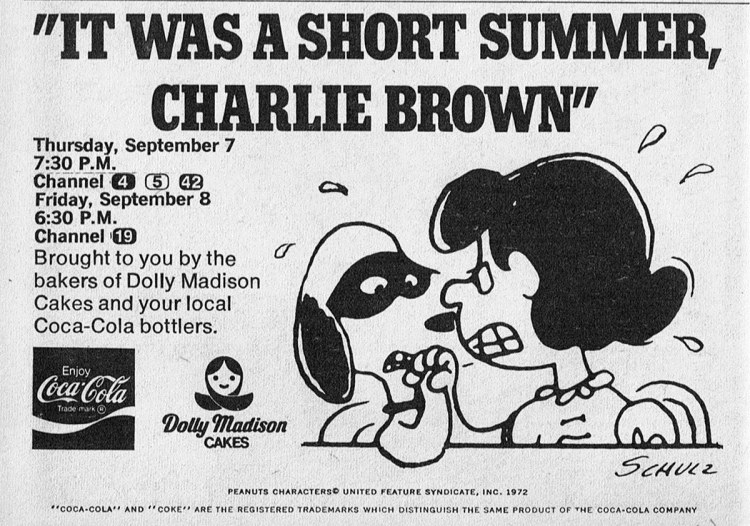 No, Darryl, we do not know why 33 and 40 did not air it.
---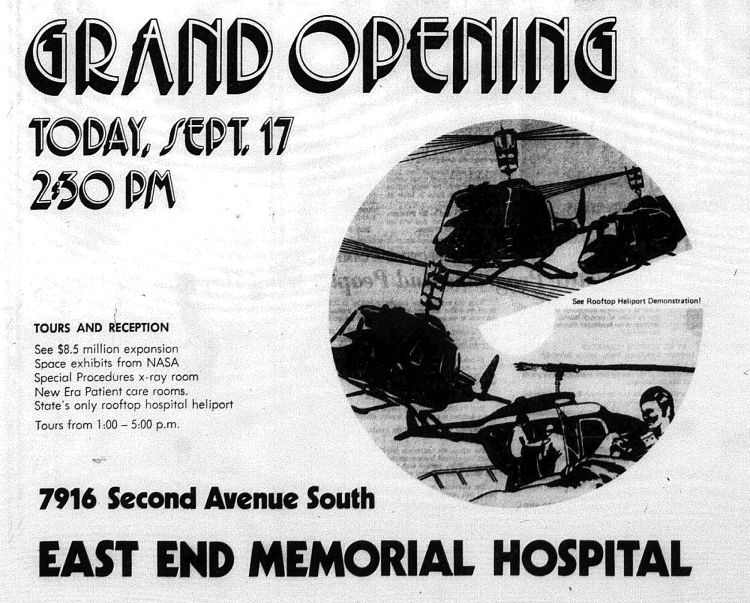 ---
Say goodbye to the Esso/Enco clusterfuel, and hello to: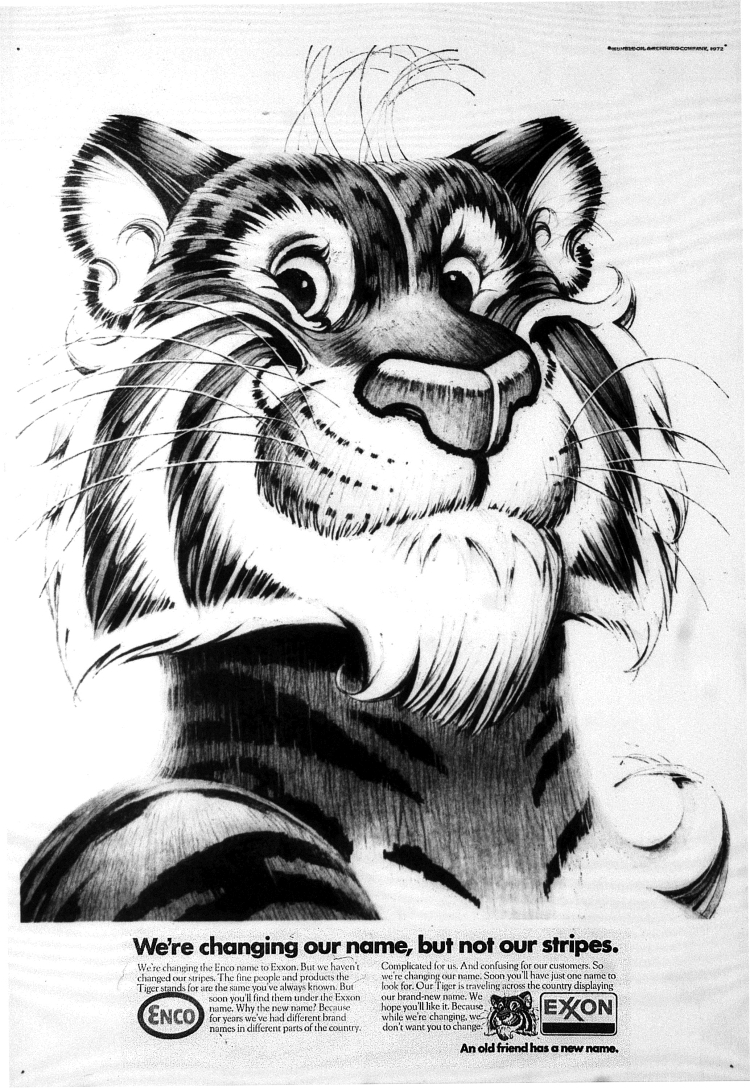 ---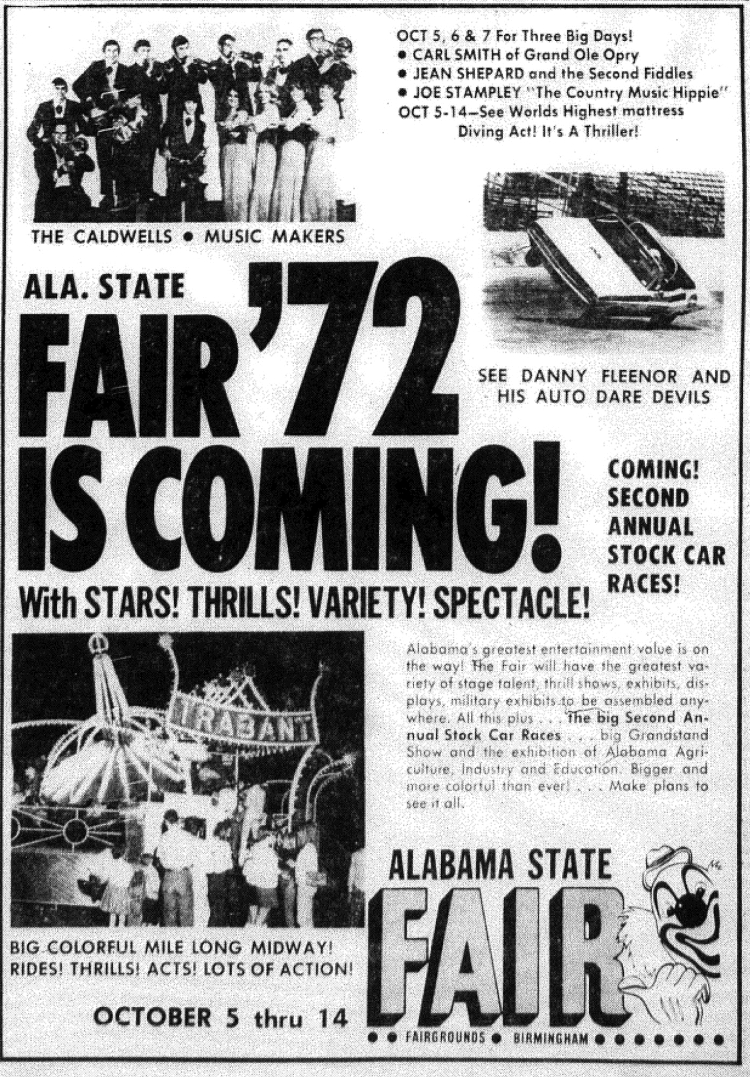 ---
POCKET CALCULATORS -- ONLY $129.90!!!

ANSWERING MACHINES!!!

DOUBLE ... KNIT .... pants ....

Yup, this is the '70s, all right.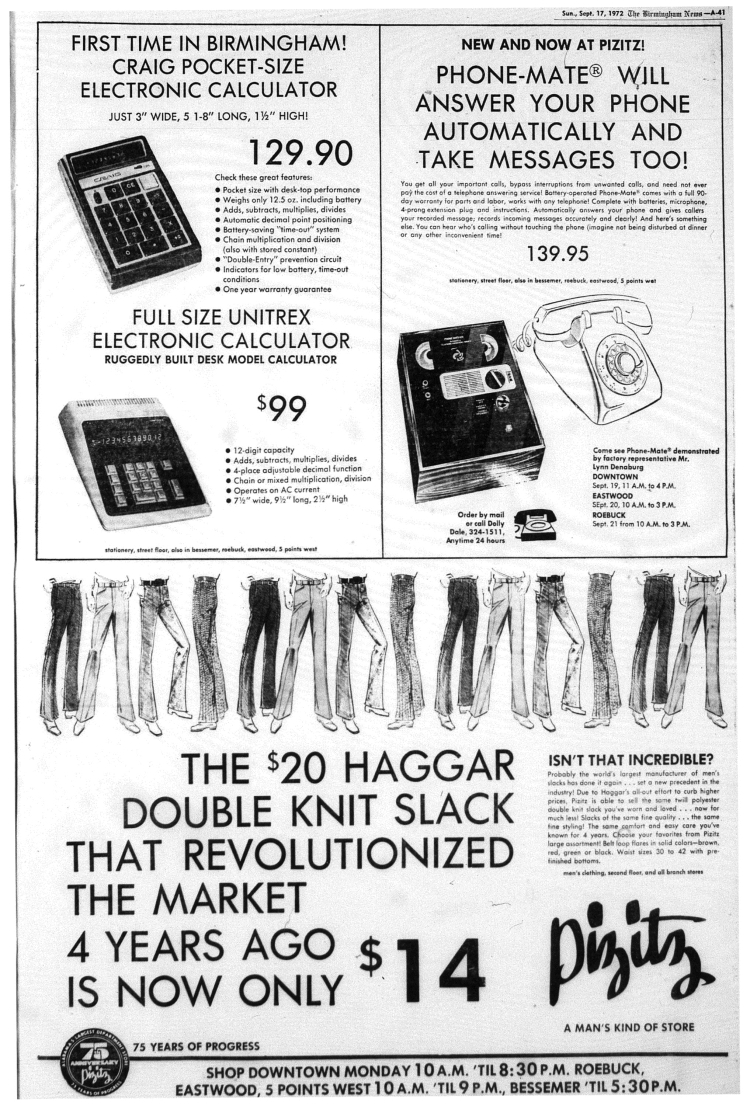 The Bake Shop. WHAT ABOUT THE BAKE SHOP??!!
---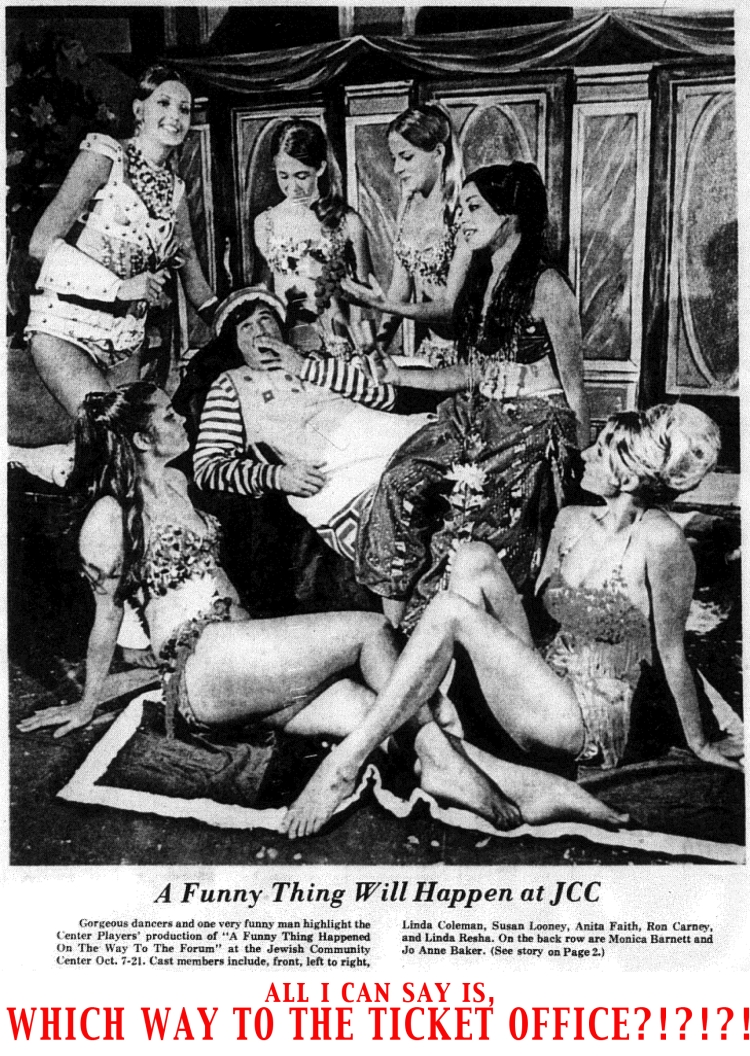 ---