July 1972
---
---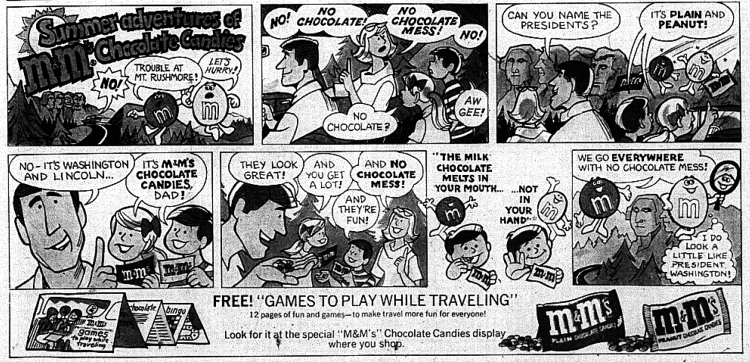 Talk about clairvoyant -- "Peanut" WOULD become our president in a few more years....

Meanwhile, the jocks of the other top-40 were sponsoring a wild counterculture band, much-beloved by critics and rock fans alike:



The Heywoods - with Bo Donaldson up front - would soon have the cringeworthy #1 hit "Billy Don't Be a Hero."


How many of you remember Bruno's own private label

Duchess Dog Food

, complete with the bear
on the label?


I don't know about you, but I don't remember a scene from the story in which the Wicked Witch hangs out her laundry.


Better hurry ... less than two years left for 32¢ gasoline.

---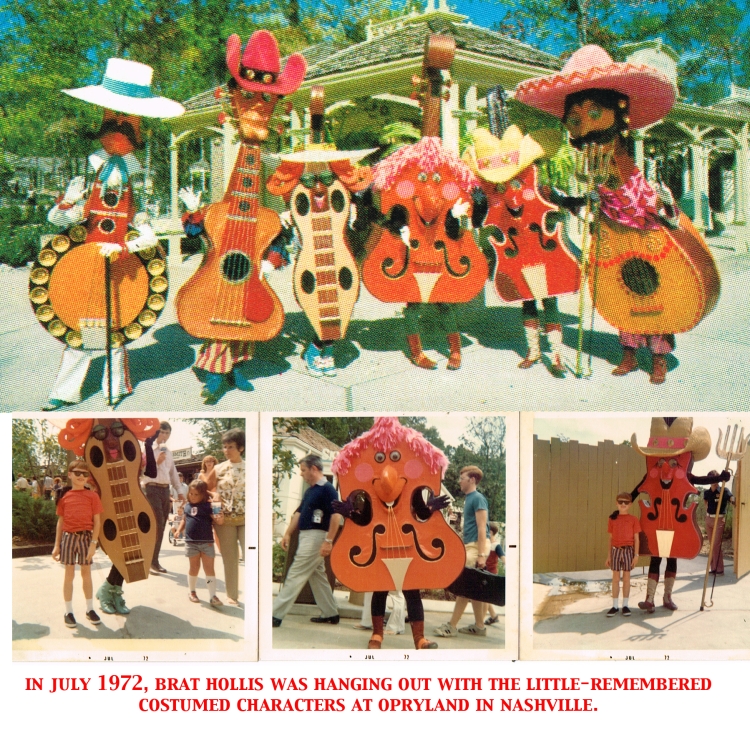 ...and even brattier Wells never made it there to begin with.

---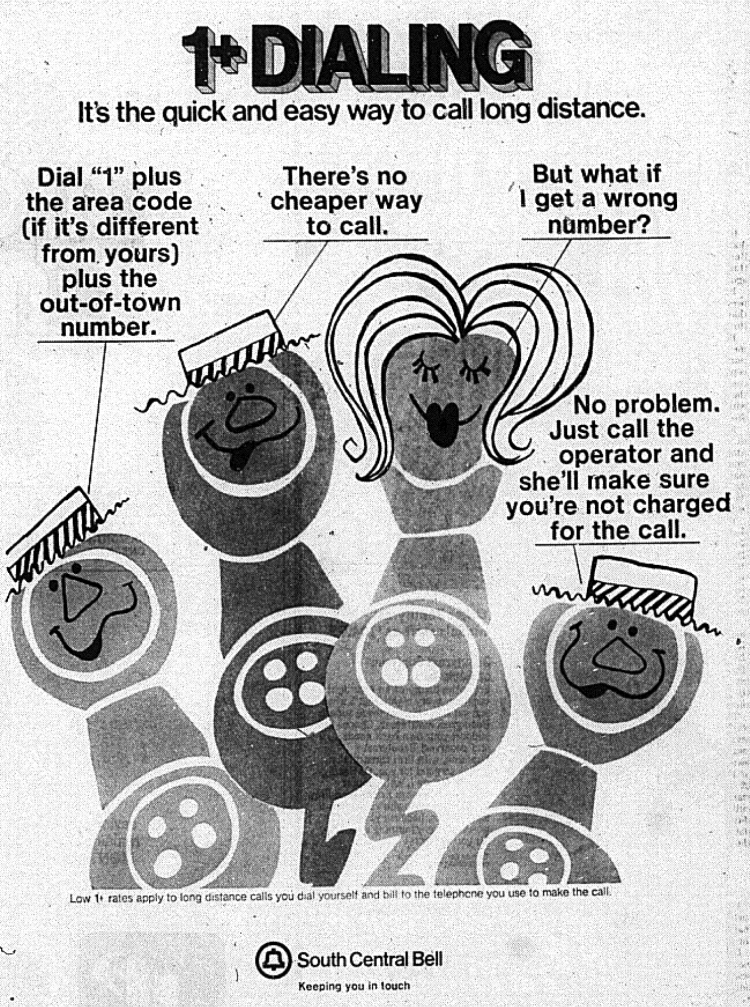 And, when you call during off-peak hours, a three-minute phone call
is an easily affordable $5.00!
---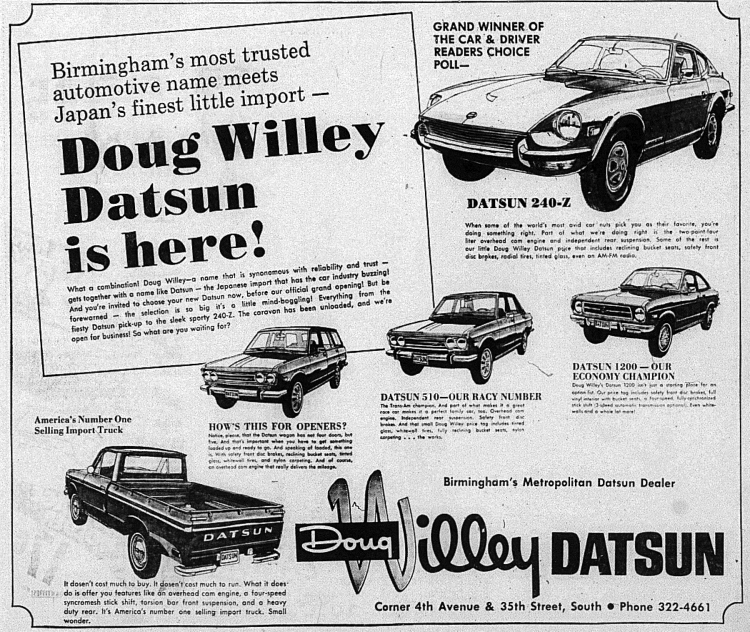 ---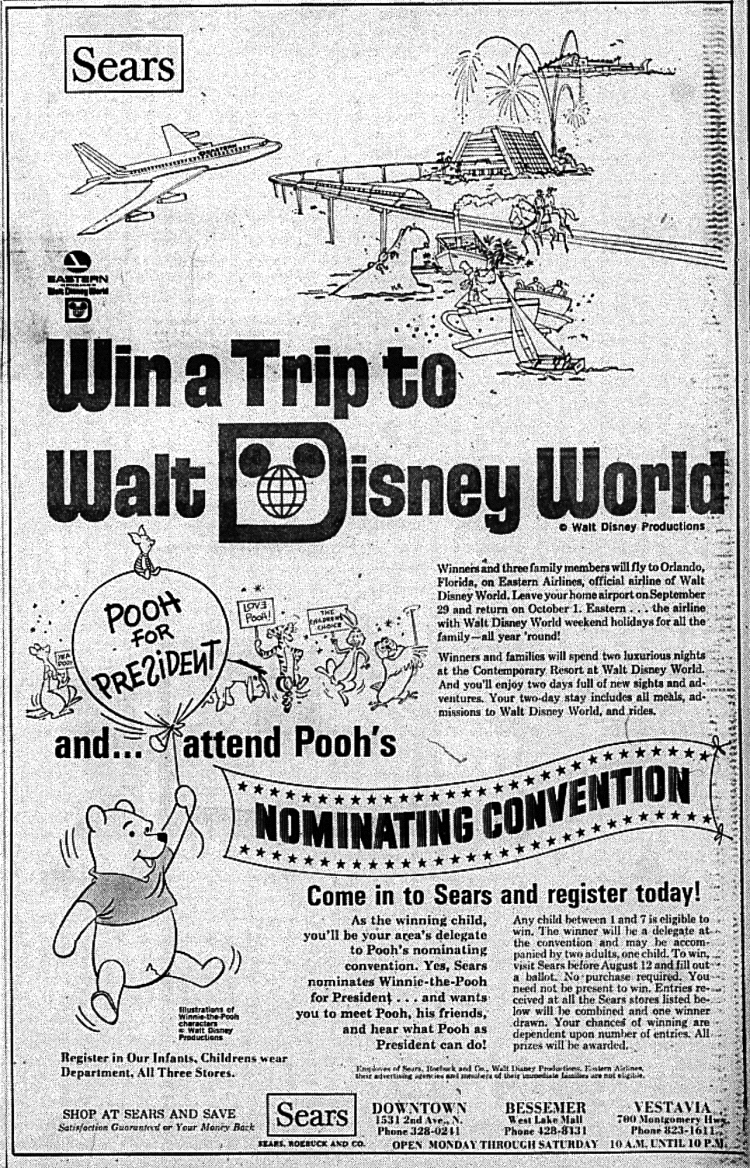 Make the flashbacks stop. Please, for the love of all that's holy!

---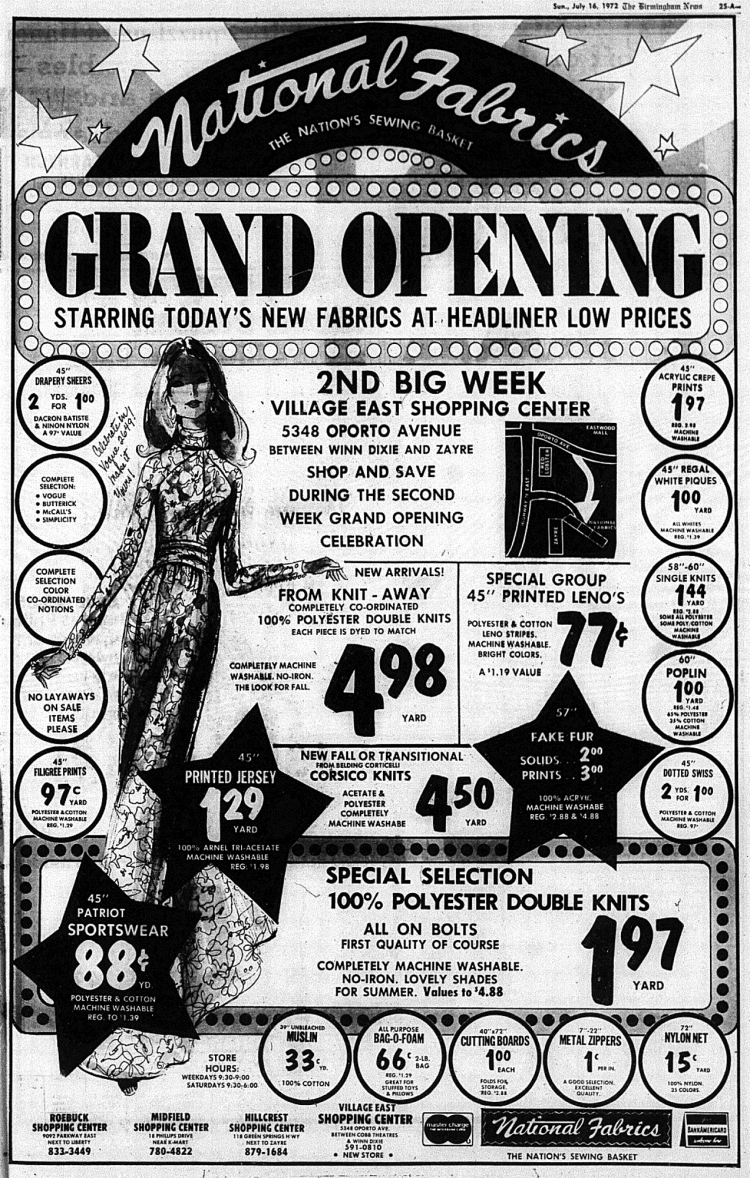 Polyester double knit? Everything bad about the '70s in one swath of "fabric."
---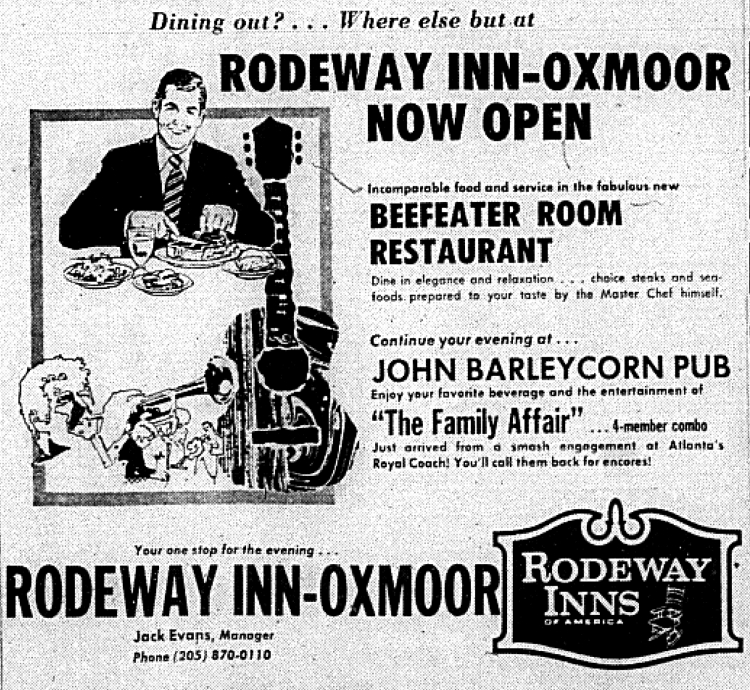 Now this is quaint. A motel manager not named Patel.
---
JULY 1942 | JULY 1952 | JULY 1962 |