July 1962
---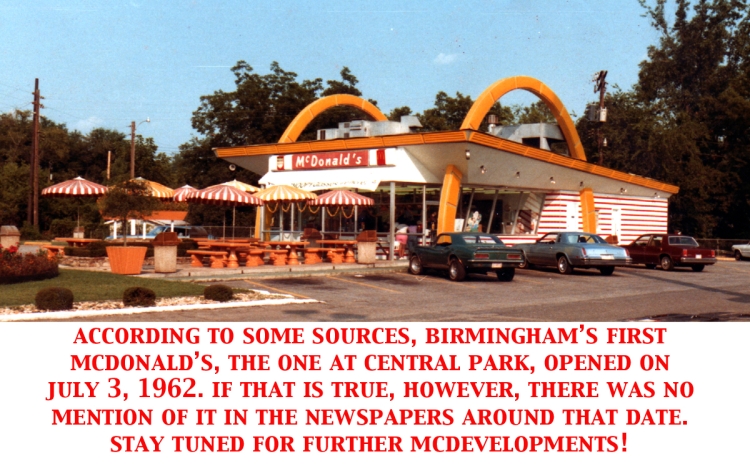 So, it appears that for a time the Bankhead was part of the

Albert Pick

chain.

Learn something new every day.

(It still doesn't change the fact that Hotel Bankhead didn't have its own zeppelin mast. Airships were not welcome. Oh, the humanity.)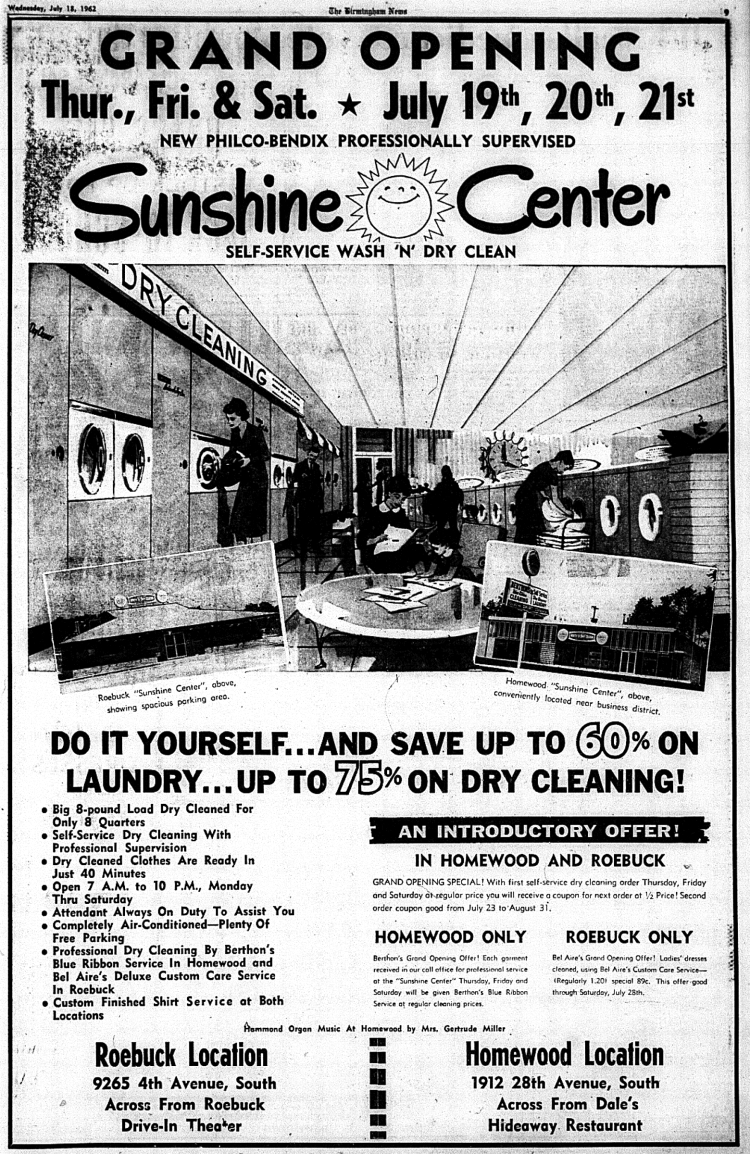 ---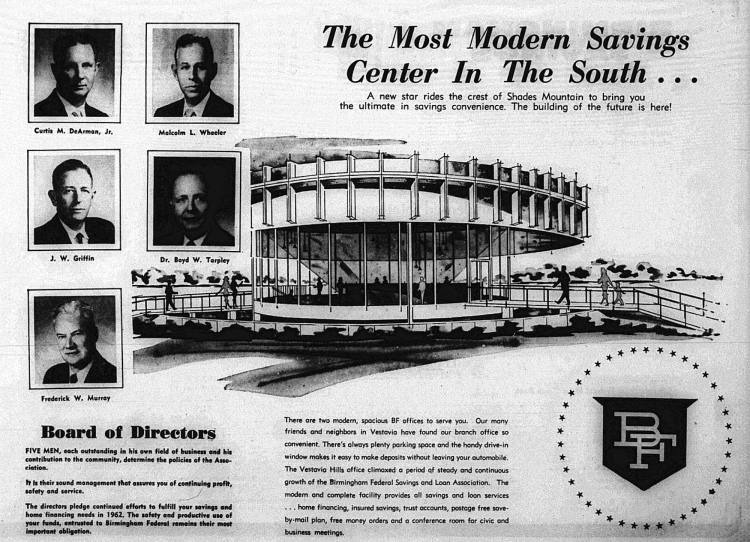 ---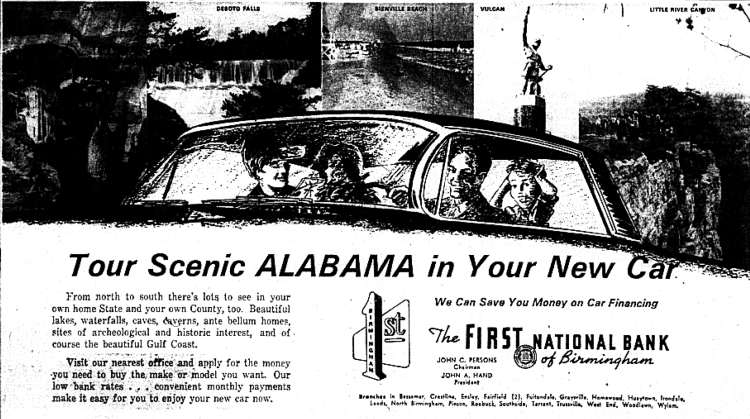 Now VULCAN ... that would be one long, grueling roadtrip from the Birmingham area. Better make sure there's enough money left over in your bank loan to also cover meals and lodging.
---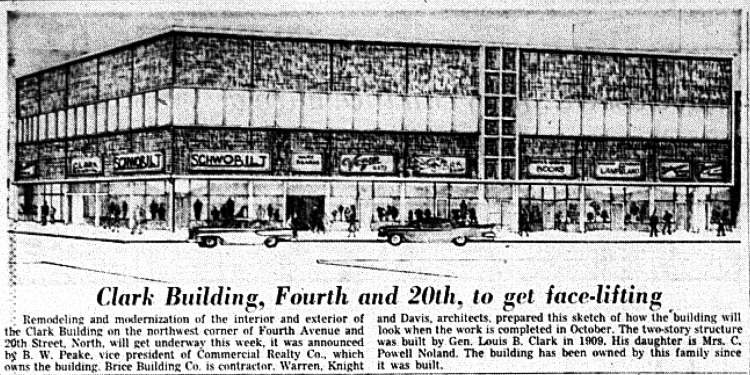 ---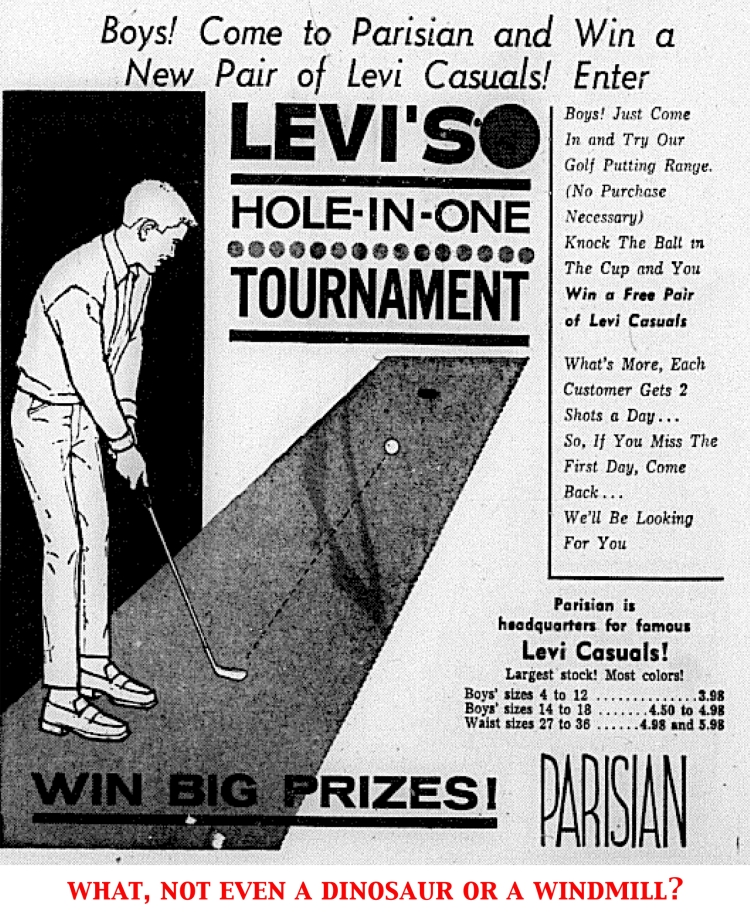 ---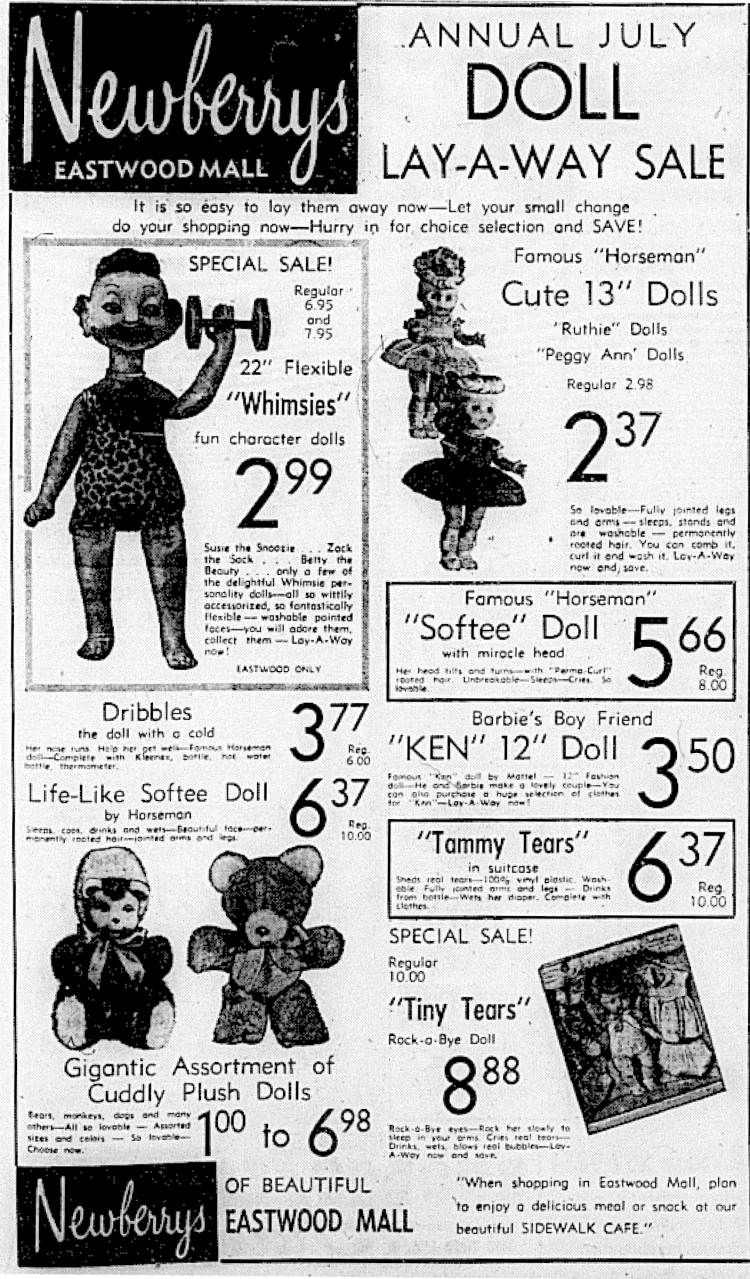 Even on hot days like these, it was always a Spring-like
73 degrees in Eastwood Mall.
---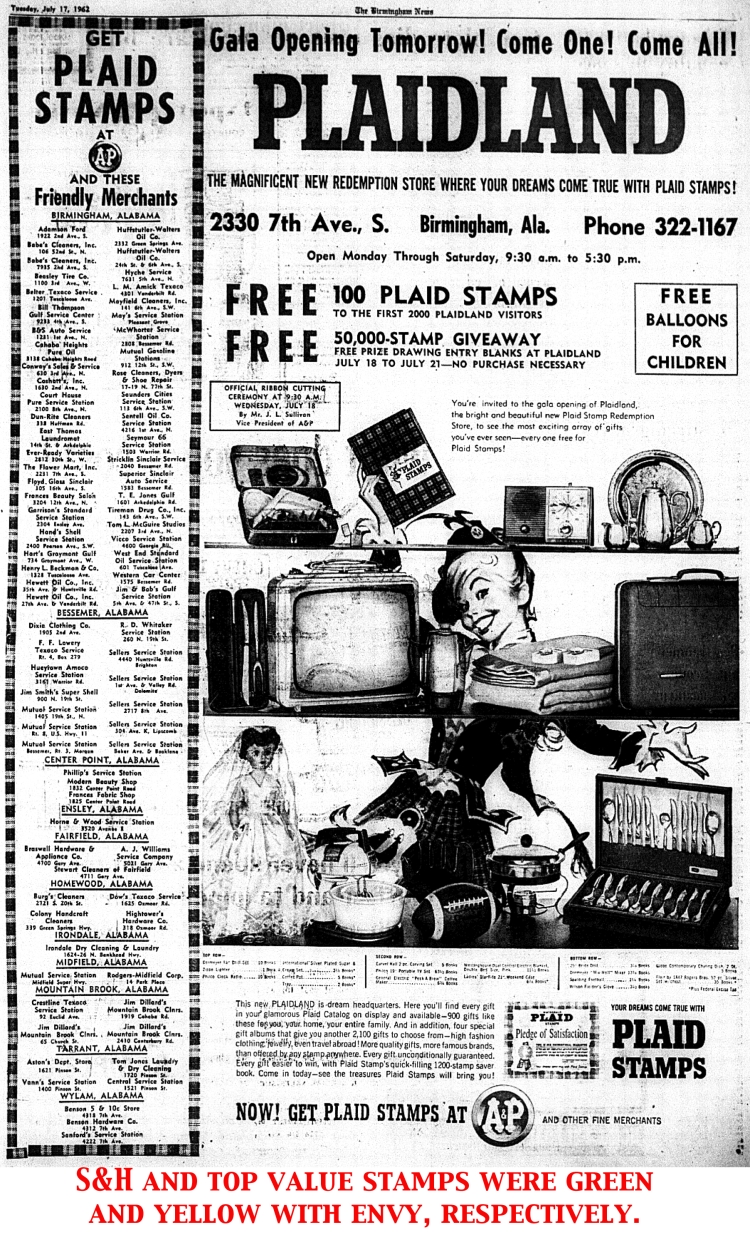 ---
GO TO JULY 1972 | RETURN TO "THIS MONTH" PAGE