April 1972
---
---

---
EXTRA?? EXTRA??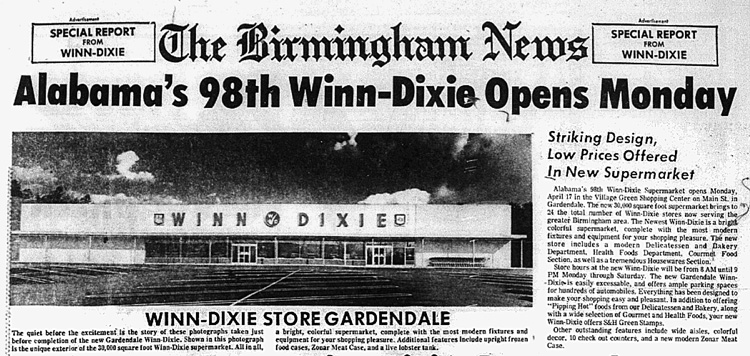 (LEFT) Our chicken is made with a special blend of 10 herbs and spices (we're a "dime store", remember?), and cooked by a corporal. We don't have the budget for an officer, so we proudly use lower-ranked men for the job.


---





Ahhhh, for the days when "middle of the road" truly meant something. I'll ask again, although I'm sure it's in vain: Is there ANYONE who has tape of this great station from back then??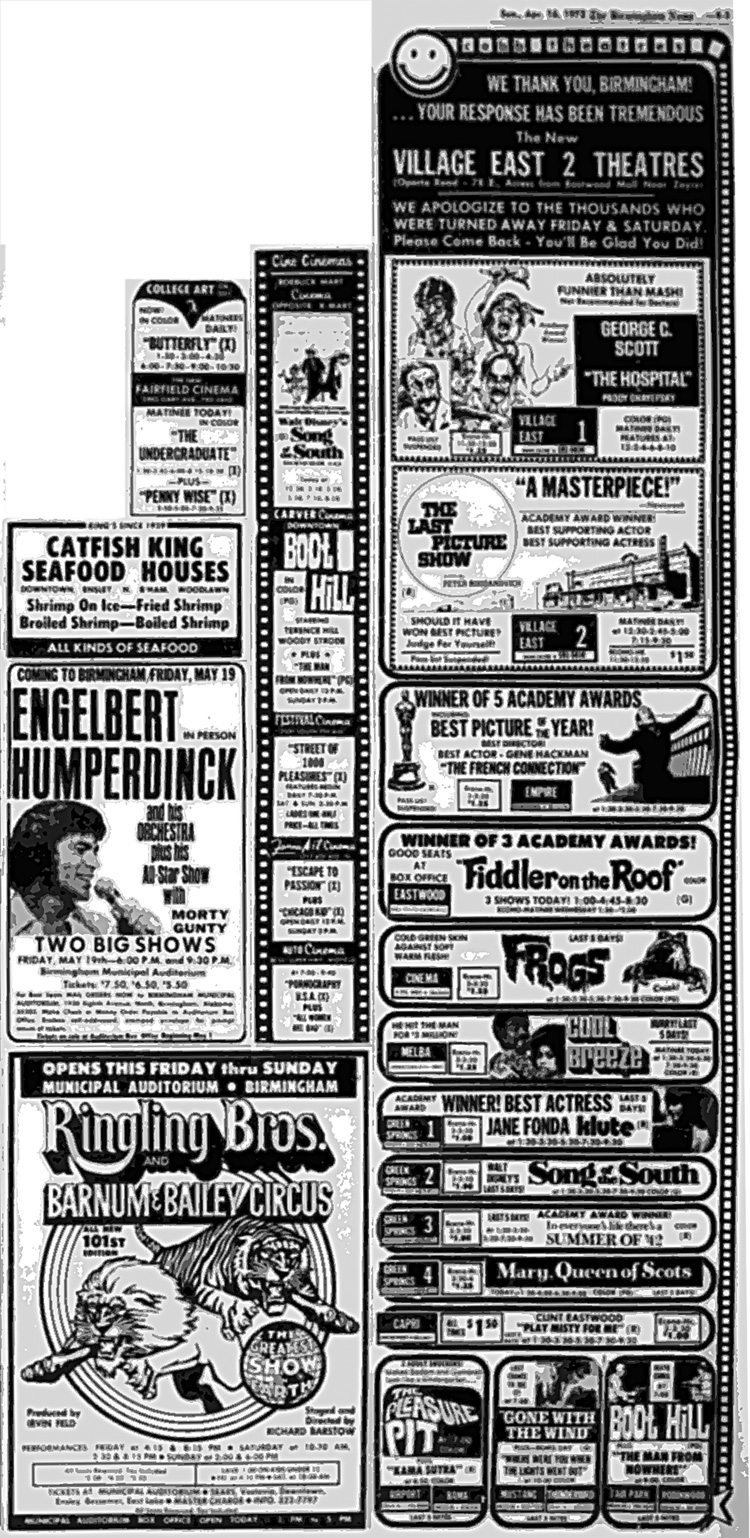 ---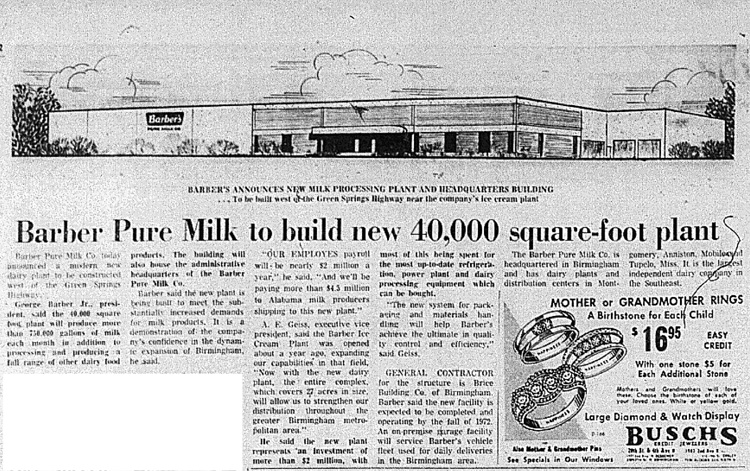 See ... if you don't like our new plant best.

---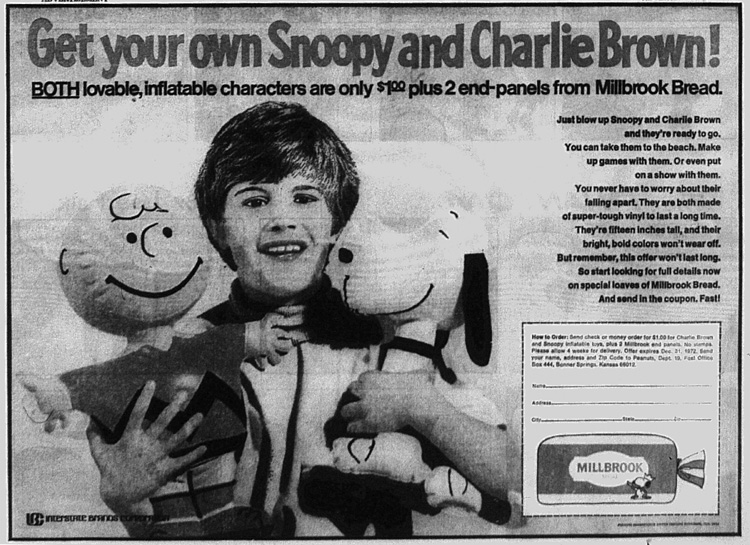 ---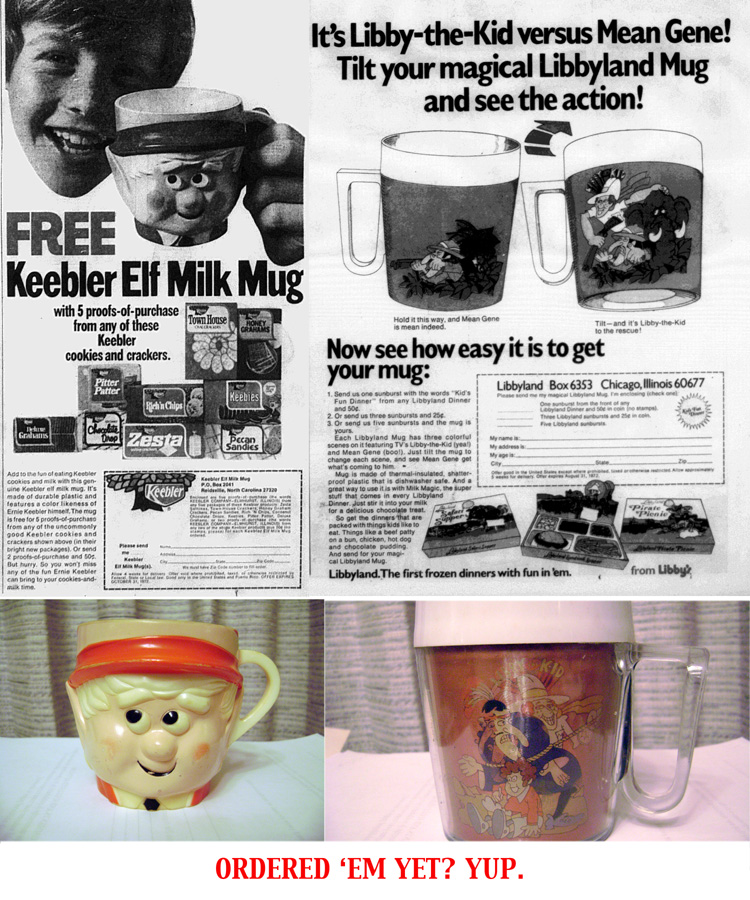 ---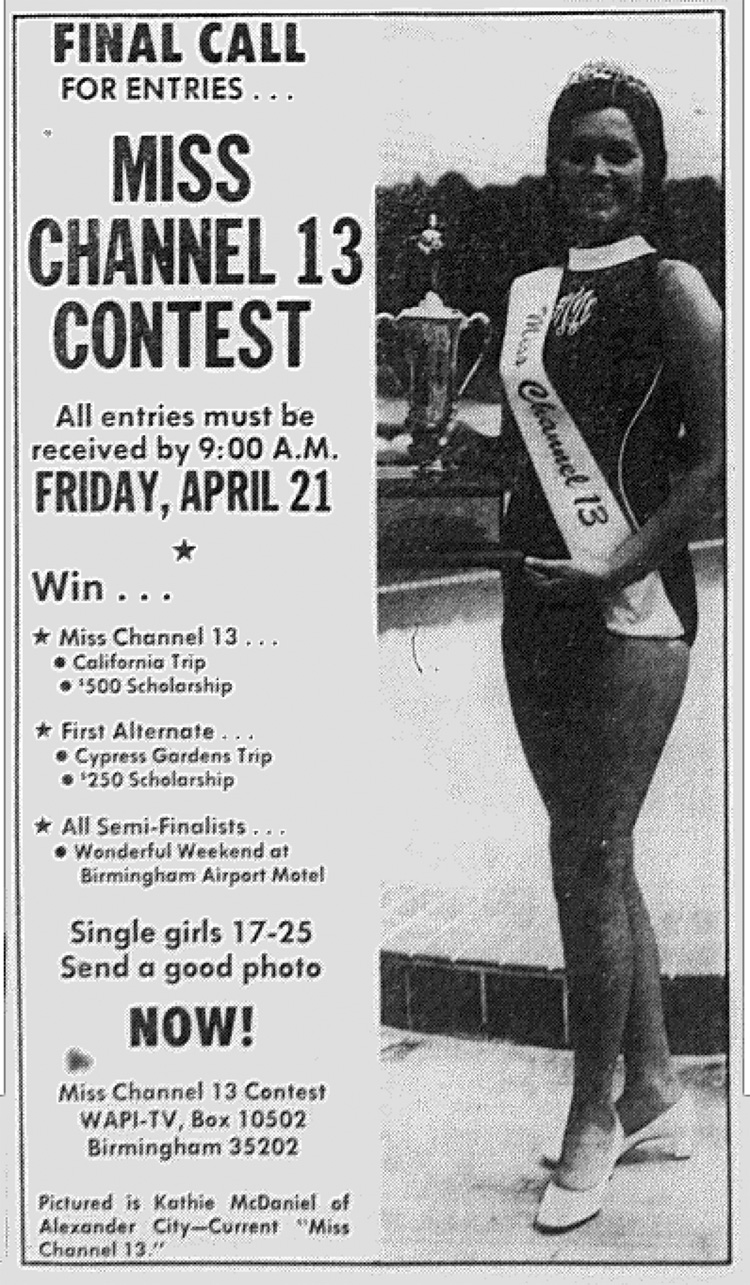 Alexander City, huh? Oddly enough, today that county (Tallapoosa) is in the Montgomery-Selma DMA.

Wonder if Miss McDaniel was a double agent, also representing WSFA-TV 12 in Montgomery? In which case, she'd have been Miss Channel 12-1/2.

Tip your server, people. And try the prime rib ... it's great with Dale's sauce.

---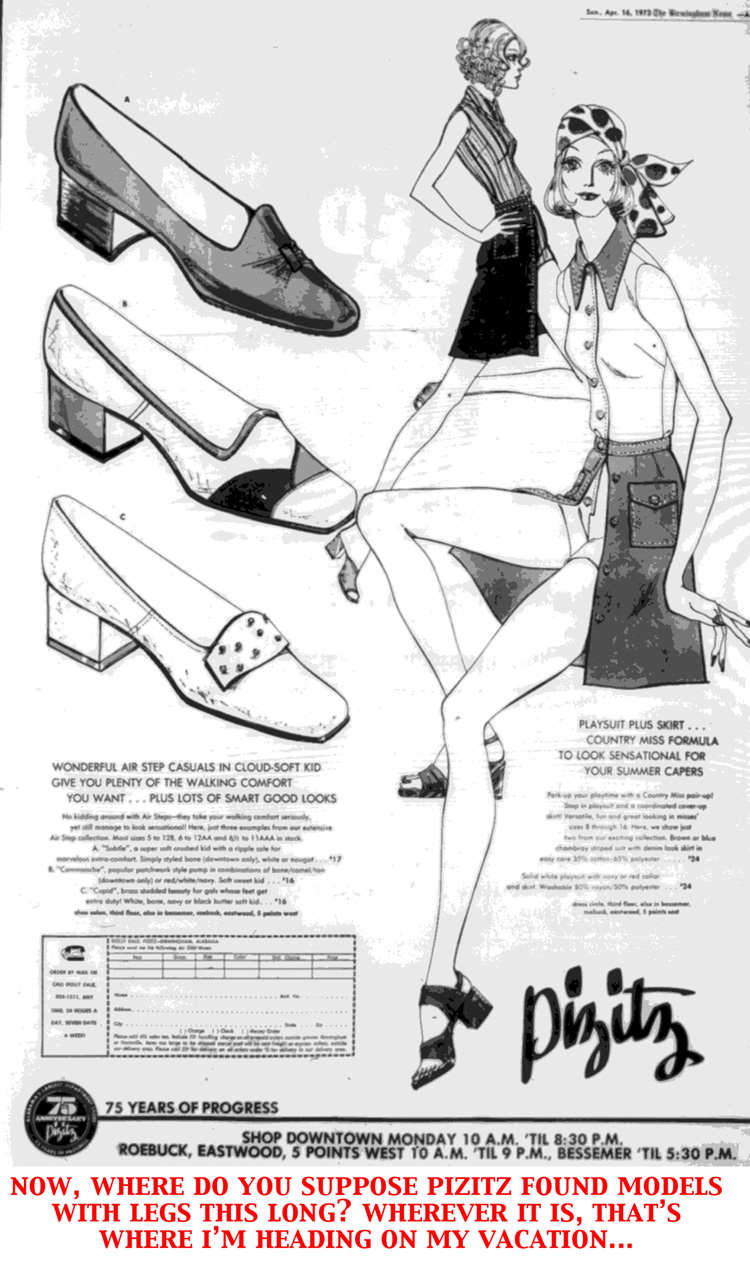 ---
APRIL 1942 | APRIL 1952 | APRIL 1962 |