April 1942
---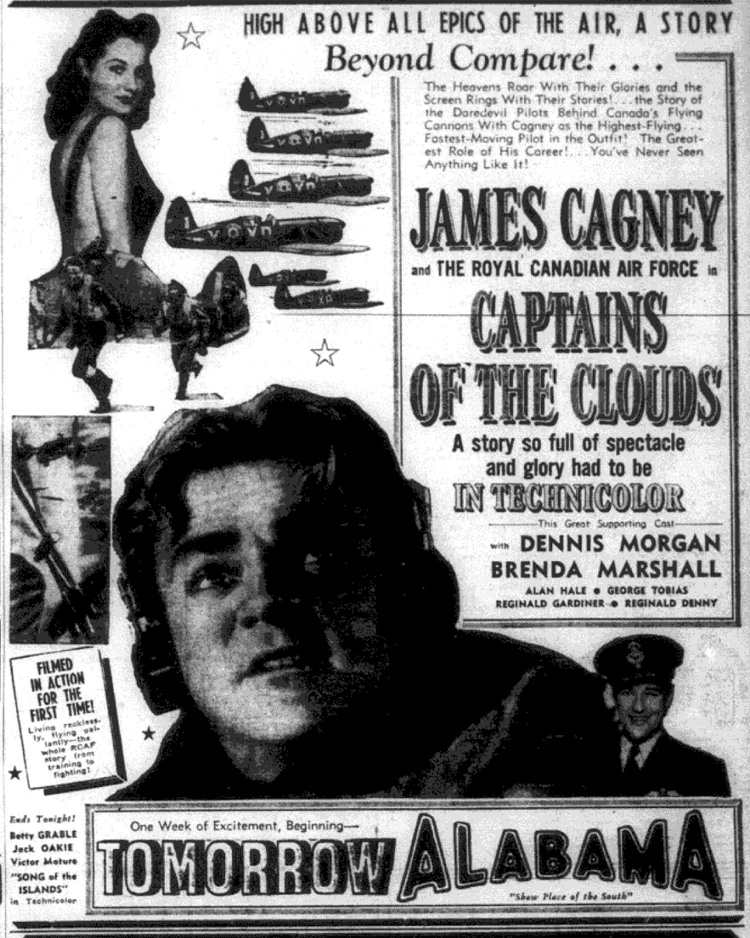 ---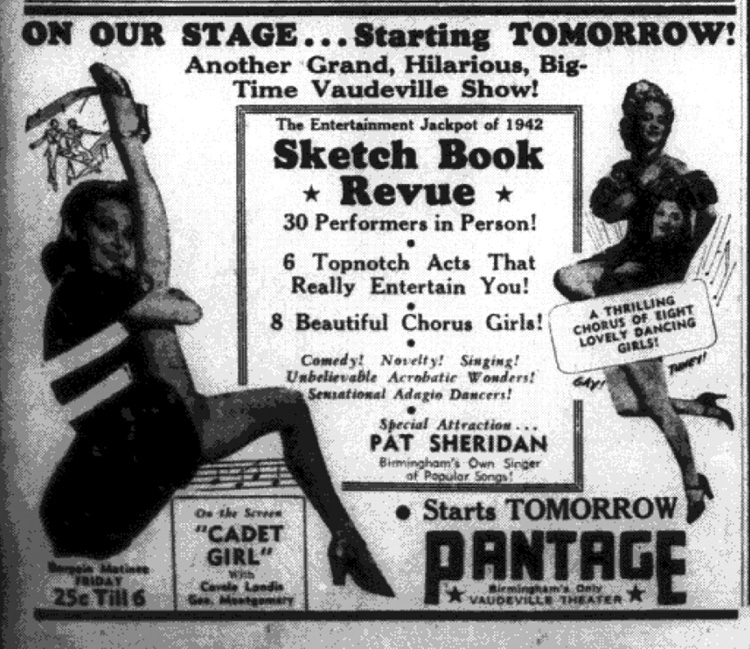 Admit it -- when you read the words "On this stage....",
you heard the voice of Ed Sullivan in your head. Didn't you?

---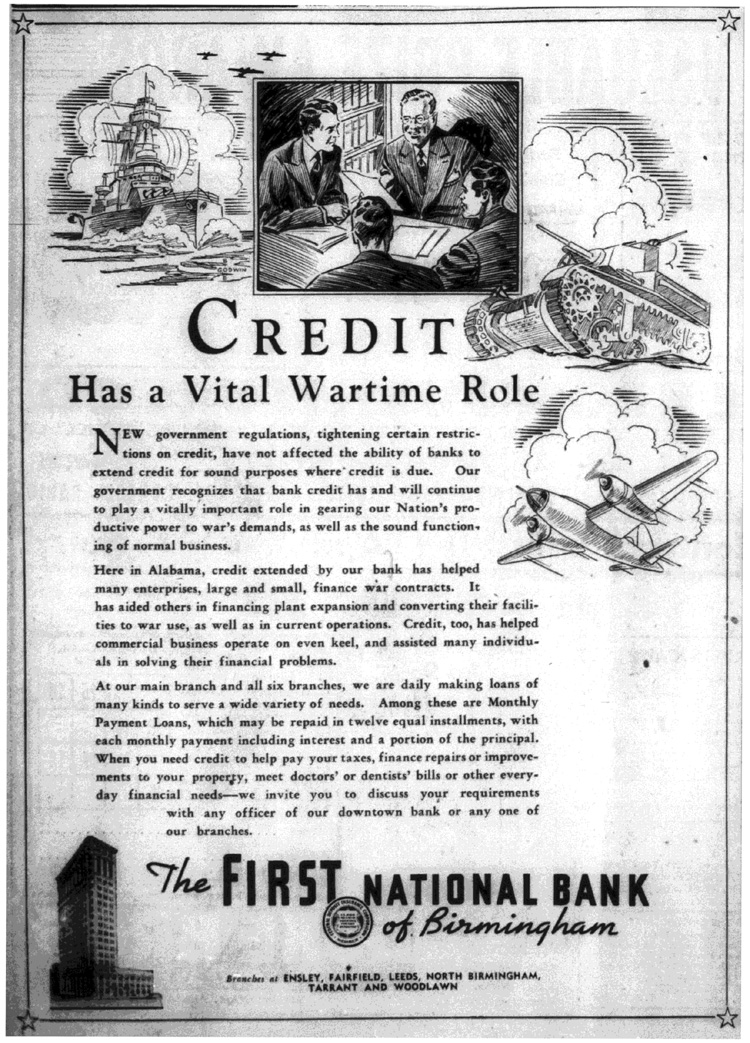 ---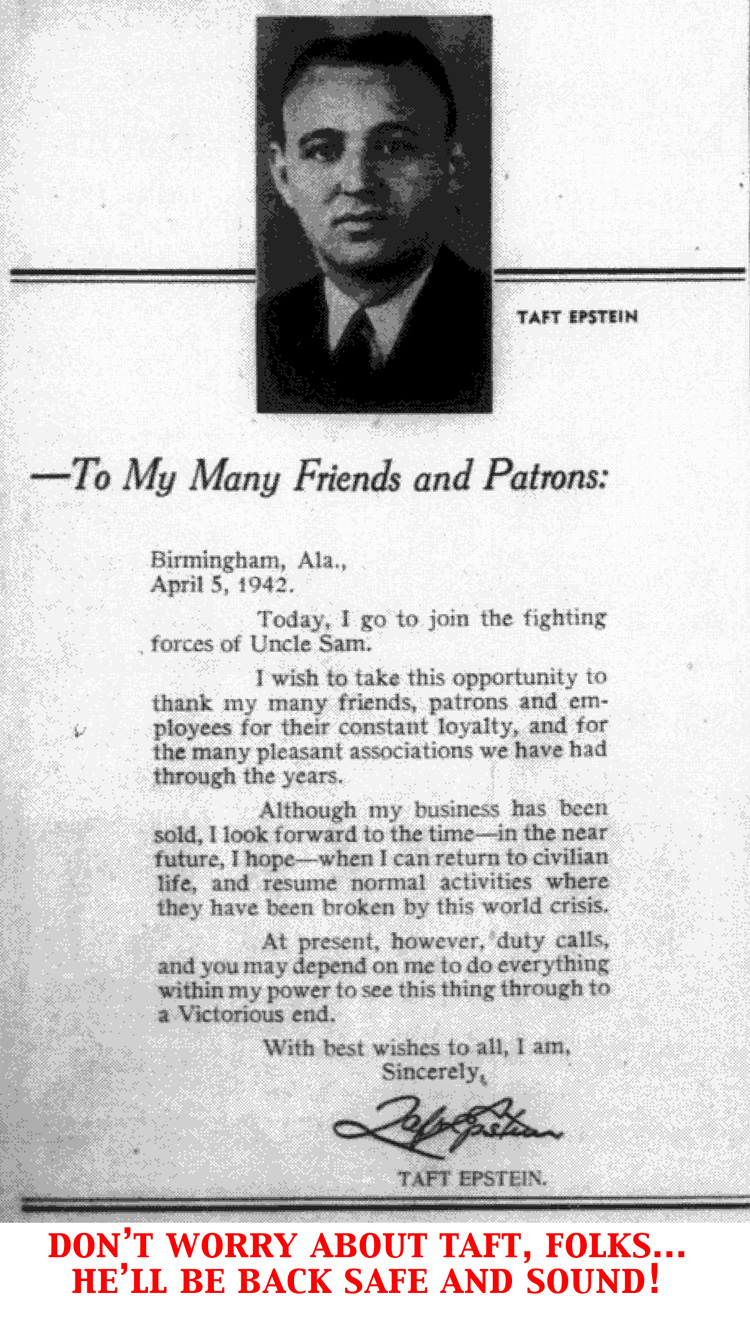 ---

And now, another public service message from Mr. Reddy,
from his "ohm" to yours: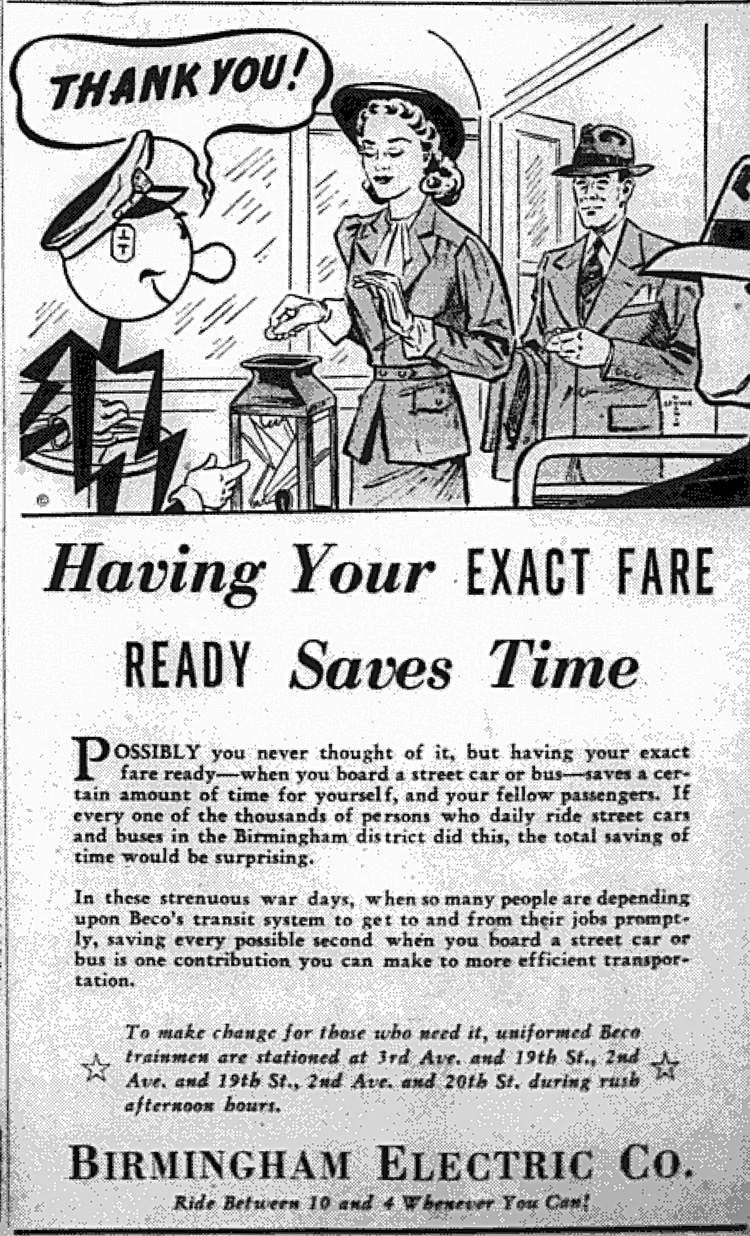 ---

"Frank-ly", our home office is in the .... awwww, never mind.

---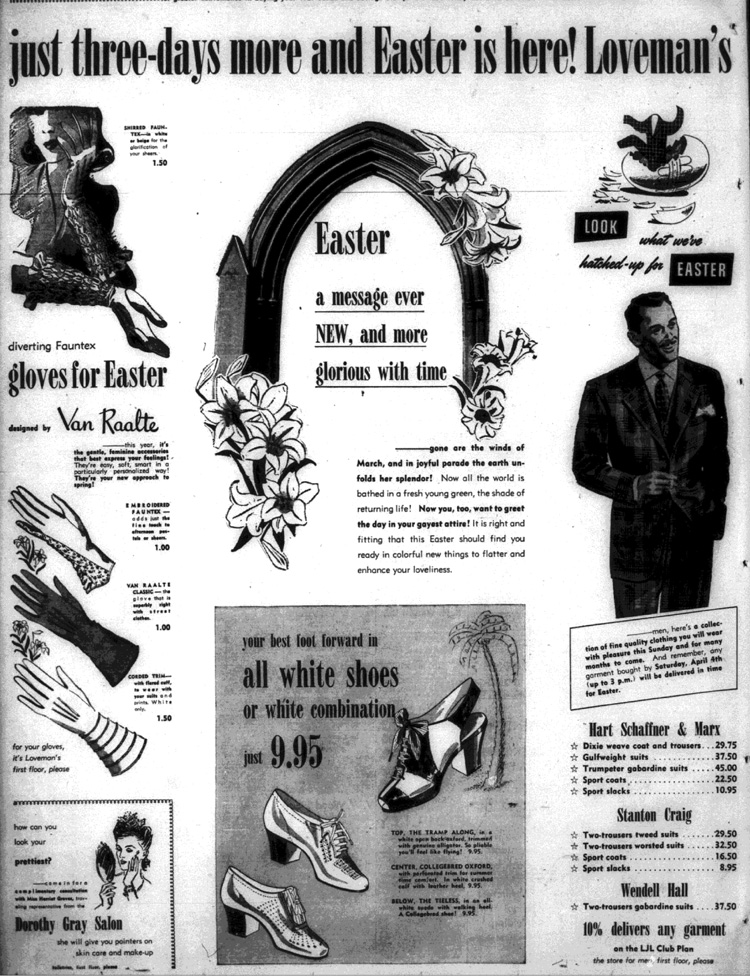 ---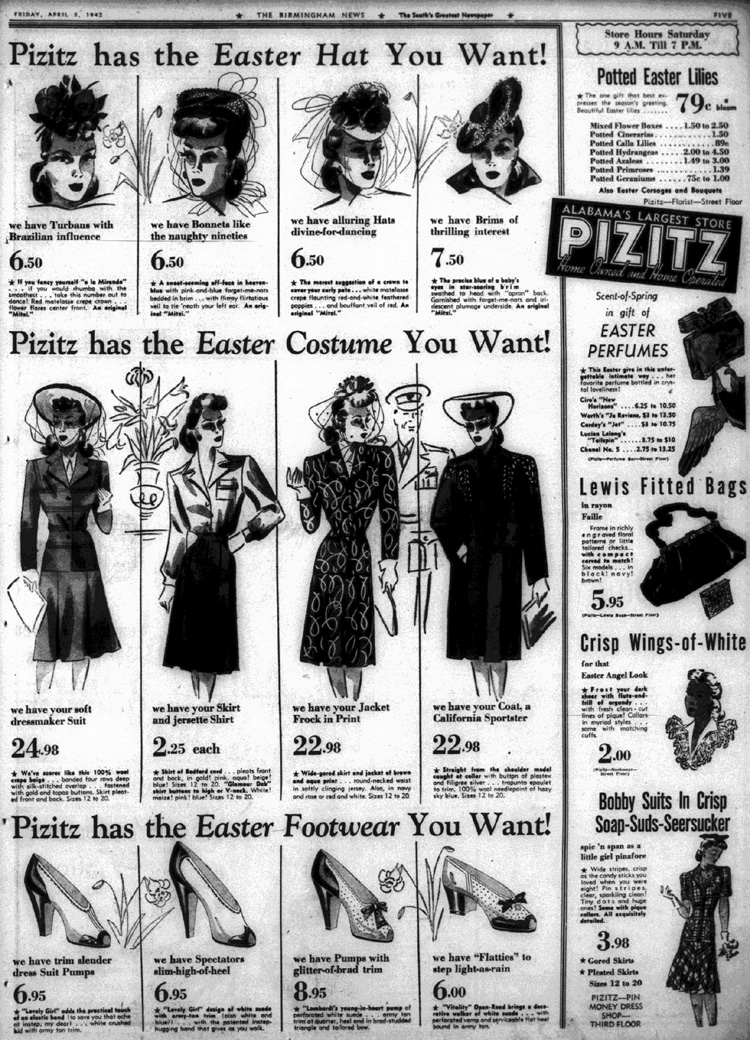 ---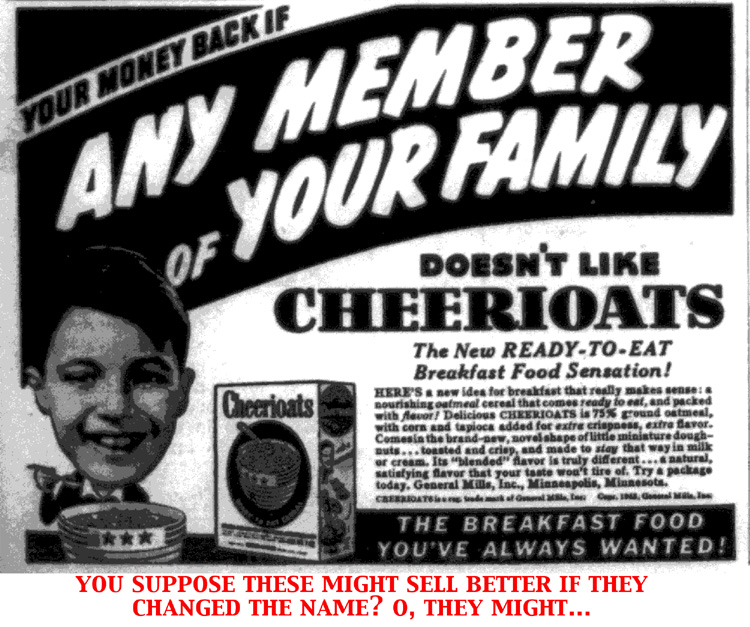 ---

GO TO APRIL 1952 | RETURN TO "THIS MONTH" PAGE