November 1971
---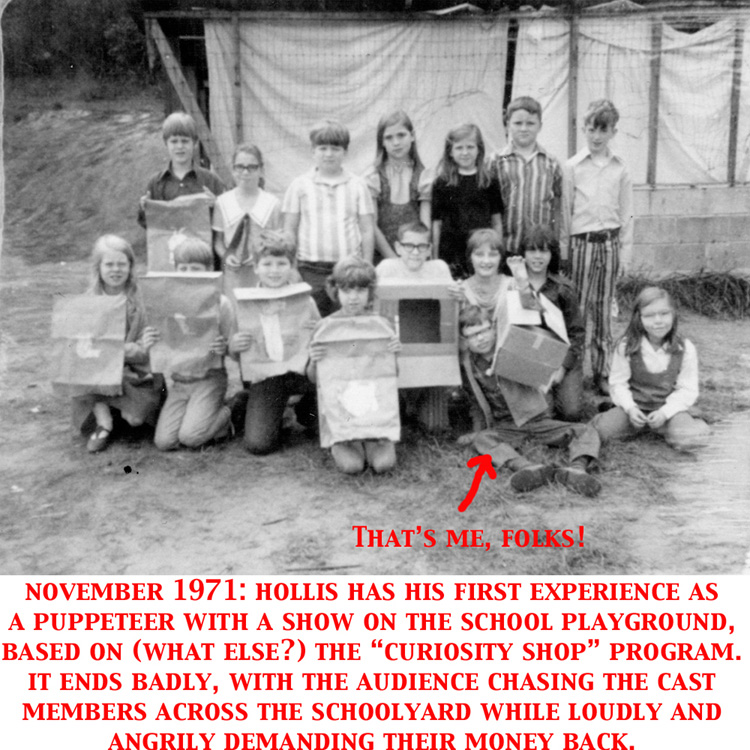 ---



Yes, Darryl, that was the only IHOP in Birmingham during the old days. And yes, Darryl, we had syrup here in Alabama. Even plates, knives and forks. Butter, too. Wonders never cease.




---




Unfortunately, Mr. & Mrs. Claus are arriving by ordinary automobile. No helicopter was available due to an exclusive contract with that other mall in the east part of town.

We at Western Hills Mall have to make do with the resources on hand. But at least our Christmas tree sings. And doesn't freak out children, unlike certain other Yuletide yakketytrees. You know the one I'm talking about. We all do. It's a disgrace.

Please shop here. Blue-collar malls need love, too.


Goldilocks has been demoted to photog. C'mon, Mom, you know you want to buy photo sets for all your loved ones. Wallet shots start at a most affordable $25.00!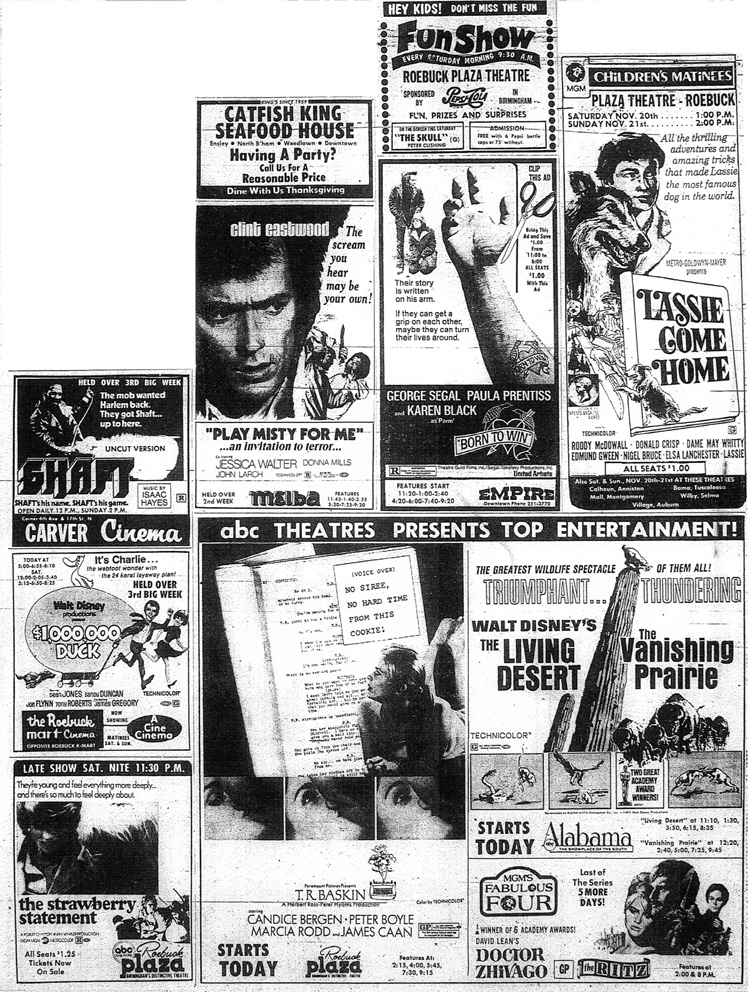 ---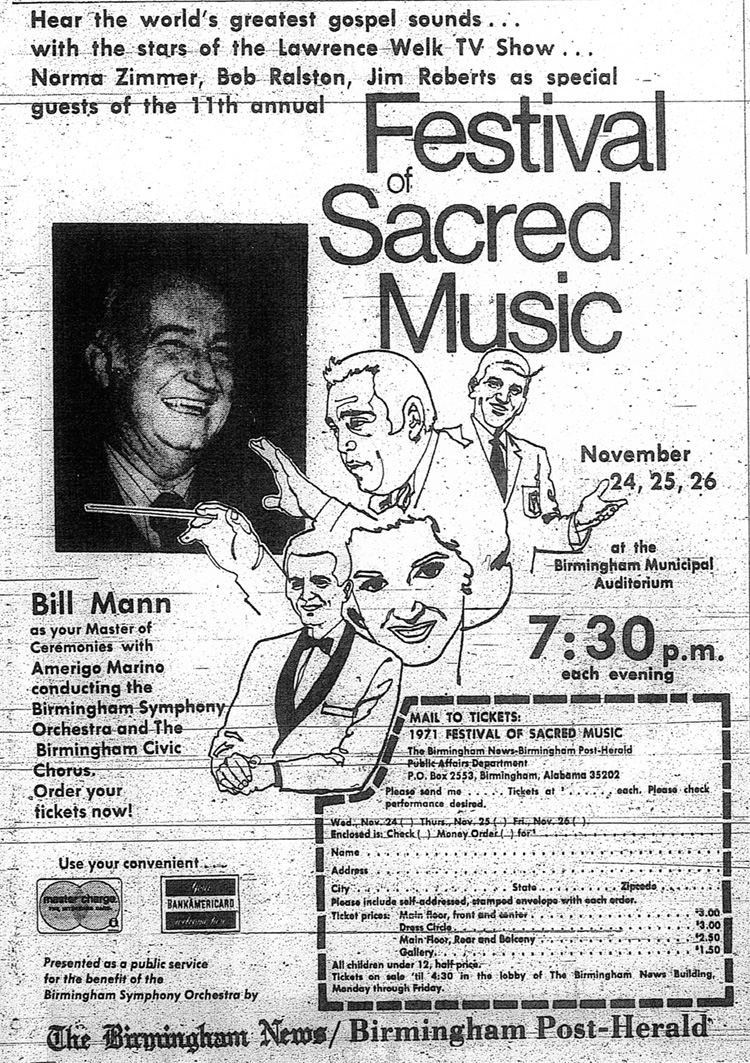 ---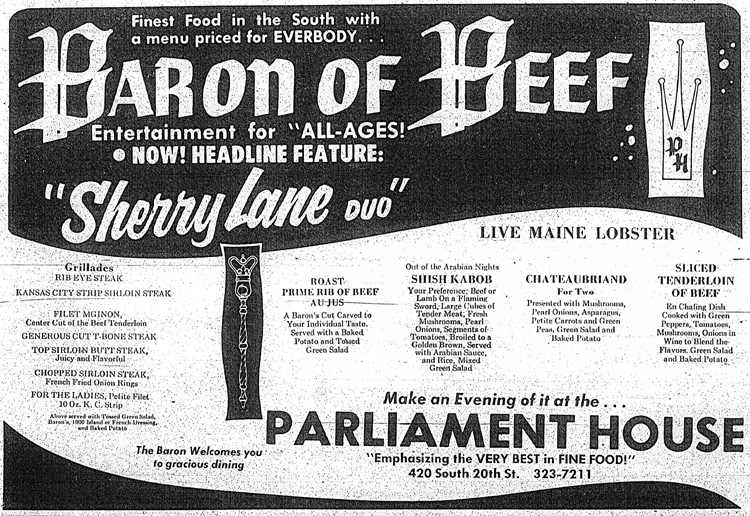 And if fine dining wasn't quite your speed (or budget):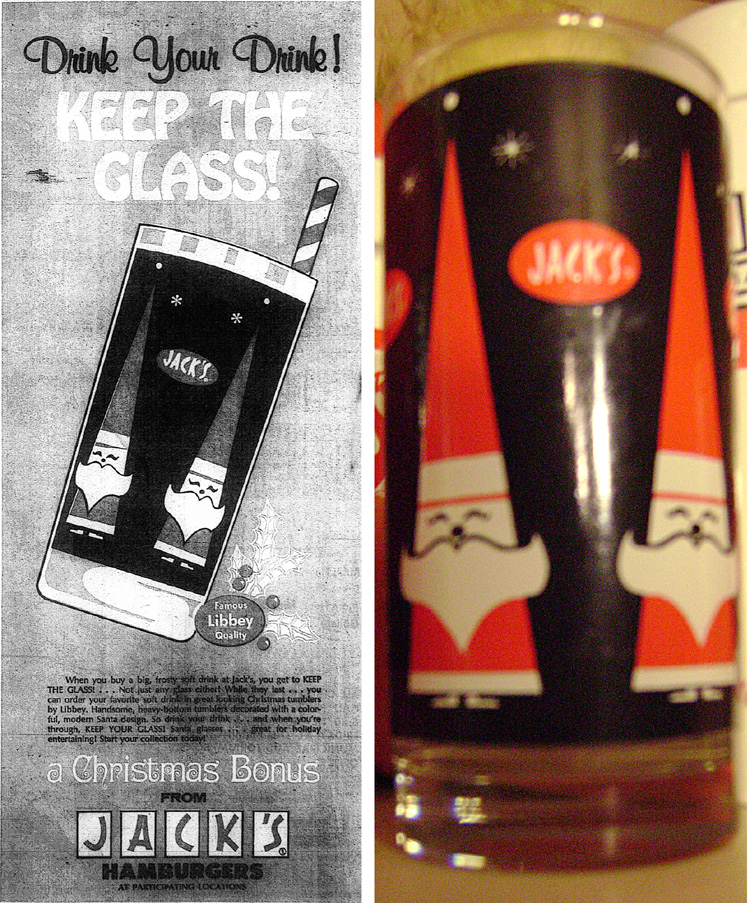 ---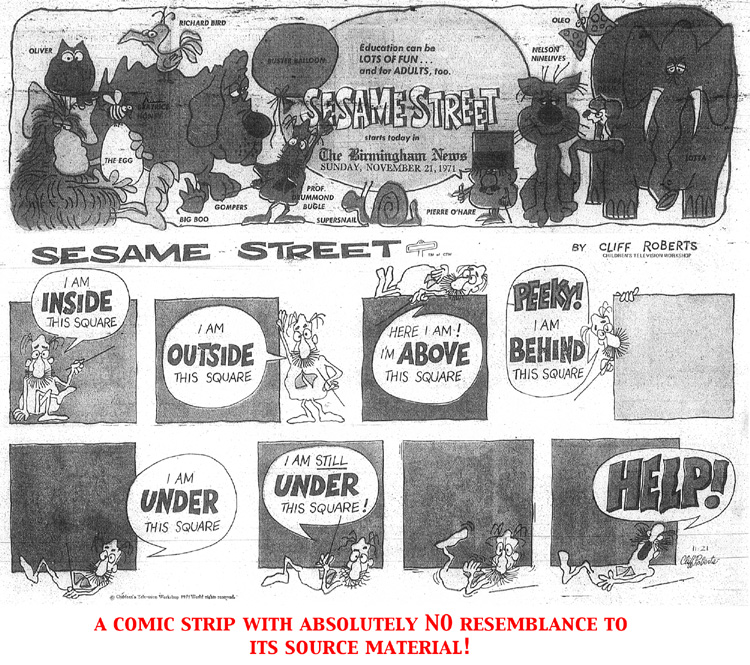 Russell says: True enough, but I believe these were the understudies. Those who didn't quite make the cut, but were kept around just in case Big Bird sprained a giblet, or Oscar went all Jerry Springer on everyone.

Hey, you never know. Be sure to look for a young Count Chocula, trying his hand at light accounting prior to landing his big break over at General Mills.

---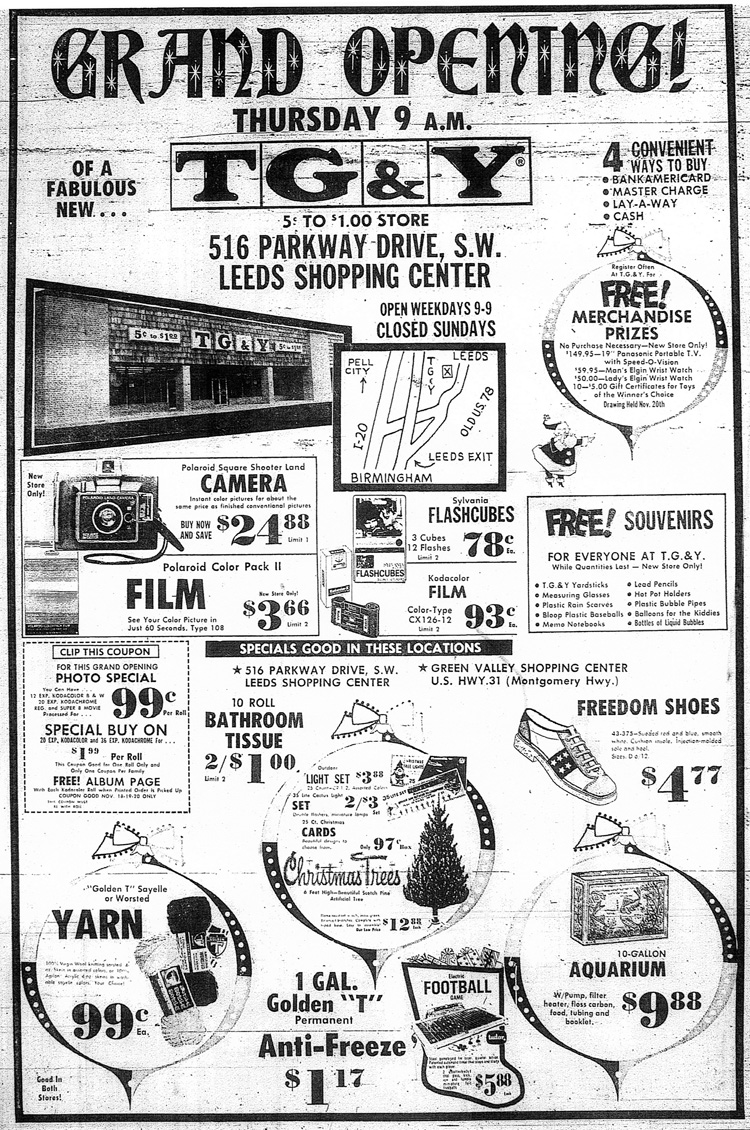 ---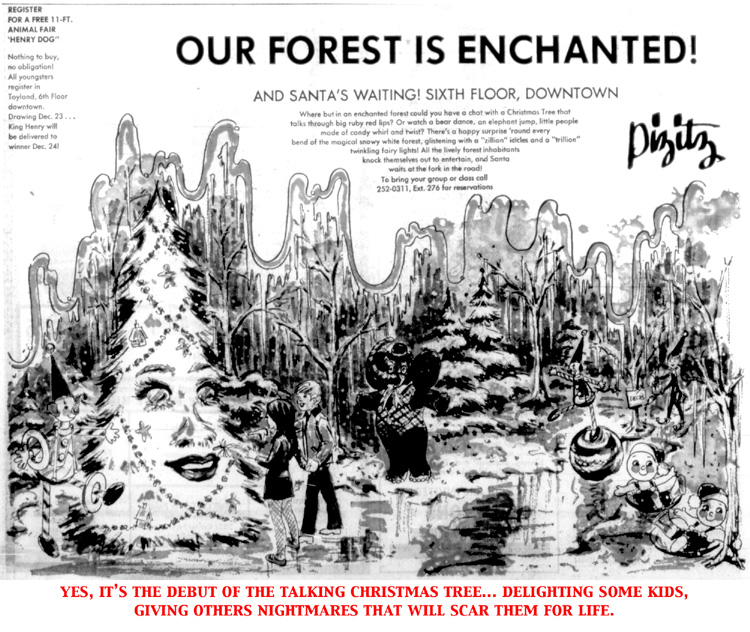 ---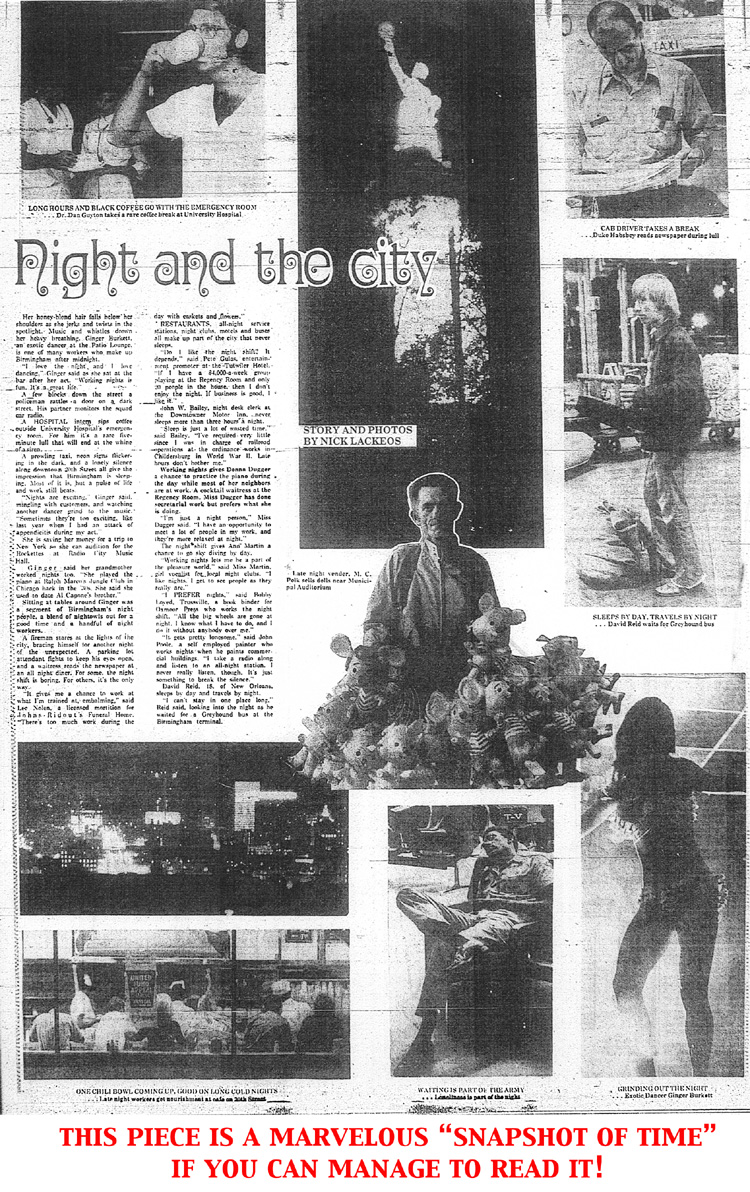 ---
AND NOW, TIME FOR TOYS .... (SQUEAL!!!)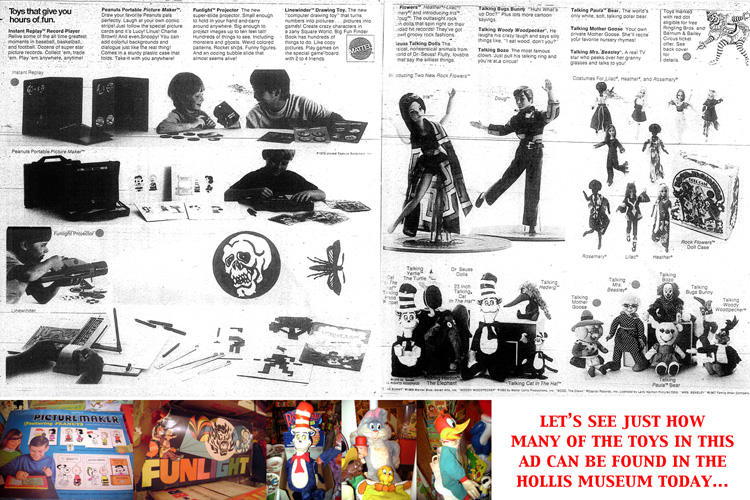 ---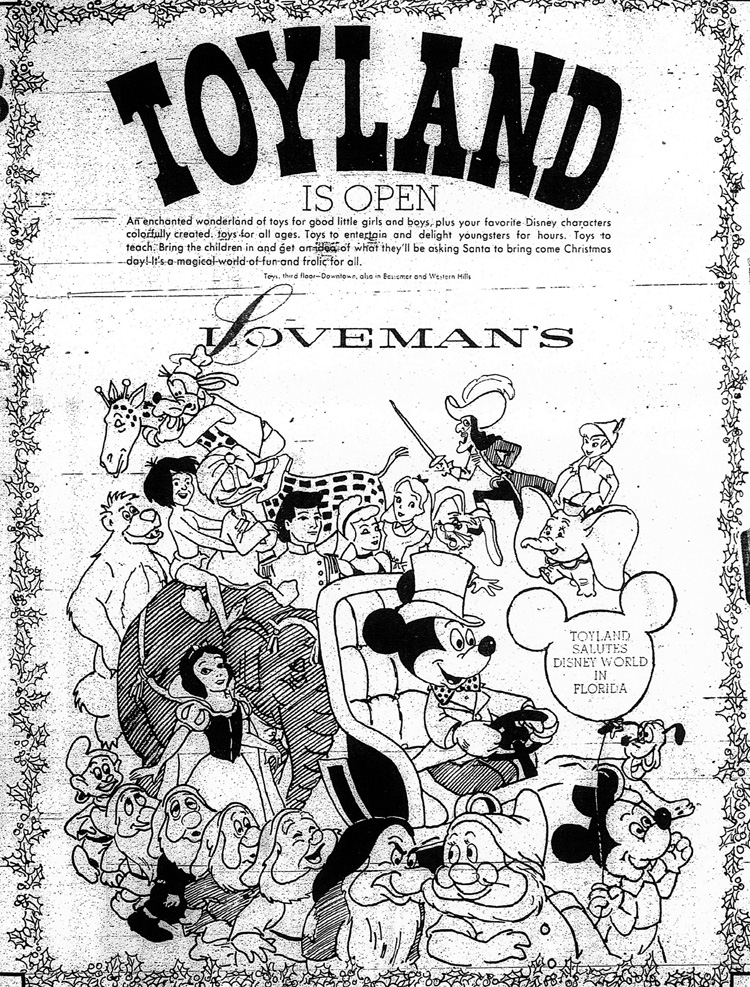 ---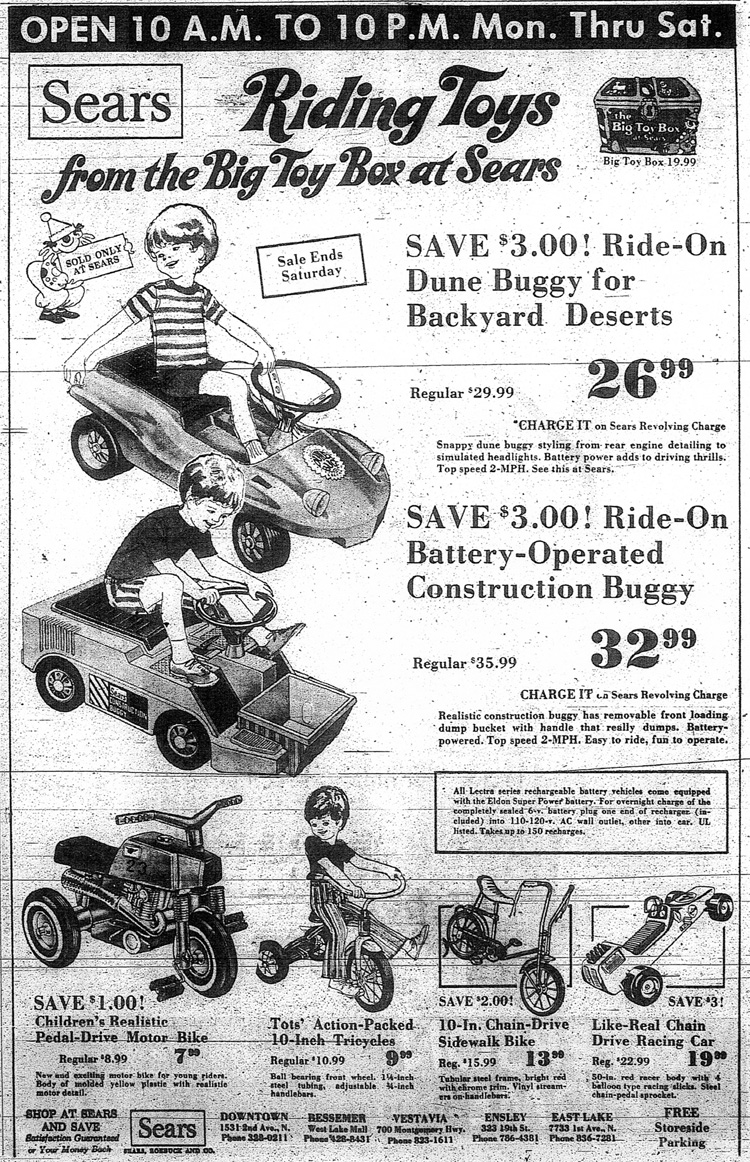 ---
NOVEMBER 1941 | NOVEMBER 1951 | NOVEMBER 1961 |