November 1961
---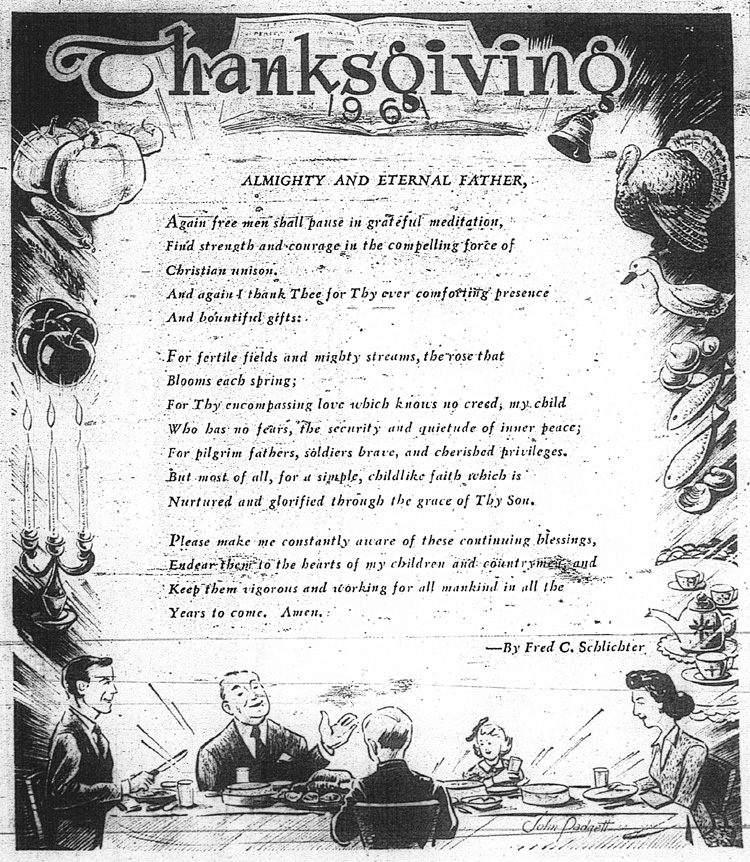 ---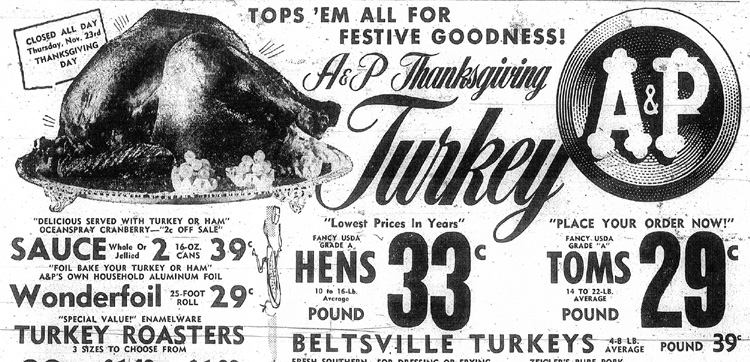 As usual, Ann Page will snap the bigger part of the wishbone.
Jane Parker will then go pout in the corner.

Remember what a huge event this used to be during Thanksgiving week each year?


Peanut butter & banana sandwiches
sold at the concession stand.


State Farm recommends that you not drive while smoking Lucky Strikes,
eating Grape Nuts, or especially Jell-O!
(Canada Dry might be okay)




---




What it was, was fun.

I want. I want. I WANT!!!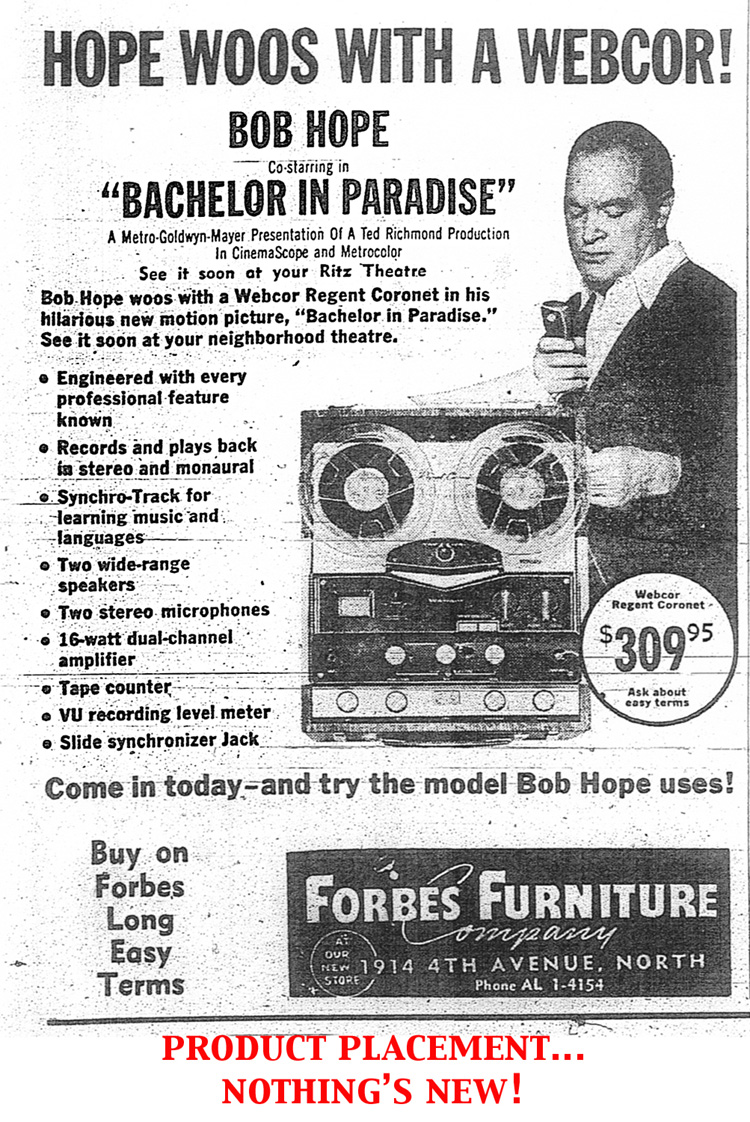 PS: Russell is too "wooed" to comment further.
---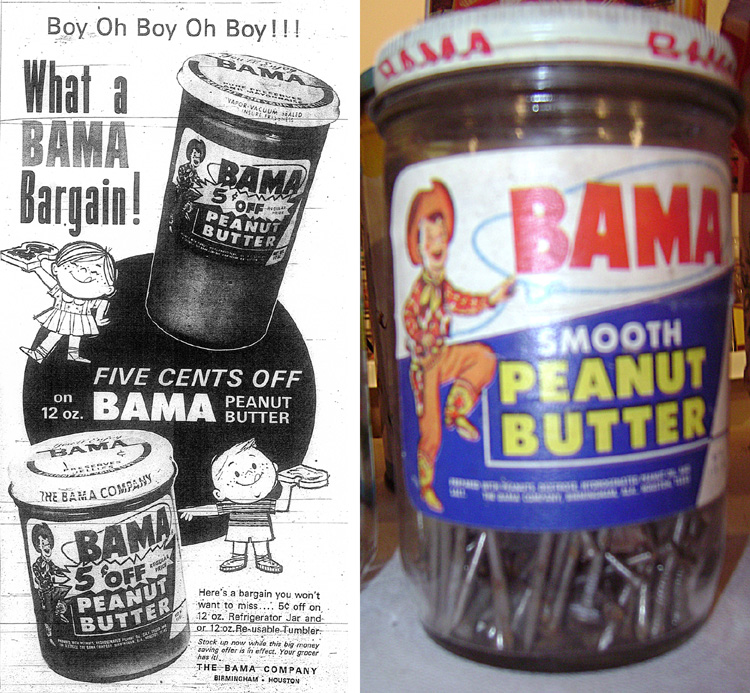 ---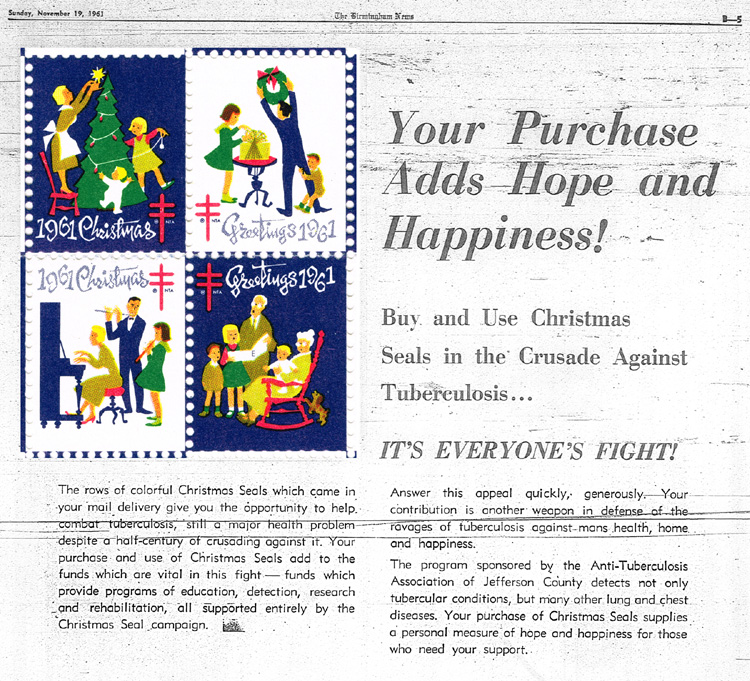 ---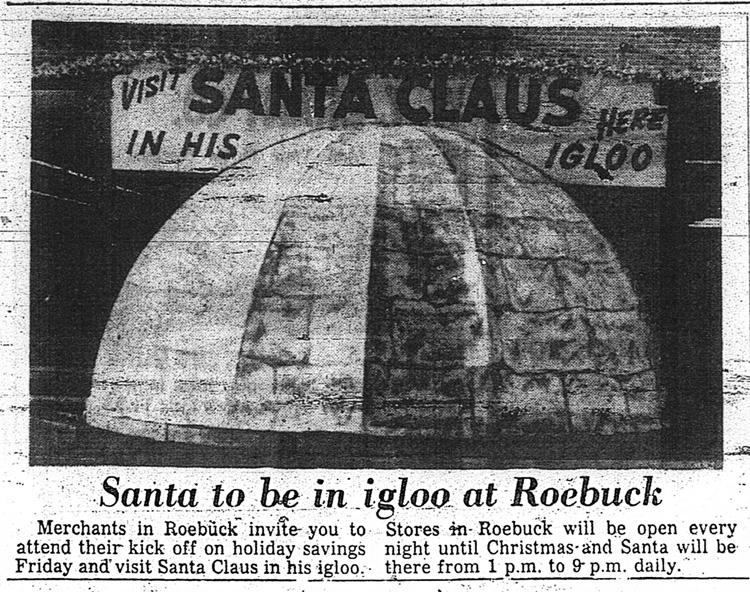 ---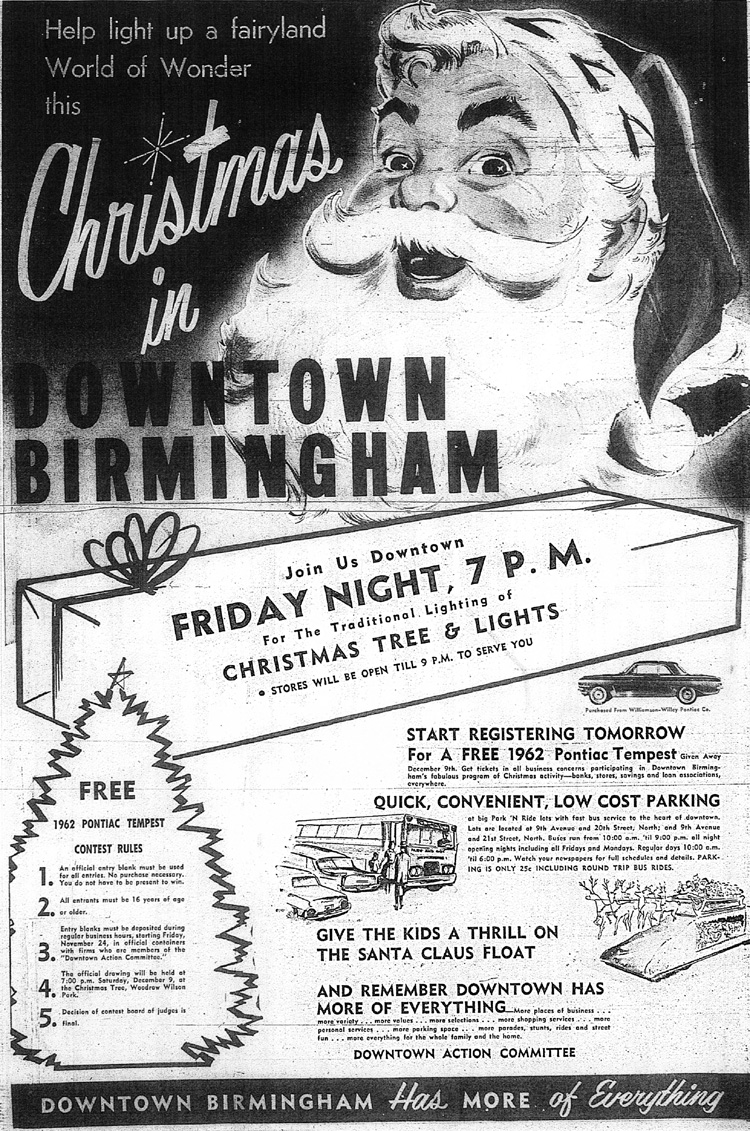 ---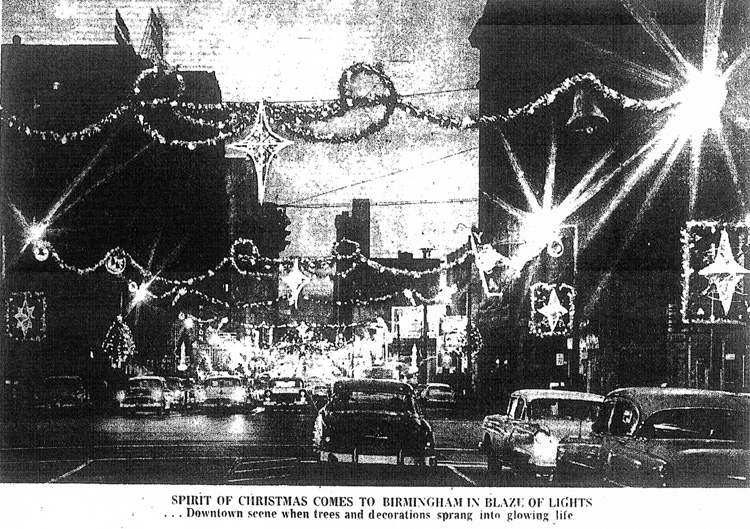 ---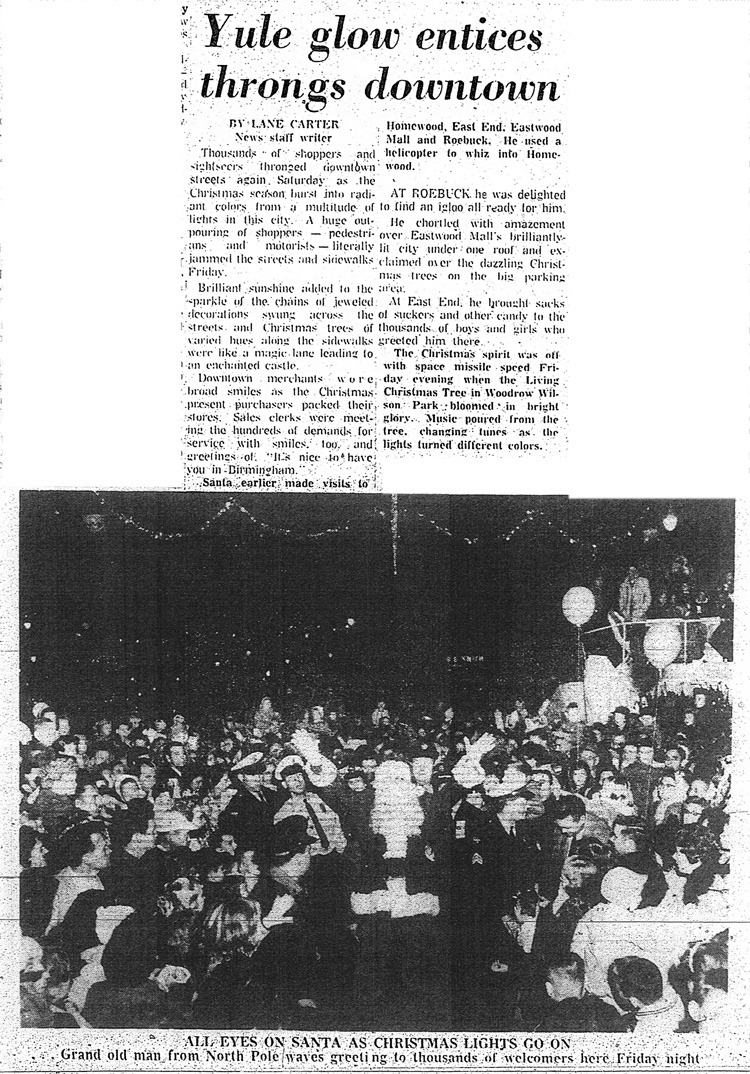 ---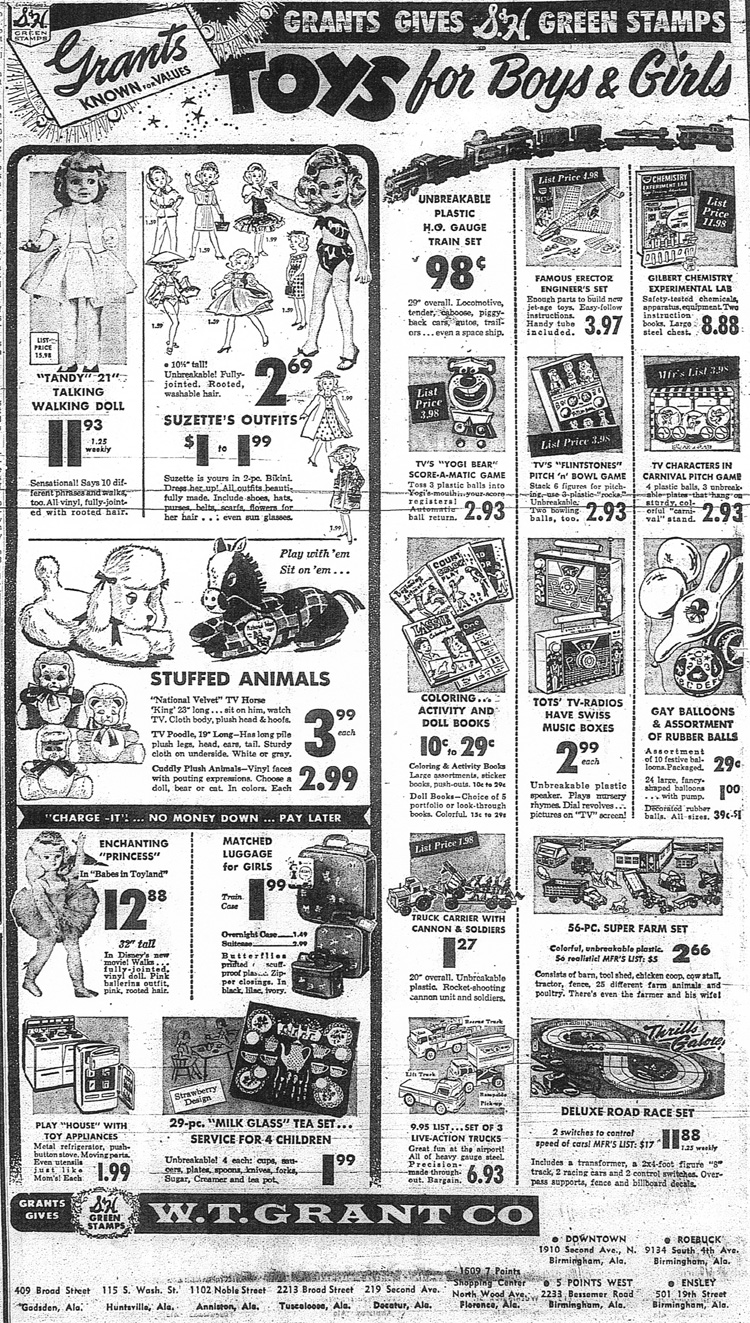 What ... you want more toys??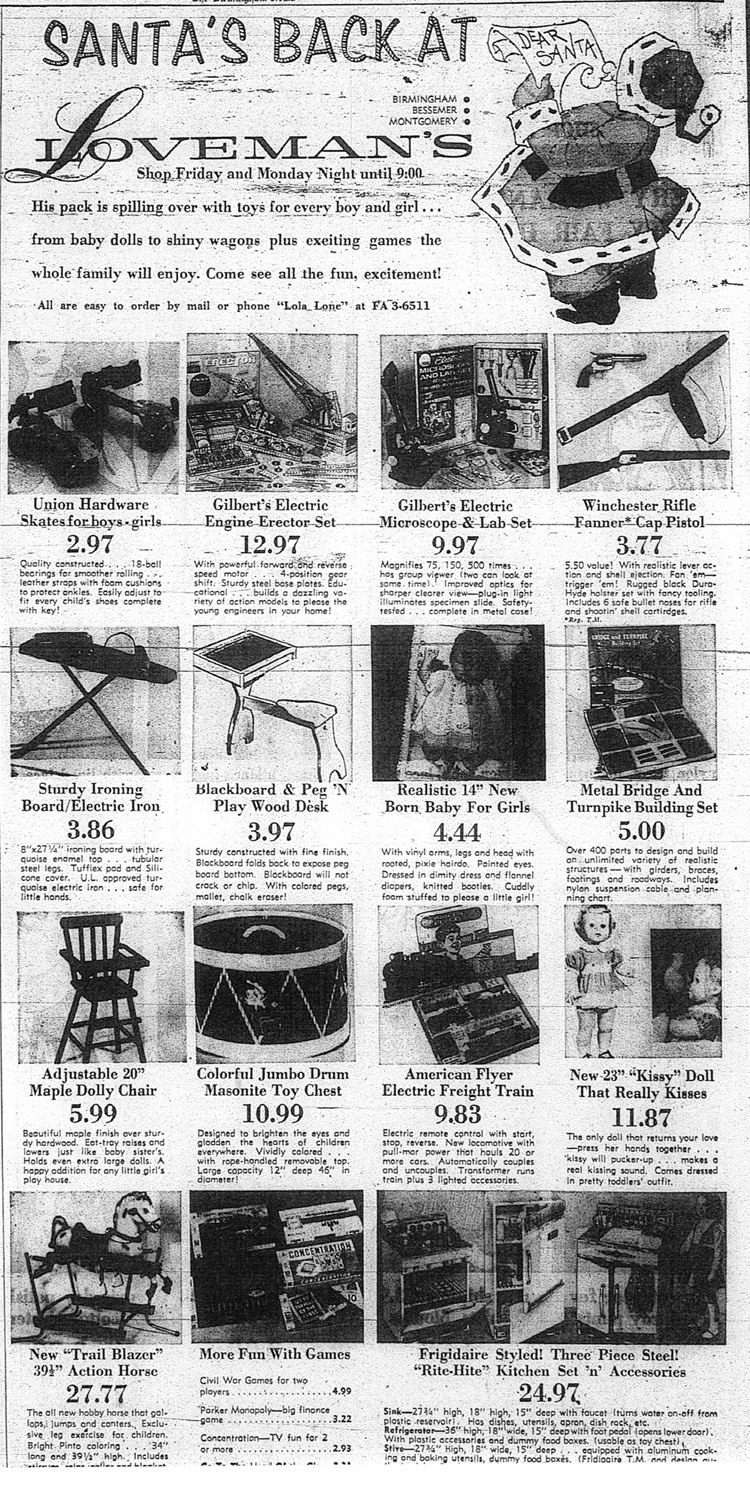 ---

GO TO NOVEMBER 1971 | RETURN TO "THIS MONTH" PAGE