April 1968
---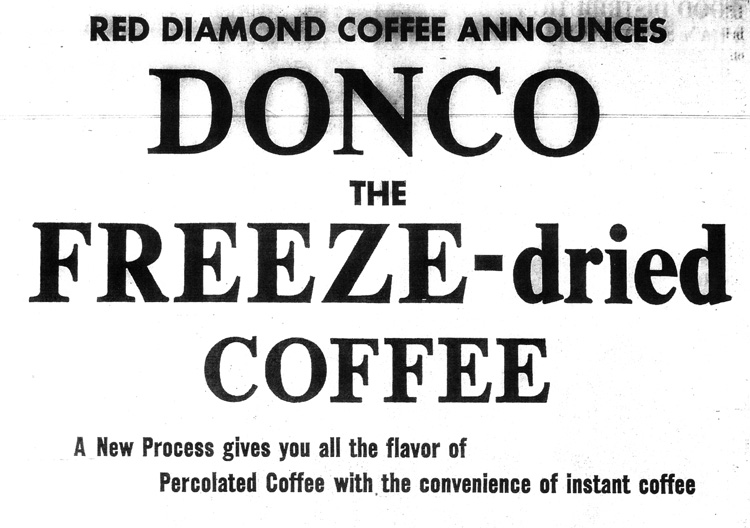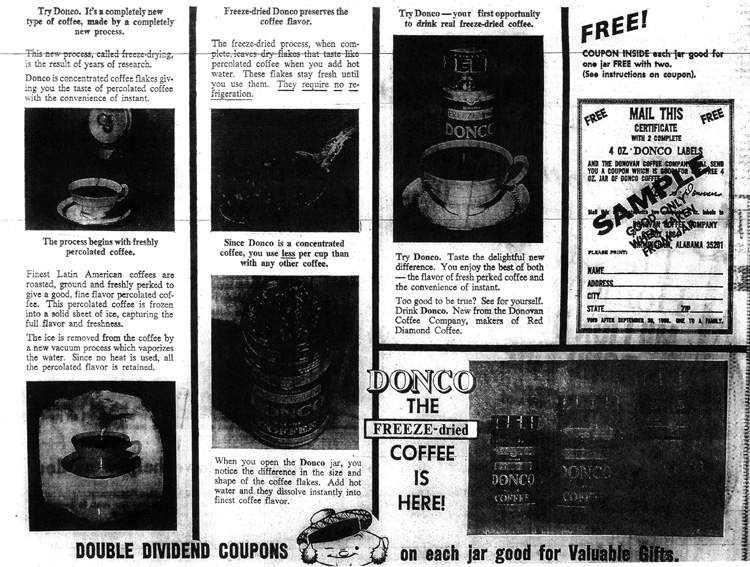 "DONCO" was shorthand for Donovan Coffee, parent company of the more established RED DIAMOND COFFEE. For years, the intertwined letters "D. C. Co." appeared inside the red diamond on the label (for Donovan Coffee Company). Today, its "R. D. C." - a simple abbreviation for Red Diamond Coffee.

As for "Donco", obviously that name didn't catch on.
Out with classical WSFM, and in with:


As if the "air-conditioned sidewalks" and "always Springtime" environment at Eastwood Mall weren't enough.

---

Taik a lettR, Mareea, uhdress address it too my wyfe.


Boss ... secretary ... motel room.

I don't like where this is going....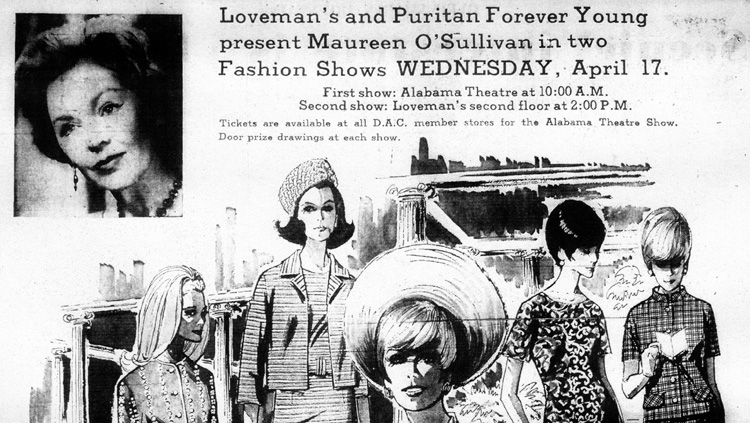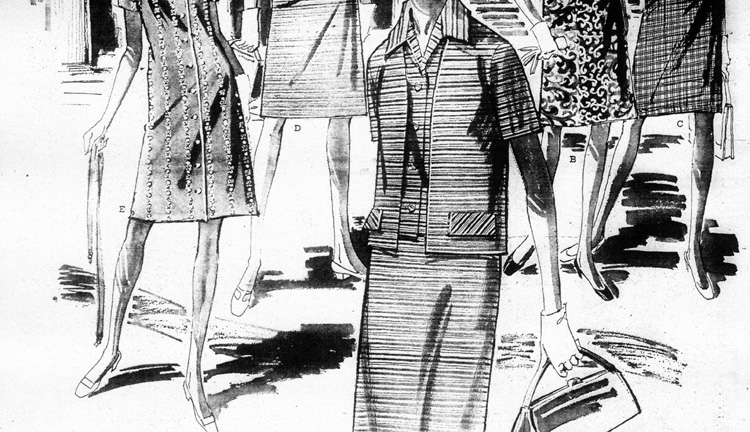 ---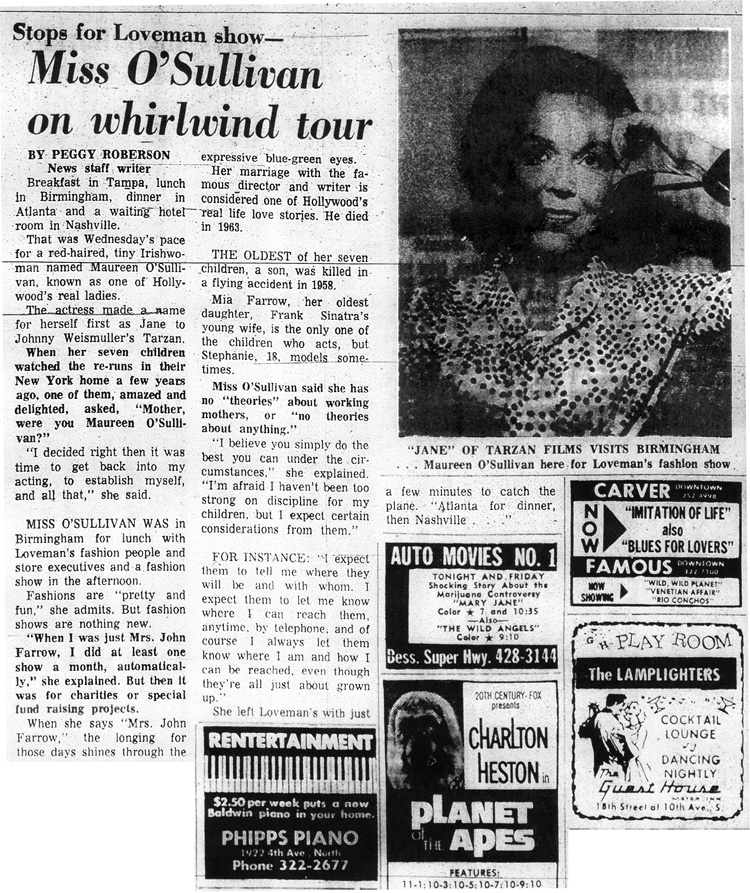 ---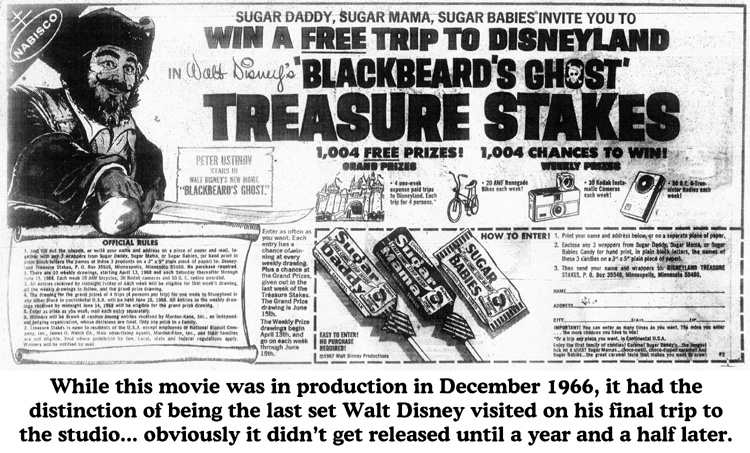 ---

The freeways are comin' ... the freeways are comin' ...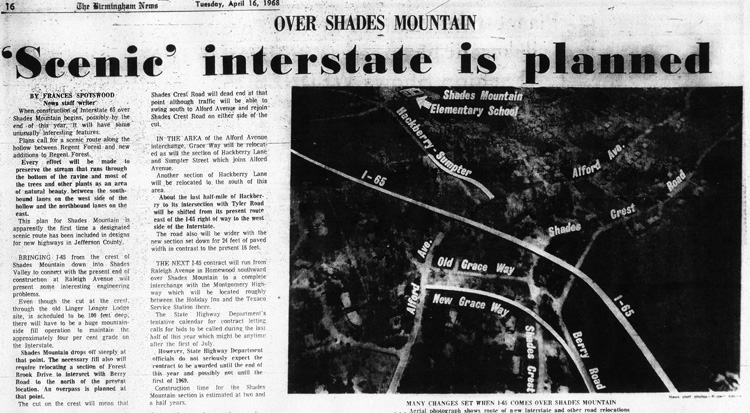 ---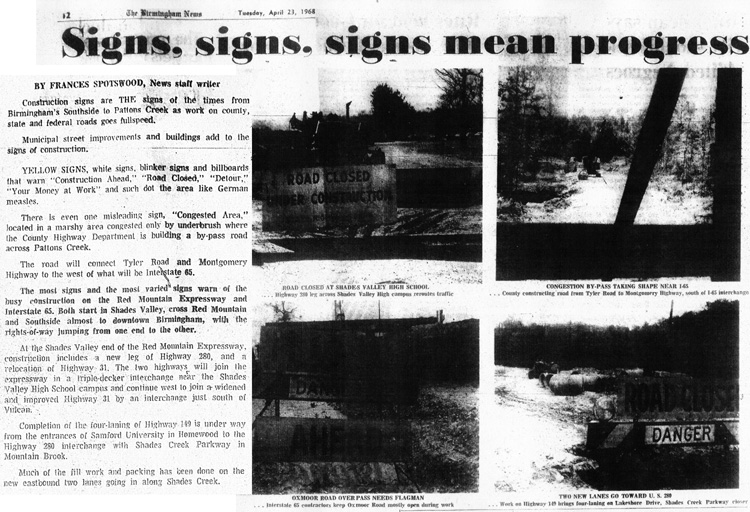 ---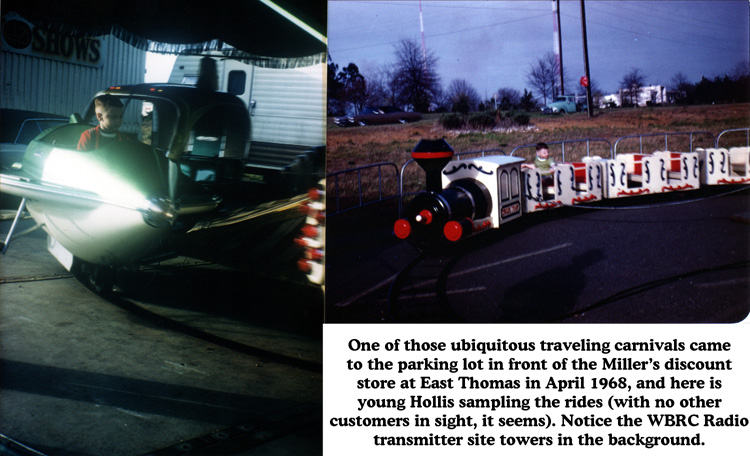 ---

03/30/2008 -- 1156 PM EDT