March 1968
---
Someone's celebratin' a birthday.....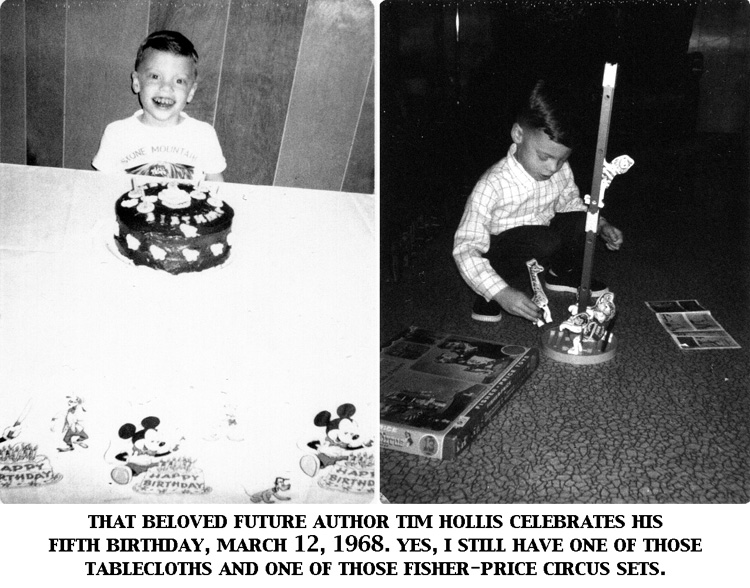 ---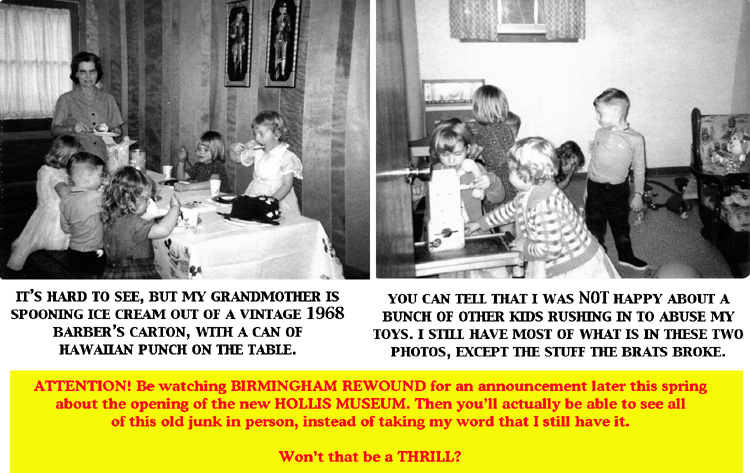 ---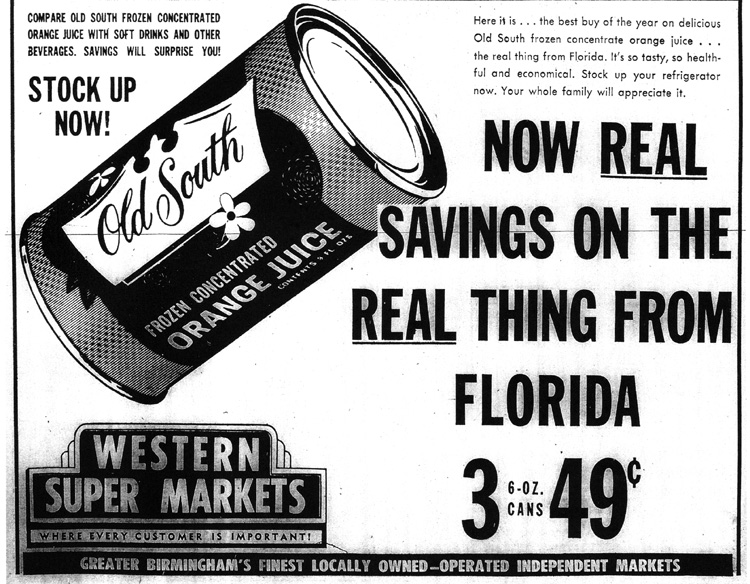 ...and today, Greater Birmingham's ONLY locally owned/operated grocer!
HEADS UP, BOTTLE HOARDERS!!
(This means YOU!)



Russell says: At least it didn't have a name like "Crispy Critters"


A "mod" sequel to Reefer Madness?

Far from one maddening crowd, and right into the arms of one even madder.......




---




"Too ancient", huh?

Look to your left ... you be the judge.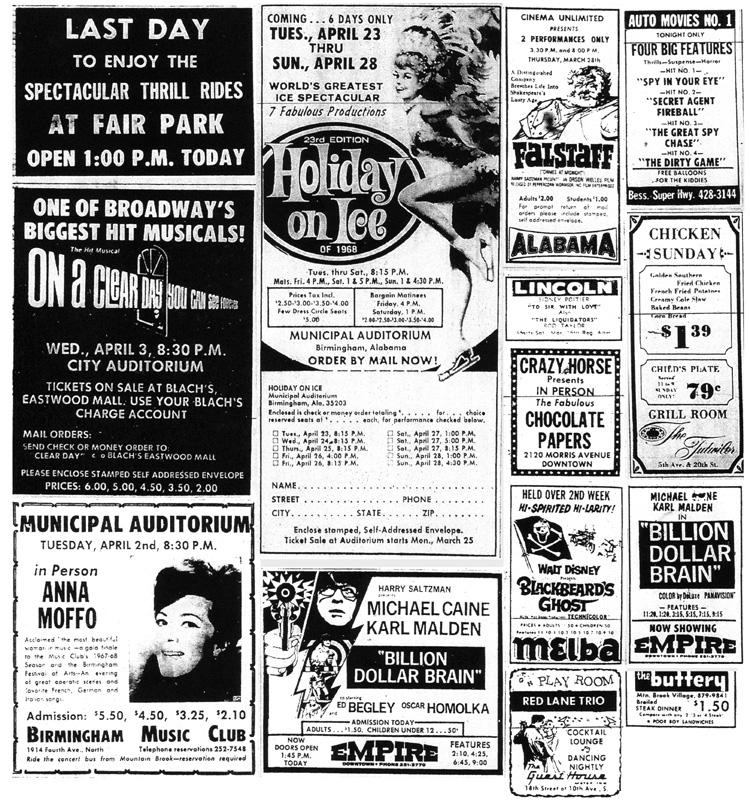 ---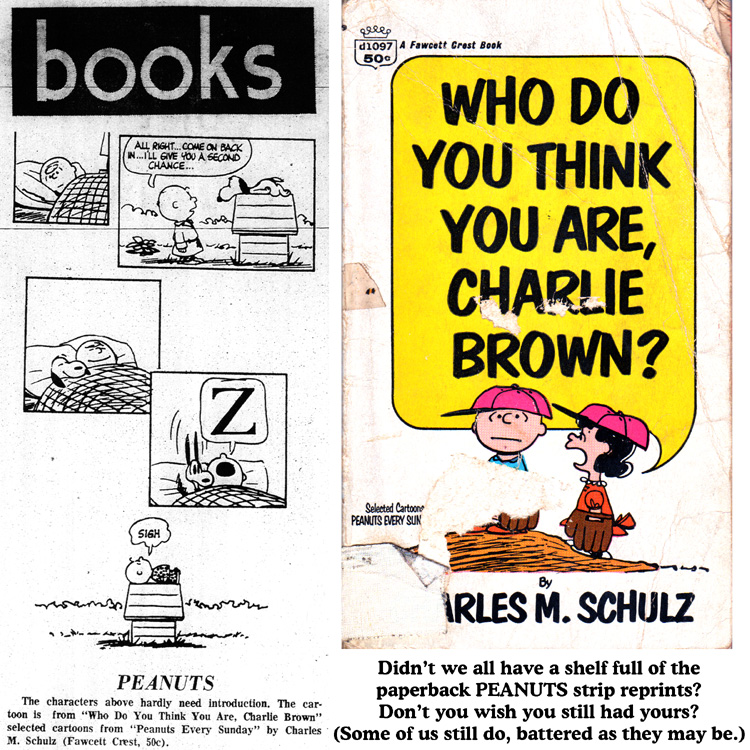 ---
All in the pursuit of science
... on my grandmother's 46th birthday, no less!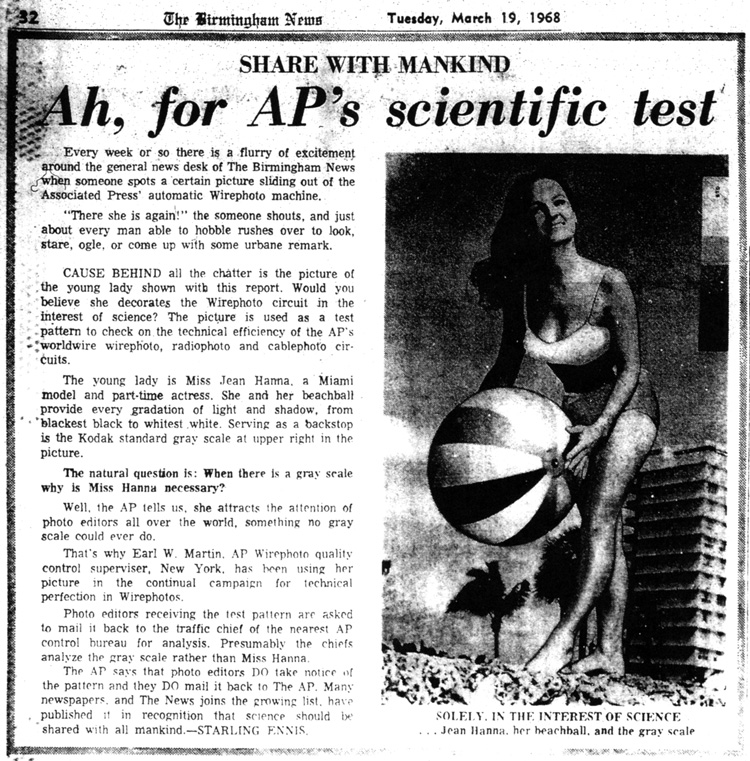 ---

02/28/2008 -- 951 PM EST