December 1966
---

Miracord ... Garrard ... Viking .... great names from the past. Back when electronics were built like tanks, with real wood trim, solid knobs and switches.

My kingdom for a set of H.H. Scott speakers, though. Back in the '60s, my ex-wife's father worked for Scott; in their living room is a 30+ year old set of Scott speakers. Magnificent doesn't begin to cover their sound.

If you love old electronics as much as I do, you'll enjoy this side trip to browse the 1960 H. H. Scott Hi-Fi Catalog. The catalog's cover alone is worth the click.


Sorry, Kmart, but if I want a "retro" tree, I'll find a time machine and go buy one of these instead.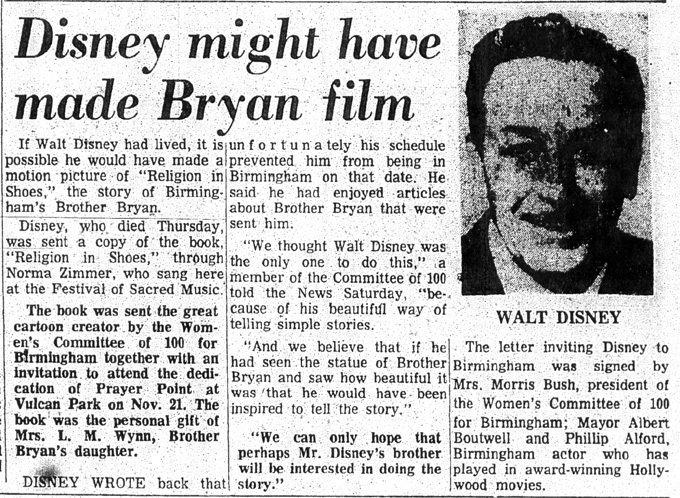 ---
---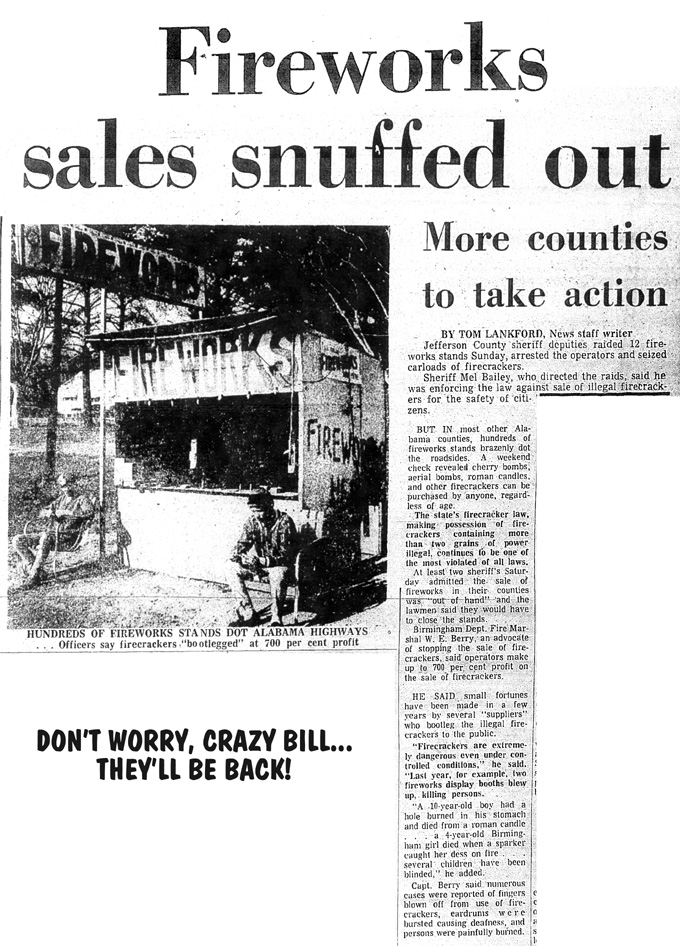 ---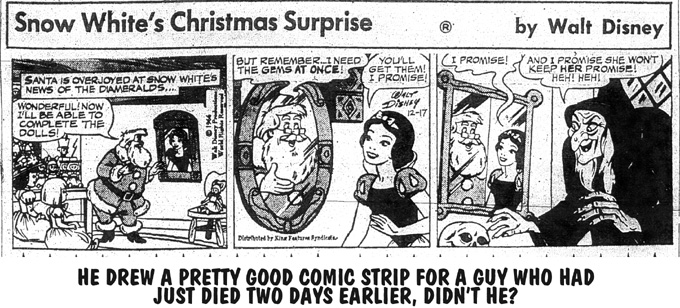 ---
12/02/2006 -- 236 AM EST

Shall we move along?
GO TO DECEMBER 1976 | RETURN TO "THIS MONTH" PAGE