August 1965
---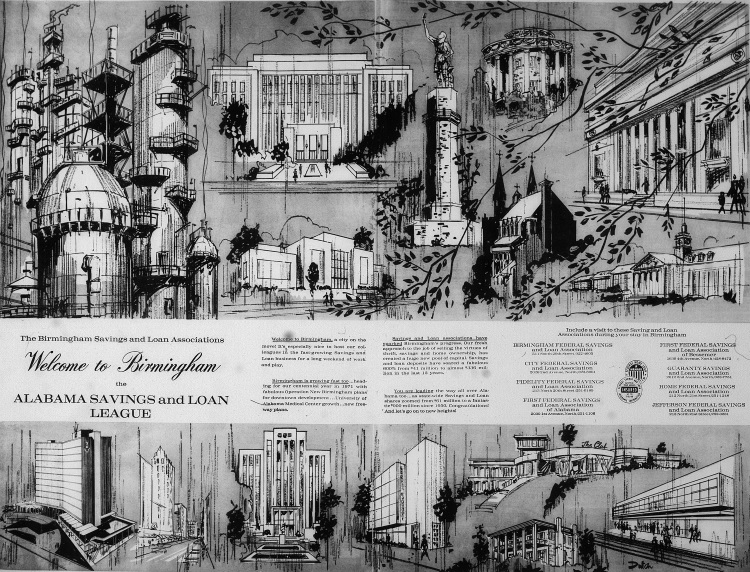 A closer look at the text: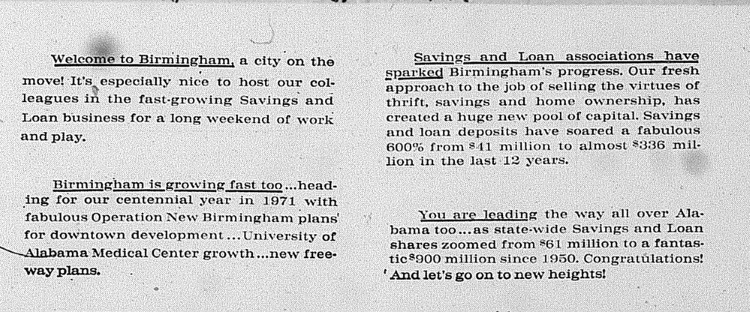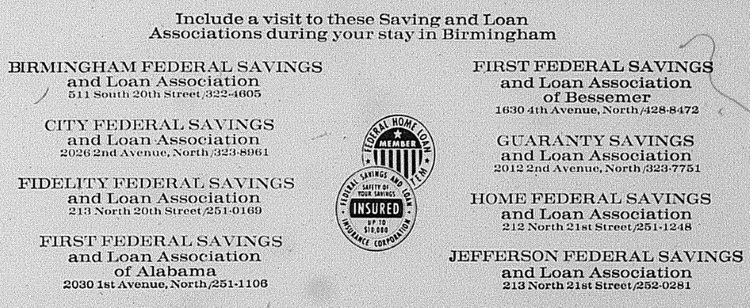 | | |
| --- | --- |
| | I already have this album, both in original LP form and on the later CD reissue. So no wisecracks about Russell needing "Help!", mm'kay? |
| | |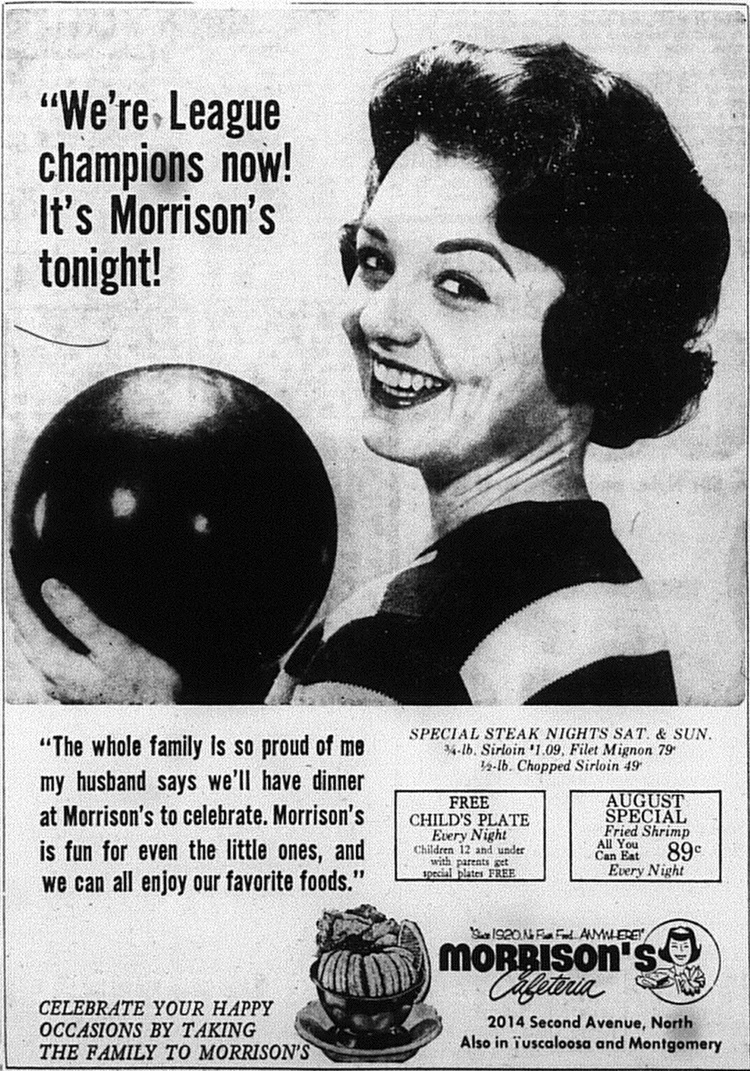 ---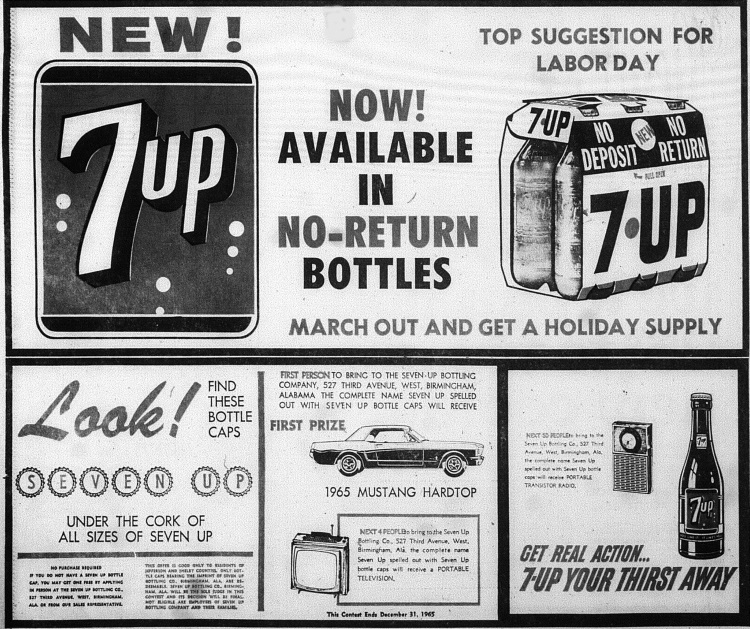 ---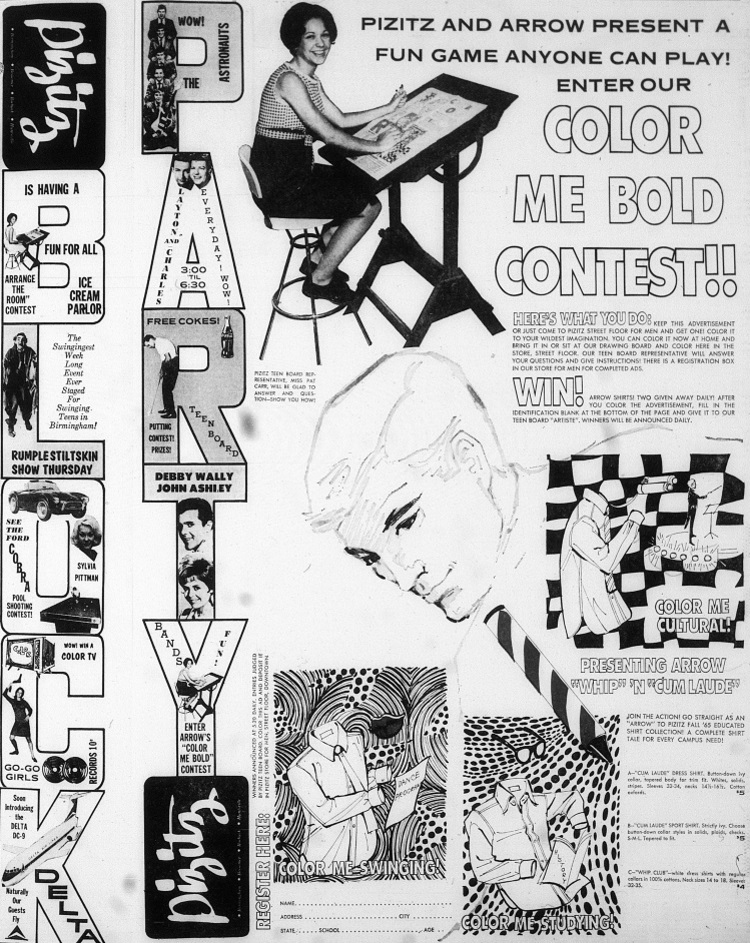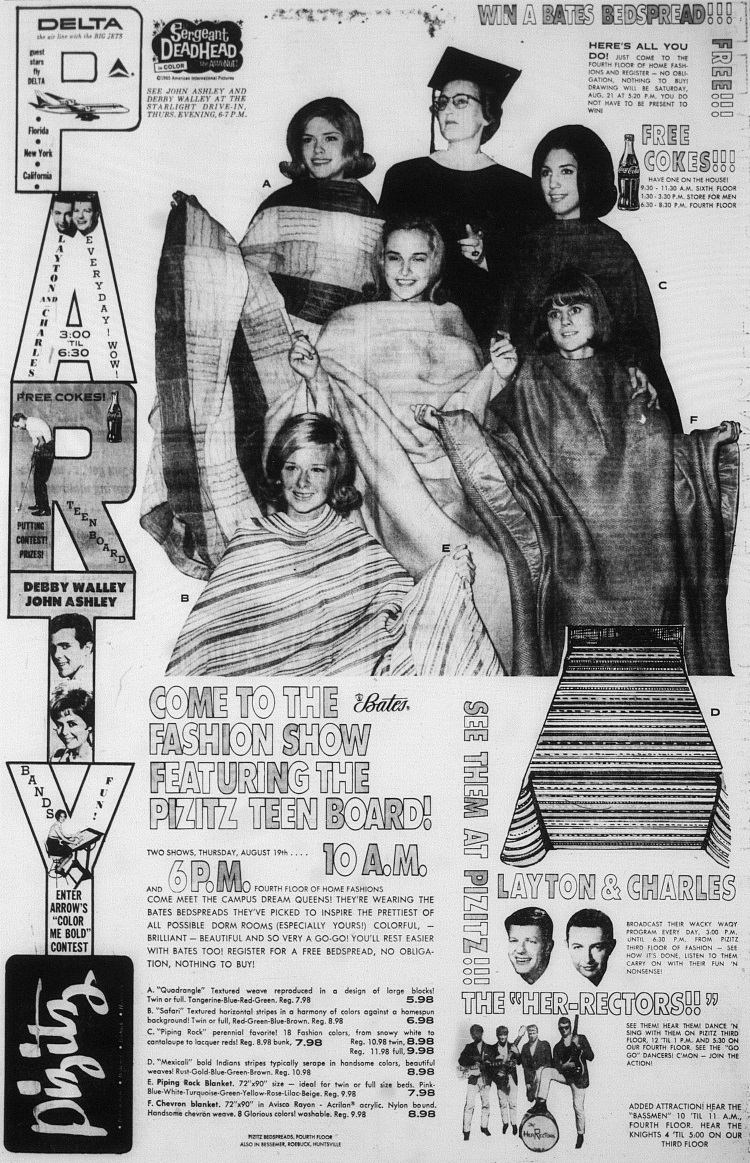 It's obvious that Pizitz was making a concerted effort to shed its reputation as "the place where Grandma & Grampa shop."

---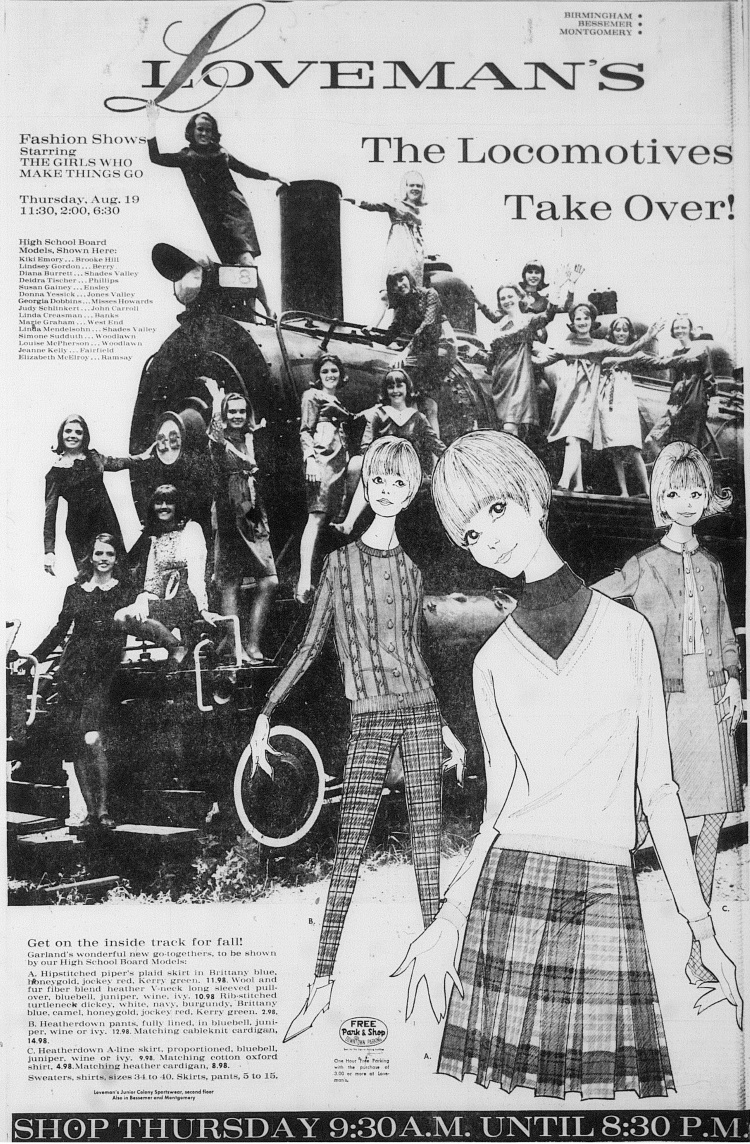 Loveman's says, "Don't be fooled by those old fogeys at Pizitz trying to act young! We're where the action's at, man!"

---
Meanwhile, Parisian is saying, "What about us? We want a piece of the teen war action, too!"....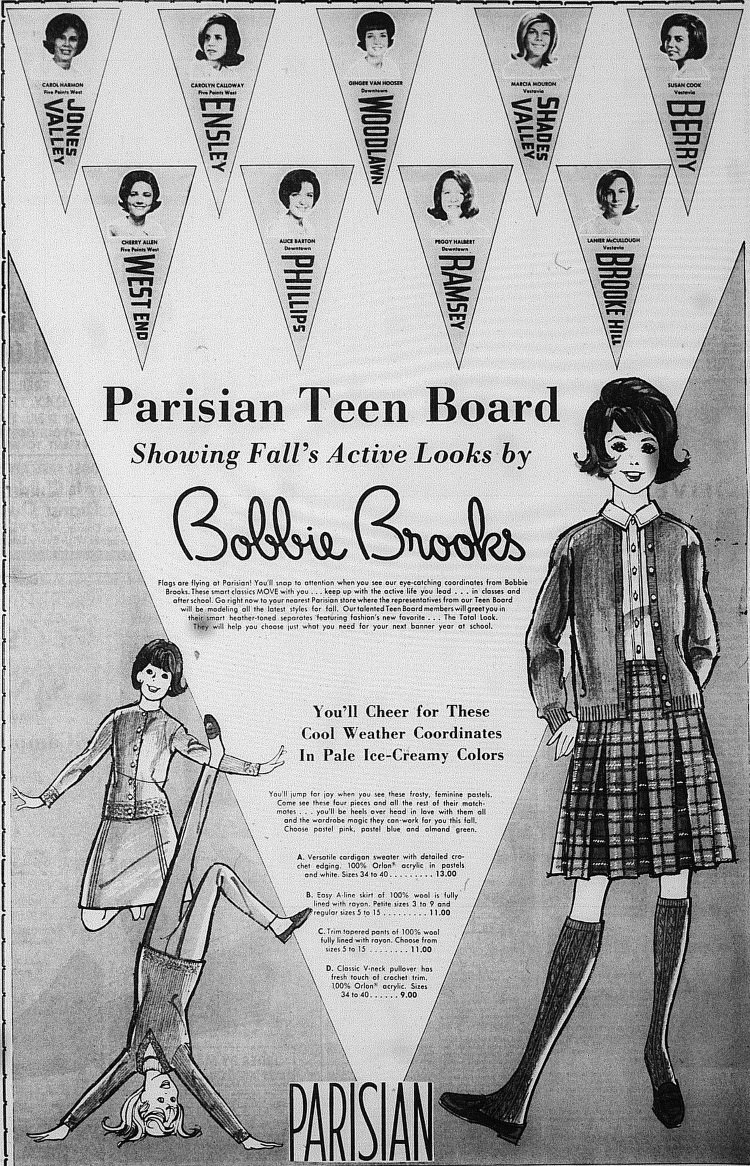 And they also throw in those who aren't yet teens.
Parisian realizes youngsters are a lucrative egg to crack.....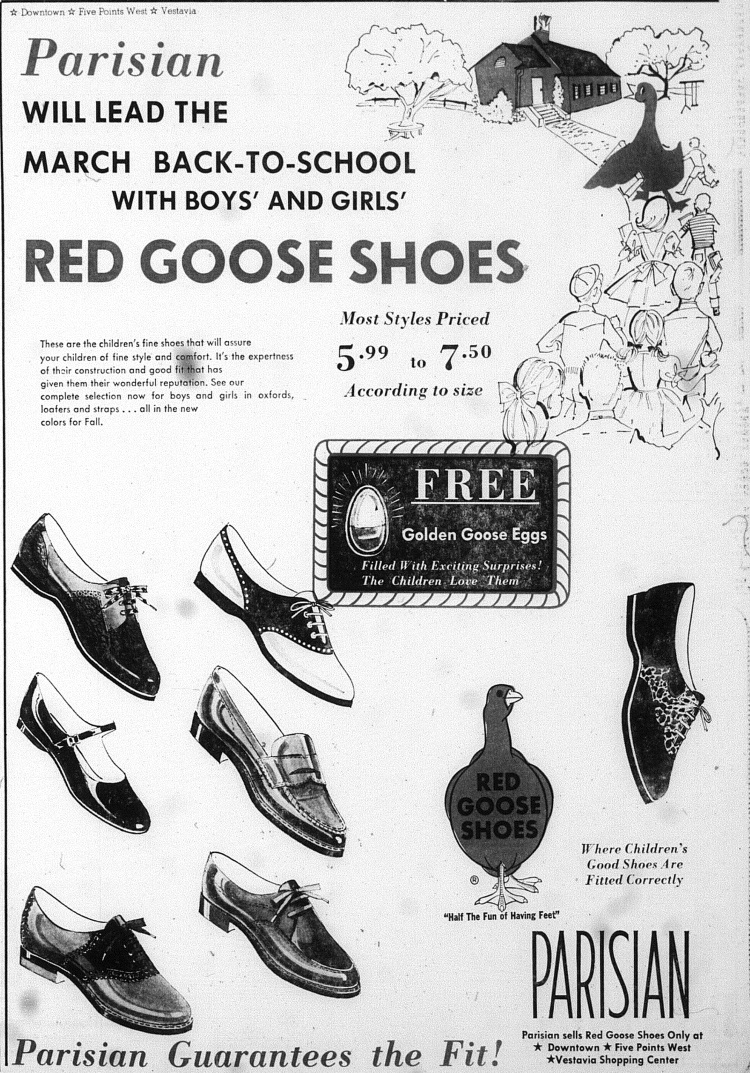 (and that was a yoke, son)
---

GO TO AUGUST 1975 | RETURN TO "THIS MONTH" PAGE