July 1965
---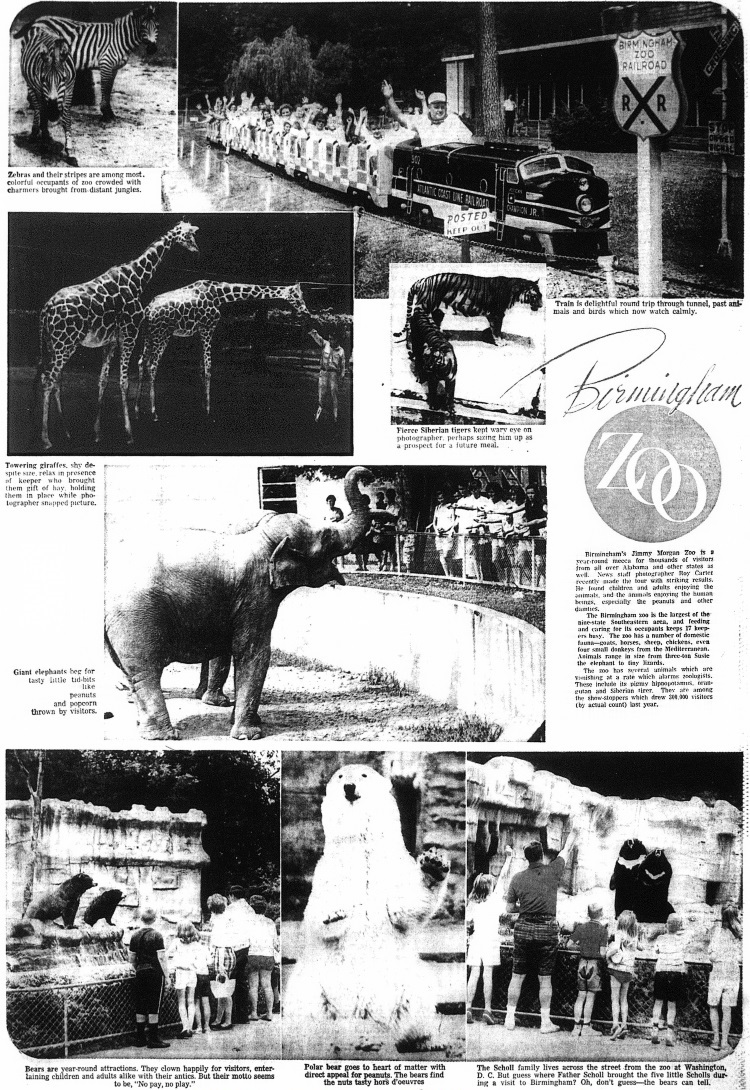 Now, THIS is the zoo the way most of us remember it!

---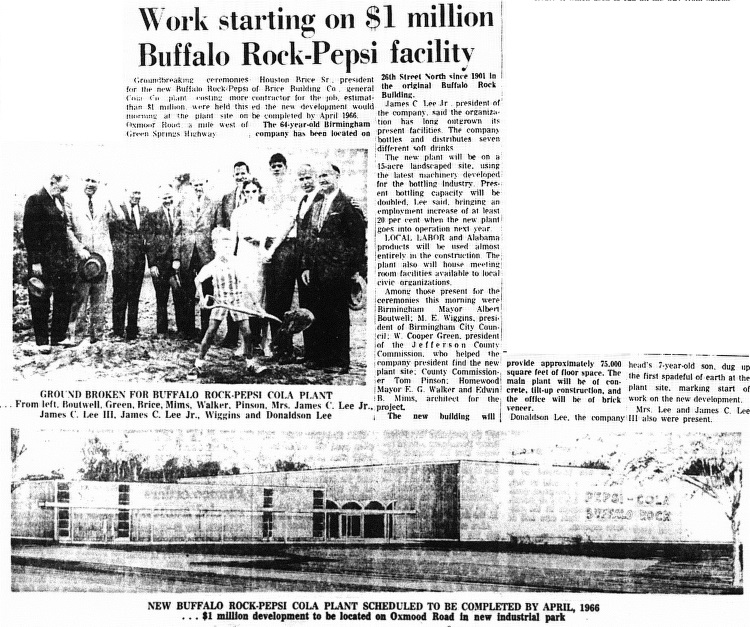 Where was Oxmood Road -- was it in Homewoor?



---

(RIGHT)

Adjusted for inflation, 38¢ is worth $2.87 in 2015. Today, the McDouble is $1.19 or so ... although now you get just one slice of cheese.



But I'd still rather have Jack's.



Click here to hear the
famous Fab commercial ...
which sounds like it employed
the singers who auditioned,
but were rejected, for every
other jingle heard on the air.

Wide screen and a color cartoon delight?

And theater owners wonder why movie attendance is down...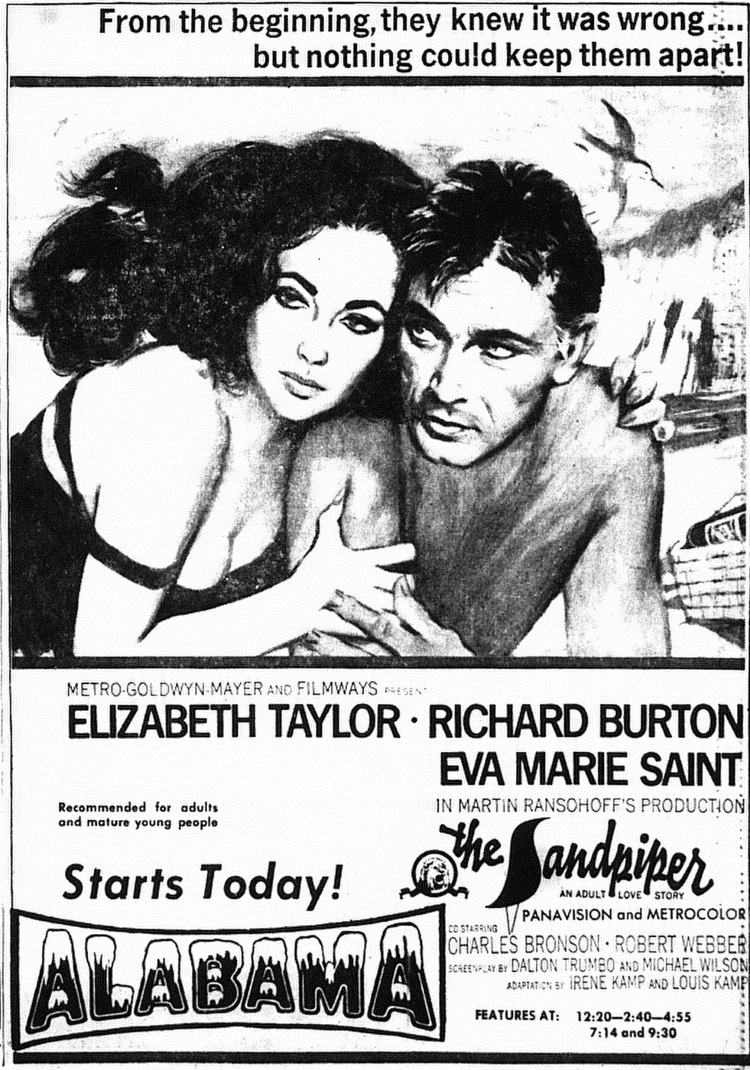 ---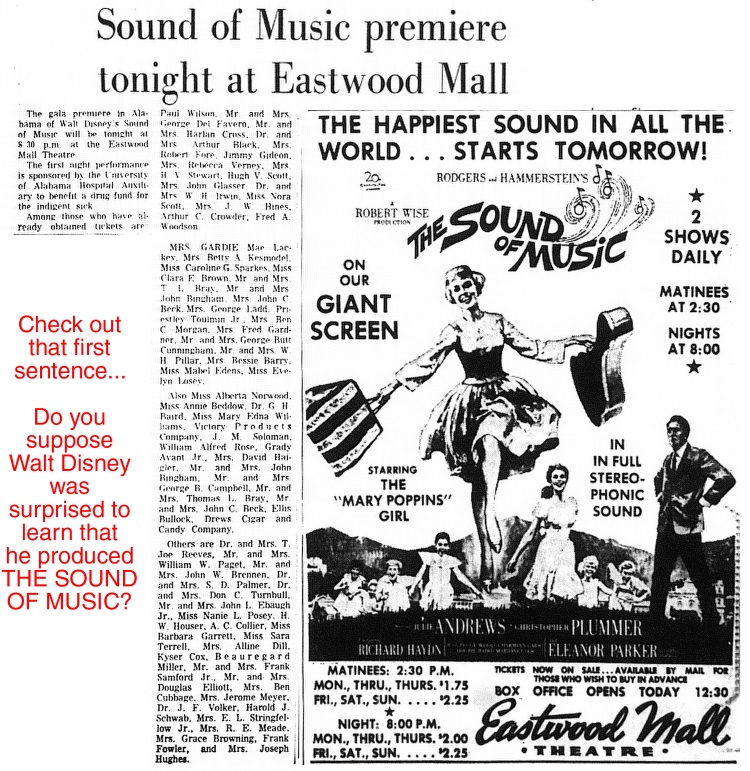 ---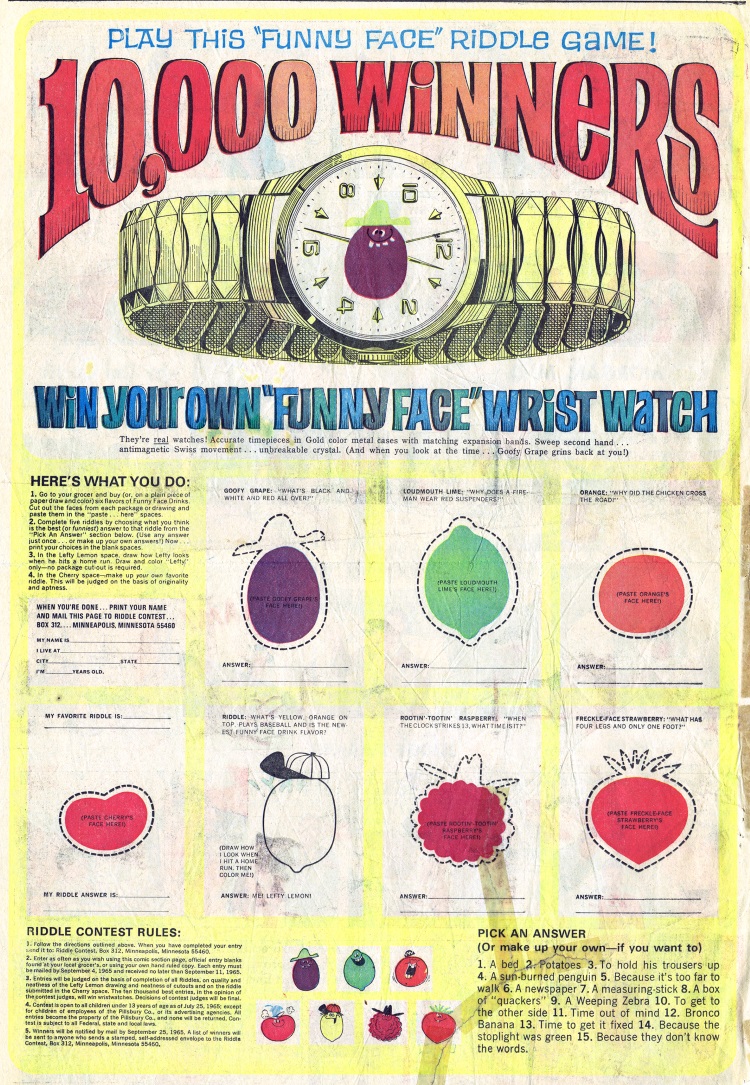 ---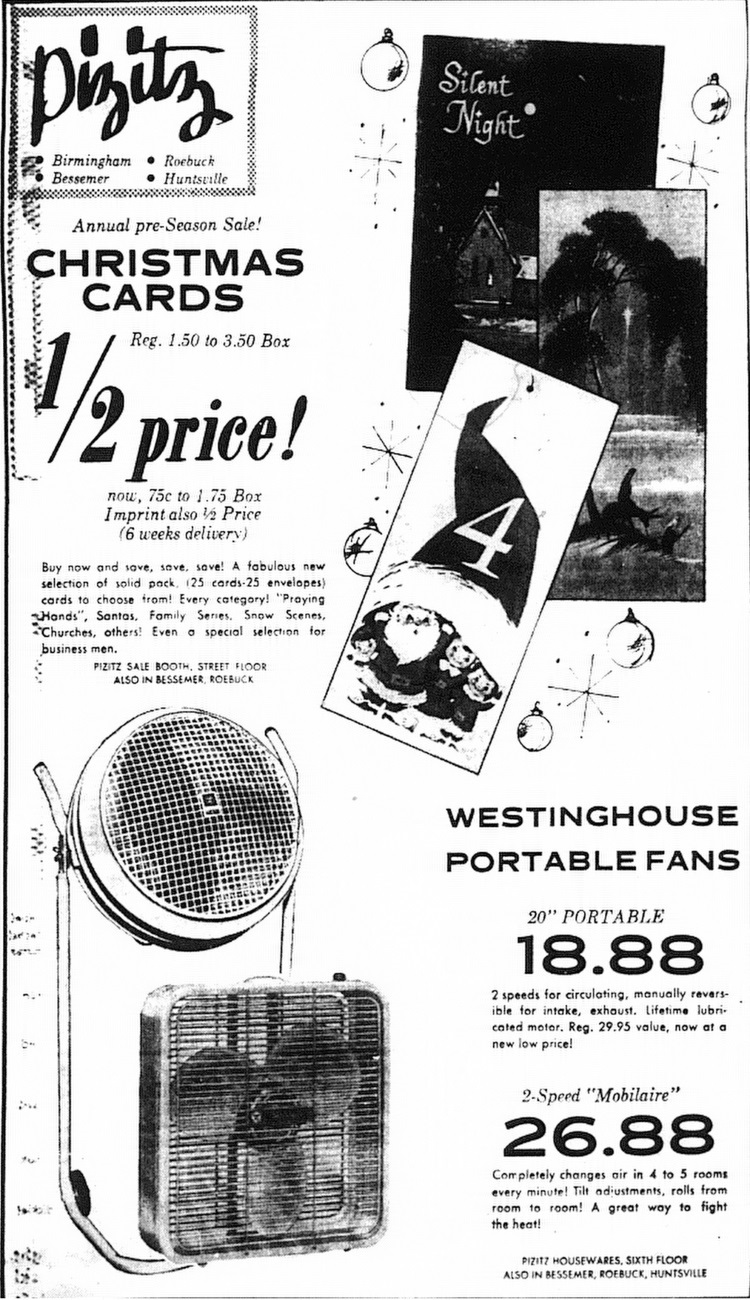 Pizitz takes the prize for being the first
to bring up Christmas for this year...
and bonus points for pairing its Christmas
cards with electric fans!
---

GO TO JULY 1975 | RETURN TO "THIS MONTH" PAGE