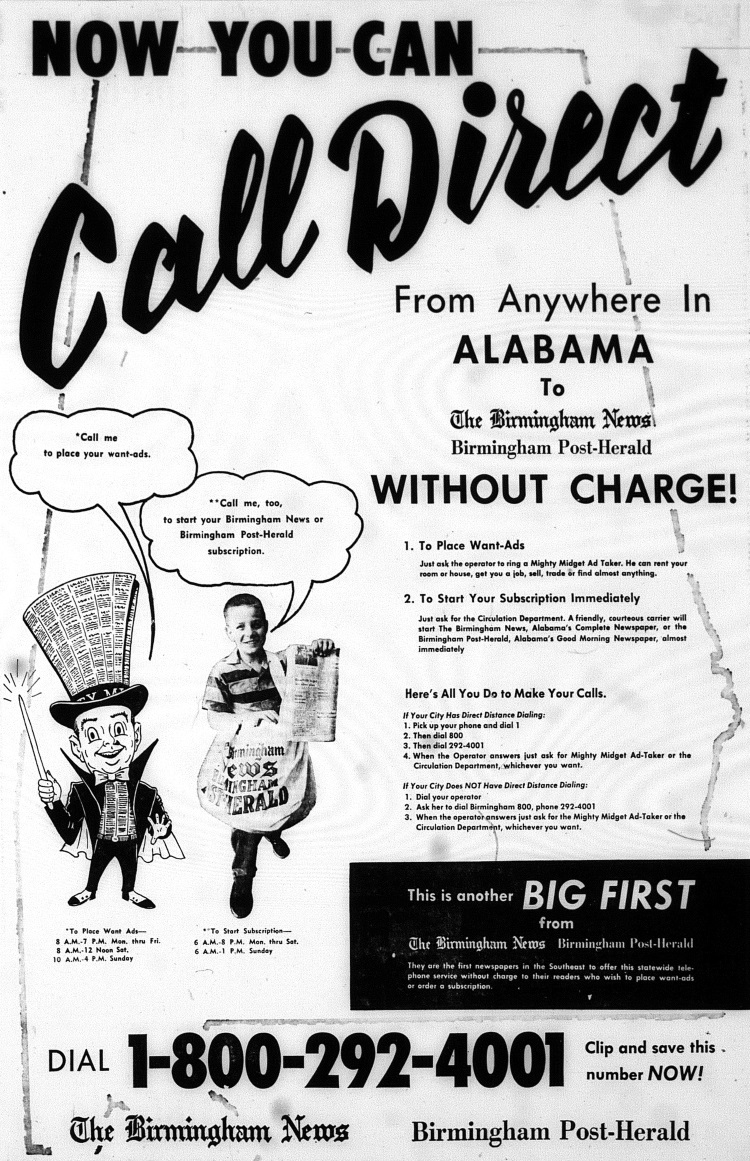 Now it's the mighty midget paper ... in newsprint size, circulation and how often they print one! /snark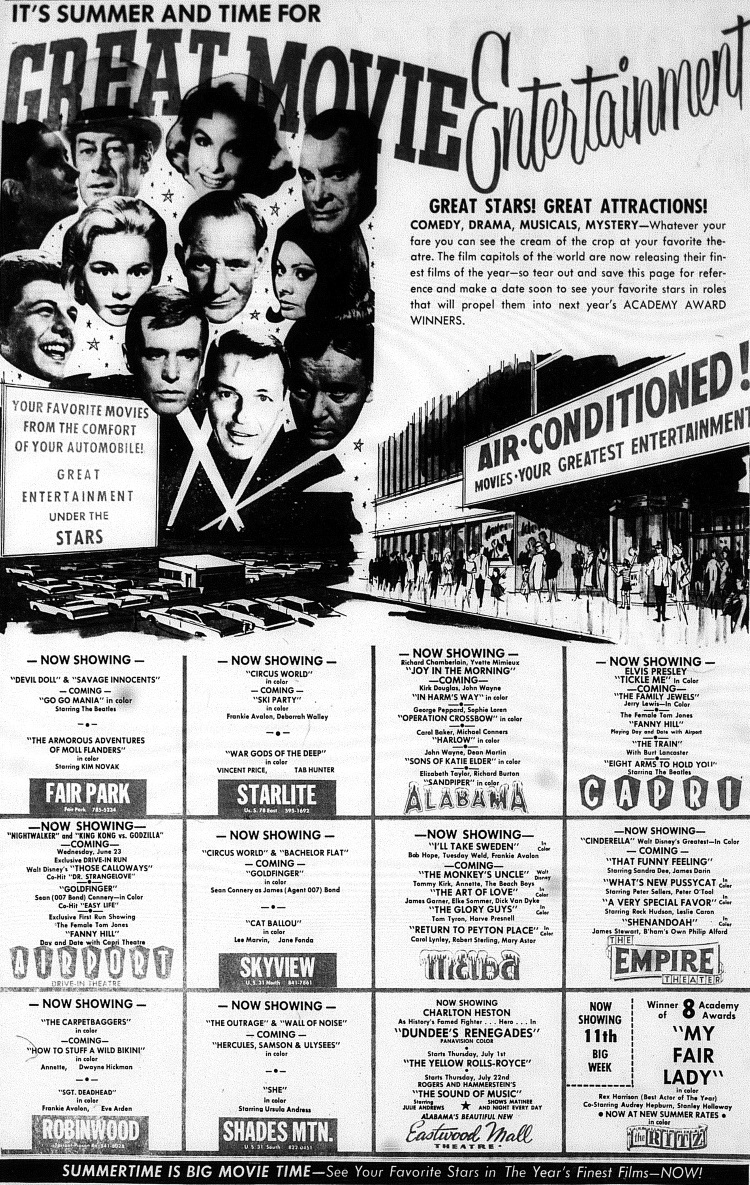 And even better when you see the stars under the stars.......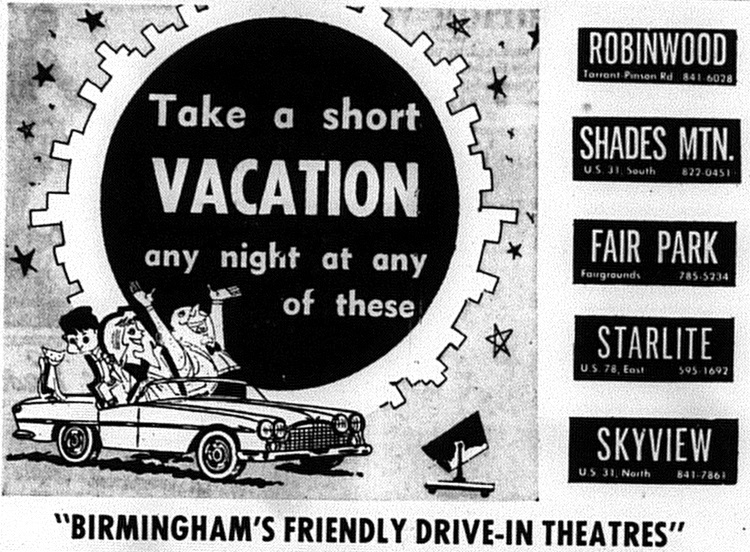 ---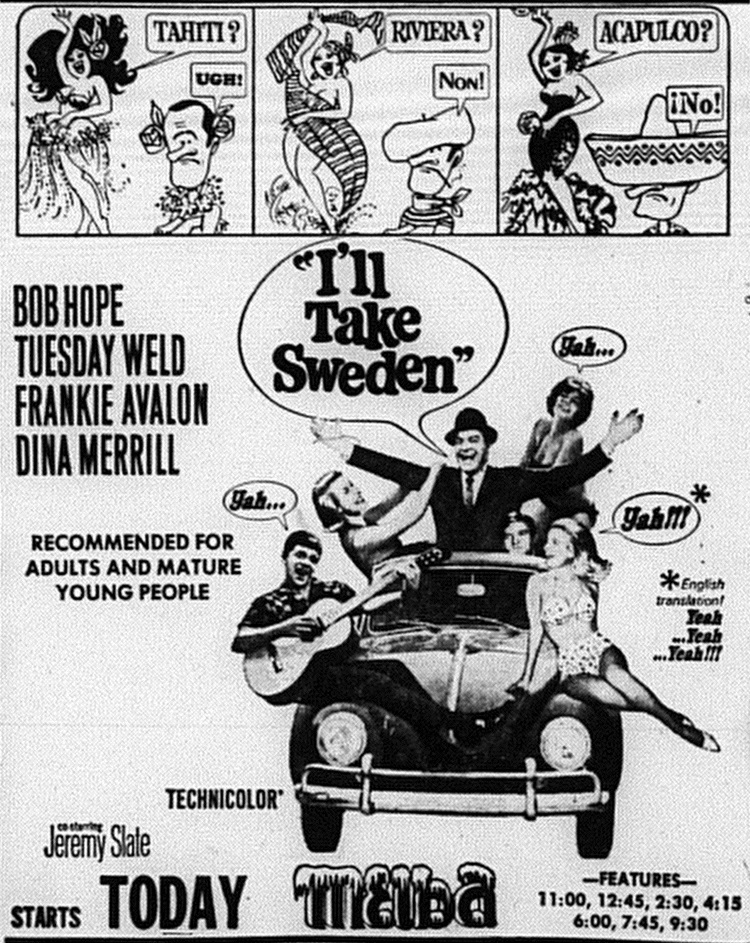 Bob Hope would later cause a scandal when he said in a magazine interview, "I'm more popular than Jesus. And maybe golf." A two-man DJ team on the third-rated pop station in Augusta, Georgia dropped his records from their playlist, and spearheaded a boycott which they called "Abandon All Hope, Ye Who Tune In." It wasn't Jesus they were offended about, but how dare he insult the great sport of golf!!
---