April 1965
---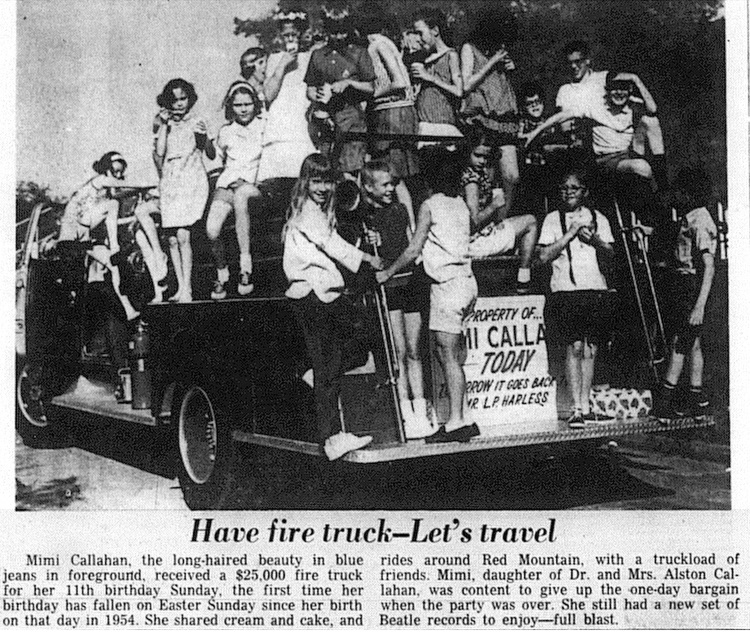 Happy 61st birthday, Mimi Callahan, wherever you are.

---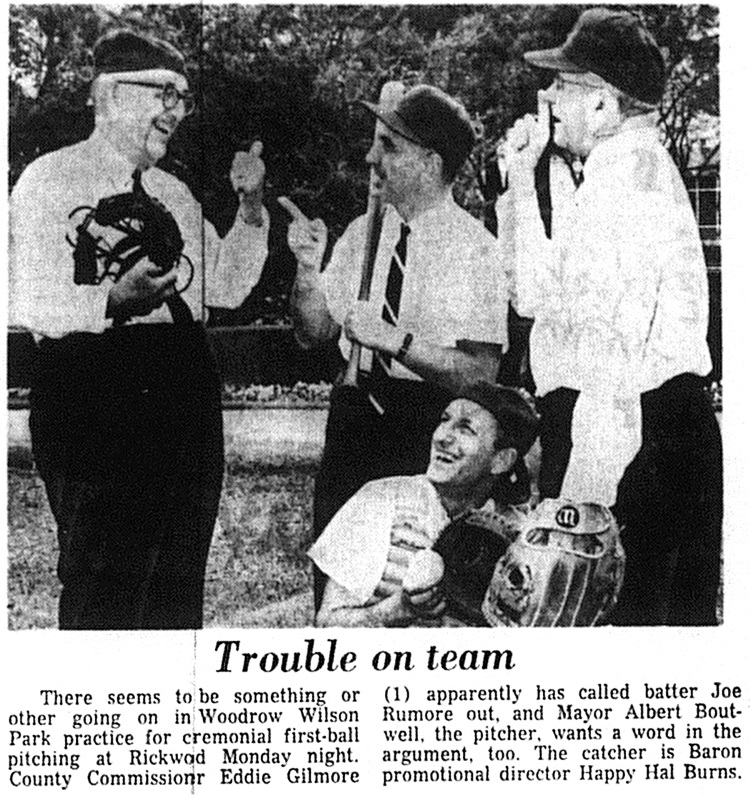 I wouldn't want to be the ump who called Joe Rumore out. Just saying.
---

As we saw last month, less than ten years later the whole Miller's chain would be defunct.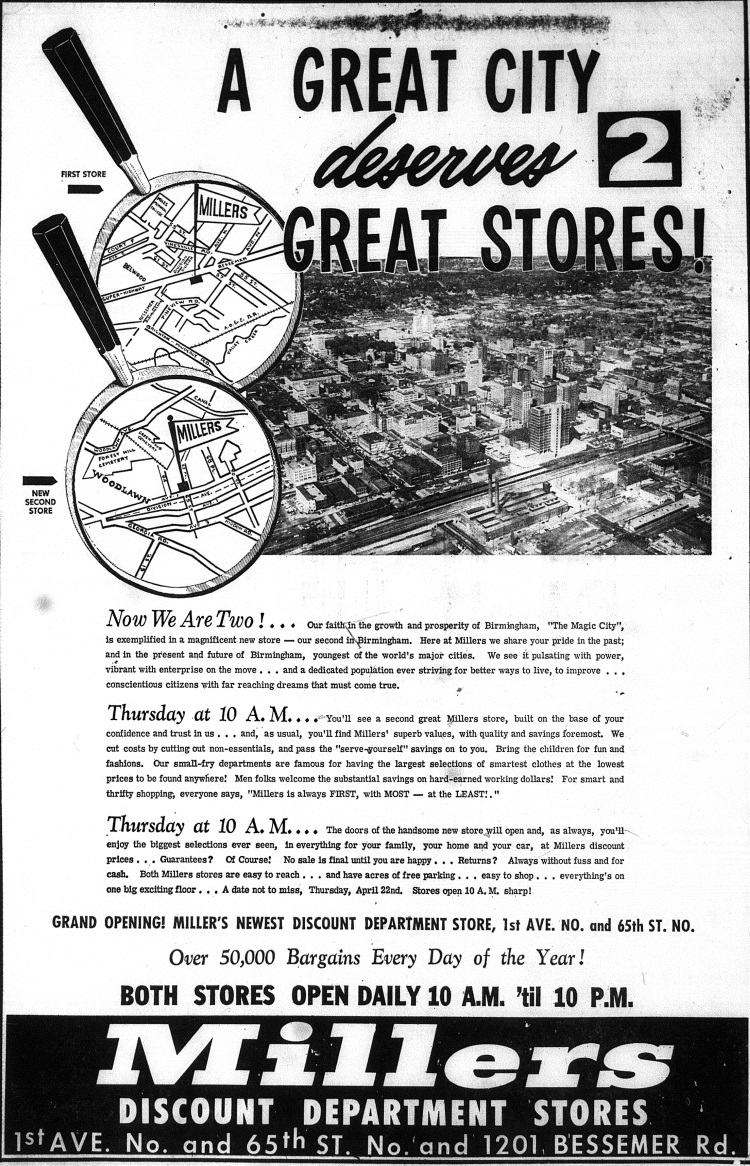 If Jennifer Eggleston and Tom Henderson happen to be Rewound readers, happy Easter to you!



---

Weeeeell,
doggies...

This is one of those months I'm bookmarking for when the Rewound R&D team completes that time machine. I'm going to need at least a week to catch all these great movies........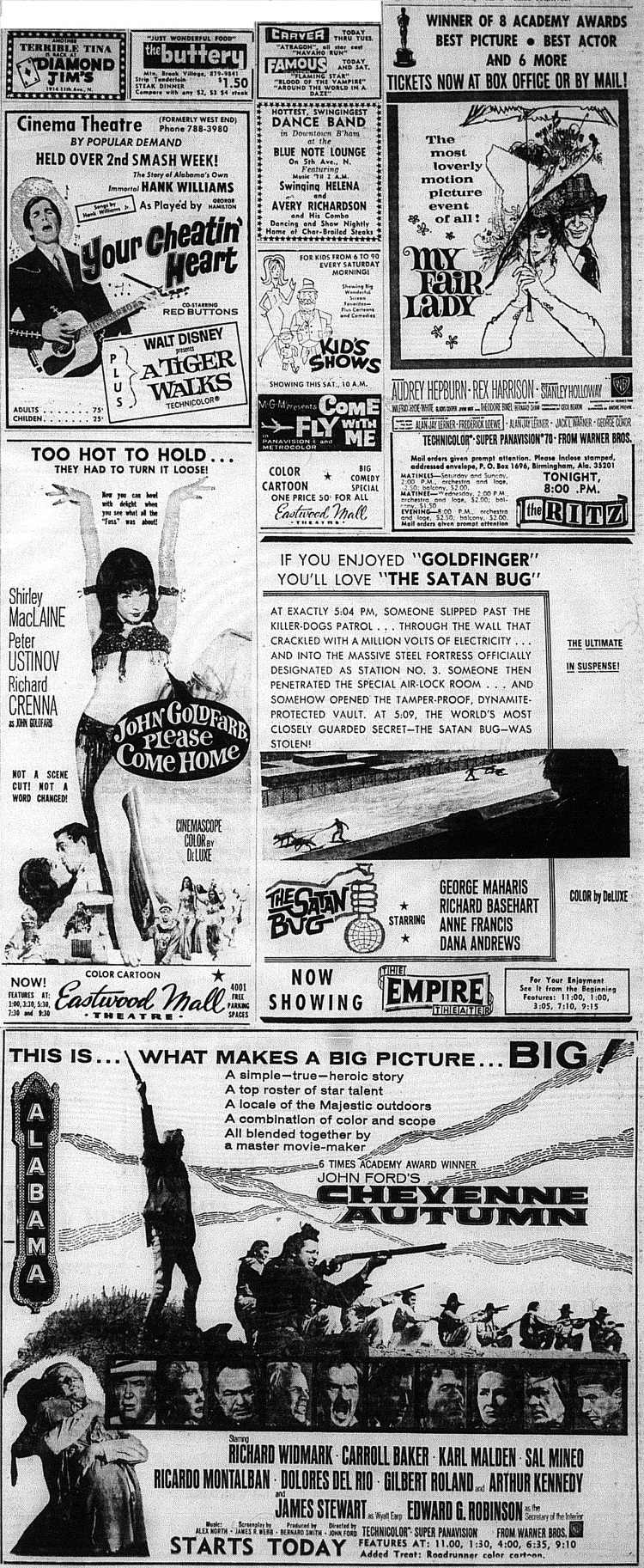 ---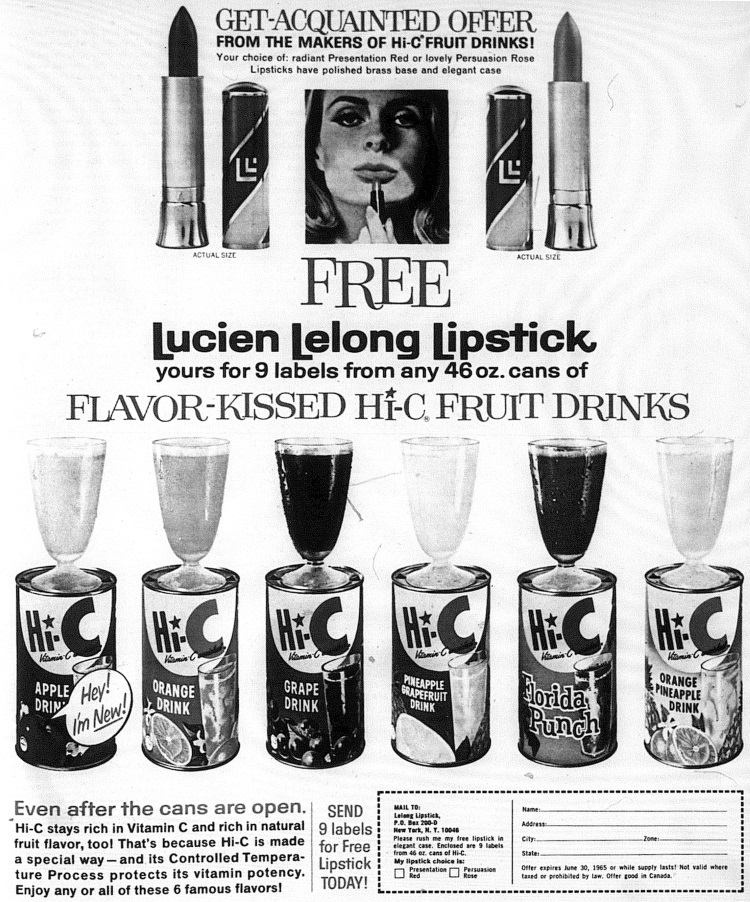 Sort of makes you wonder whether each color lipstick tasted like a corresponding Hi-C flavor, dutn't it?
---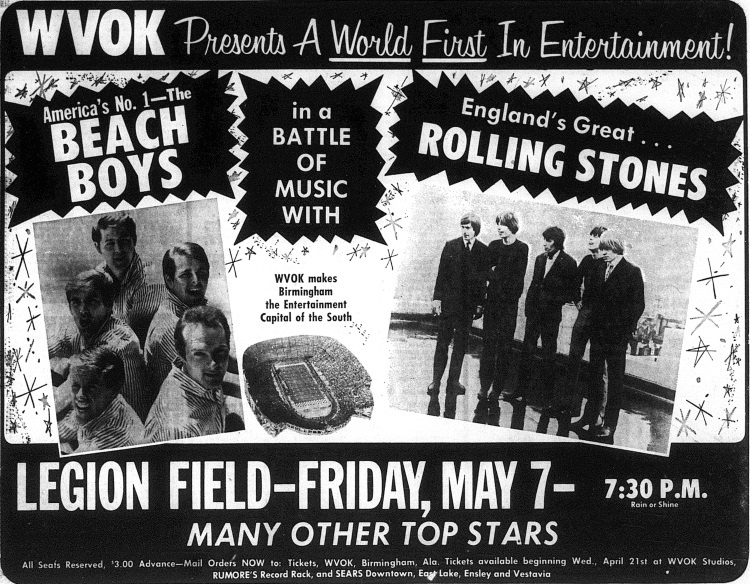 The Beach Boys sing that #1 smash "Can't Get No Satisfaction" while The Stones do "Surfin' USA"
---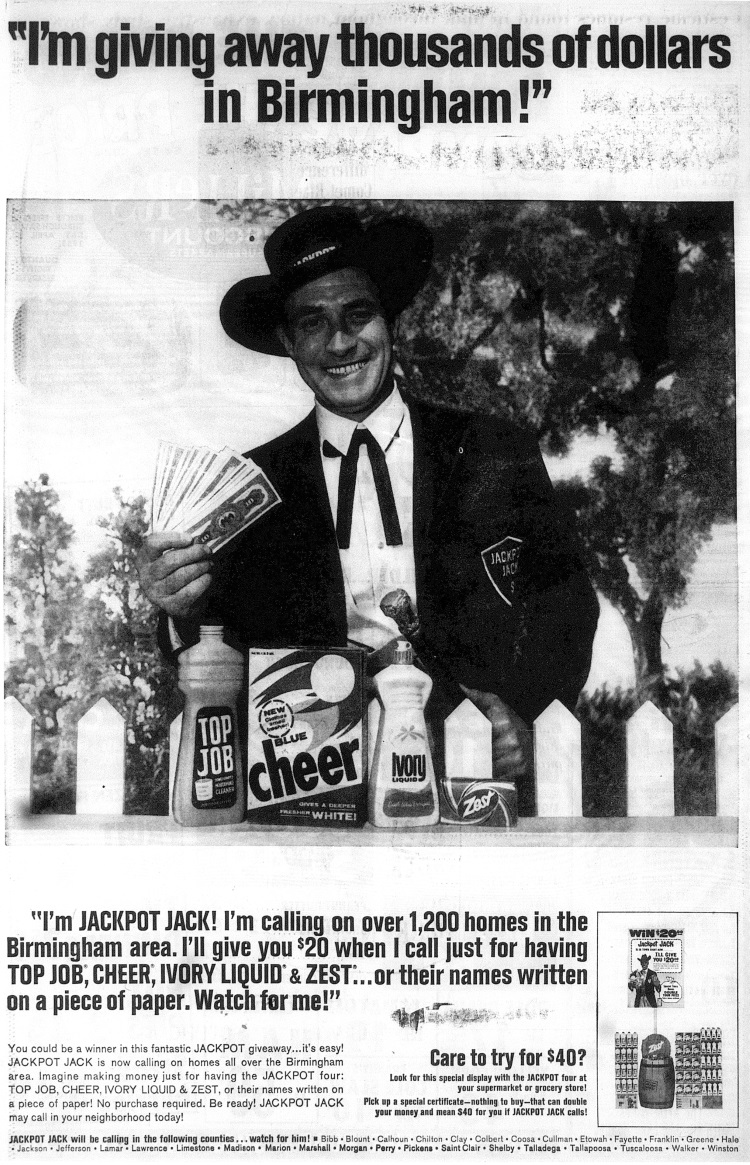 Because what housewife in 1965 wouldn't want a total stranger dressed like Bret Maverick showing up unannounced at their front door, demanding to see their cleaning supplies?
---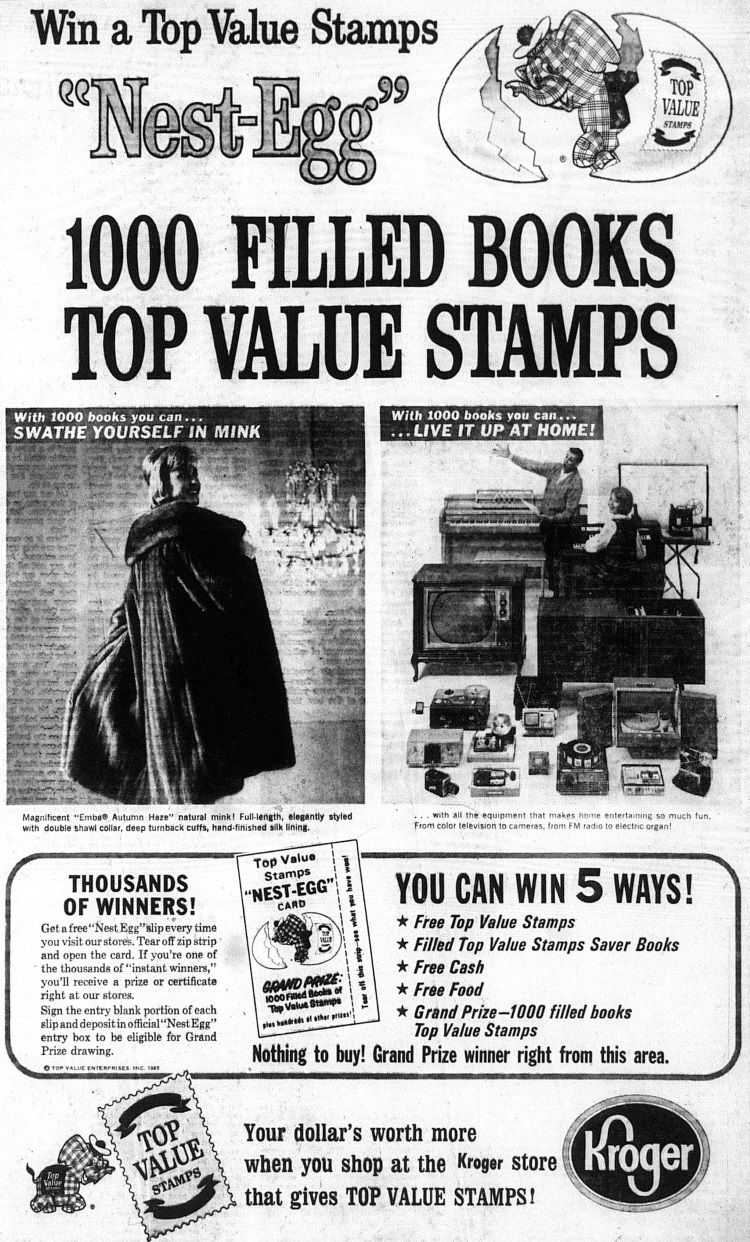 Did anyone ever actually save 1,000 books of stamps and get a mink coat?
---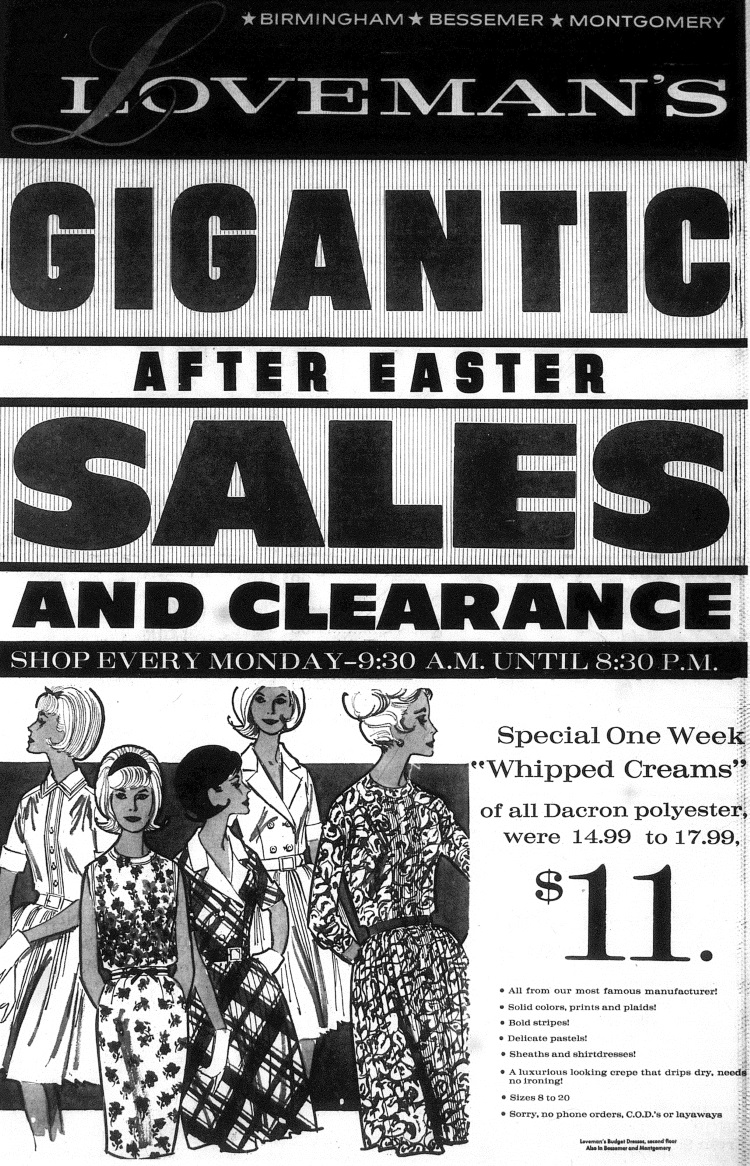 Wait for it ........ Whipped Cream and other delights.
---

GO TO APRIL 1975 | RETURN TO "THIS MONTH" PAGE