March 1964
---


Someone was celebrating his first birthday in March 1964 ... complete with Huckleberry Hound and Yogi Bear partyware!

If people thought downtown was on the skids in 1964, they should have checked back with it 20 years later.....



---


You're cookin' with gas
... and political incorrectness!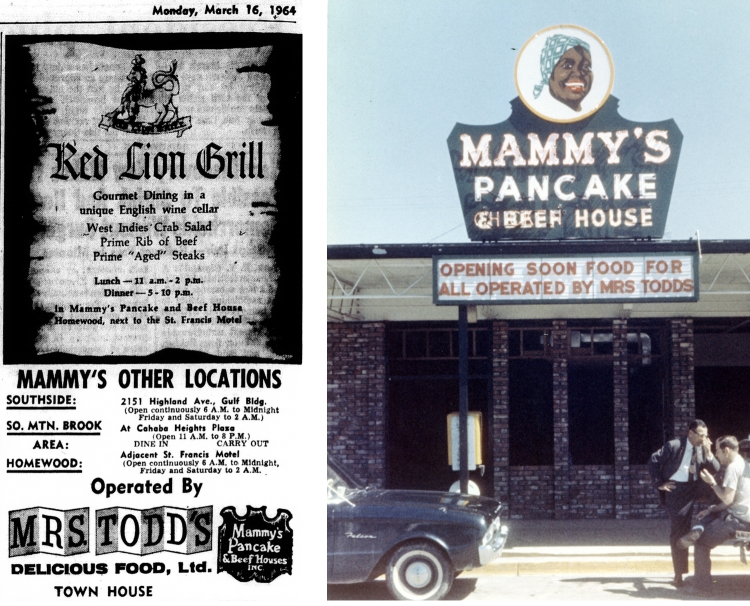 Definitely not a theme one would see just a few years later ... and how did they avoid getting sued by Quaker Oats, owners of the Aunt Jemima logo, anyway?
---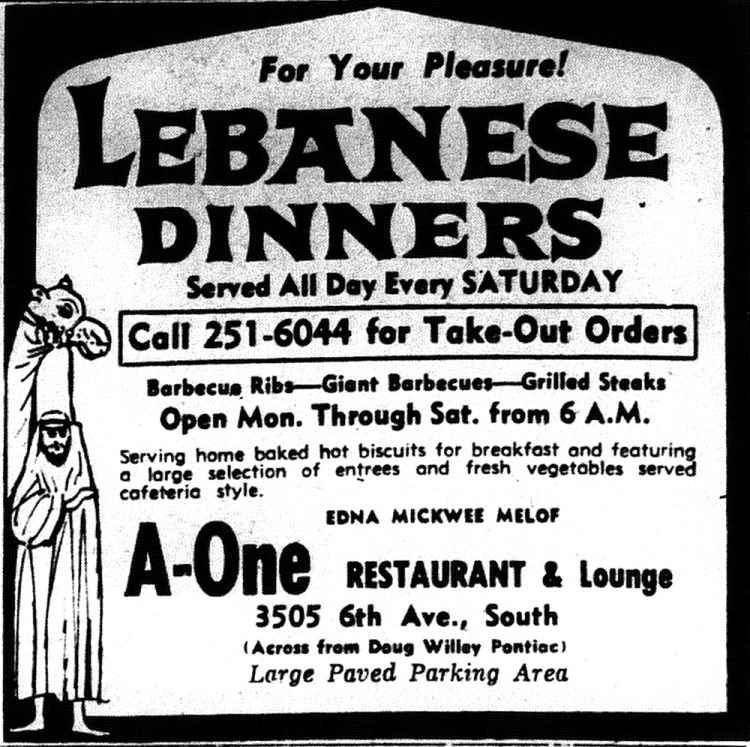 ---
It's Pizitzenanny!!!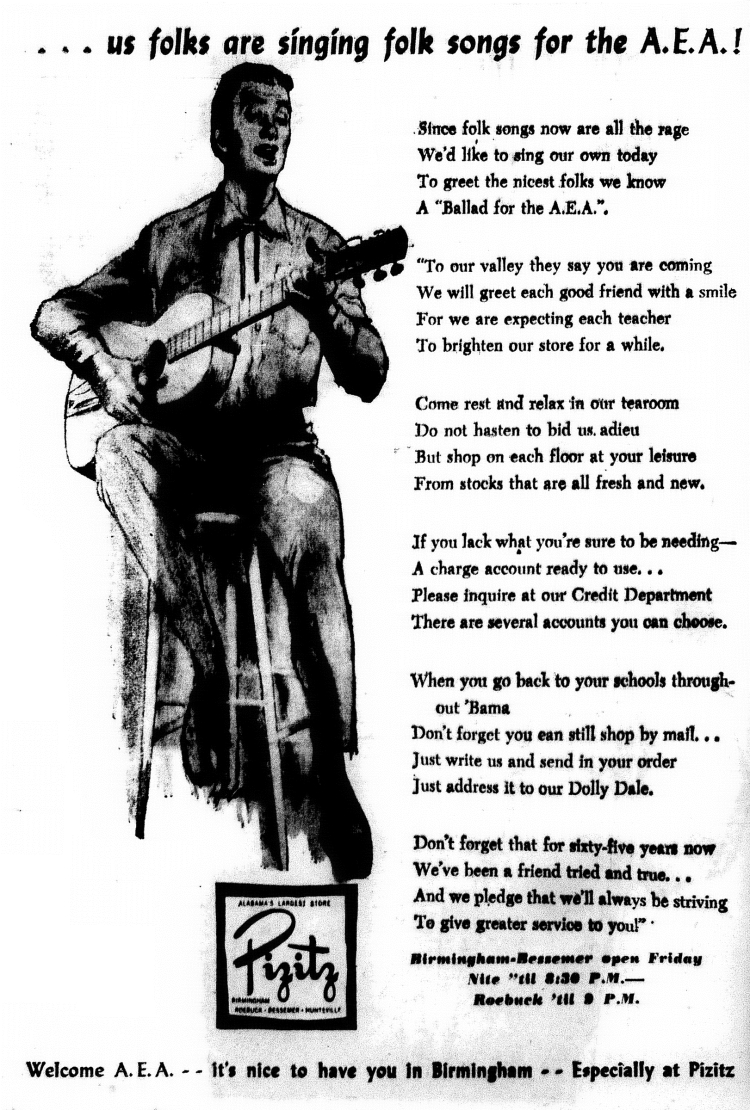 Inscribed on his guitar is the phrase "THIS MACHINE KILLS LOVEMAN'S"
---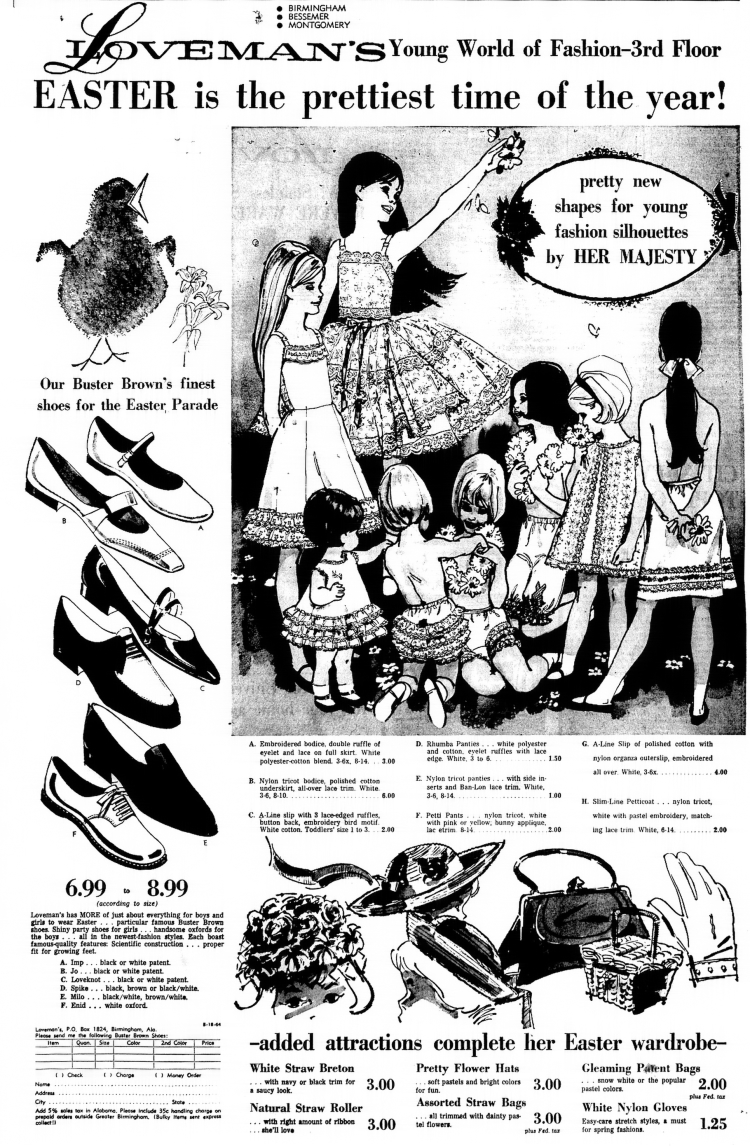 The swingin' Sixties must be near ... Loveman's was showing (gasp!) TOPLESS GIRLS in its advertising!

---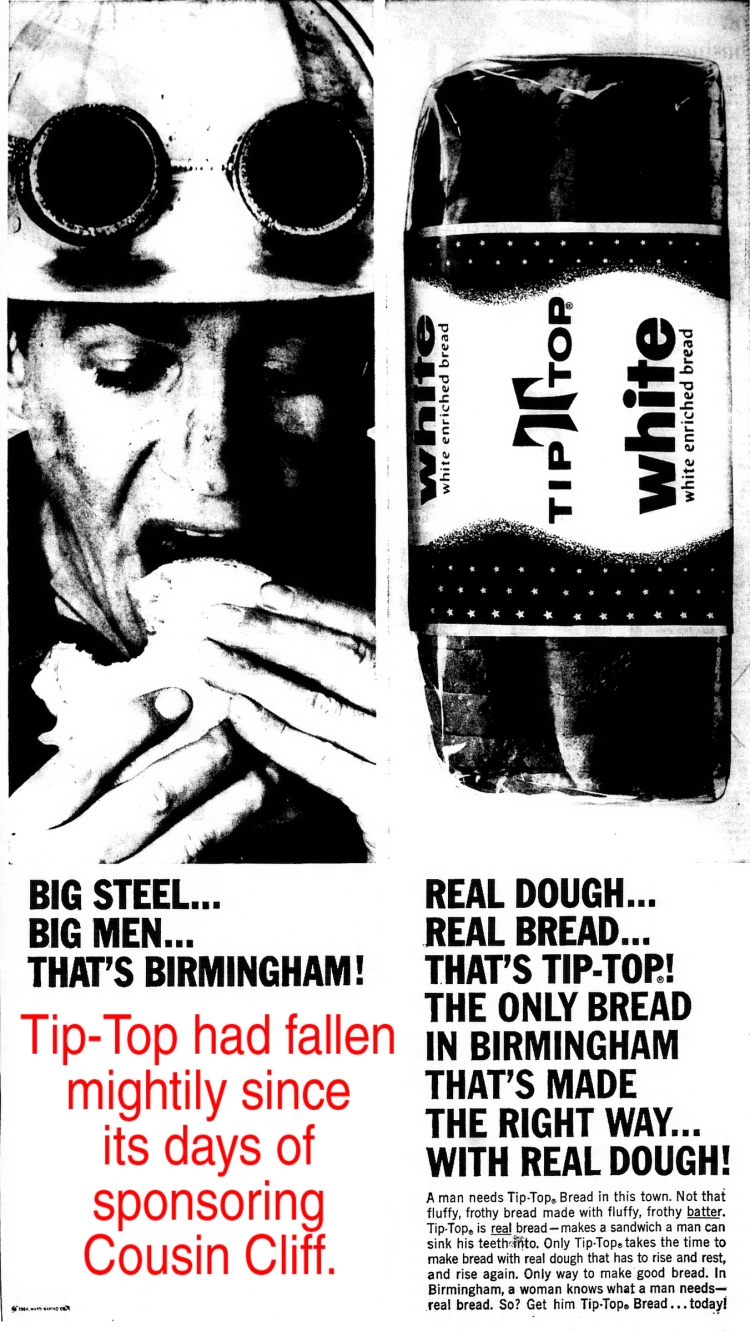 ---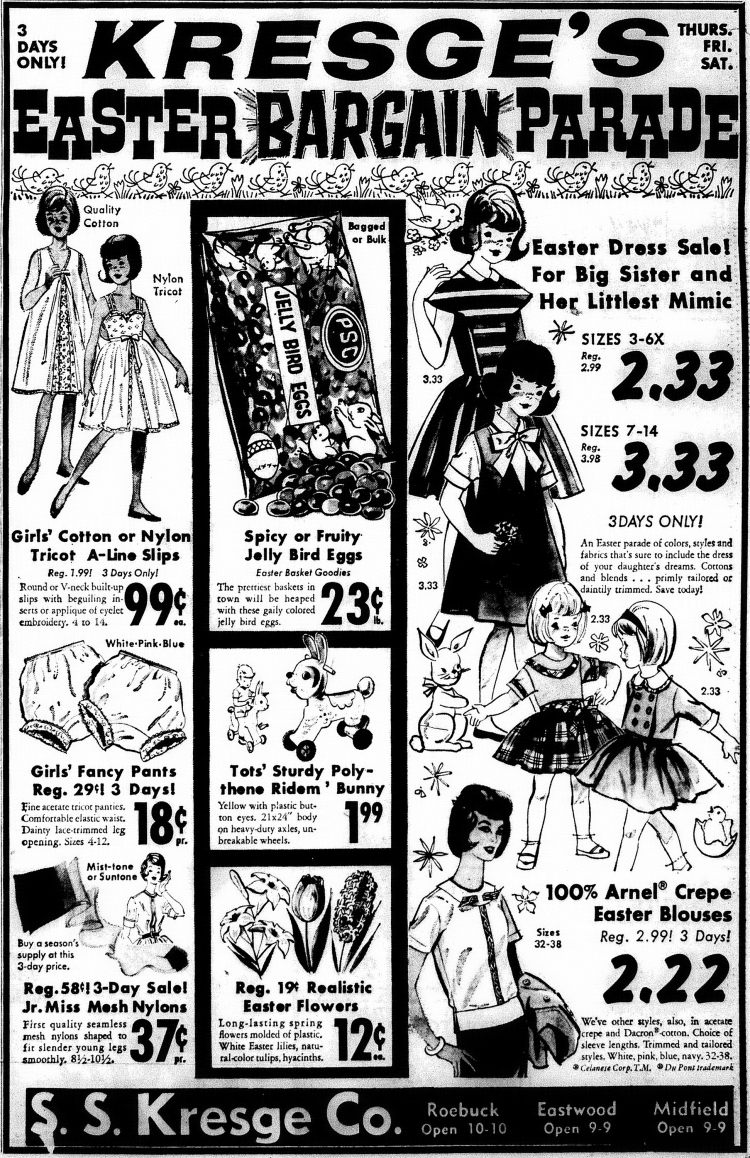 ---
GO TO MARCH 1974 | RETURN TO "THIS MONTH" PAGE