February 1964
---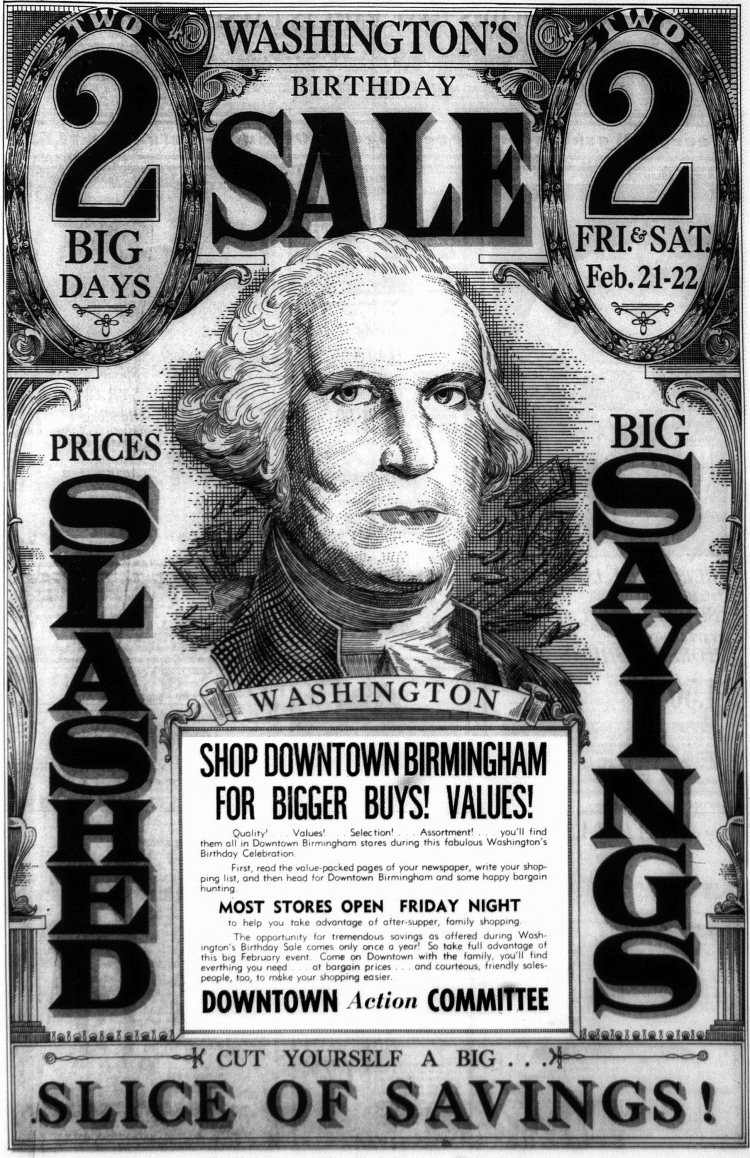 Is it me, or does this logo closely resemble the old MOTEL 6 insignia?


"We'll leave the butter out for you"


Now, THAT'S the kind of sign we were talking about back in 1954!


---


You realize, of course, that author "Theo LeSieg" was Dr. Seuss's real name, Theodore Geisl, spelled backward.

Just give it 50 more years,
Mr. Brooks.



---

(RIGHT)

50 years and two names later, this nice-looking structure is still in the family.


[Google street view]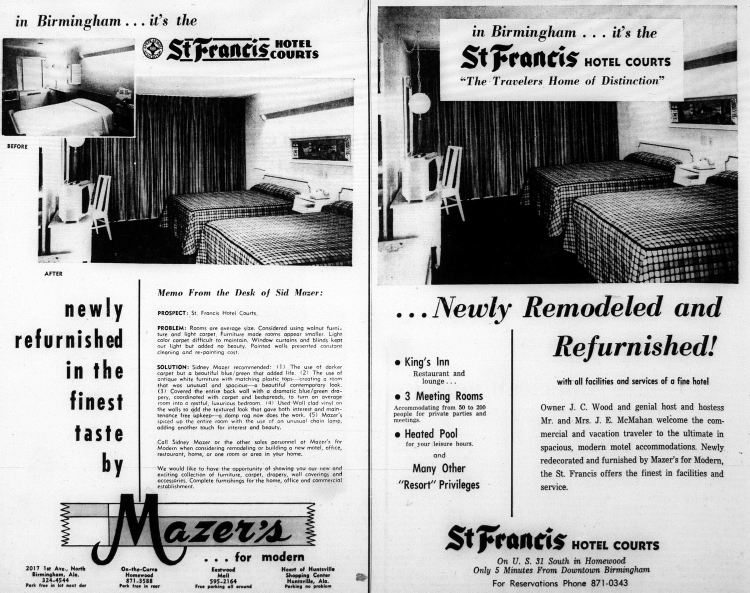 I'll ask again: does anybody have a picture of that huge old sign
the St. Francis had in the '60s and '70s?
---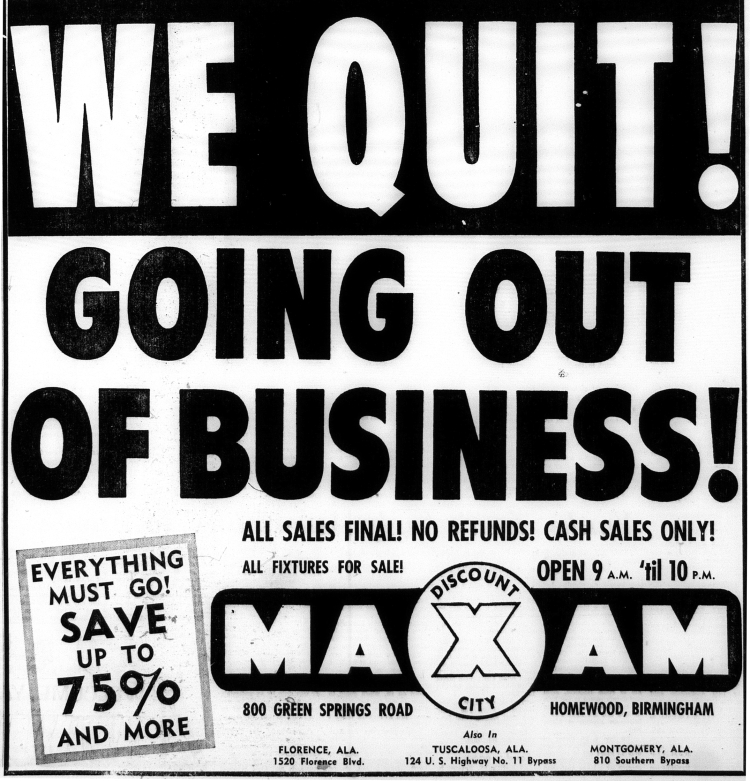 We told you they wouldn't last long ... less than a year, in fact,
since opening in April 1963. Now, watch for Kmart to appear
in this space soon.
---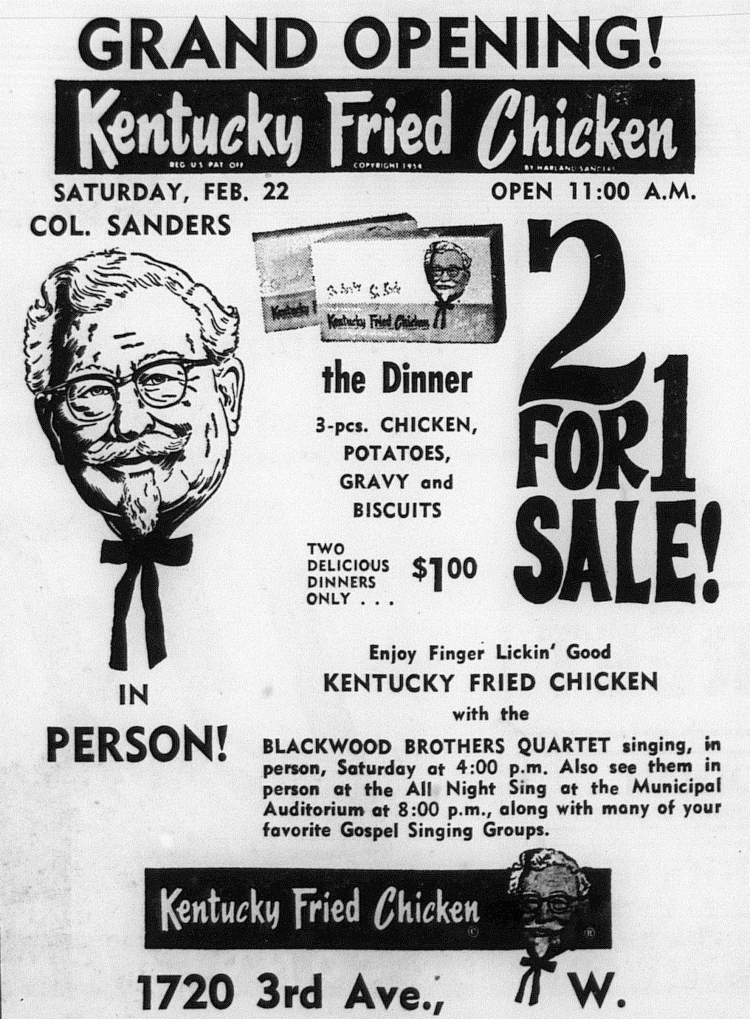 ---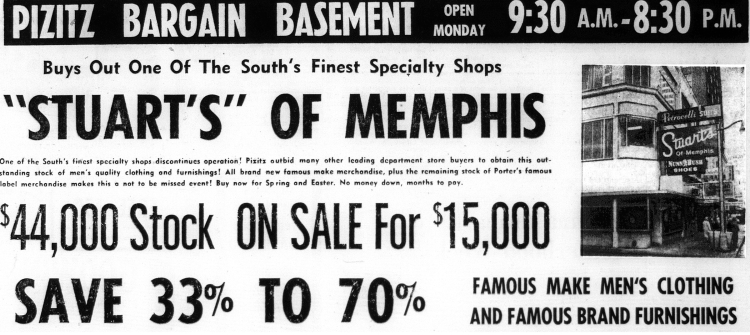 It must have been a sad event in downtown Memphis's history, though.
---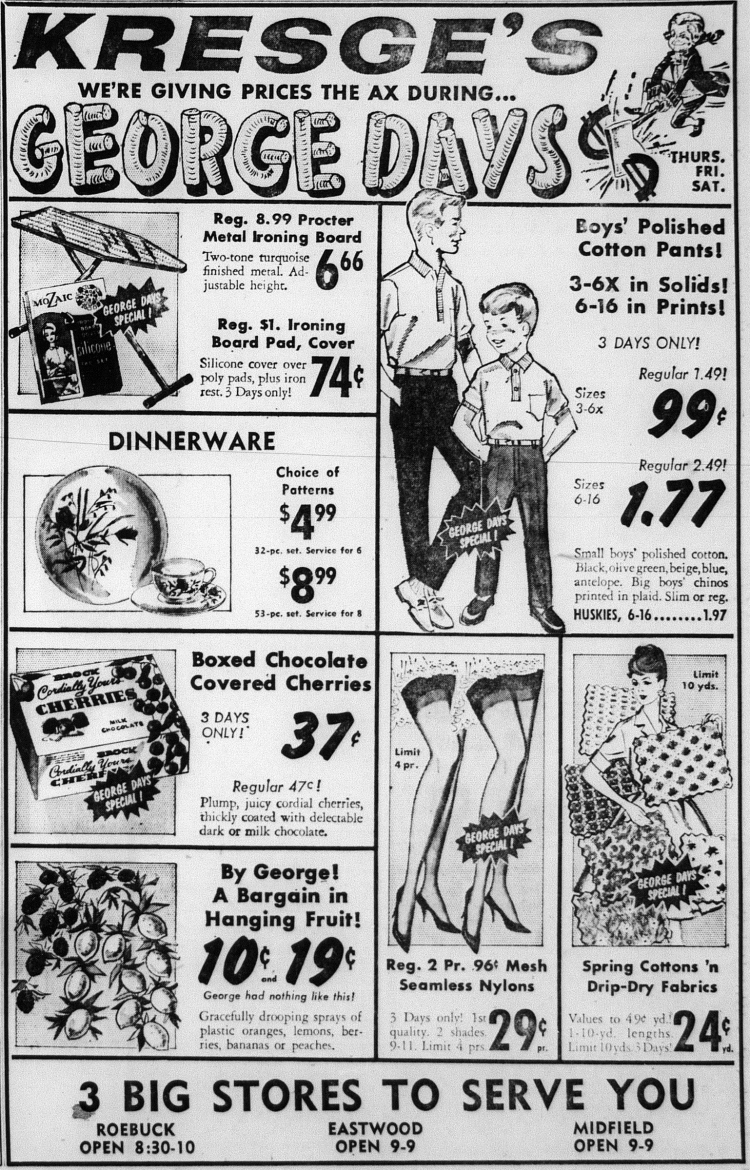 Our friend George seems to be two-timing on downtown.
---
GO TO FEBRUARY 1974 | RETURN TO "THIS MONTH" PAGE