December 1963
---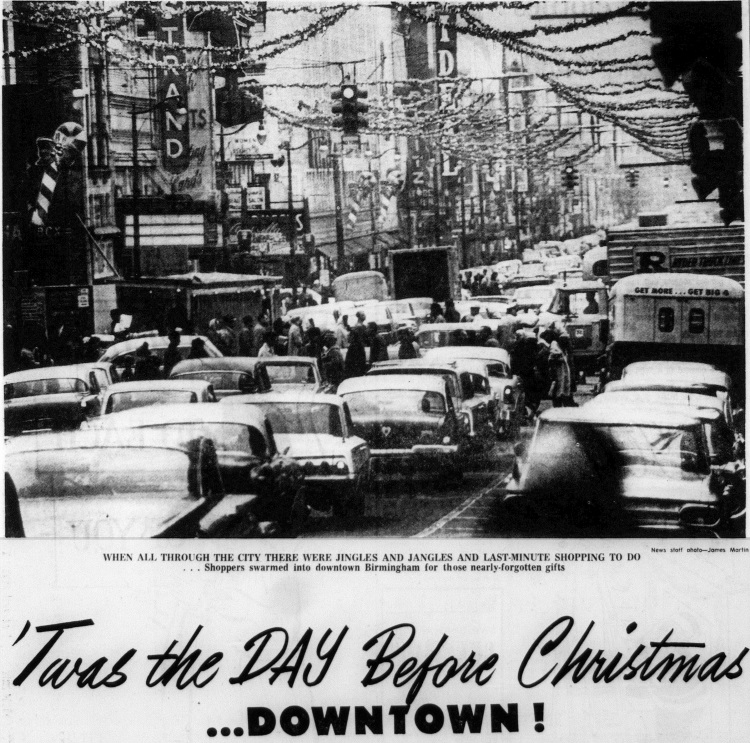 Where, oh where, did we misplace our time machine?
---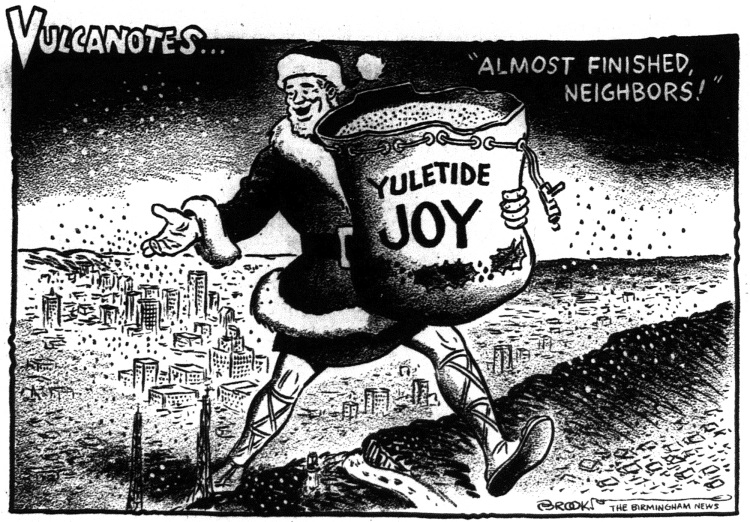 ---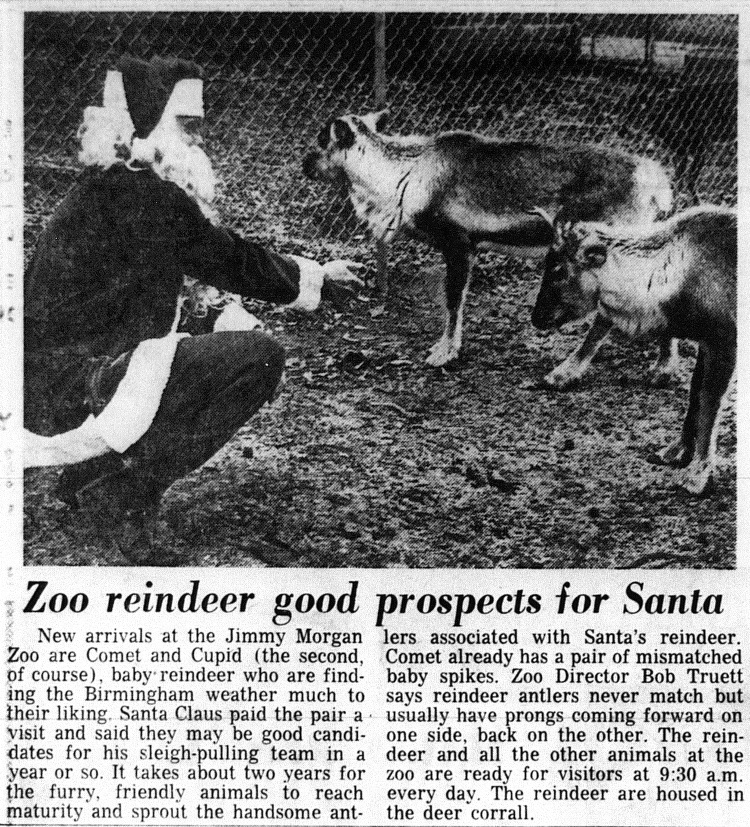 ---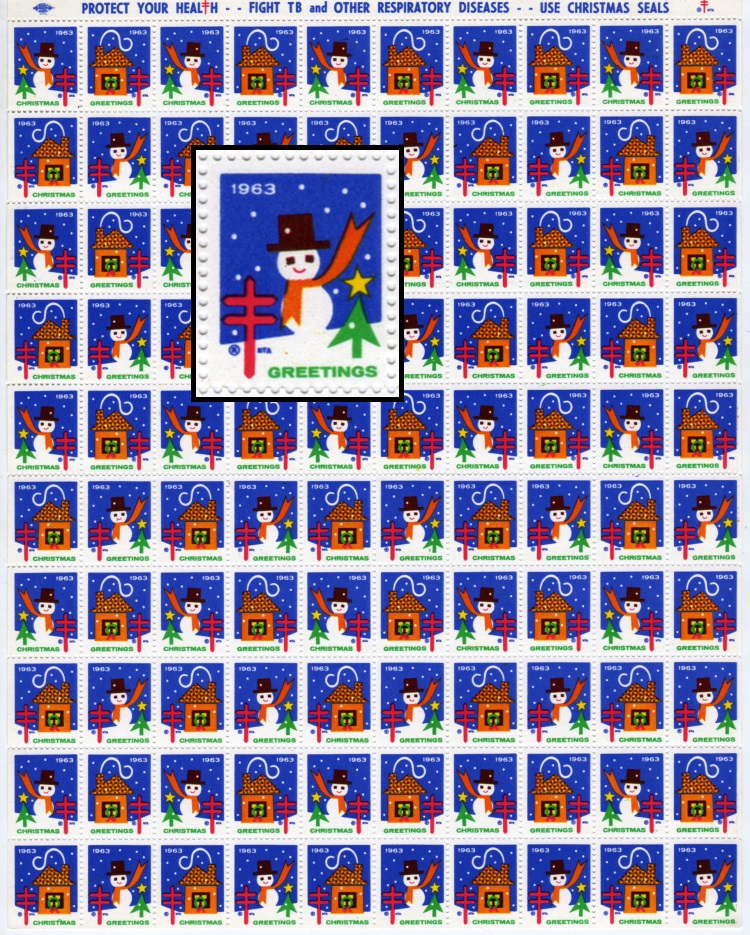 ---

Jerry's facial expression
says so much....


---




---

[LEFT]

If Kay Langford, Nora Crosby and Elise McCauley (all maiden names, one presumes!) are still with us, we'd love to hear from them!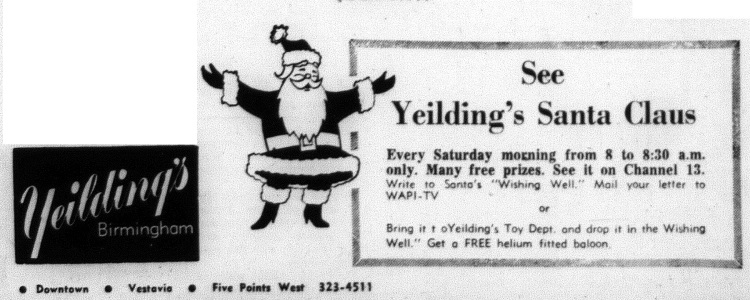 ---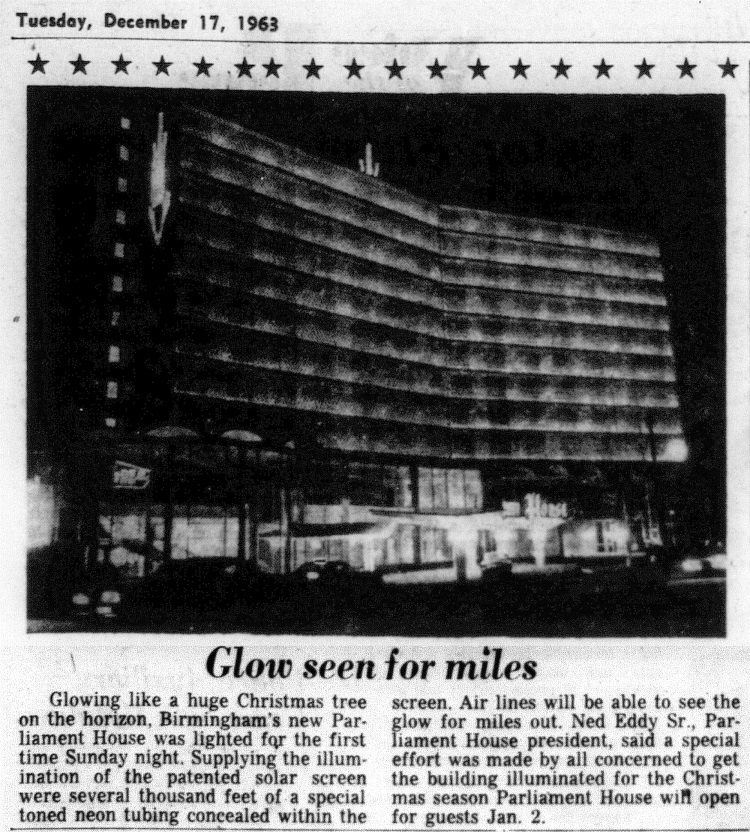 ---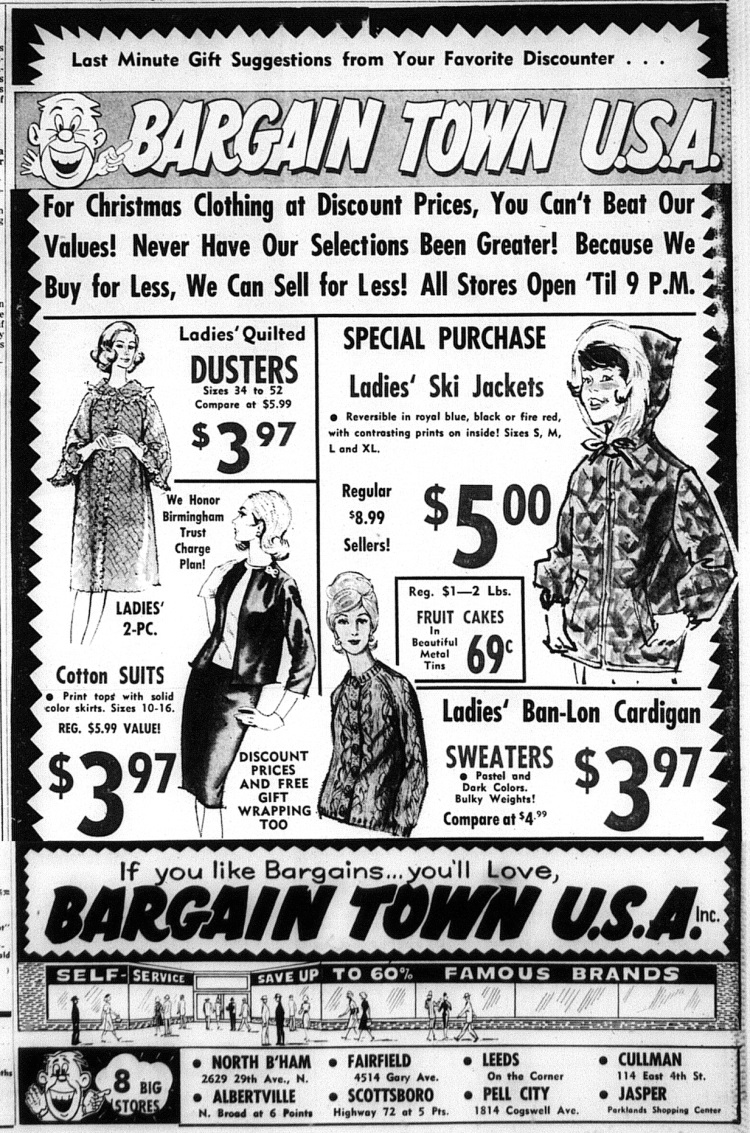 It would appear that the once and future Buckworth was still in his larval stage.
---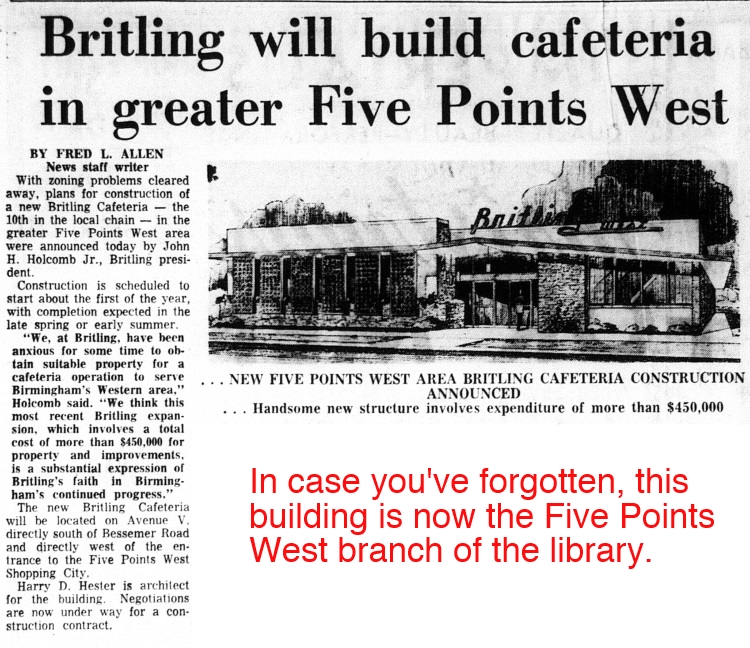 ---
The short-lived logo which most retro-retail geeks refer to as "the Funky P"...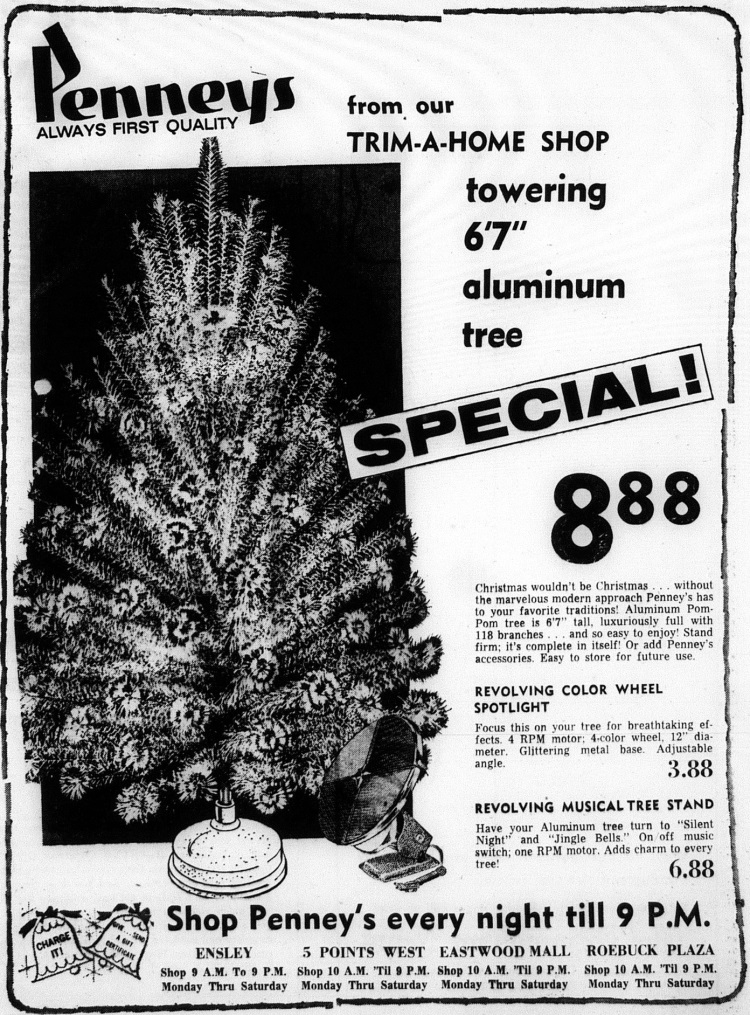 As a collector, you'd certainly have to pay more than $8.88
to get a 6'7" aluminum tree these days!
---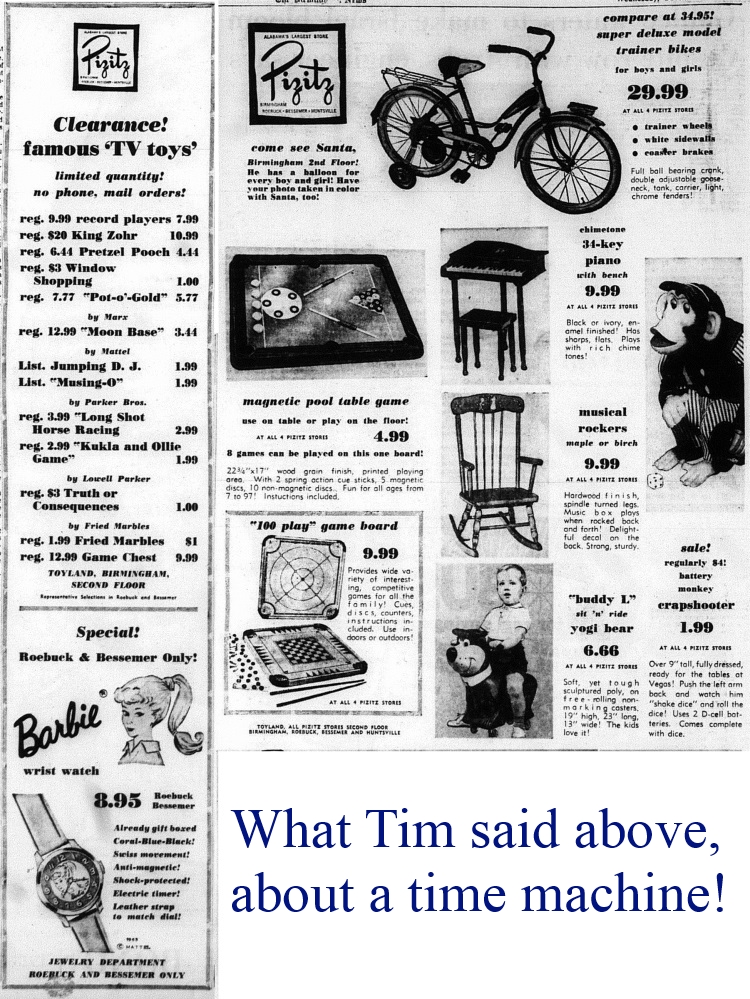 ---

GO TO DECEMBER 1973 | RETURN TO "THIS MONTH" PAGE