February 1962
---

What, no casinos?
You sure this is Mississippi?




---





The expression on Mr. Kearns' face just about sums up my reaction after reading this article.


Gulf might've been a best-seller in Alabama, but ACME Gasoline was tops in rural North Carolina.
Stop by and have Gomer give you a tankful.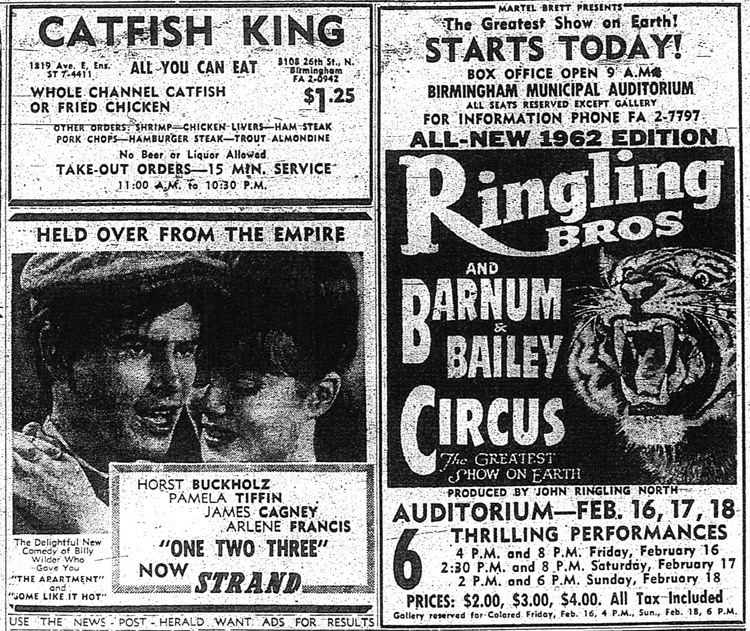 ---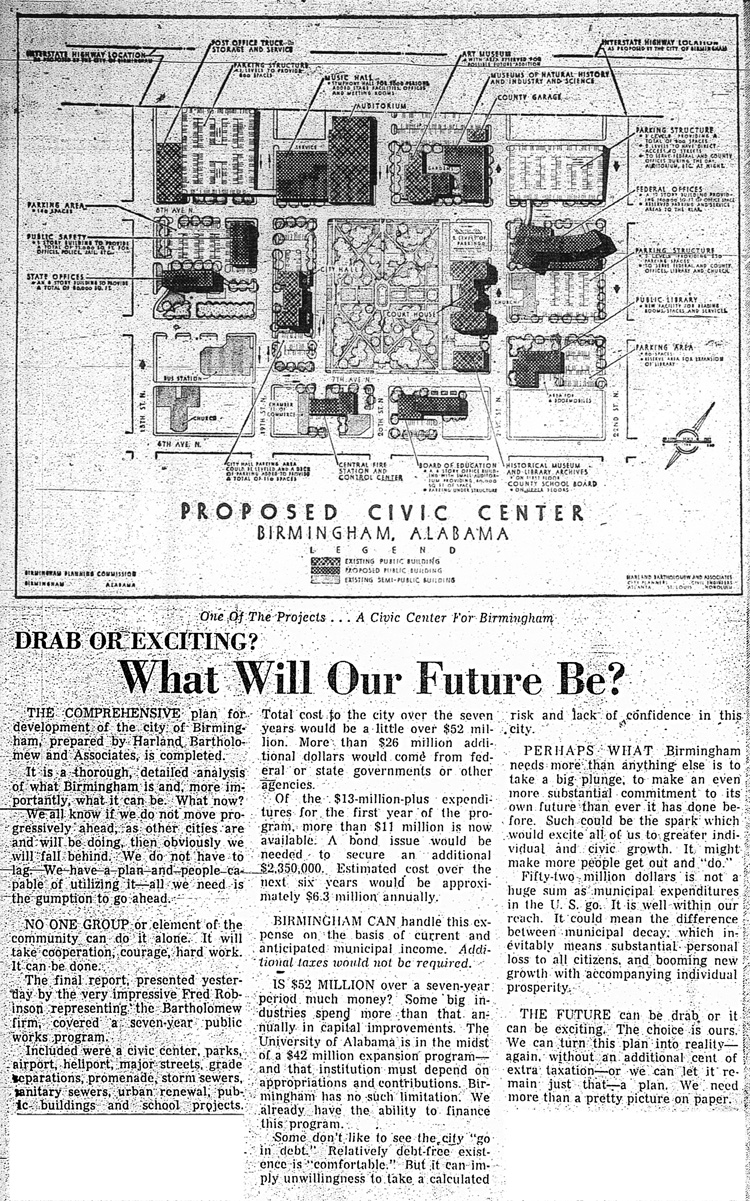 And another city project: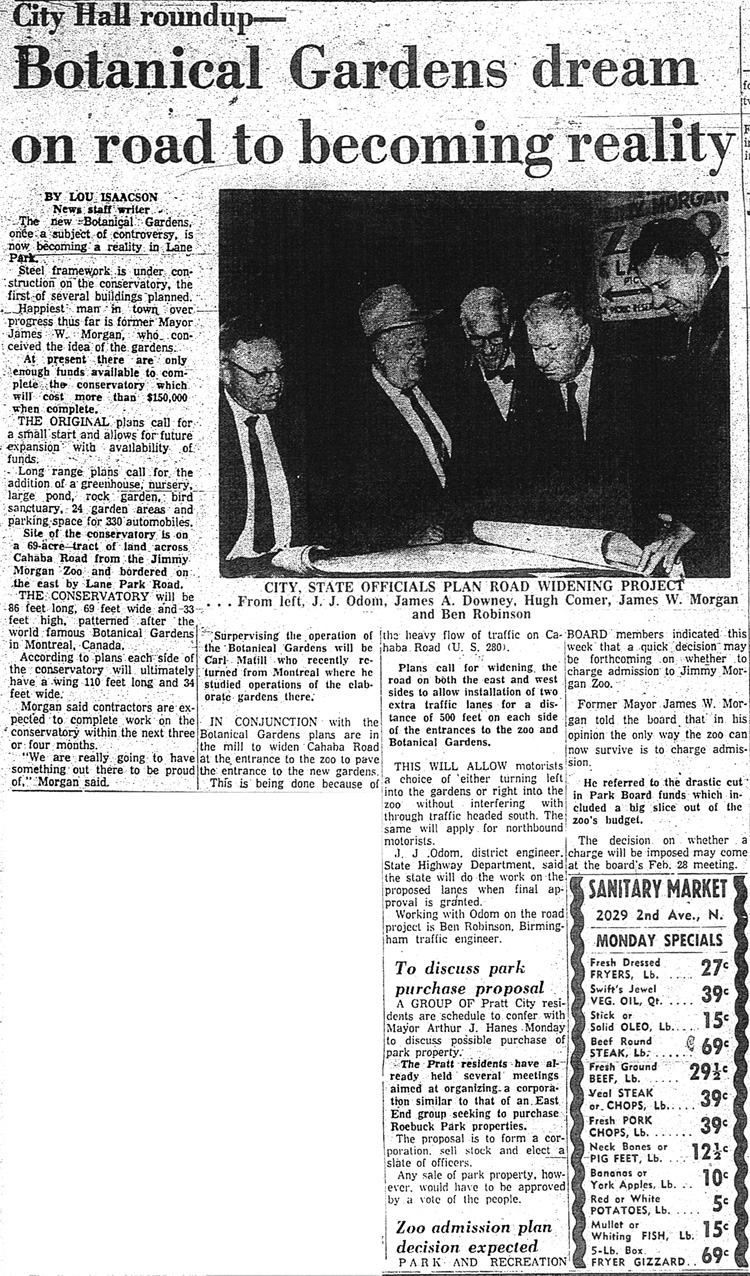 ---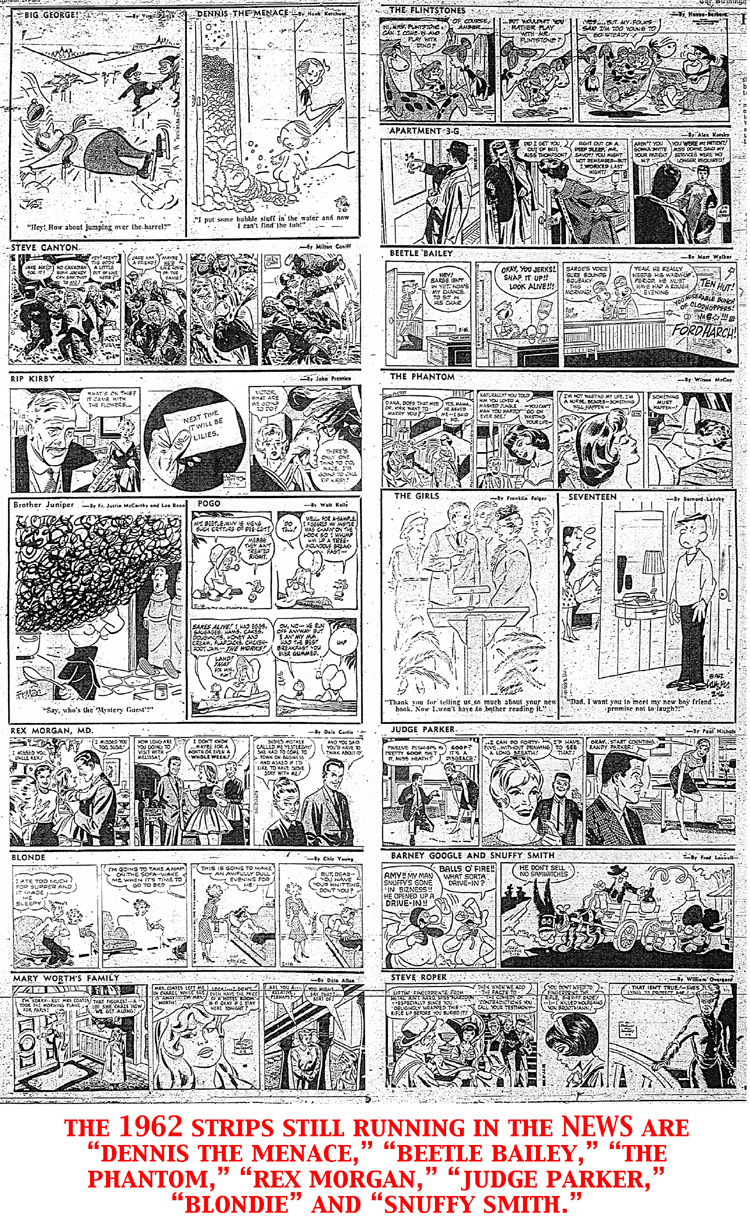 ("Snuffy Smith" was really cutting-edge stuff in 1962 ... this one actually made me chuckle. A little.)

---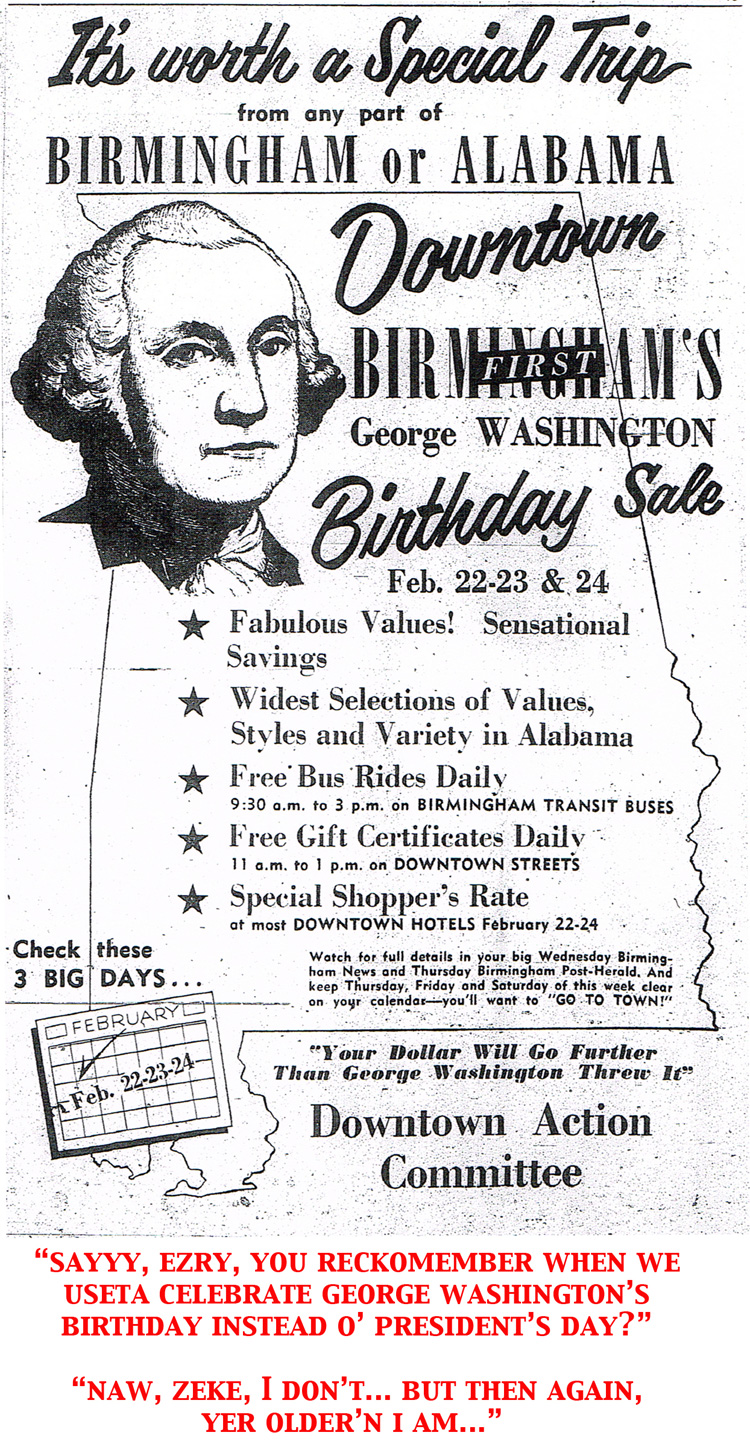 ---

GO TO FEBRUARY 1972 | RETURN TO "THIS MONTH" PAGE